Much as we look forward to that vacation we've so long been planning, when the time comes, almost all of us get the jitters and stress about it. Travel, itself can be stressful, whether it's a weekend trip or a long holiday. Sometimes, the mere thought of going on a vacation can cause anxiety, no matter we've chalked it out perfectly. Here are some easy ways to beat these travel-related stressors.
Planning, planning, planning
Travel has positive as well as negative aspects, so says research. Almost all of us experience some amount of stress when it comes to commuting. However, planning ahead is the key to a relatively stress-free experience. We would say, break down your tasks; get organised. Firstly, jot down everything that you need, every tiny thing. Make a checklist of everything—right from your visa to your hotel and airline bookings, your medical prescriptions (if any), your guidebook, your basic essentials, and so on. Tick each box after you've sorted everything. This habit helps in curtailing travel stress.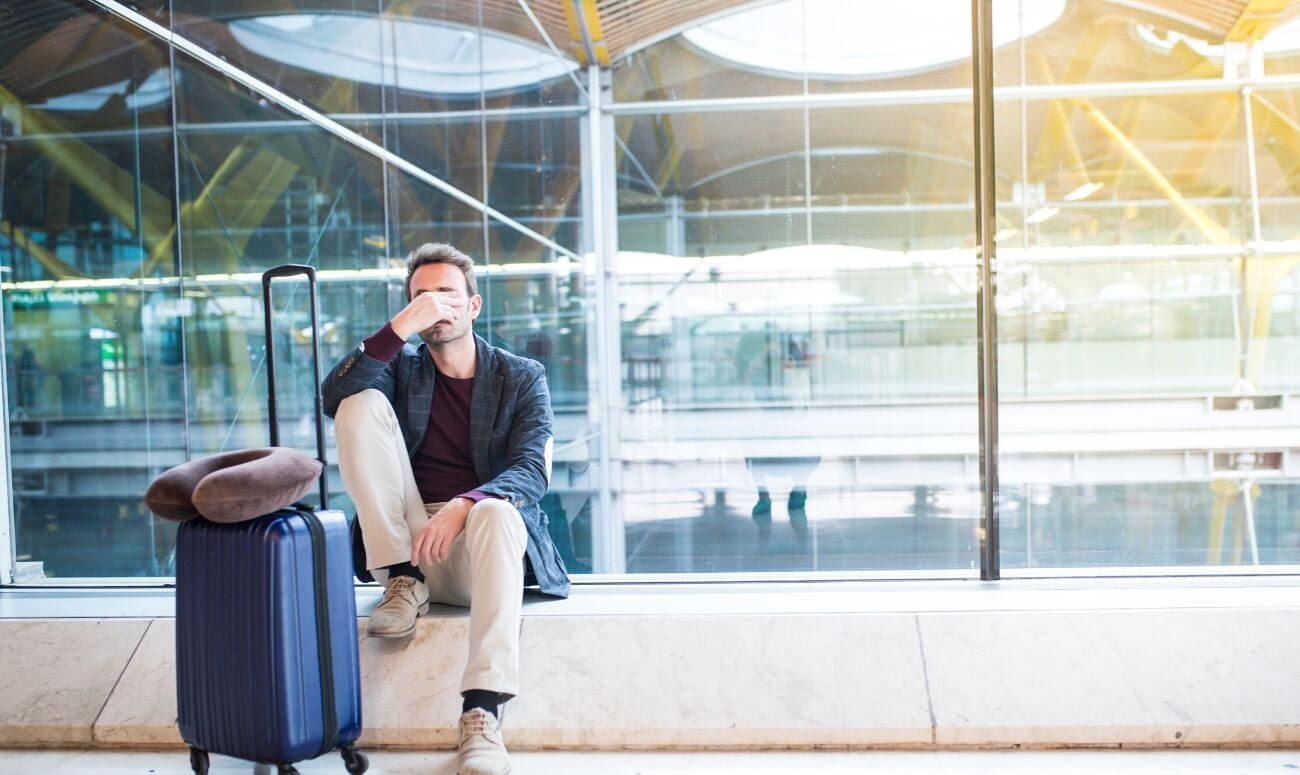 Stress while in transit
Many people get stressed while actually in transit, at the airports, train stations, public spaces. Jot down what stresses you while in transit; whether it is delayed flights, security, long queues, meals in boxes, or is it simply the crowd. Try and find ways to stay calm and entertained during these situations. Plug in your earphones and listen to your favourite music, carry a book with you (of course), if you do not like the entertainment in the flight. Try and eat just before you embark on the flight if you do not like those unhealthy meals being served in flights. Meditate while in the airplane; it is sure to lower your stress levels, besides aiding in your sleep as well.
Be sensitive to travel companions
If you are taking a trip on your own, it is easier to time yourself the way you want, add or change your itinerary, be as flexible as you wish. But, if you're travelling with friends, family or children then it can be stressful. Everyone may want to do different things or activities as everybody likes different things. With children especially, it can get quite complicated at times as they can get cranky or irritable. It's best to find a middle road when you are travelling in a group. Consider everyone's expectations, needs and also adjust and compromise if needed. Make good and beautiful memories and experiences, instead of sour or bitter ones.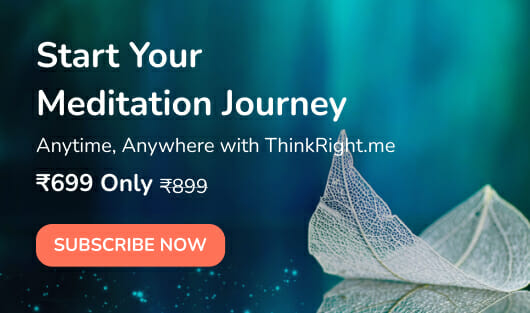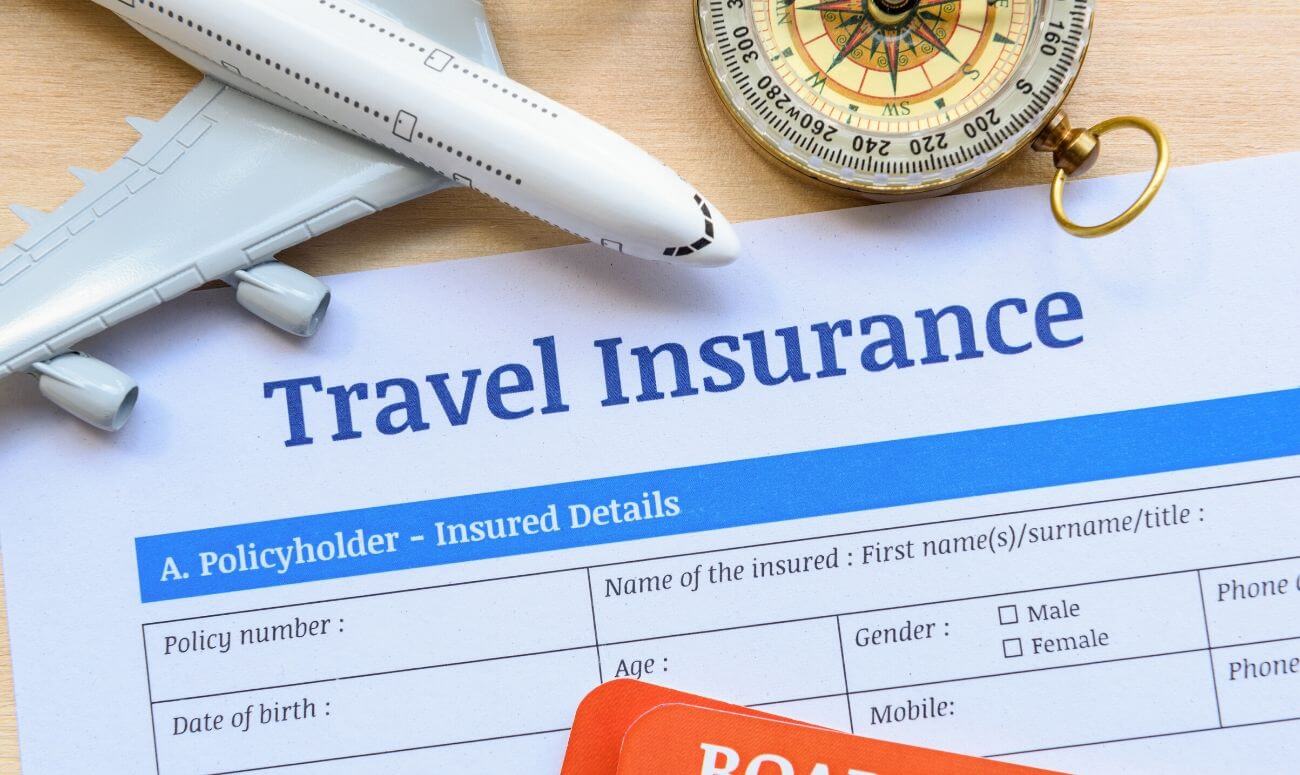 Be prepared for contingencies
No matter how well-prepared you maybe for your holiday, there are always some minor and at times major contingencies you may face. Traffic jams, extreme weather conditions, falling ill in an alien country, or even finding that the hotel does not have your reservation. Or, worse, you may suddenly discover that you've lost an important document. For this, we suggest, you keep all emergency numbers of the place you are travelling to with you, take your prescriptions along and keep scanned copies of all your documents. And, do not forget travel insurance; it's one of the most important aspects of travel. Taking care of these aspects will lessen that unwarranted stress up to a great extent.
Holiday stress
You may think that that holiday will de-stress you, which is true. But, some of us stress while on the trip itself. People think about the impending work they've to tackle and so many times stay connected to their workplace. Even a couple of days into the trip, they find themselves thinking about chores at home and work that has to be completed. We suggest practice some mindfulness techniques about living in the present to tackle such situations, besides making meditation an integral part of your life as well. Also, talking to your travel pals would help greatly. And do cut off from work for those days that you are not physically present. Soak yourself in your trip completely and enjoy it to the best to return refreshed and rejuvenated.
These stressors can be daunting to say the least but conscious efforts on your part to tackle them can greatly help you deal with travel stress.
ThinkRight is now available on Telegram. For handpicked stories every day, subscribe to us on Telegram
Read More: Linen, The Coolest Fabric
Like & Follow ThinkRight.me on Facebook, Instagram, and Telegram to stay connected.