The 44th sitting of the World Heritage Committee of UNESCO has decided to give the tag of World Heritage Site to Rudreshwara Temple in Telangana.
Read on to know some amazing facts about the temple-
9 facts of Rudreshwara Temple
The 13th-century engineering marvel is named after its architect Ramappa and was proposed by the Government of India as its only nomination for the UNESCO World Heritage Site tag of the year in 2019.
It was built in 1213 AD by Recharla Rudra and the presiding deity here is Ramalingeswara Swamy.
The temple stands on a 6 feet high star-shaped platform with walls, pillars, and ceilings. The carvings are made by Kakatiyan sculptors.
The sculptural art and decoration specific to the time of the Kakatiyan Empire have an outstanding value. The distinct style of gateways is only prominent is unique to this region.
Travellers from Europe found the temple to be very beautiful. They would often refer to it as the "brightest star in the galaxy of medieval temples of Deccan."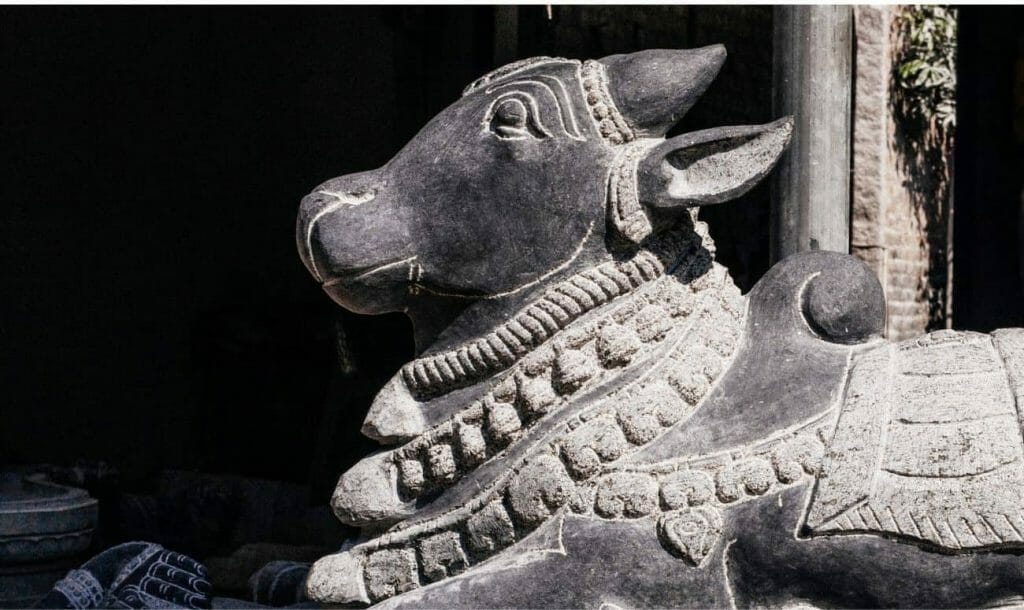 Red sandstone constitutes the main structure. The outer constitute of black basalt. The basalt is rich in iron, magnesium, and silica.
The temple remained intact even after going through numerous wars and natural disasters. Even today, it survives all the damage thanks to the "earthquake technique" of laying the foundation.
There are two small Shiva shrines on both sides of the temple. A sculpture of Nandi accompanies the Shiva shrine.
The roof of the temple is very light that it can float on water.
Hope this gives you a great insight into our newly tagged UNESCO heritage site. Be sure to brag the facts around with your friends.
Read more: 10 Kargil War Heroes That India Will Never Forget
Like & Follow ThinkRight.me on Facebook, Instagram, Twitter, and Telegram to stay connected.