Children are the future of the world. That is the reason we invest so much of our resources in them. We want them to be tomorrow's leaders who help in solving this world's problems. Children are taught to lead by the way of example. Maanasa Mendu, a 13-year-old, has shown us a fine example of the same. The teenager from Ohio, USA came up with an innovative design solution. She created an energy harvesting device. Her design converts sunlight, rain, and wind into renewable energy.
There are several initiatives that help children achieve what they dream of. One such platform is provided by Discovery Education. Discovery Education provides an opportunity for young scientists to showcase their innovative design solutions and ideas. Mendu participated in Discovery Education 3M Young Scientist Challenge and secured her place for creating a $5 piezoelectric wind-energy device. She then participated in the mentorship programme over the summer. During the summer programme, she came up with her winning design called Harvest.
What is her innovative design solution about?
Harvest is based upon the original idea that Mendu came up with. The design utilizes solar leaves, inspired by plants, to gather vibration energy. Harvest gathers energy when it is rainy, windy or sunny and converts it into electric energy. It took Mendu only $5 to put the device together.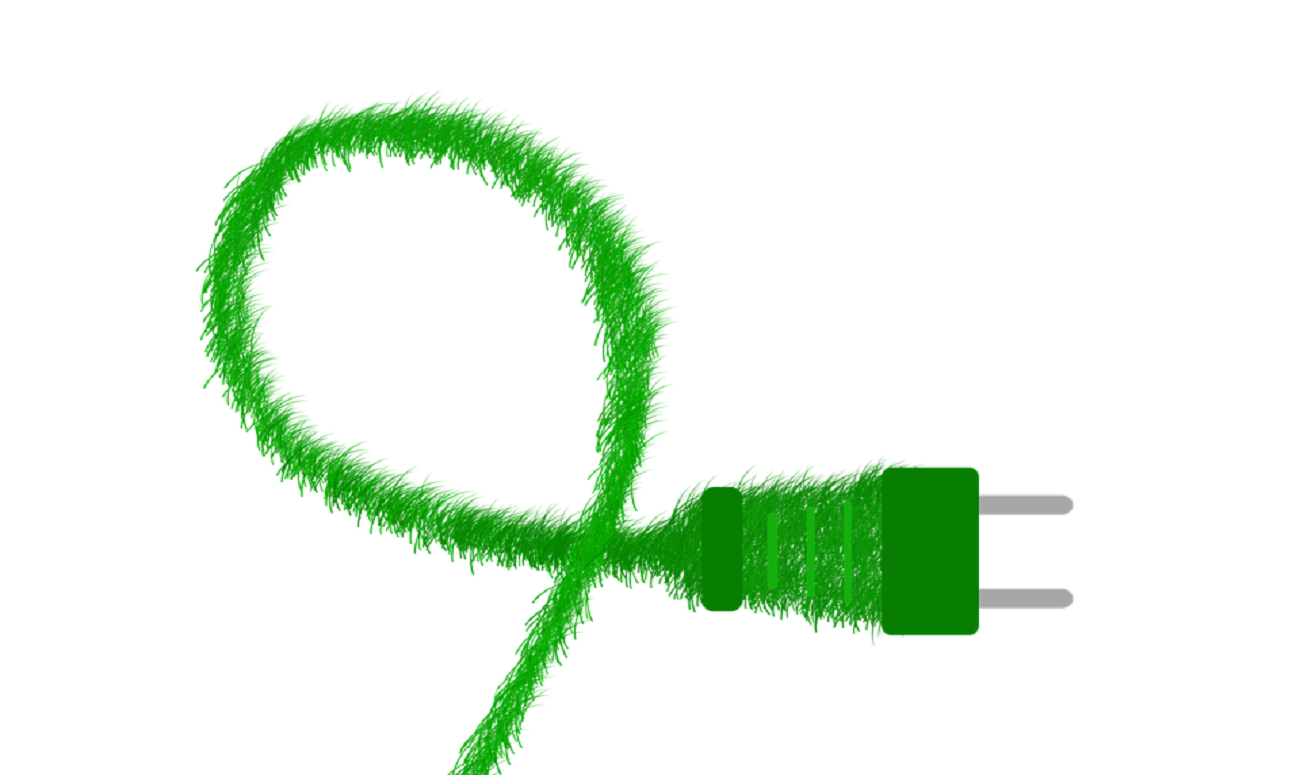 What inspired her?
Mendu came up with the idea to provide sustainable and renewable energy when she visited her relatives in India. While in India, she realized something. She noticed that there are thousands of people living in this world who do not have access to basic necessities like electricity and clean water. This triggered her to find a solution to the issue. The issue that has been hampering the development of humanity for centuries.
What does Maanasa Mendu aim for?
This device aims to solve the problems that a developing country faces every day. Their requirements are not met which limits the growth of their economy. Mendu's solution to the issue will be able to bring about a great change. Her goal with the device is to bring it up to commercial distribution. This way, the design can be used as widely as possible to address the issue it was created to solve.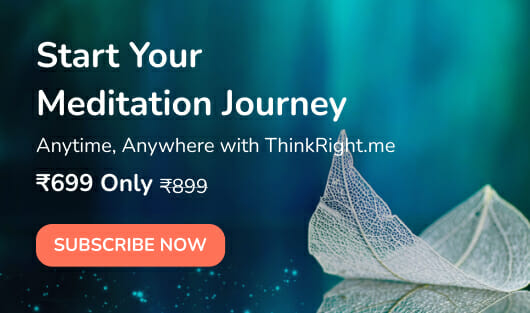 The Forbes Magazine's achievement list, 30 under 30, has included Maanasa Mendu for her design. Many participants from the programme become a part of the list. Discovery Education CEO Bill Goodwyn said in a statement, "Each year, the Discovery Education 3M Young Scientist Challenge reminds us of the inspiring ingenuity that results when we empower our youngest generation to apply science, critical thinking, and creativity to solve real-world problems. Discovery Education is honoured to stand alongside 3M in congratulating Maanasa and the rest of this year's finalists."
The world looks forward to having such children. They have the ability to change the course of the future using their innovative design solution and ideas. Maanasa has set an example for all the children who wish to work towards the betterment of the world
Read more: Good deeds in the land of God