Can you imagine a day without food or water? Hunger and thirst are debilitating. Residents of Kerala's Kottayam district decided to address the problem of hunger. Free food is provided by hotels and food banks to ensure the hungry do not sleep on an empty stomach.
MIDDAY MEALS BY VOLUNTARY ORGANISATIONS
An article in Manorama, a Kerala-based publication, mentions how voluntary organisations feed nearly 8,000 people. Around twenty voluntary organisations serve mid-day meals to patients receiving treatment in government hospitals. A local non-profit, Navjeevan Trust is responsible for serving nearly 5,000 patients in Medical College Hospital, Children's Hospital, Kottayam General Hospital, Government Ayurveda Hospital and Government Homeopathy Hospital. The local Red cross also provides midday meals.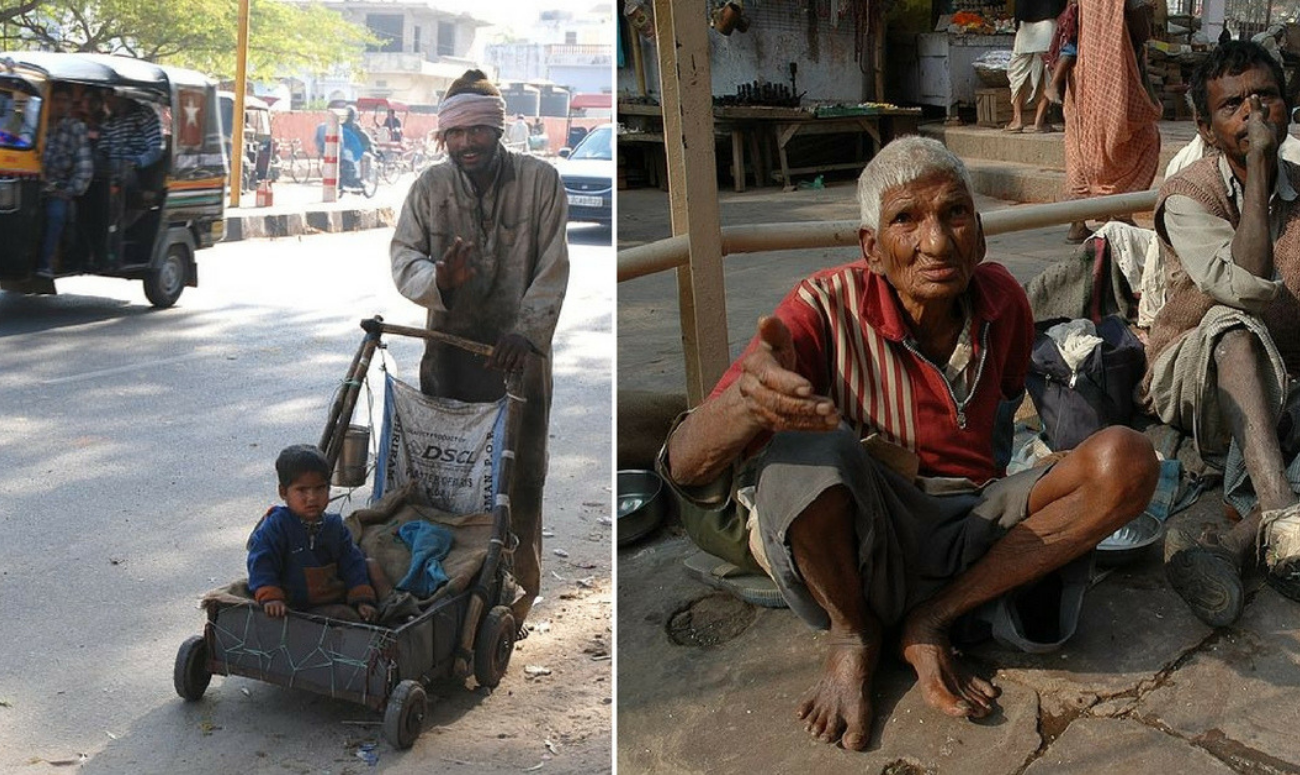 KEEPING HUNGER AT BAY
The district also uses other ways to avert hunger. Apart from providing free food, the Kurishupalli Kavala area has a food box where locals can deposit food for the homeless and hungry. Another group of benevolent residents set up a Facebook group offering food to fifteen beggars in Changanacherry town, thrice a week. Ration shops regularly provide staple food such as grains to local Adivasi communities, as stipulated by the government. Voluntary groups and government start-ups provide food on a daily basis to 241 pavement dwellers.
THE BUSINESS OF FOOD
At its Changanassery town branch in Kottayam district, Anjappam Bhakshanashala, a popular eatery, keeps a box outside its premise for customers to pay whatever they can afford. The main idea is to ensure nobody in the district remains hungry. A local non-profit, Social Active Friends (SAF), conducted an initiative with the Kerala Hotel and Restaurant Association Unit on November 1, the birth anniversary of Kerala, serving free lunch in 22 hotels. This was the first time Kottayam town witnessed such an initiative.
Though there is no official recognition, local media has begun declaring the district hunger-free. Regardless, residents and other volunteers, are trying their best to ensure Kerala's most populous district is free from the curse of hunger.
READ MORE:
Image: The Hindu