I am Renu*, a young media professional living in Mumbai. I often travel to far off places in the city for work. Many times, I catch the last train back home. Sometimes with colleagues. At times, alone.
One night my colleague and I left work late, only to realize that it was an autorickshaw strike. Fortunately, we got into a private bus that was going to a destination near my suburb. Tired by the day's hard work, I slipped into slumber after my colleague got off.
When I woke up, the bus had already taken the highway. Thoroughly confused I asked the bus driver where exactly I would get off. The place he mentioned was 40 minutes away from home.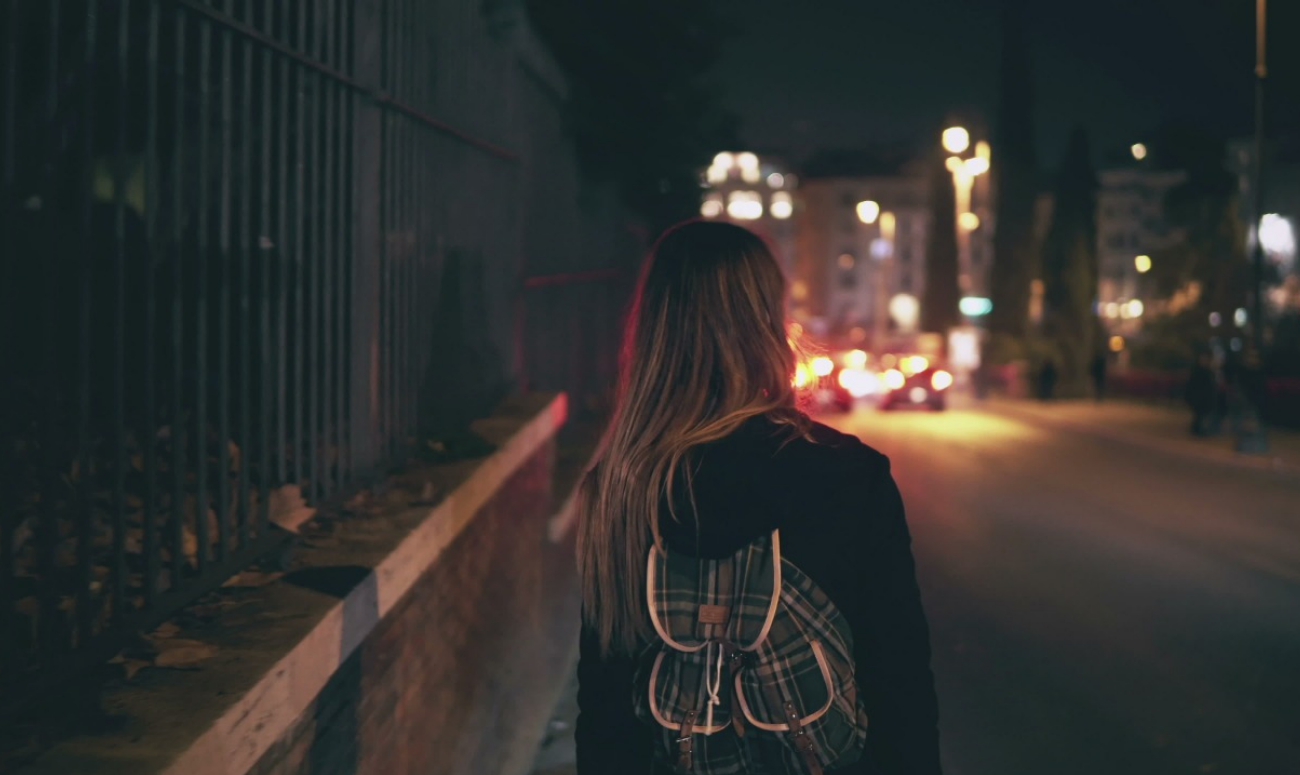 Having no other option, I hesitantly got off on this otherwise busy highway. Just the idea of walking alone for the next 40 minutes was nightmarish enough. Even the street lights were fading, and there was not a soul in sight, even my mobile battery had died.
As I walked down that forlorn road, I saw a man riding a scooter approach me. He stopped and inquired about my whereabouts and where I was coming from, and if he could drop me somewhere.
He assured me that I needn't worry, and promised to drop me home safely. I was extremely grateful. That night, not only did he give me a ride, he showed me kindness and gave me a sense of confidence and safety, something I shall never forget in my entire life.
Have an exclusive story about how a man helped you or did something positive for you? Tell us about it on sendyourstory@stage.thinkright.me and help us ramp up the positivity quotient of the world. Select stories will be shared on ThinkRight.me website with appropriate credits. So, what are you waiting for? Think Right. Live Right. And, SHARE Right!
*Name has been changed upon contributor's request.
Like & Follow ThinkRight.me on Facebook and Instagram to stay connected.