Fathers are usually very easy to please in the gift-giving department. A cozy recliner or an "I Love Dad" mug or just laugh at his Dad jokes recurringly and he should be good for a while. But for Father's Day, the pressure always feels tight as the day entails a special gift for Papa. And while Dad always claims that he has everything he needs, we're sure that he'd appreciate feeling treasured once in a while.
Now, this is where the gift-getting gymnastics begins, trying to figure out the ultimate Father's Day gift that'll reward you the Favourite Child Award. Lucky for you, we've come up with a sweet Father's Day gift guide that's uber thoughtful and will have something for all kinds of Papas out there.
For the at-home chef
Dad will certainly be pleased to receive a kitchen toolkit essential for the at-home chef. Smart and compact, this super set by Nestasia is extremely versatile and can be used for cutting fruit, cheese, or even other treats at a garden picnic or a mountain hike camping stop.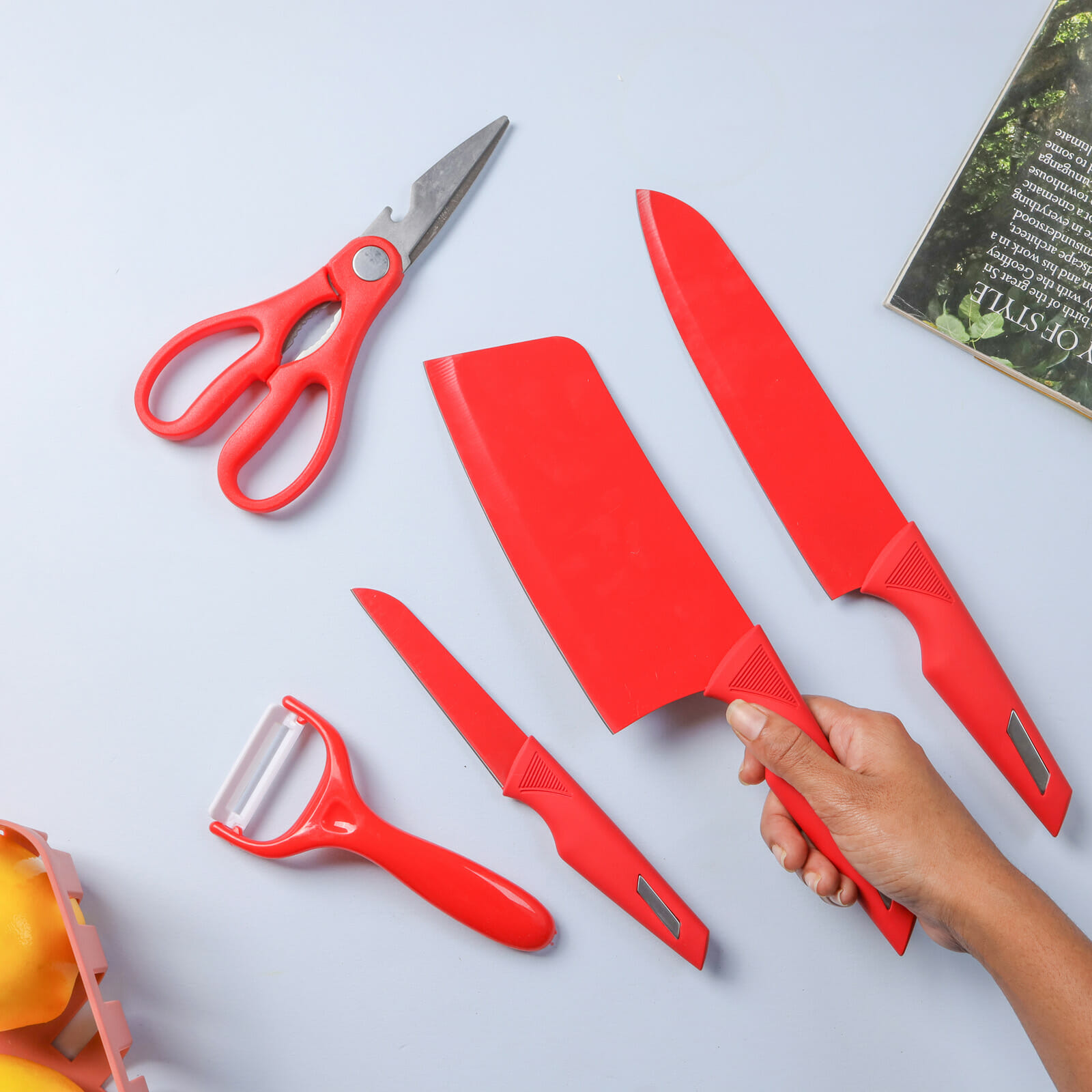 Shop here.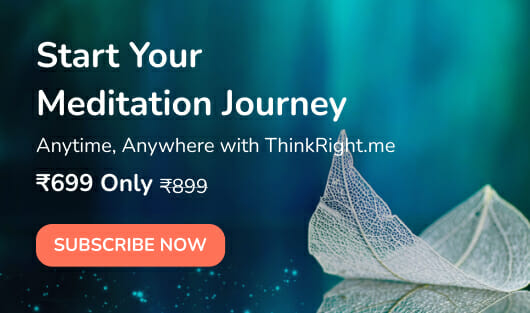 For the one you got your sweet tooth from
For Dads who love a little afternoon pick-me-up with their cup of tea, this World's Best Dad Hamper by Bombay Sweet Shop is the perfect accompaniment. The hamper includes their first-ever Peri-Peri Corn Chivda, Chilli Cheese Bhujiya, Bombay Bhel Chikki, and their iconic Chocolate Butterscotch Barks, making Dad spoilt for choice. If you'd like to test something else out, Bombay Sweet Shop has an array of offerings that'll make Dad the happiest including a Magical Mithai Tour – Father's Day Edition. You can make memories with Daddy dearest while gobbling some mouth-watering mithais to indulge the sweet tooth you inherited from him.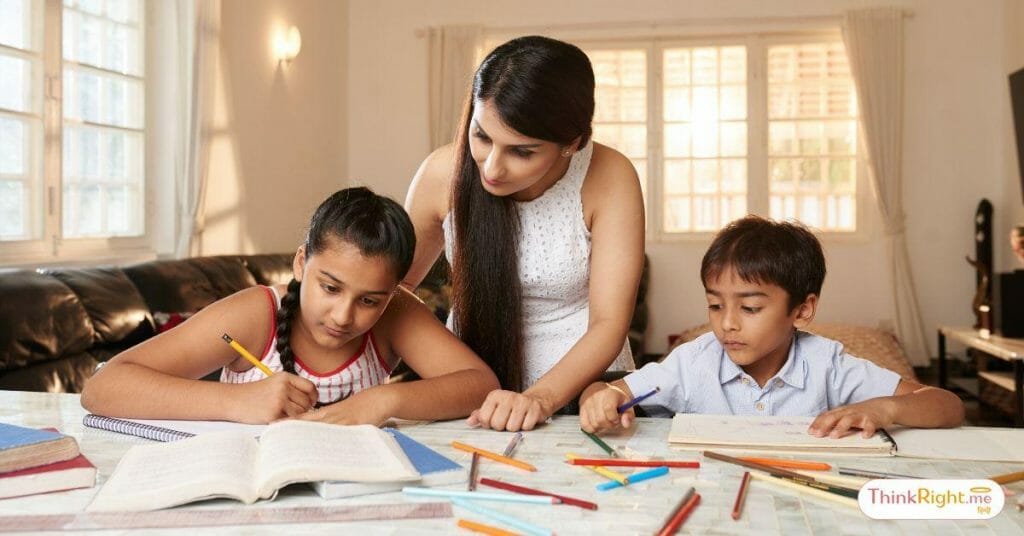 Shop here.
For the globetrotter father
Did Papa inspire your wanderlust or help you plan your last vacation? Well, if he's a travel-lover like you, encourage him to follow his dreams and journal his journey in this sleek and brilliant travel journal by The Black Canvas. It's a lovely gift that instills a love for adventure and confidence in your father, (re)igniting his drive for the outdoors and exploration. If he's inspired you to get out there and wander yourself, this journal serves as the perfect thank you and an invitation for trips to come.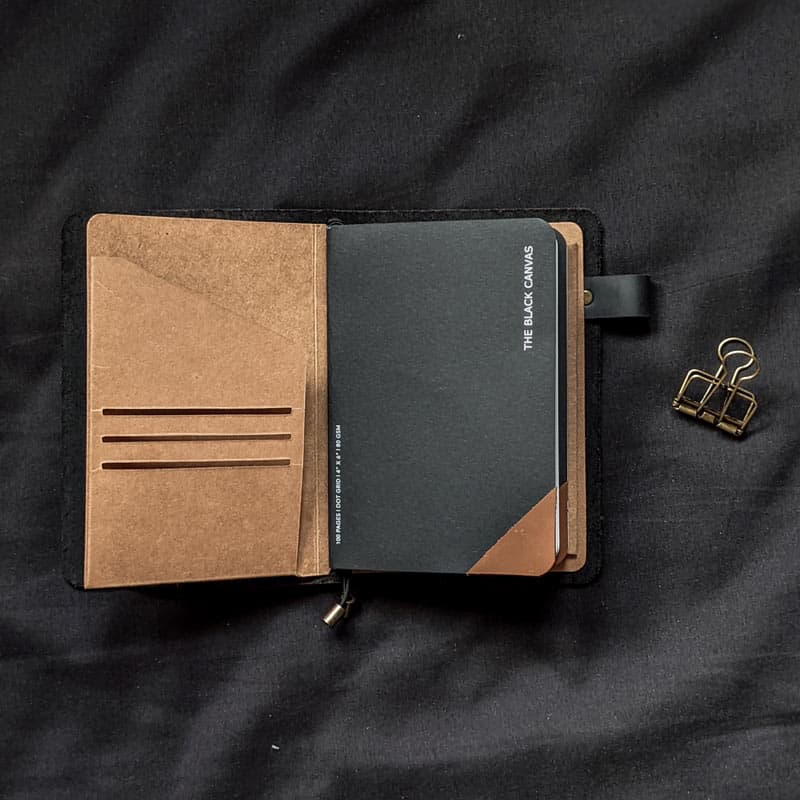 Shop here.
For the book-loving Papa
If your father is always ready for a visit to the bookstore, he'll find a book club membership something to absolutely cherish. You can introduce him to several online book clubs, including Reese Witherspoon's Book Club, but one that will definitely stand out is the Indian Book Club on Facebook. Here, members are encouraged to not only share their views on books but also share personal messages about their own book collections, special editions, or even buy/sell rare finds.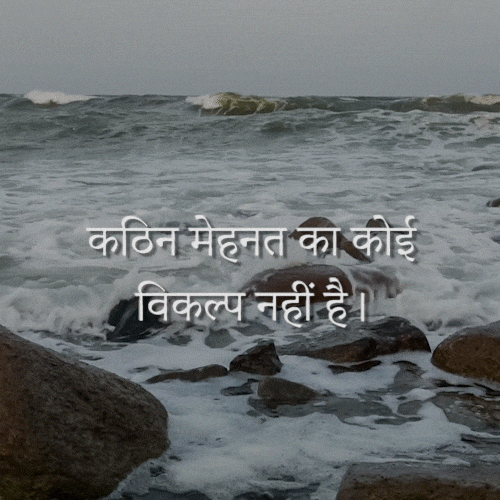 Join here.
For the health-conscious Dad
Men can experience an array of health benefits from regularly consuming protein and probiotics. If your dad's a fitness freak and enjoys making protein shares for the entire family, this post-workout plant-based protein from Onelife Nutriscience will be a lifesaver for him. The protein comes in three delicious flavours to choose from; Banana Caramel, Raw Mango, and Mocha. For his breakfast meal, he can indulge in a Chocolate Peanut Butter spread powered with priobiotics, healthy and delicious at the same time.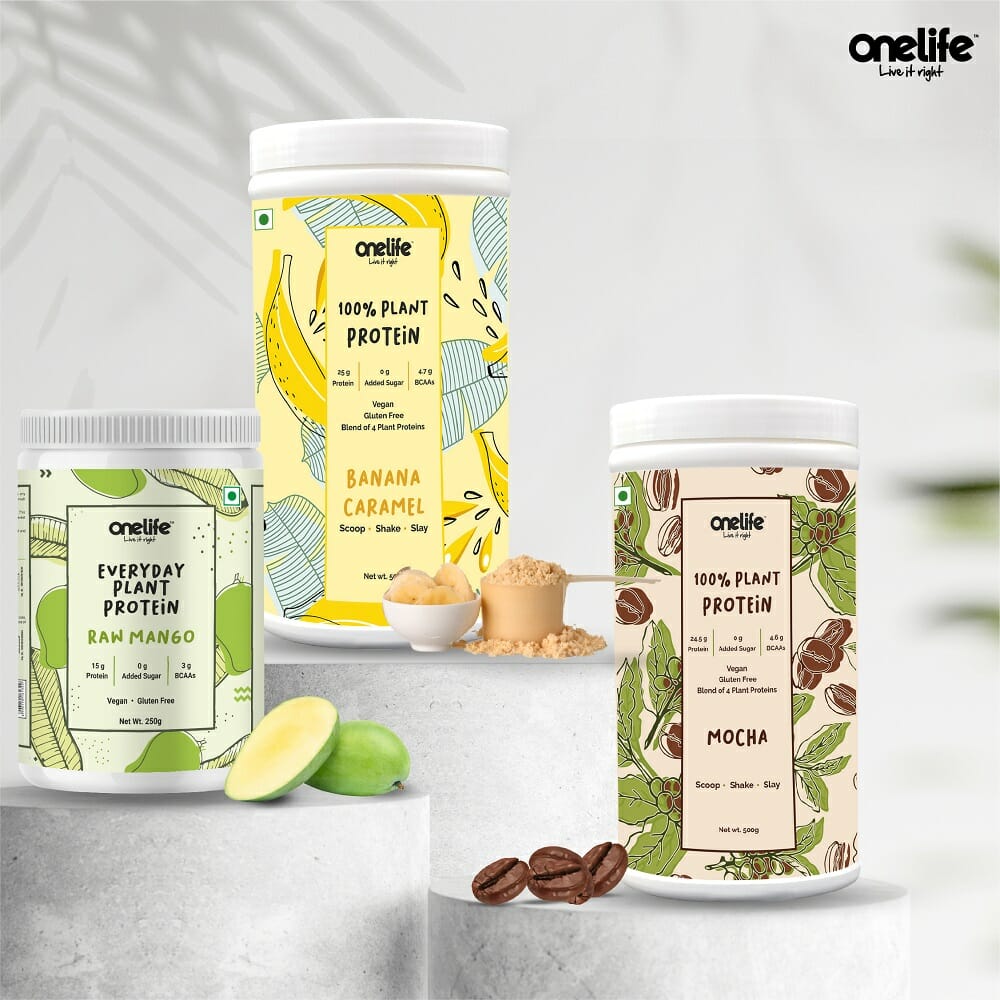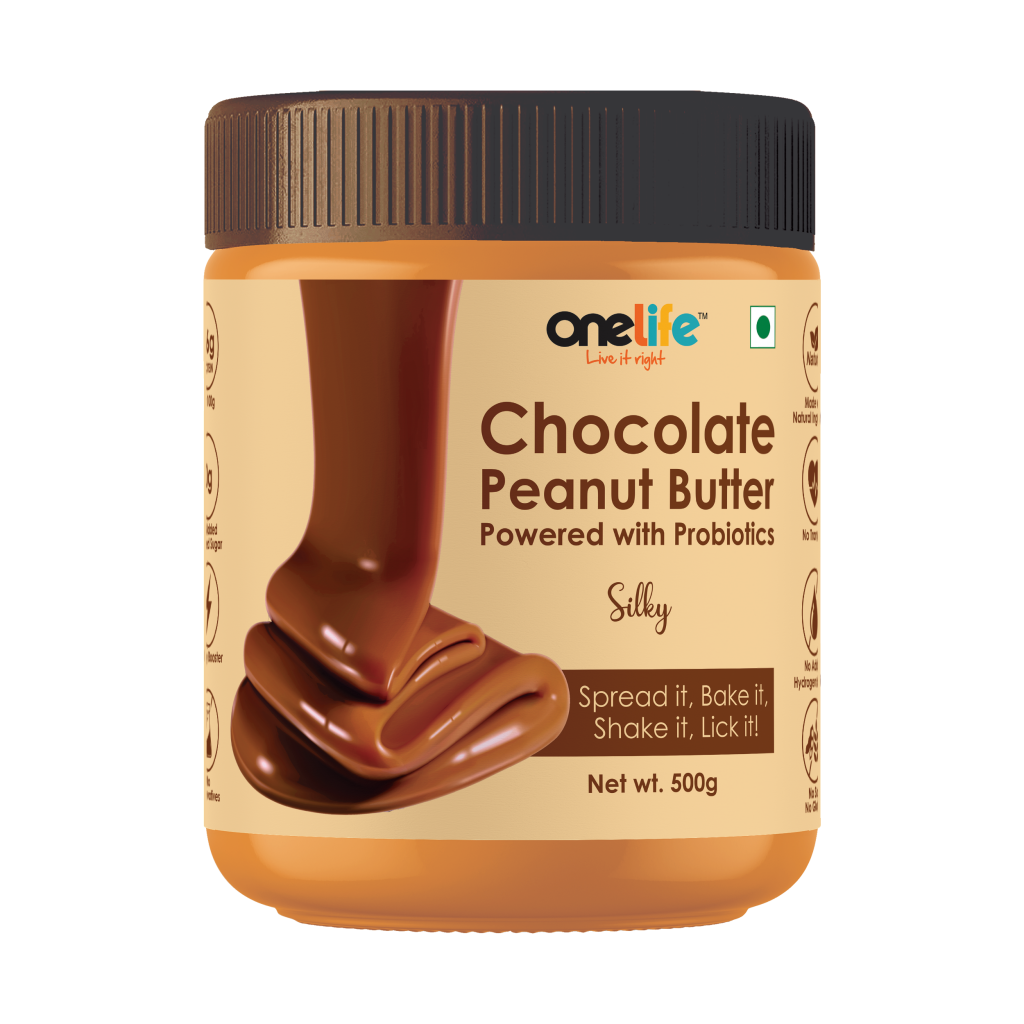 Shop their entire range here.
For the Dad who needs to decompress
Help Dad take his yoga routine to the next level or kickstart a mindful yoga habit with a wonderful Yoga course by ThinkRight.me. Gift your father a subscription to India's leading emotional wellness app to help him create a stable work-life balance and reduce stress and anxiety through Yoga. The mindful practice is known to enhance mood and overall sense of well-being and the app features a variety of courses to choose from for novices and experts alike.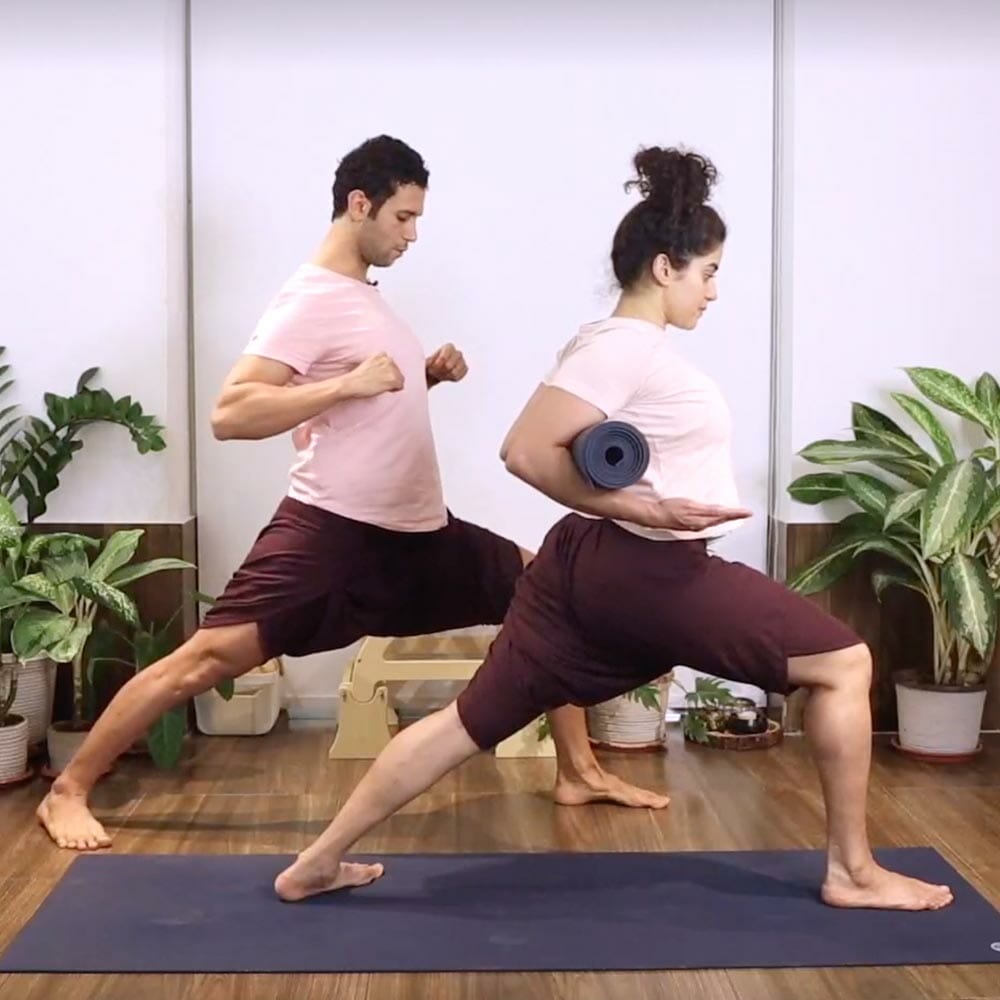 Download the app here.
For the Pops who lives & breathes tea
For dads that cherish their 4 pm cups of tea every evening, this assortment of four delectable signature tea blends from VAHSAM Teas will serve them wonderfully. Let him pamper himself by picking from 4 options of India's Original Masala Chai, Organic Himalayan Green Tea, English Breakfast Black Tea and Earl Grey Black Tea.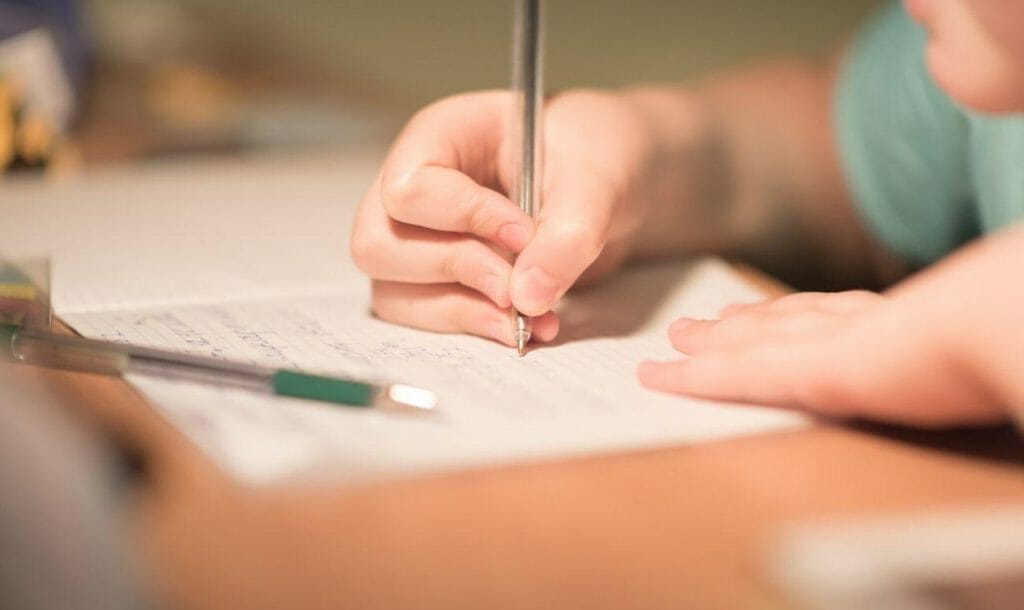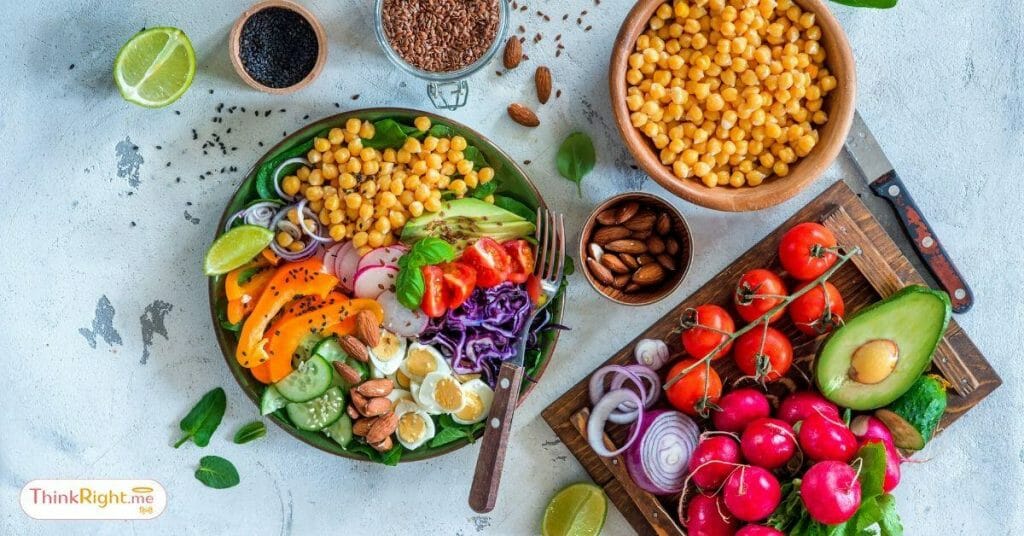 Shop here.
For the Pa who deserves some pampering
For the dads who love getting groomed, this kit from Earth Essence will feel like an absolute treat. Now he won't have to break the bank to feel pampered and luxurious and will be able to achieve the same outcome from the comfort of his own home. After all, self-care is just as important for men as it is for women.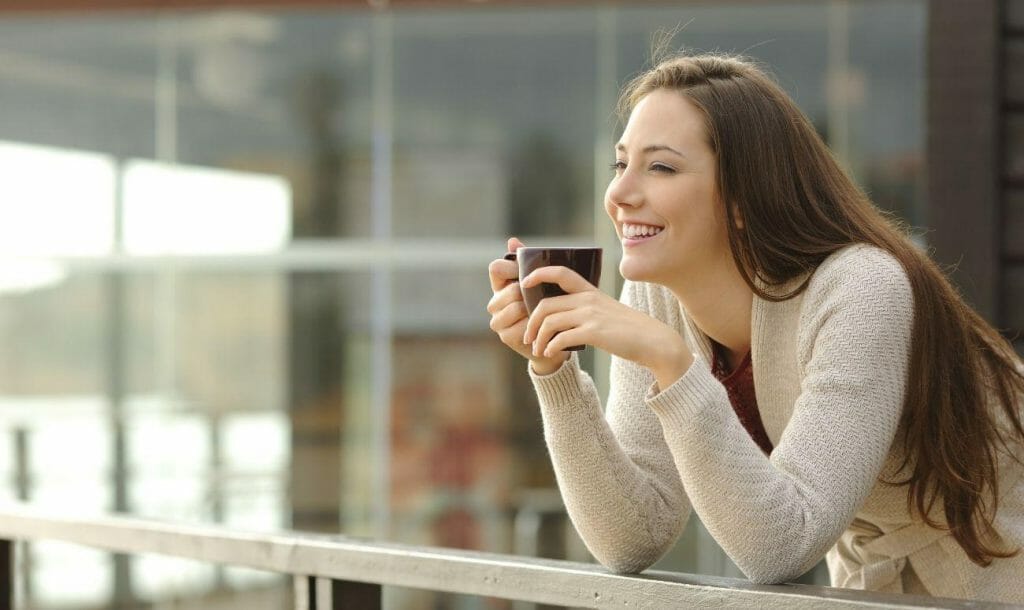 Shop here.
For the uber-fashionable Daddy dearest
You know that warm and fuzzy feeling you get from a pair of luxurious socks? Well, dads deserve to go through that feeling as well. Whether dad is working from home or heading out for a meeting, these comfortable pair of socks from Man Arden are easy to throw on under slide-ons and formal shoes alike.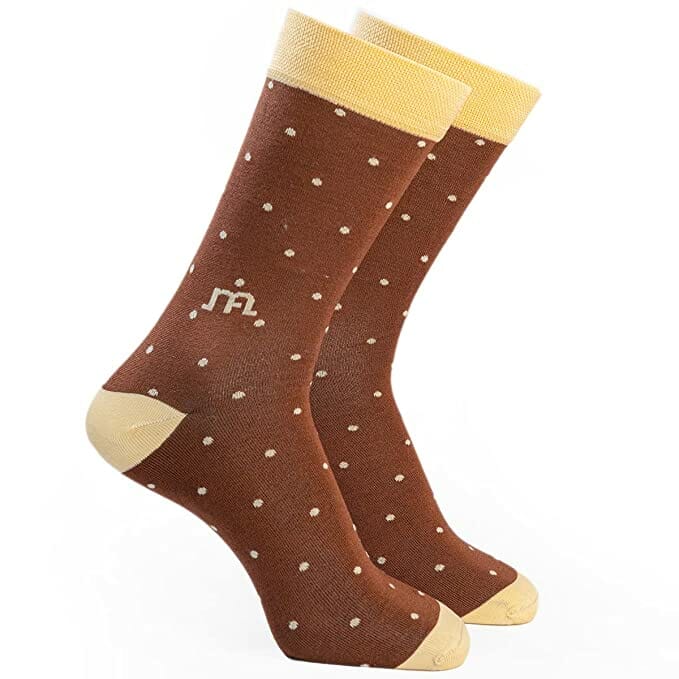 Shop here.
For the Pop who loves his nap times
Every dad deserves a nice pair of pajamas to lounge in, especially if he enjoys curling up with a book or just loves his downtime. These linen ones by Saphed are so versatile, they can be worn at home or even taken on vacation. The soft fabric provides enough warmth and breathability to keep on all day, for anything and everything he has planned on his agenda at home.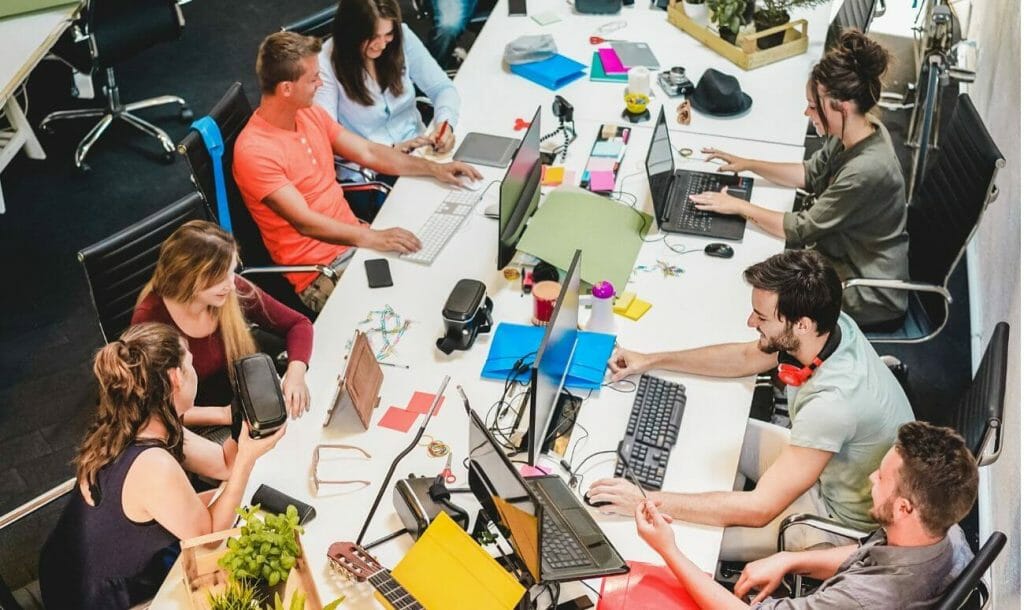 Shop here.
For the workaholic Papa in need of decompressing
For the dad who's always trying to find his Zen, a meditation course can help him find his inner calm and attain peace. ThinkRight.me's meditation courses take you through a step-by-step journey to better understand the practice, achieve a relaxed state of mind, and form a mindful habit that becomes a healthy part of your life. Learn from masters and experts like Behzad Randeria, Shivali Bhammer, Vidisha Kaushal, Trisha MS, and many more.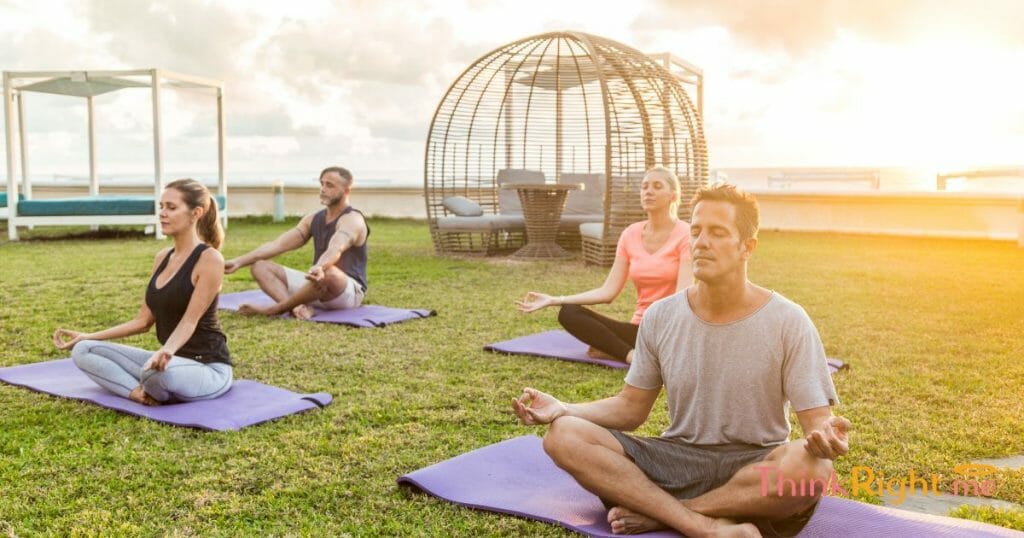 Download the app here.
For the Dad who cherishes his 8-hours of slumber
This is the perfect gift for dads who have trouble falling asleep at night or require an extra push to destress after a hard day of work. This gorgeous one by Sleepy Cat is easy to fold and store and vastly improves sleep quality, calms the nervous system, reduces depression and anxiety, and feels like a snug hug.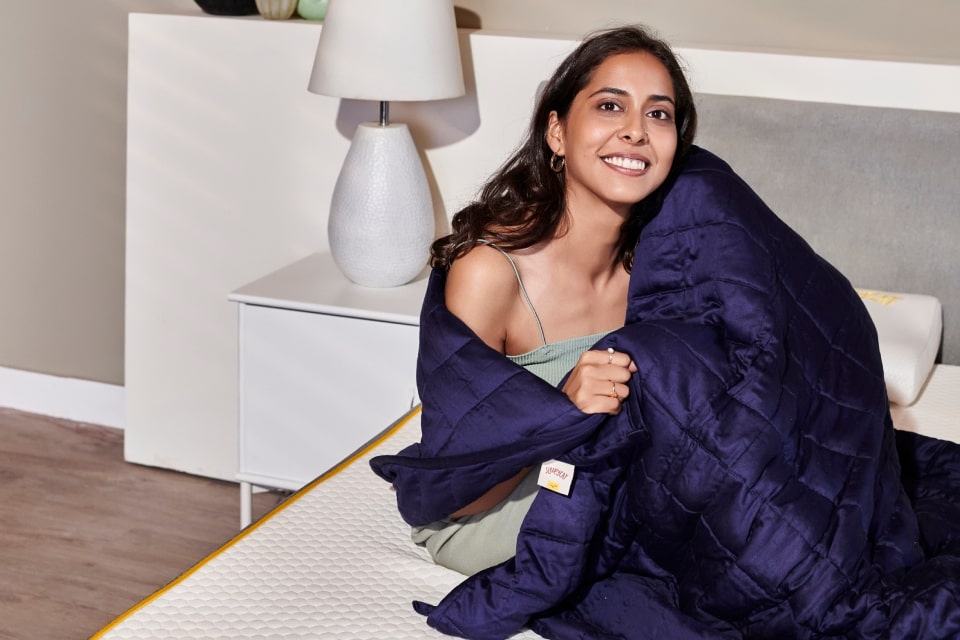 Shop here.
Read more: 5 Tips To Ease Back-to-School Anxiety For Your Child
Like & Follow ThinkRight.me on Facebook, Instagram, Twitter, and Telegram to stay connected.