Mohammed Mehmood; the name has a lot of versions of God written in. A man of God. This man of God travels every year to all the Kumbh Melas that take place in the nation – Prayag Raj, Haridwar, Nasik, and Ujjain and does what he knows best. Lighting up the Akhadas or the resting places of various mutts and communes.
He is of a different religion. If you will see him, he appears that too. Flowing beard, a white Pathani suit, a brown coat to keep away the cold, and a holy cap. A devout Muslim. And yet, he has lit up eleven Kumbh Melas.
"Sab dharm ek hai", he says.
He proves that by walking into any Akhada and accepting the humble prasad that the sadhus offer. He has a team of boys, all Muslims, who bunch off long lengths of wires and lamps for lighting up the 45 kilometers long space in the Kumbh Mela.
The world's biggest religious fair, they say. And they have the services of Mullaji, as he is affectionately called by all. He, Mohammed Mehmood. He, the grizzly old man who in his own unassuming way has managed to turn services to religion around on his head.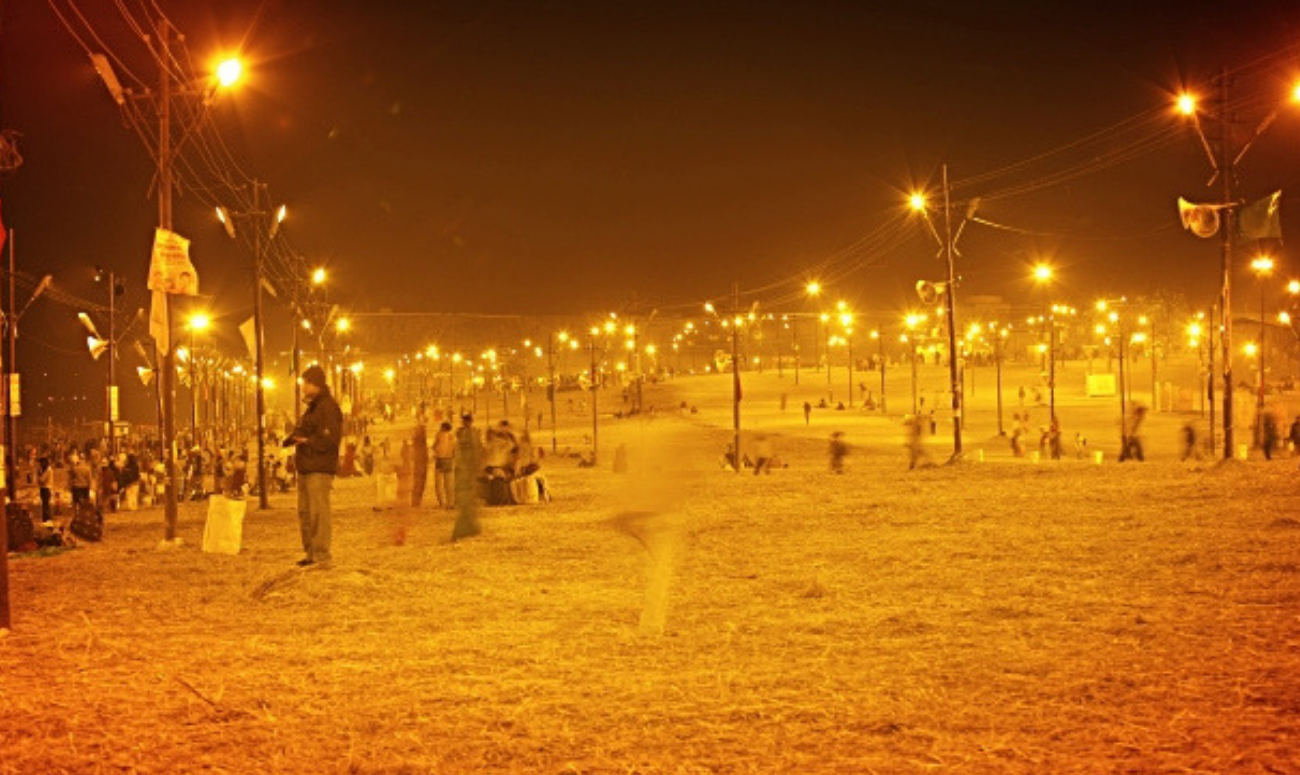 Why would he do that?
Love and respect for his work is obviously abundant. Mullaji ka dukaan, his shop in Muzaffarnagar is rung up by the organizers of every Kumbh. It is because of the craft he also offers. But year after year? In a country where a Havells or a Philips would easily be amenable to take that kind of a contract and offer great terms just for the publicity? So, obviously, it goes beyond the craft too.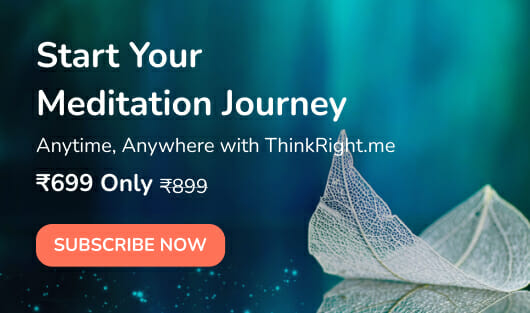 Maybe, his self-effacing and humble self. Maybe him being a man of few words. Maybe the comfort that the powers have with this small-town pious man.
You would want to meet these small-town craftsmen.
They do not have great intellect and minds. They are not greatly educated. But what God does not provide one way, he provides in abundance in another way. The craft and the simplicity of it, something like a humble sportsman or a mechanic. An easy and effective approach to things. They are very good at what they do with their hands. Here, what they do with wires and lamps. The patterns are very interesting, new and the work is contemporary too. They create montages, scenes and even intricate designs that baffle the viewer. Mullaji leads a bunch of such committed craftsmen.
So, Mullaji is required. He is called in. He spreads his hands wide and simply says, "Yeh, all these, we did. The rest is just love and kindness."
Maybe that is what Kumbh is all about. The confluence of everything.
Image: YouTube
Also Read: MALALA TALKS ABOUT HER BOOK ON REFUGEE GIRLS