Public transport is a popular means of transport in busy metros. People use trains, buses, subways, for their daily commute to work, school, and errands. If a certain routine is followed every day, chances are the conductor will be the same on that route. However, not many notice the conductor. One Mumbai conductor became a familiar face to frequent commuters on his route. They decided to give him a fitting farewell when he reached the end of his conducting career.
WHY THE SEND-OFF?
The commuters appreciated the warmth and familiarity of their conductor. One person shared a post on Reddit, saying his father had used a particular route, for the last five years. All the passengers were familiar with each other's stories and also took an interest in the conductor's life. On his last day at the job, the commuters decided to give him a fond farewell. Their gesture came from the heart because they appreciated the cheerful conductor and his approach to the job.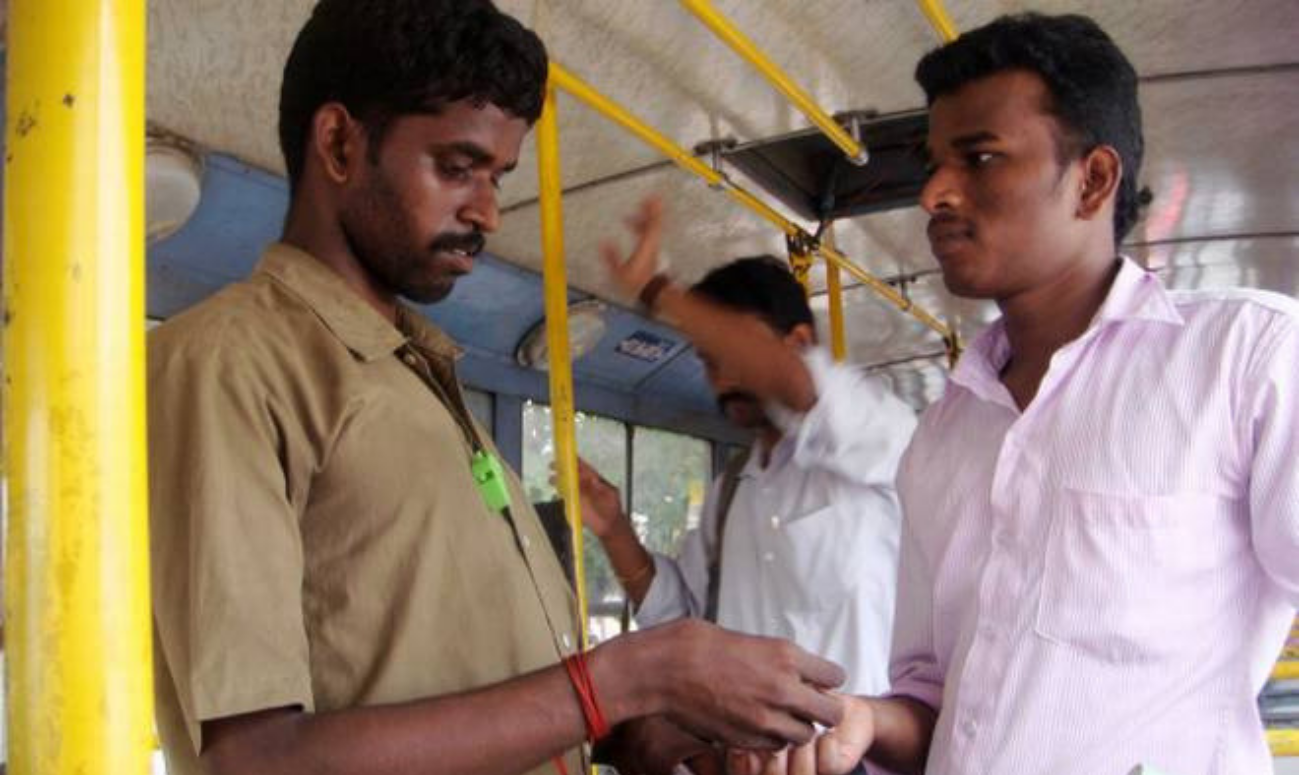 MAKING YOUR COMMUTE MORE PERSONAL
On the same social media thread, another Reddit user mentioned how common it was for people to become acquainted with their train and bus conductors. She revealed her uncle and his friends often commuted on the same train, between Aarah and Patna. Their camaraderie was such, they knew about the lives of their ticket collectors, guards, and fellow passengers. She added, "I think the generation before me (people born before 1985) was much more social in their ways and really acknowledged each other's presence. Everyone knew everyone back then."
These are the days of a digital generation, which is why such incidents are heartwarming. It highlights the importance of face-to-face interactions and real connections. These gestures mean a lot more than simply hitting the 'like' or 'comment' button on a Social Media site.
READ MORE: PEDIATRICIAN USES RARE TECHNIQUE TO GIVE HIS PATIENT A BETTER LIFE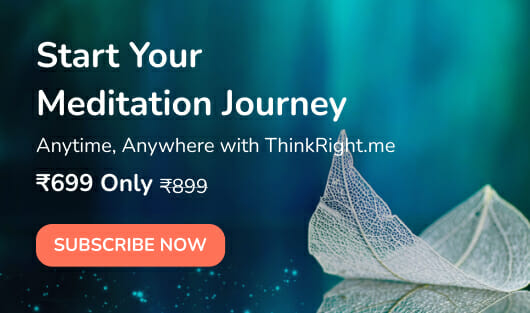 Image: News18