Are you someone whose actions and words are more mature than your age? Do you have heightened sensitivity to world events? If yes, you probably have an old soul, which has traveled through time, gaining experience in many different bodies. An old soul shows the maturity of an old person, but also face challenges in today's technologically advanced society and social-media dependent life.
HERE ARE SOME WAYS TO HELP COPE WITH YOUR OLD SOUL:
DO YOU CHOOSE LONELINESS OVER THE COMPANY?
Life can be lonely if you prefer shutting out the world for the peace and quiet of your home. Some down time at home is not a bad thing, but every once in a while, it's a good idea to mingle with friends and enjoy a good time.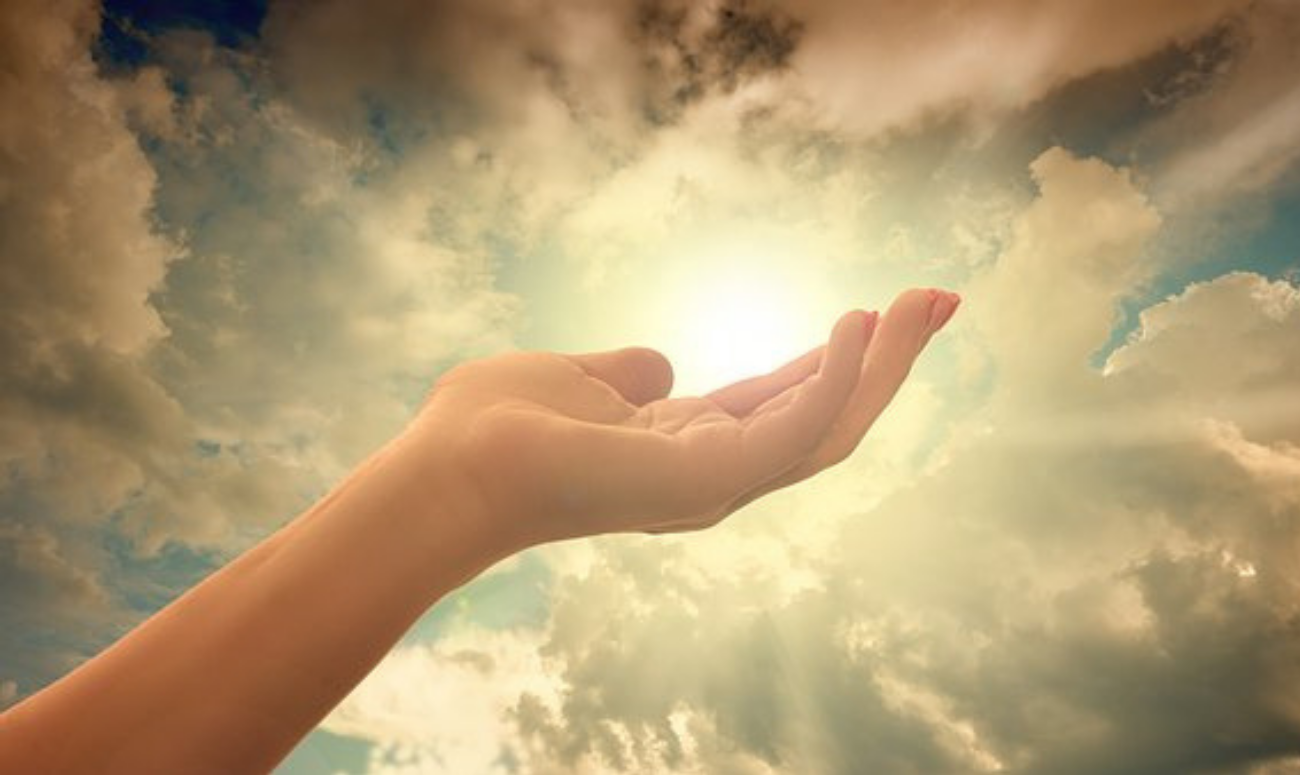 IS FITTING IN DIFFICULT?
When you feel more mature than others, it is easier to stay away. However, as an old soul, it is rare to find someone to suit your thinking and understanding. Try to recognize the good things about others behavior it will be easier for you to fit in. Interacting with others is key to give you a sense of belonging. Talking to and understanding people will eventually help you find someone on your wavelength.
DO YOU STAY AWAY FROM SOCIAL MEDIA?
If you feel your age warrants Social Media a waste of time, remember it is a subjective experience, and not everything is fake. It is a great medium to connect with other people who share your experience as well as meaningful content. Of course, it is always advisable to maintain a healthy balance between real life and Social Media.
DO YOU FEEL MISUNDERSTOOD?
An inability to connect with people, makes you a target for misunderstanding, even by close friends and family. But don't give up. A spiritual guru or therapist can guide you on dealing with others and help you discover a younger side. When people understand you, they will appreciate the way you think.
Possessing an old soul is a blessing, but it should not play havoc with your existing mind and body. That slows you down, in this fast-paced world. Maintain a balance between the two and live a fulfilling life.
READ MORE: BENGALURU SCIENTISTS DEVELOP SPECIAL GEL TO PREVENT PESTICIDE TOXICITY