Children's minds can be moulded according to their environment, making it important to instill good values from a young age. In accordance with this, Bombay Scottish School, Mahim is playing a proactive role in providing the right guidance to its students.
A 'MOVING' CAUSE
Children from Bombay Scottish School decided to raise funds to provide artificial limbs for special needs villagers in Vidarbha. 156 students from Class 9 to 12 collaborated with 'Freedom Trust', a Chennai based NGO dedicated to uplifting the economically backward, disabled of India. The children used crowd-sourcing to raise Rs 43 lakhs. They used the crowdfunding website, 'Fuel A Dream' for maximum outreach and to spread awareness about their cause.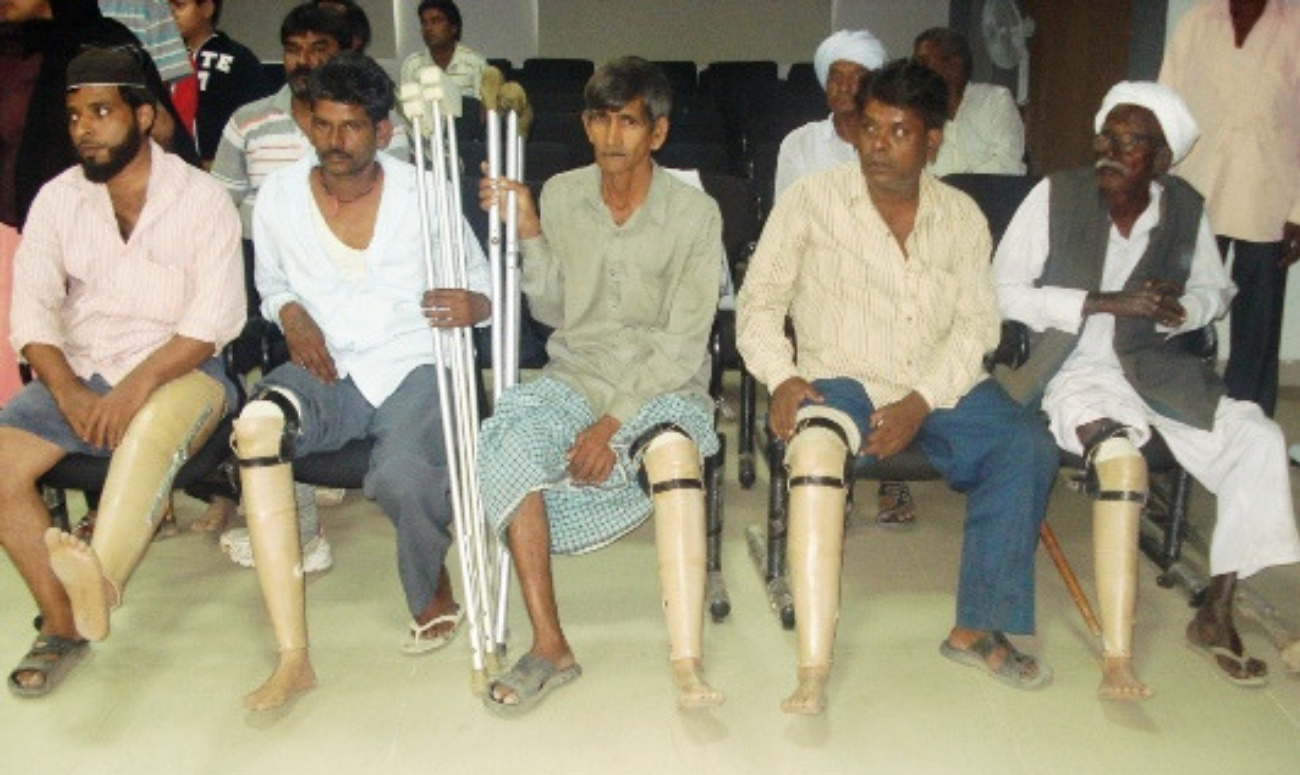 YOUNG CHILDREN, BIG HEARTS
Despite their young age, the children of Bombay Scottish have revealed their big hearts. Each child aimed to raise ₹20,000. Over 100 of them, swiftly achieved their target. Four of these hundred, from Standard XI, collected over ₹1 lakh in just ten days. Ansh Patel collected ₹1.15 lakhs, Dia Parasrampuria raised ₹1.43 lakhs, Saachi Kamat got ₹1.28 lakhs and Maryam Mozyazan with ₹1.34 lakhs. Mozyazan shared, helping people makes her happy. The children hope to raise a total of ₹50 lakhs by the end of the campaign on November 19th.
The way these young boys and girls put their minds to achieve their goal is overwhelming and inspirational. They incorporated the right values and put them to good use. Other children should also emulate their example and work to uplift fellow humans.
READ MORE: AIRPORT WORKER HELPS AUTISTIC MAN HAVING A MELTDOWN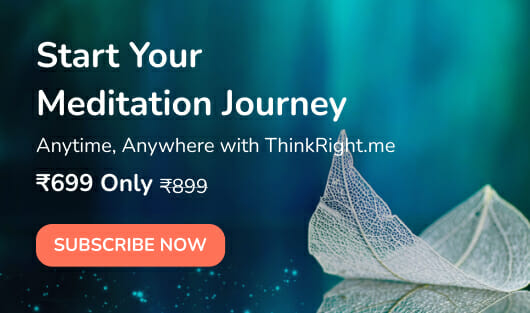 Image: India Times