Humanity seems to be in free-fall, where people do not seem to care about others. News today is all about poverty, hunger and terror. In such bleak times, an act of compassion makes a big difference to uplift the world. Unforeseen circumstances stranded Russell Lehmann at an airport, causing him a lot of stress. Lehmann is autistic and a motivational speaker. He finds it difficult to handle social situations under pressure and gets overwhelmed when surrounded by people or situations. Lehmann talks about his life and incidents at various conferences as a speaker.
THE MELTDOWN
Lehmann recalls an incident during one of his trips. He was travelling to Cincinnati, but delays and missed connections resulted in him having a meltdown at the airport. He felt like he was stuck at the airport and would never leave. Russell was found curled behind an airport counter, sobbing and rocking back and forth. This behaviour is normal and soothing for autistic people in stressful situations.
HELP AT HAND
Russell did not think anyone could help him and was stunned when an American Airlines employee, David Apkarian, approached him. David asked what was wrong and a struggling Russell found it difficult to respond. He later said, "I don't know. I can't think. I have autism." David could have left him alone but instead, sat by him and offered solace. He calmed Russell and convinced him he would reach Cincinnati on time, to deliver his speech the next day.
BEYOND THE CALL OF DUTY
David helped reroute Russell's flight, reassured him about the journey and introduced him to the pilot. He even got him a slice of pizza. Russell was finally convinced and agreed to board the flight. David assisted him while boarding, introduced him to the flight crew, and ensured no one occupied the surrounding seats. David alerted the crew about Russell's situation. Russell shared his story on social media and within 24 hours, it had 11,000 shares.
What could have been a nightmare for Russell, ended up boosting his morale. A bit of compassion from a fellow human meant the world to him. Taking time to help people in any way possible, will definitely make the world a better place.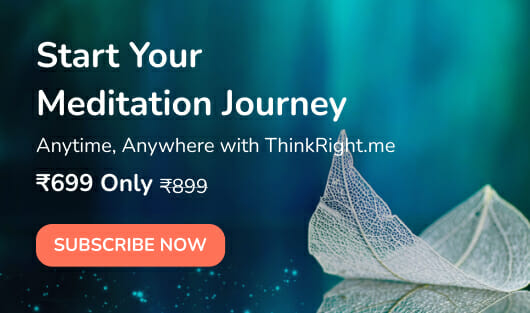 READ MORE: HYDERABAD MOSQUE STARTS HEALTH CARE CENTRE
Image: Story Corps