India's economy is scaling heights, but the fact remains. Its health care industry is still under-served. High dependency on private healthcare, expensive health services, and a lack of exposure to better facilities, are some of the major reasons behind this situation.
MOSQUE TO THE RESCUE:
A Hyderabad mosque decided to run a community health care centre within its premises. The initiative was begun to help the needy and provide them with free treatment. The mosque, Masjid-e-Ishaq, located in Nawab Saheb Kunta offers 1.5 lakh people with free healthcare facilities, irrespective of their religion.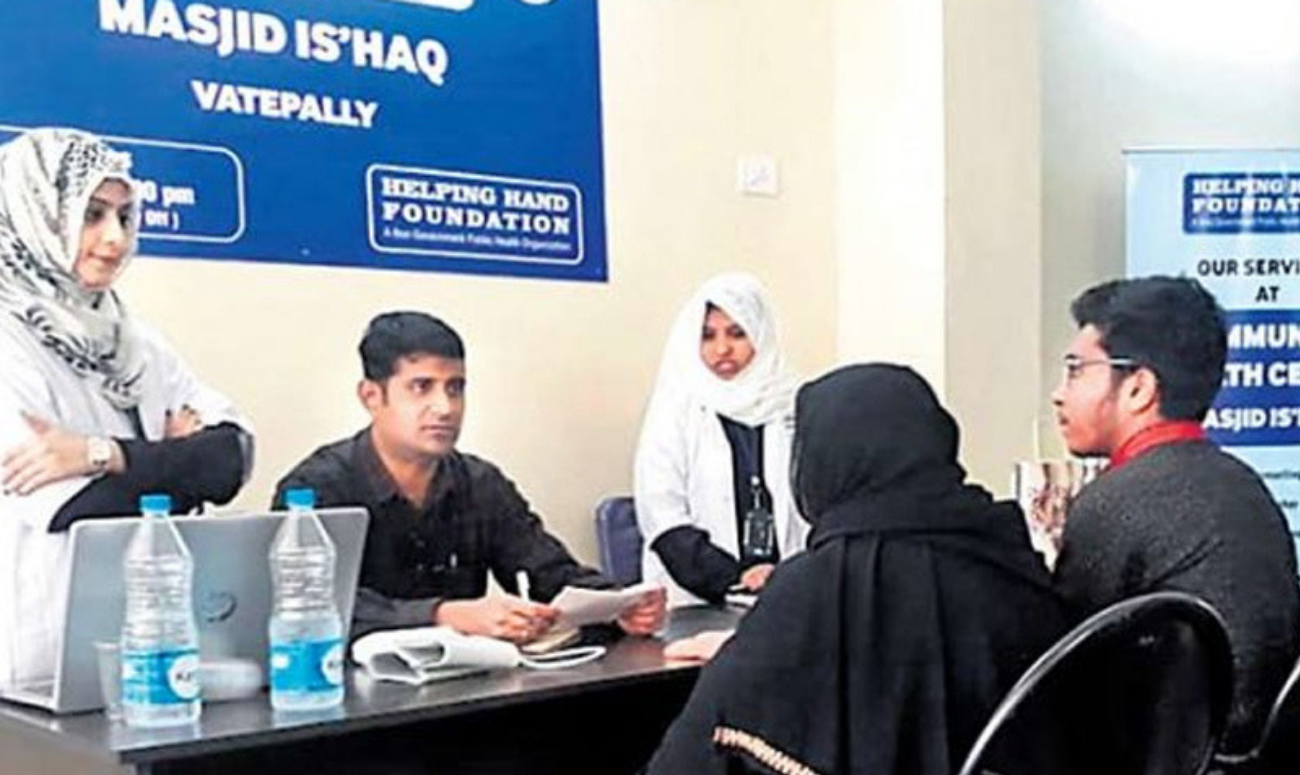 NGO JOINS HAND
The Masjid Committee joined hands with the Non-government organization, Helping Hand Foundation (HHF). Mujtaba Hasan Askari, the managing Trustee of HHF, said, "The community health care centre at the mosque will serve as a referral link to about 30 state-run hospitals providing primary to tertiary healthcare." The mosque is surrounded by nine slum areas. Askari hopes the mosque creates awareness and increases the number of economically backward people seeking treatment at government health centres. The centre hopes to provide the patients with prompt, ethical and free treatment with the help of 100 volunteers. The mosque also provides transportation to the needy who cannot afford to get to the center.
ROAD-MAP FOR THE FUTURE
The health care centre plans to offer special health education programs for pregnant women such as vaccination for children and nutrition supplement kits to malnourished women. The centre provides free diagnostics, physiotherapy, cardiopulmonary resuscitation and other facilities. It also maintains and keeps updated medical records. The beneficiaries of the centre are residents of Achi Reddy Nagar, Vadapalli, Chashma, Mustafa Nagar, Pahadi Guntal Shah Baba, Tigal Kunta, Jahanuma, Tadbun and Fatima Nagar.
The proactive measures of the Mosque and HHF are a boon for the economically needy and boosts healthcare in India.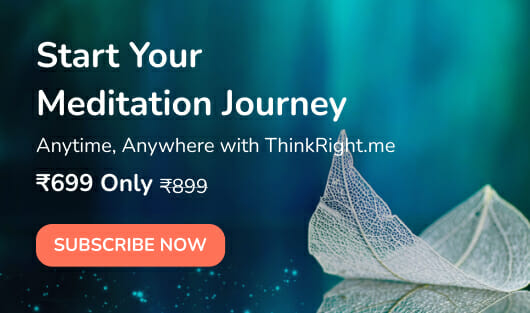 READ MORE: ARE YOU HAVING A BAD DAY?
Image: NYOOOZ