Global conflict in recent years has revealed the ugly face of mankind making us question if there is any good left in the world. Today, kindness is considered a rare gift. Technology has created rifts instead of bringing people together, leading to social alienation. However, the rare exceptions is what brings hope for a better future. Empathy does not need a large gesture and can often be seen in small acts. Selfishness has robbed humans of their innate empathetic nature. Take the example of organ donation. We all understand the important role it plays in saving human lives but very few people practice it.  One Mumbai youth's action stands out as a beacon of hope in reviving organ donation.
Donating organs
A young woman from Vile Parle, Mumbai donated her 54-year-old mother, Ujwala Tiwari's organs. The donation saved the lives of two terminally ill patients and took the number of cadaveric donations in Mumbai this year, to 33.
Sudden collapse
Ashwini Tiwari's mother suddenly collapsed while having her morning tea. She was rushed to Nanavati hospital but the doctors failed to revive her. It was concluded Ujwala suffered a stroke and she was declared brain dead. The doctors suggested the family could donate Ujwala's organs.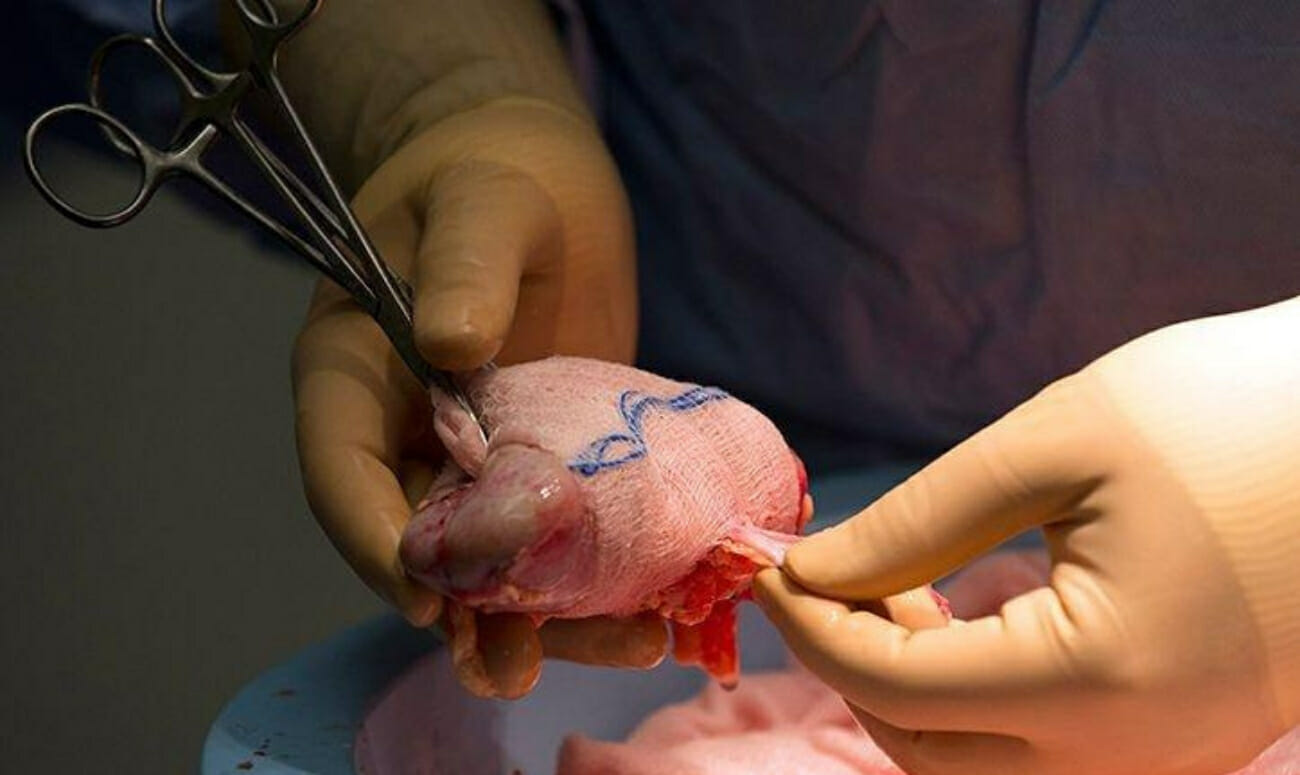 Convincing the family
Ashwini's family members were unsure but she was determined. She knew about organ donation since childhood and felt it would be an appropriate gesture. She convinced her family by pointing out her mother had always been kind and loved helping those in need. Ashwini felt her mother would have wanted to help patients suffering from end-stage organ failure that was fatal to them. It was also a way of keeping her mother alive.
Due to medical complications, the hospital could only revive Ujwala's liver and kidney. It was the fourth cadaveric donation for Nanavati Hospital, this year. The harvested kidney was donated to a patient in Nanavati and the liver was donated to someone at Parel's Global hospital.
People like Ashwini show how it is not necessary to do something huge to make an impact. Sometimes small gestures make a big difference in saving lives.
READ MORE: HOPE FOR CORNEA TRANSPLANT PATIENTS