The world needs prayers and kindness right now, and you too can spread the love by feeding the hungry with the help of these unique initiatives.
The most credible International Food Festival in the country, 'World On A Plate' is back with its 6th edition, and this time it's going online! Their new campaign "World Hunger Warrior" aims to donate 1450 meals from August 5 to August 9.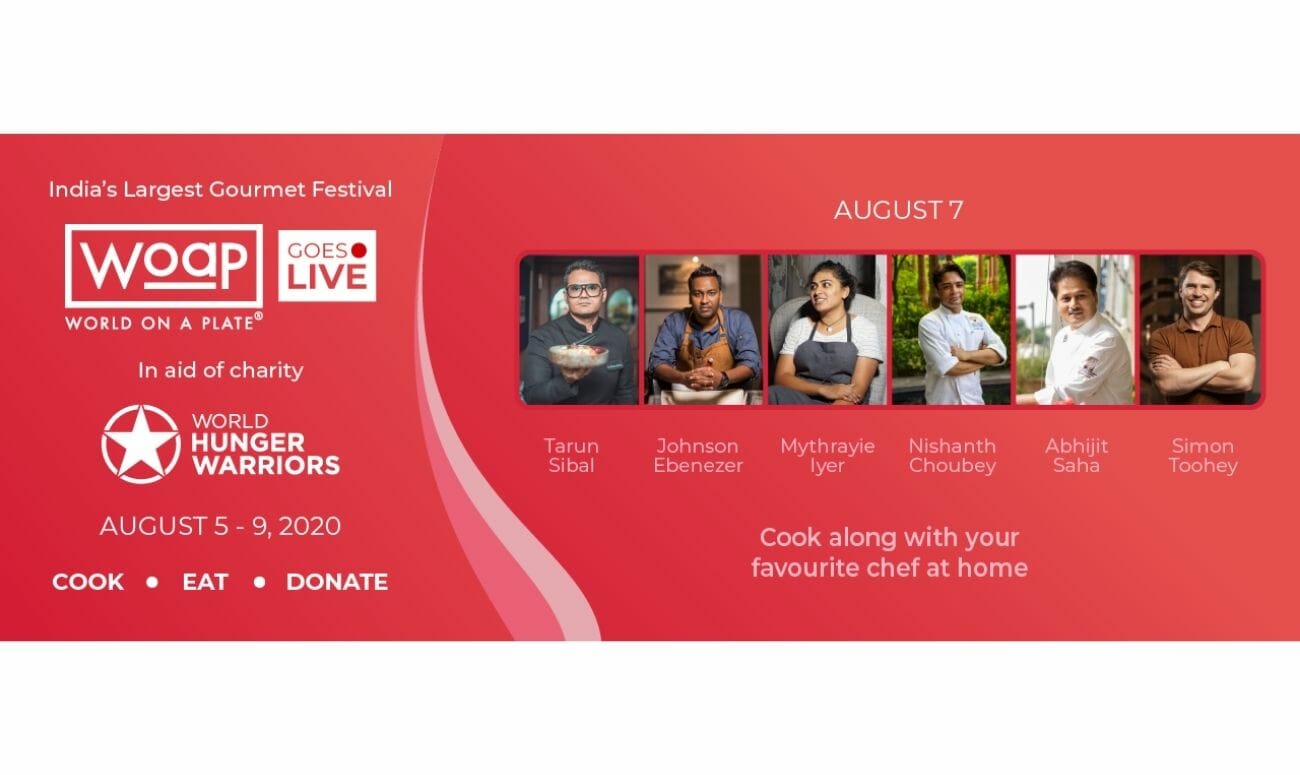 How Can You Participate?
Like always, they have a stellar line of celebrity chefs including Ranveer Brar, Saransh Goila, Vicky Ratnani, Simon Toohey from MasterChef Australia, Collibri Jimenez and Ajay Chopra. You can order a DIY meal kit containing ingredients of these chefs' dishes. So, if you are someone who has picked up cooking during the lockdown and have ended up really loving it, this is a great opportunity to cook with the best chefs while also getting to help the needy!
You can also tune in to watch and learn some culinary tips and gourmet food pairings via their live masterclass.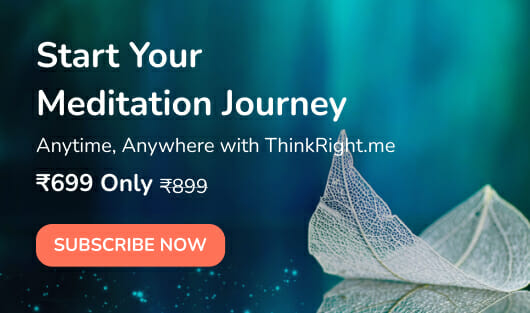 But, if you are a foodie who would rather just order in something delicious, then their dine-in menu will surely excite you. You can order a scrumptious meal offered by 35 exceptional restaurants across Delhi, Mumbai, and Bangalore. Each partnered restaurant will provide 50 pre-packed nutritious meals each day for the hungry, and all proceeds shall be donated to the WHW campaign.
You can also opt to donate directly to the WHW soup kitchen that is distributing meals to the hungry in Bengaluru.
Let food be the link that unites us all!
It's time to Eat, Pray and Love!
Read more: 3-year-old becomes the youngest person to climb this 10,000-foot mountain
Like & Follow ThinkRight.me on Facebook, Instagram, and Telegram to stay connected.