Over the last few decades, environmental activists have been on a mission to highlight the negative effects that our consumptions habits have on the planet. With increasing news of rising global warming, pollution, deforestation and more such environmental crises, people are turning over a new leaf by taking the initiative to combat such challenges. One way of doing this is to indulge in a planet-friendly diet and sustainable kitchen and home practices. As consumers, our meals should always be chosen thoughtfully as it not only fuels our body but also contributes to the wellbeing of the planet and its creatures. Indulging in pure, clean food that is naturally sourced can help avoid the negative effects of factory farming and food pollution as their disposal is easier than traditional food. To help you get into the groove of cooking consciously, we've put together a list of eight organic cookbooks by passionate chefs and bloggers who embraced a sustainable life and flourished.
1. Minimalist Baker's Everyday Cooking
Who: Dana Schultz
What we love: Minimalist Baker, founded by Dana and her husband John in 2012, is a blog devoted to simple cooking. Focusing on plant-based recipes that are beautifully captured on their website as well as their cookbook, the Portland-based couple have created an everyday guide to 101 delicious recipes that take less than 30 minutes to prepare and require no more than 10 ingredients. Doesn't that sound wonderful?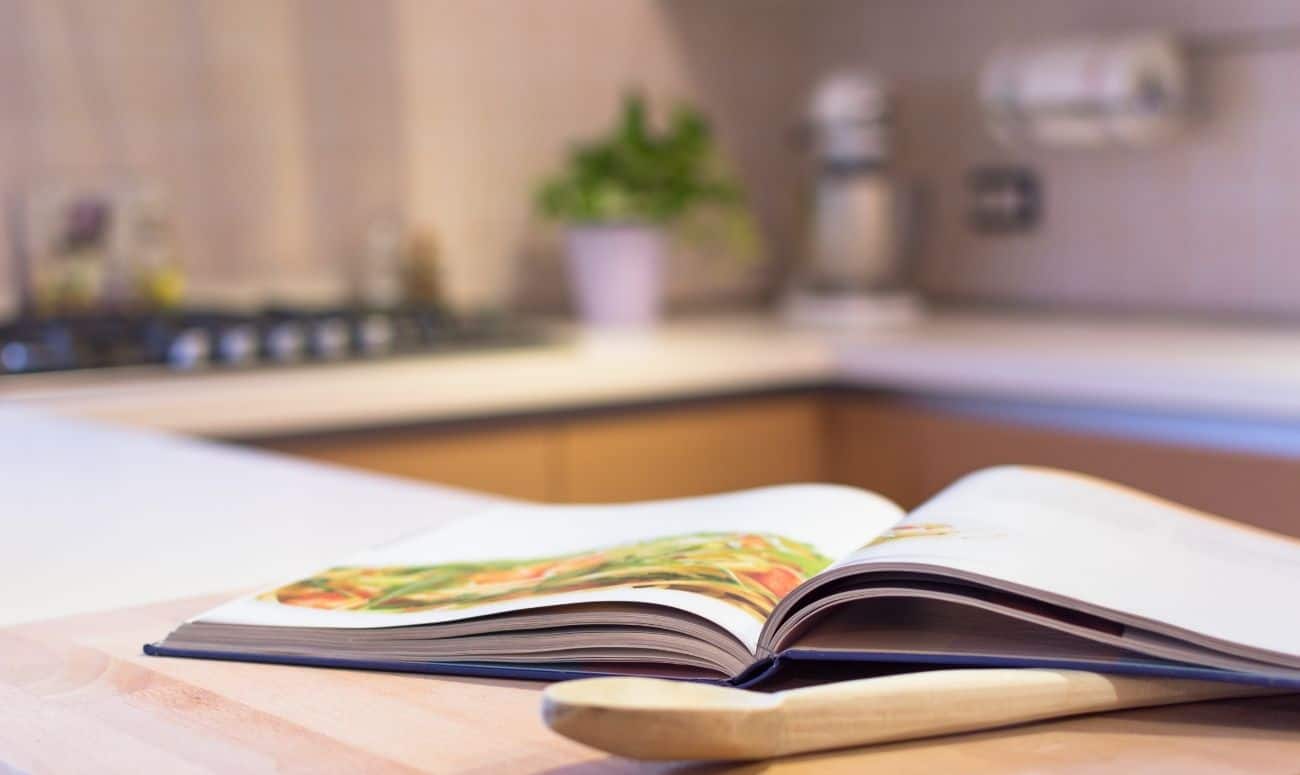 Our favourite: Thai Quinoa Meatballs – (I don't have the full recipe but yes it is made with plant-based faux meat.)
Where to buy: Amazon
2. Zaika
Who: Romy Gill
What we love: A true celebration of plant-based Indian cooking, Zaika is full of delicious recipes made for the Indian palette. Romy Gill, the Bengali-born chef juxtaposes tradition and modern cooking style to create mouth-watering Indian delicacies that showcase the balance of plant-based ingredients and traditional spices.
Our favourite: Turmeric Pancakes
Where to buy: Amazon
3. The Planet Based Diet
Who: Kip Andersen, Keegan Kuhn and Laura Hooper Beck
What we love: Have you seen the shocking documentary "Cowspiracy", which documented the environmental damage from animal agriculture? Well, the creators Kip Andersen, Keegan Kuhn and Laura Hooper Beck wrote this dietary guide and recipe book to enlighten people with practical food suggestions that help protect the planet. The chapters focus on various environmental challenges and provide recipes and tips for how you can help improve the situation.
Our favourite: Sea-Friendly Fish n' Chips
Where to buy: www.cowspiracy.com or visit www.planebasedmeals.com to learn more.
4. The Self-Care Cookbook
Who: Gemma Ogston
What we love: Connecting self-care with nourishment, Gemma Ogston the plant-based chef makes healthy and delicious food seem more attainable than before. The book is broken down into different sections of a self-care routine like Rebalance and Renew with over 60 recipes to help you achieve said self-care.
Our favourite: Vegan Comfort Pie
Where to buy: Amazon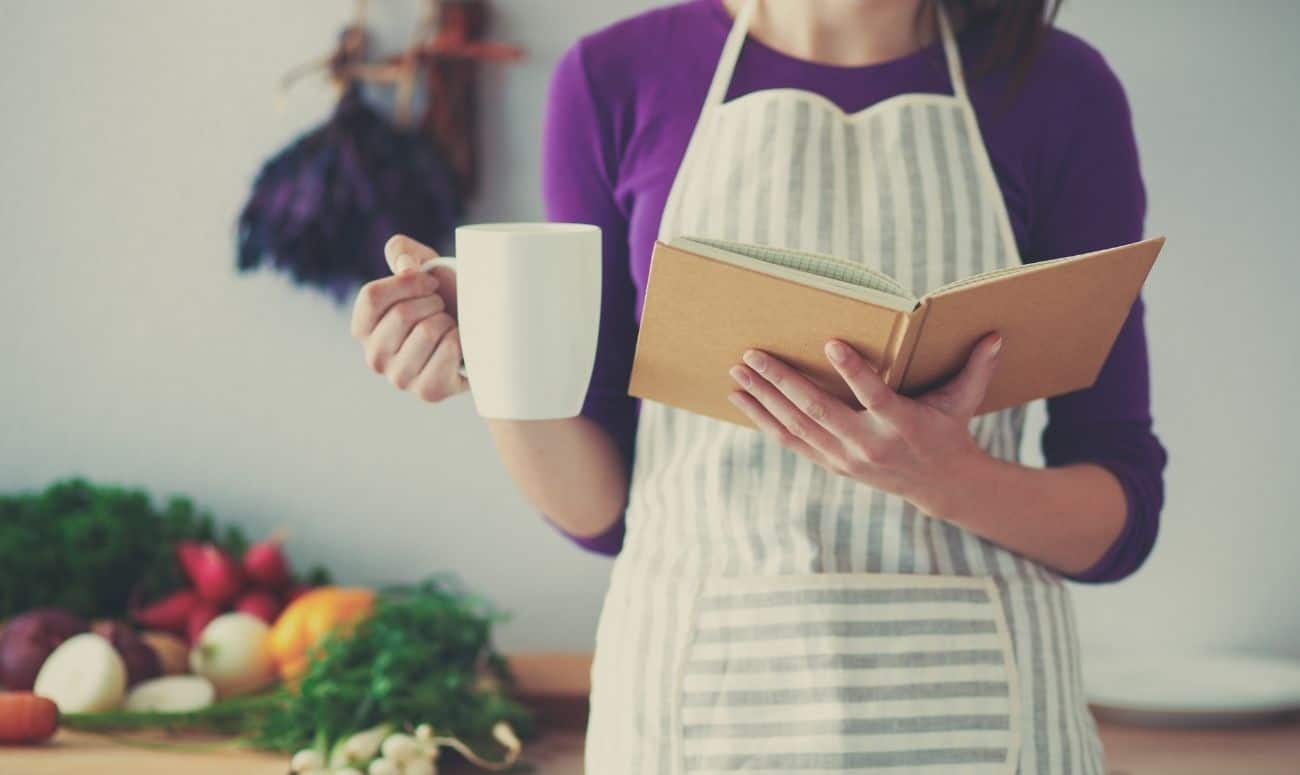 5. Vegetarian Everyday
Who: David Frenkiel and Luise Vindahl
What we love: David Frenkiel and Luise Vindahl of Green Kitchen Stories' create a wonderful cookbook which is a great place to start if you're looking for sensible, seasonally-led, and vegetarian recipes. Filled with creative flavour combinations, beautiful styling and stunning photography, this cookbook features mostly gluten-free and vegan recipes inspired by the author's Scandinavian roots and world travels.
Our favourite: Frozen Strawberry Cheesecake with a Sunflower Crust
Where to buy: Amazon
6. Plenty
Who: Yotam Ottolenghi
What we love: Working with unconventional pairing, Ottolenghi has created vegan-friendly recipes that ignite one's creativity. Organised by ingredients, the recipes are easy to make and require ingredients that you can easily stock up on.
Our favourite: Soba Noodles with Eggplant and Mango
Where to buy: Amazon
7. Kale & Caramel
Who: Lily Diamond
What we love: Lifestyle and wellness blogger Lily Diamond a.k.a Kale and Caramel puts together a collection of 80 planet-friendly recipes that help connect the body and heart with the help of food. Embracing the healing power of herbs and flowers, Diamond promotes the idea of wildness in the kitchen through her colourful recipes and vibrant concoctions. Each chapter features a herb or flower paired with complementary recipes to go with.
Our favourite: Roasted Strawberry Pizza
Where to buy: Amazon
8. Vegan Richa's Indian Kitchen
Who: Richa Hingle
What we love: Indian food can be healthy and delicious even when it's plant-based and Richa Hingle does a great job at proving this point with her cookbook. Combining traditional Indian flavours and textures with modern-day twists, she creates recipes that are easy to make and provides step-by-step instructions to perfect them. Suitable for beginners and experts alike, if your love for Indian food holds no bounds then this cookbook is a must-have for your kitchen.
Our favourite: Avocado Naan
Where to buy: Amazon
Read more: Start Your Yoga Journey With This Workshop
Like & Follow ThinkRight.me on Facebook, Instagram, Twitter, and Telegram to stay connected.