Headline news on a daily basis shows a world full of inhumanity, death, violence, and destruction. Kindness and empathy seem a distant dream. But in the midst of such chaos, we do find "heroes" who re-affirm our faith and establish goodwill in human nature. A case in point is the recent tragedy when a bridge collapsed in Kolkata.
An overloaded bridge
Majerhat Bridge in South Kolkata is a busy stretch used daily by thousands of commuters. On September 4th it collapsed during rush hour putting commuters as well as people around and under the bridge in danger. The tremors were felt across the city.
Swift action
The State government immediately launched a clearance operation as well as a probe into the incident. However, some of the first people involved in rescue operations were locals who lived in the vicinity. They worked relentlessly to free people trapped under the debris. One such samaritan was Dheeraj Kumar Mondal, who was drinking tea when he heard the bridge collapse. He rushed to the spot where he was joined by Ghulam Mustafa and Dhananjay Singh.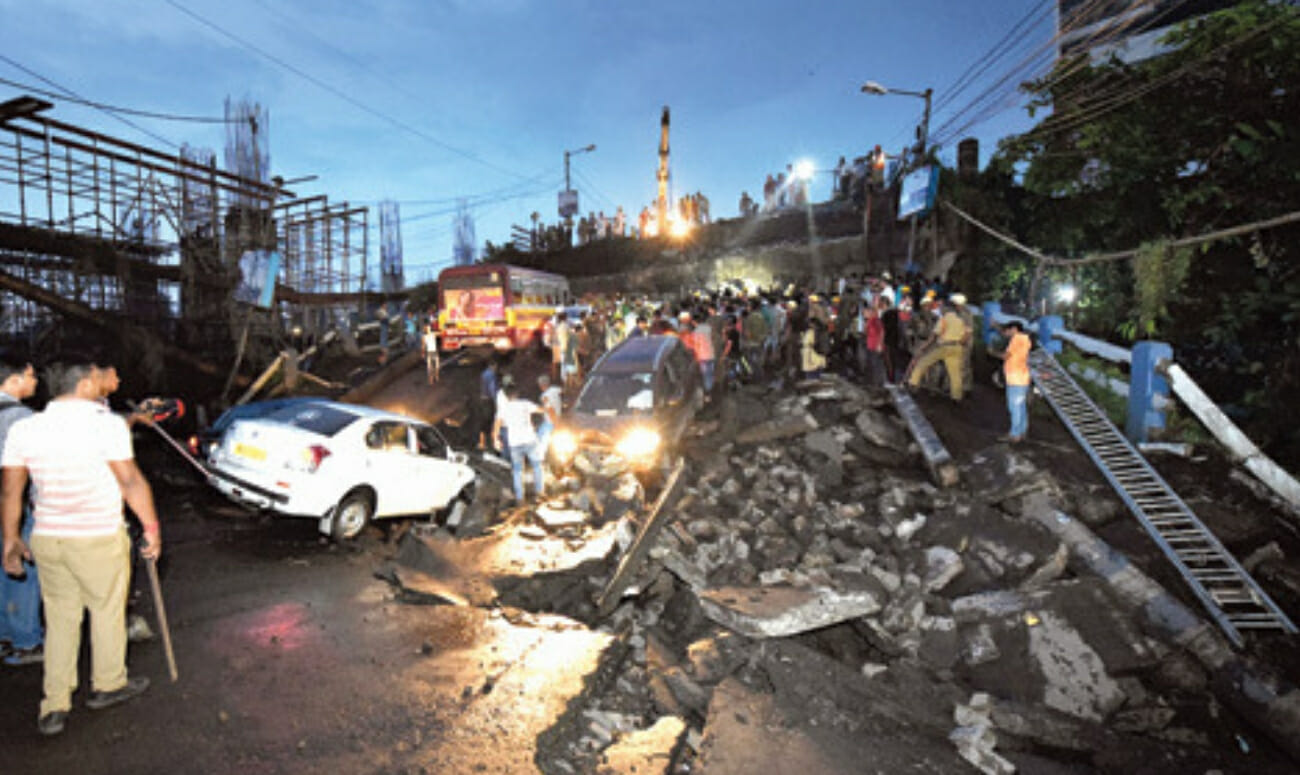 Humanitarian acts
Though they didn't know each other, they immediately connected because of the urgent situation.  They cleared debris showing amazing unity and an indomitable spirit. Singh discovered a motionless biker who could have been stuck under the debris, undiscovered, for hours. They used plywood planks to create a makeshift stretcher and got the man to the hospital. The man, later identified as Soumen Bag, unfortunately, succumbed to his injuries.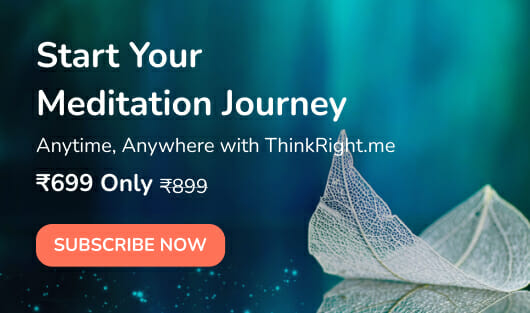 Shankar Kumar Jha owns a small bar in the Majerhat area. Within hours of the crash, he gathered a team of people comprising local petrol pump workers and ragpickers. With the use of torches, ropes, and ladders, they facilitated rescue operations. Metro workers used drilling machines and moving equipment to remove cement and stones and reach trapped victims.
Persistent effort
Eventually, the Disaster Management group of 30 NDRF members and 250 police personnel took over the rescue mission. Many volunteers like Jha stayed to assist in the rescue and continued the search for trapped bodies until late into the night.
The bridge collapse resulted in one fatality and twenty-five injured, but it could have been far worse if not for the help of the locals. They were true heroes.
READ MORE: 5 WAYS TO KICK-START YOUR JOURNEY TO SELF-DISCOVERY
Image: DNA India