Situated deep inside the forests, in the remote part of the Gadchiroli district of Maharasthra, live the primitive 'Madia-Gond' tribe in the village of Hemalkasa. They had no clothes or access to medical care and suffered from malnutrition. They were deprived of agricultural techniques and completely dependent on the forest for their food and survival. And it is right here that we can find the 'Animal Ark', which is an orphanage for wild animals. This 'Ark' was started by Dr. Prakash Amte and his wife, Dr. Mandakini Amte, who rescued an orphaned baby monkey from the clutches of the tribe.
Interesting facts about Amte couple's orphanage for wild animals:
1. Hunting was a necessity, not a recreation:
The tribe had no access to the outer world and survived on the flora and fauna of the forest. They killed and ate wild animals, including their young ones. That's what moved Dr. Prakash and Dr. Mandakini Amte to start this shelter.
2. A home away from home:
Dr. Amte along with his wife started the Animal Ark, an orphanage for wild animals in their own courtyard, which became home to a countless number of orphaned and injured wild animals. Though they live far from the wild, the animals live in harmony.
3. Love amongst animals:
The first resident- Babli, the orphaned monkey, became friends with the household dog who used to hunt her kind. This encouraged Dr. Amte to strike a deal with the Madias. In exchange for the lives of young animals, they were given food and clothes.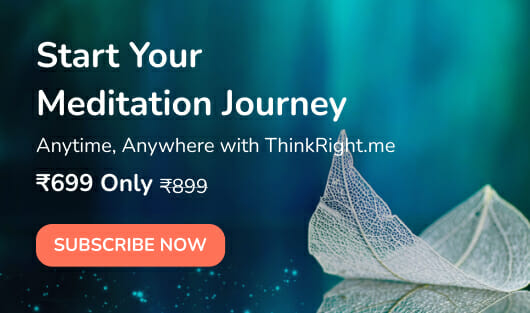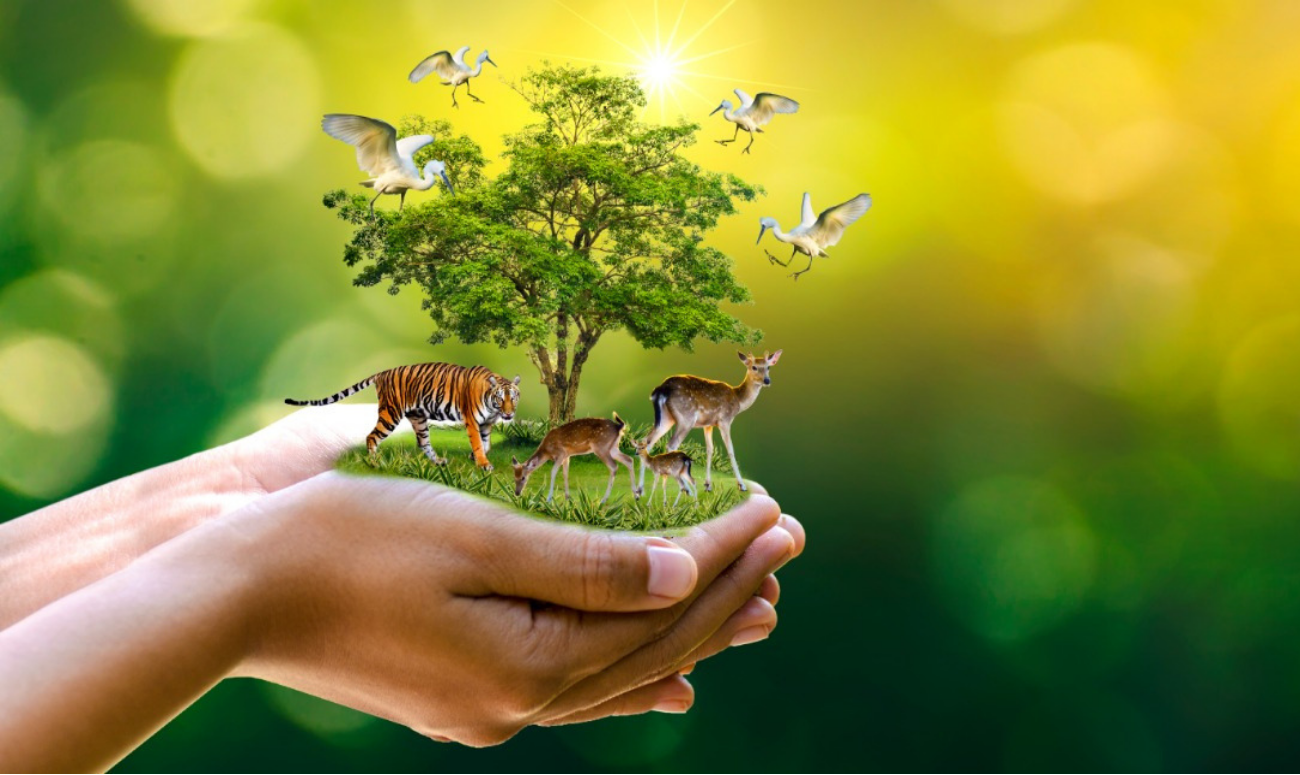 4. Variety of Animals:
This orphanage for wild animals has been home to different kinds of animals at some or the other point. These include jackals, hyenas, jungle cats, common palm civets, rhesus macaques, sloth bears, giant squirrels, four-horned antelopes, black buck antelopes, rat snakes, Indian pythons, crocodiles, monitor lizards, banded kraits, peacocks, a spotted deer, porcupines and neelgais.
5. Reform in the Madias:
The numbers in this orphanage for wild animals has drastically reduced because the tribe has picked up agriculture and they hunt less. Animals are therefore flourishing in their natural habitats.
Apart from this, Dr. Prakash and his family have set up a hospital with modern facilities and hosted school for over 400 children. The benefits of their ventures have been huge. The tribe has produced many doctors, engineers, and teachers.
Dr. Prakash Amte inherited social service as his legacy. Being the son of great reformist Baba Amte, who started the 'Lok Biradari Prakalp' for leprosy patients in Anandwan, it was not a surprise when he went the same way, and along with his spouse became a reformist for the Madia-Gond tribe. This orphanage for wild animals, called 'animal ark' is one of its kind, as it propagates the welfare of animals and is a standing example of humanity reaching the farthest corners of the wild.
Also Read: NINE WAYS TO MAKE ANY EXAM EASIER