Therapy can help you deal with negative thoughts and make positive changes. It can help people who are feeling distressed by difficult events in their lives as well as people with a mental health problem. Here's an attempt to understand this procedure better!
What is therapy?
Therapy, also called psychotherapy or counseling, is the process of meeting with a therapist to resolve problematic behaviors, beliefs, feelings, relationship issues, and/or somatic responses (sensations in the body). Beginning therapy can be a big step toward being the healthiest version of yourself and living the best life possible—no matter what challenges you may be facing. Through therapy, you can change self-destructive behaviors and habits, resolve painful feelings, improve your relationships, and more.
In laymen's terms, a therapist is someone who can provide a variety of treatments and rehabilitation for people. They can be psychoanalysts, marriage counselors, social workers and even life coaches. Therapy is also a continuous process, just like how you work out or practice a sport to stay fit; therapy plays a very functional role in keeping your mind healthy and your thoughts aligned.
Say, you feel under the weather over a long period of time or in a recurring manner. You may not know what is bothering you, and you may seek help from friends and family. A lot of times family and friends help but there are times when there is a possibility for them to not completely comprehend what may be going in your head. That is when a specialist step in, i.e.. A therapist.
Going to therapy is completely normal. Just like how you visit a physician when you have a cold or when you go for an annual checkup.
The therapeutic process–how you share your feelings and experiences-is considered to be just as important as the specific issues or concerns you share in therapy. Once you start therapy, it may help to know and recognize elements of healthy therapy as well as warning signs of questionable therapy.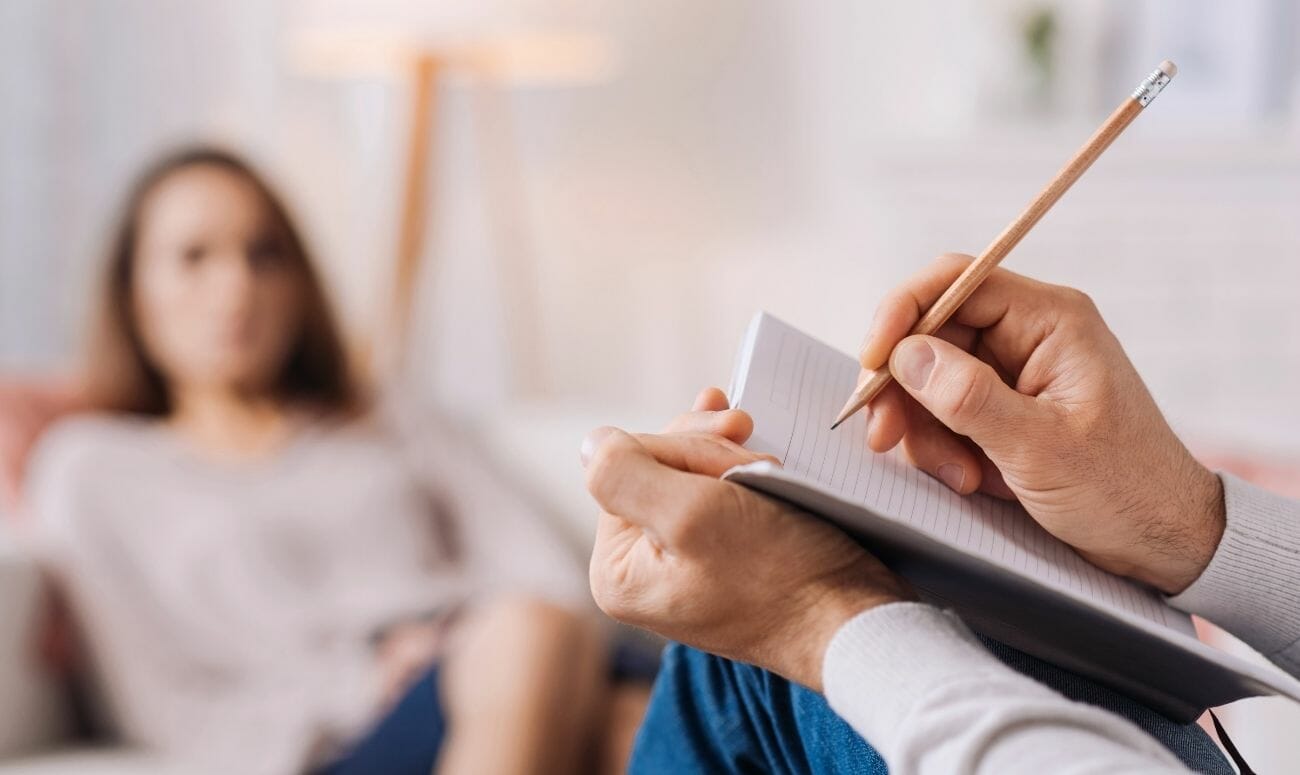 What are the benefits of therapy?
Talking or communicating can help you in a lot of ways. A mental health professional may help you provide a fresh perspective on an issue. Can help people give a better understanding of their own emotions. More than that, over a continuous period of time it will help you promote your self-esteem, relationships and outlook in life.
Everyone deserves support in their life, but remember you don't need to be at your worst to reach out for help! Everyone has emotional challenges. Nobody should suffer alone.
Read more: Social Media's Blessing On This Elderly Couple
Like & Follow ThinkRight.me on Facebook, Instagram, and Telegram to stay connected.