Did you know that the famous hashtag, #FOMO is essentially just a mindset that can easily be changed? Here is a quick read on How to Beat the New Year's Eve FOMO and care for yourself and people around you at the same time.
For most people New Year's Eve is all about parties, meeting people, going out, or calling them home. Everything sounds very exhilarating, but if you live alone, it can be really daunting to be away from your family and friends and could easily give you FOMO – Fear of Missing Out. However, after an abysmal global pandemic, it would be more than ok to miss out on being a part of the Big New Year Bash and give yourself some much-needed 'me time'.
Here is a way how you can tackle FOMO and plan your New Year's Eve:
Plan something new and different
Give back to the community and volunteer for a better and kinder world. You can get in touch with the following NGOs to sign up and brighten the hearts and smiles of the less privileged.
Robin Hood Army: The organization works with a network of volunteers that collects surplus food from restaurants and serves the less privileged. The army of Robins works in over 159 cities all over India and you can get more details on their website.
Friendicoes: What's better than starting the new year surrounded by animals. Help out at this animal shelter that has been working for the welfare of stray and abandoned animals in the NCR. These furry babies are sure to bring a smile to your face. Find more details here.
Shelter Don Bosco: This Mumbai-based organization started back in 1987 to help children who have no support or shelter and end up living on the streets. They empower these children by providing education and skill training. You can be a part of the group by reading more details here.
Dignity Foundation: An organization that helps senior citizens find meaning and purpose in their old age, it is the perfect place to volunteer if you want to bring a smile to the faces of the elderly. You can help at the Chai Masti Center with organizing activities that focus on networking, fun, and some downtime for the elderly. Sign up here.
Make A Wish India: If you want to help a child see their wish come true then this organization is where you should be headed. Make A Wish works across many countries helping children with life-threatening diseases fulfill their one special wish. Sign up to be a volunteer here.
Aravani Art Project: A beautiful place for art lovers to volunteer. A women and trans-women collective, they work towards creating a safe space for conversation using street art. You can even share your creative idea for their next project. Look up the website for more details.
Don't let peer pressure affect you
New Year is not only about extravagant parties and glittery affairs. If your friends or loved ones are partying, you don't have to let the FOMO hit you. Nobody can judge you for the decisions you make, as you have your own free will. Stay home and create a loving environment for yourself.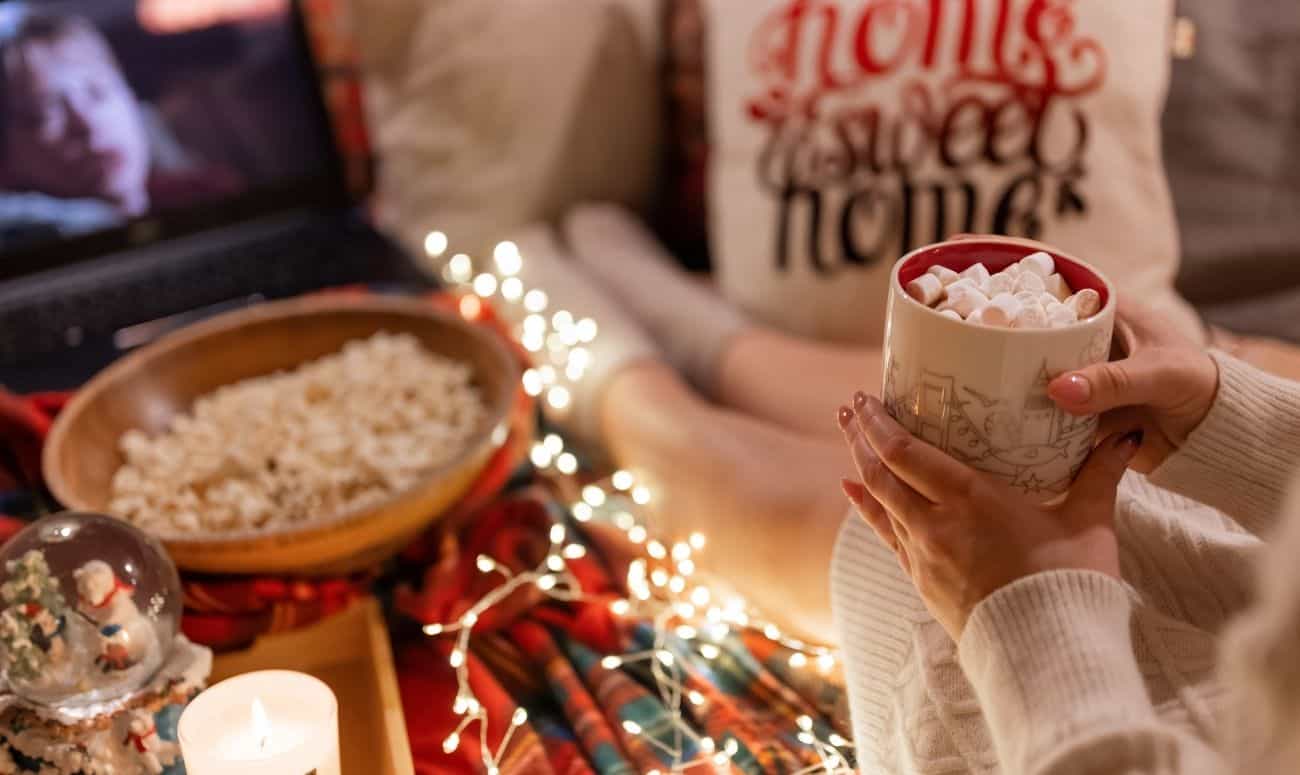 After all, a loving evening is not limited to couples only. Light some fragrant candles around, play your favourite music and cook or order your favourite meal. Spend time relaxing or simply catch a movie marathon of your favourites.
Go on a trip with your loved ones
Get away from the city and spend some time with your loved ones. We have collated our favourite mindful getaways for you where there is a tranquility of nature and peace of mind.
Places Near Delhi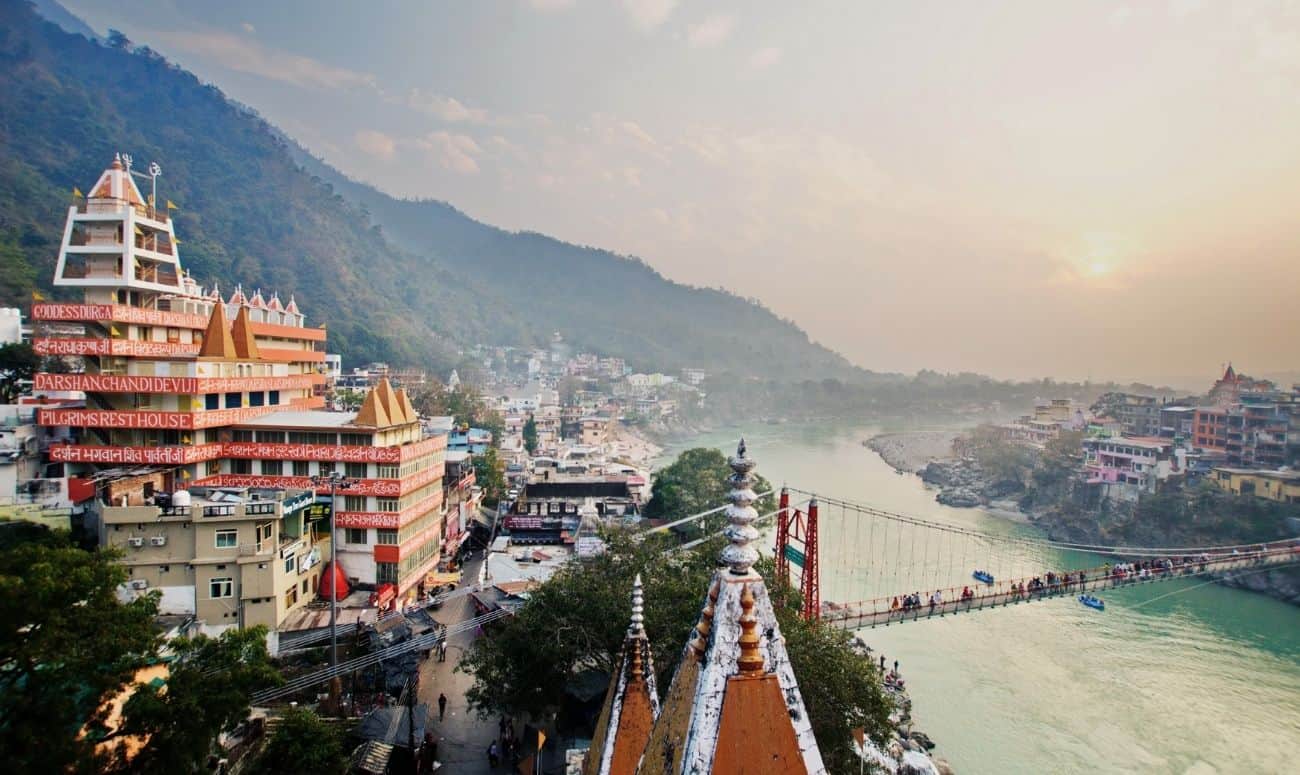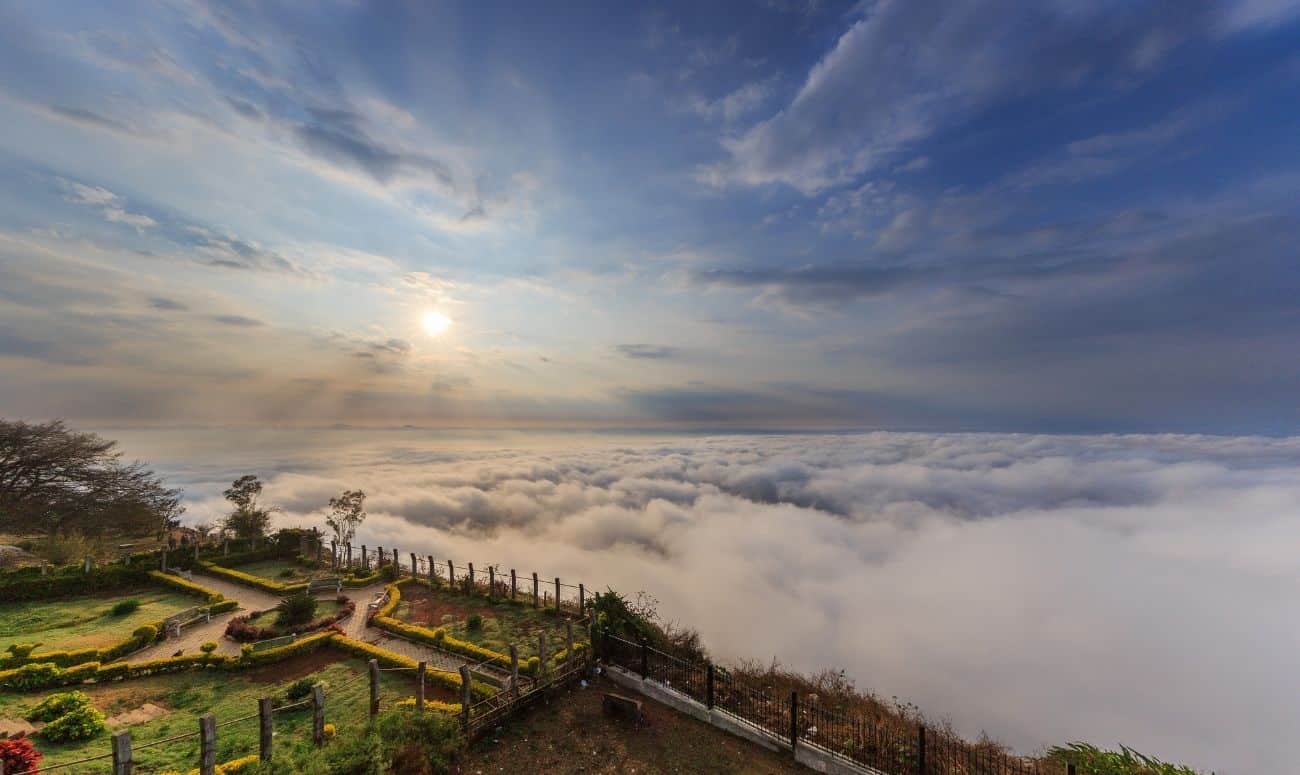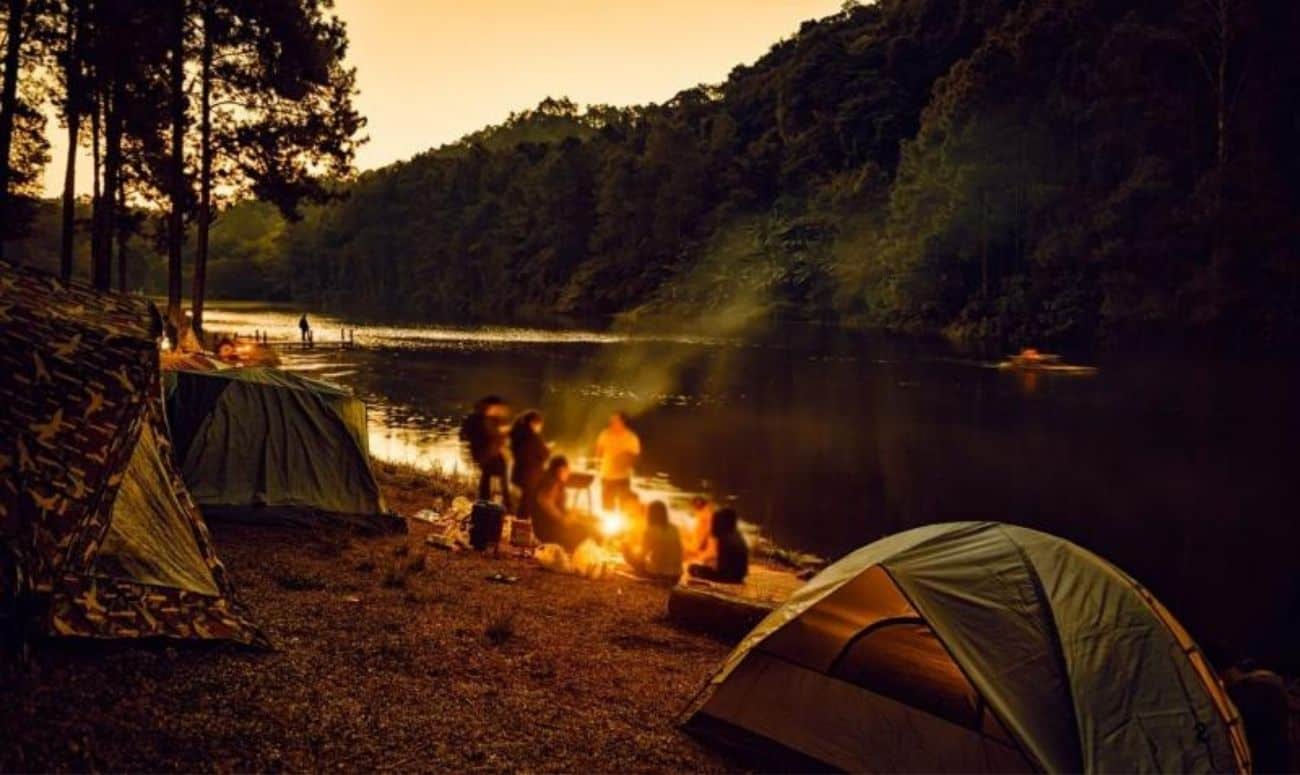 Whatever you choose to do, one thing should be clear, it's totally ok if you are not a part of New Year's Eve party. It's time we stop living with FOMO during New Year's Eve and just treat it as a normal night. In fact, spend it celebrating people who make our everyday lives special. After all, they're the people with whom we spend every "normal" day of the year. Maybe they are the ones we should be celebrating, and not the day itself.
Read more: 5 Self Reflection Questions To Ask Before The Year Ends
Like & Follow ThinkRight.me on Facebook, Instagram, and Telegram to stay connected.