Plastic trash bags have a worse reputation than the actual trash that you put into them and rightfully so. More and more people are getting aware of the plastic pollution that's exponentially growing and are choosing to switch to alternatives. Garbage bags are made particularly to reside at the landfill where they sadly go through a long process of photodegradation. This means the plastic breaks down into small pieces, contributing massively to the microplastics pollution in the ocean and our soil.
So if you're one of the newly-turned eco-consumers, you must be thinking, what could be the best alternative to use to line the trash bag?
To solve your plastic-free dilemmas, we're listing down 5 zero-waste alternatives that'll have you living plastic trash bag-free.
5 Plastic Bag Alternatives That Are Kind To The Planet
Use bags you already have
While this may not be a light bulb moment for most, reusing the plastic bags you have at home by repurposing them into trash bags can be the best cost-effective alternative. Turn these bags into reusable trash bags for future use, simply line the bin with them and empty them out into the community garbage bins. Once used up, toss it into the recycling bin so that it can be appropriately processed.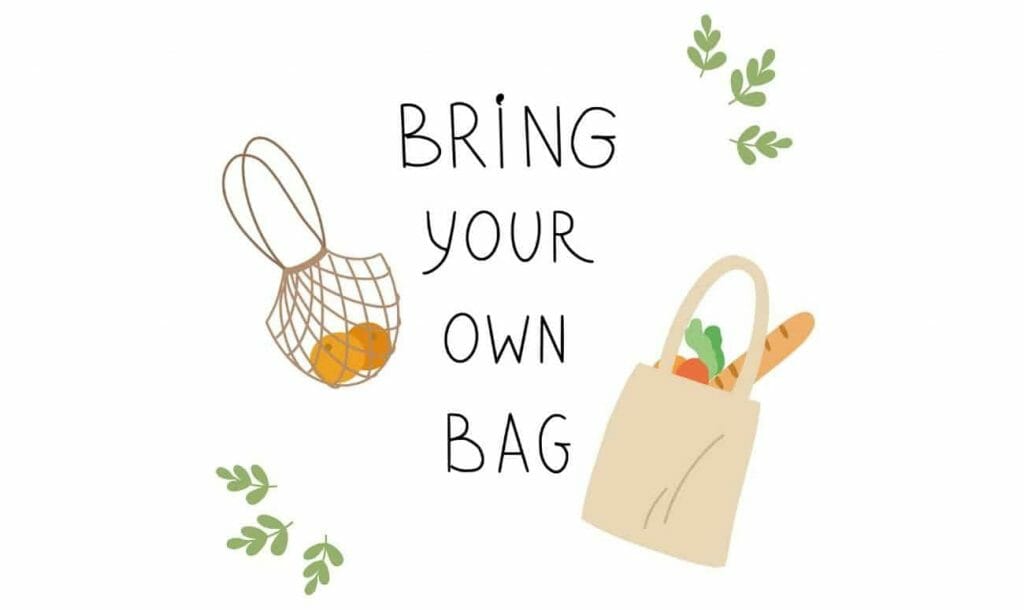 Don't line it at all
Why go through the trouble of plastic trash bags when you can use nothing at all? If you're single or a couple without pets or kids, going bagless can be an easy alternative to try. Simply clean out the trash bin after every use. This is a great way of regulating your waste production and tracking what you're using and how you're using it on a regular basis.
Try newspapers
Well, if going bagless isn't such a sweet option for you, try using old newspapers to line your bin. Repurposing something that's already in existence means that no new plastic was consumed. If you're someone who doesn't read the newspaper, try asking your neighbours or friends for theirs.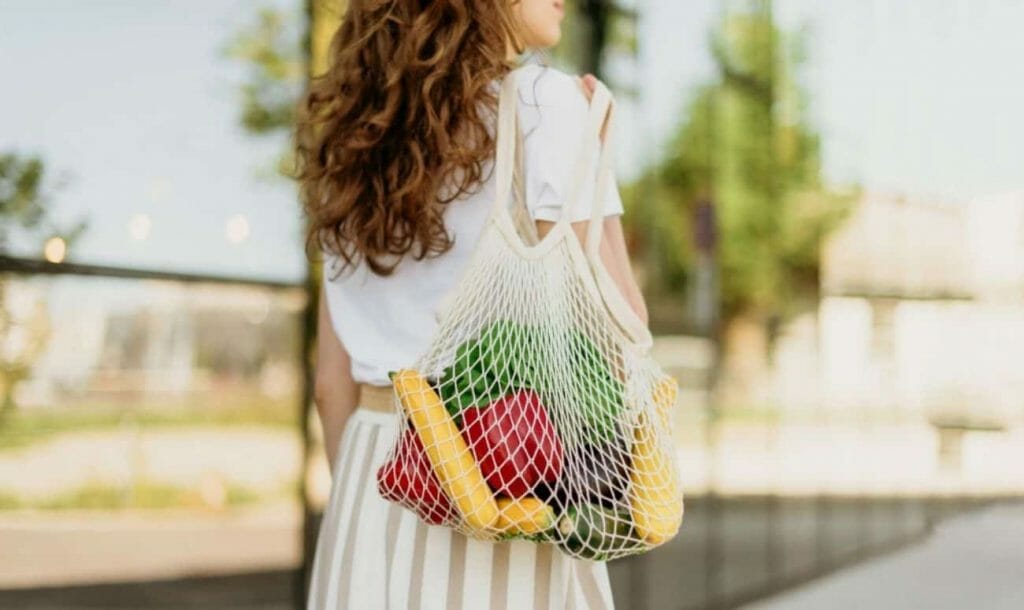 DIY your own plastic bin
Let's say newspapers don't float your boat, what about other materials that can be repurposed? For example, large paper bags, old cardboard boxes or packaging boxes that serve as a replacement for your bin altogether. You might find it easier to reuse, by simply emptying the
contents into an external bin and reusing your makeshift bin again. But keep in mind, paper and cardboard should be recycled instead of composted.
Invest in biodegradable trash bags
If you really need to use a bag for your trash bin, consider biodegradable or compostable bags. While they're more expensive and thinner than regular trash bags, they can be a great alternative for workplaces, offices, restaurants and even your homes. To ensure that the bags you have are certified biodegradable or compostable, make sure to read their packaging as the certification is clearly stated on it.
Read More: 10 Quotes To Help You Prioritise Life Over Work  
Like & Follow ThinkRight.me on Facebook, Instagram, Twitter, Pinterest and Telegram to stay connected.