In recent months, a large number of people have experienced the remote learning situation, adapting to a more digital environment. And while adults may have been able to cope well, how do we make this shift as easy as possible for kids? In between zoomies, tantrums and notebooks that serve a whole new purpose than just studying, there's no single solution to this paradox.
However, we've listed various steps that could be your golden ticket to school-from-home success.
Add a Healthy Amount of Focus
Children need spaces that allow them to concentrate completely. Easily distracted, if you introduce a space meant only for studying. If there's a specific spot where they used to only do their school tasks and homework, designate the same space for their remote schooling. Ask them to step away for breaks and leave all distractions elsewhere, including phones, gadgets, etc. Introduce an ergonomically designed desk and chair that provides them comfort while studying. This will ensure a seamless transition to homeschooling.
Another way is to allow them to focus on one task at a time. While multitasking may seem productive, it's highly inefficient, especially for children who struggle with focus. It also makes them tired and inattentive.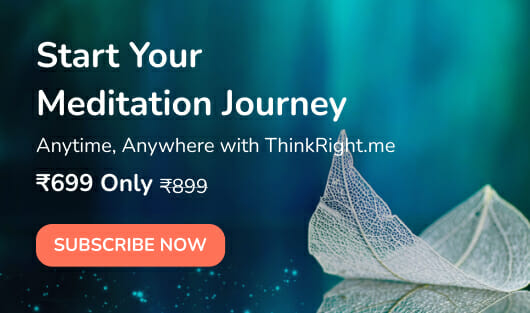 Introduce Social Skills
One of the most important aspects of schooling is the development of social skills. It's not just Maths and English but also how they interact with other kids when around them. This may seem like a hard task during a pandemic but allowing them to virtually interact with similar-aged kids can help develop conflict management, discipline and emotional regulation. You can also facilitate in-person interaction in the form of book reads, discussions, or simply asking your child what they learned today.
Focus on Physical Activity
The whole of this year went into staying indoors with social distancing measures and limitations galore. But studies have proven that physical activity and physical fitness may help improve academic performance. The introduction of a virtual school year not only increased the already excessive time children spent on technology but ended up decreasing their physical activity. Simple routines like a daily walk, cycling or a visit to the park may not only freshen their mind but also give them a much-needed break from technology.
Be Open for Communication
As difficult as these times have been for us, children could be holding in their emotions, grappling with a vast change that they may not completely understand. Help them register their thoughts by asking them open-ended questions about how they're feeling. If they're excited about something? If they're concerned about something? Have conversations on how the school might seem different when it reopens in the near future, giving them time to emotionally prepare for changes that may be coming their way.
Dive Into a Meaningful Project
Nurture your child's productive and creative headspace by asking them to think of a project that intersects their passion and community-oriented work. This could be starting a website, publishing their artwork or written stories. They can also dive into virtual volunteering opportunities. Not only do these projects help with college applications but they also provide children with a hands-on experience on how to make a difference.
Read more: 5 Places To Visit Near Bangalore This New Year's Eve
Like & Follow ThinkRight.me on Facebook, Instagram, and Telegram to stay connected.