In keeping with its annual tradition, Mumbai-based restaurant The Bombay Canteen is celebrating Independence Day in collaboration with Naandi Foundation, a social sector organization, with its community-style charity service by donating proceeds to a good cause.  
This year marks the restaurant's 8th anniversary of the Independence Day Daawat tradition, being the highlight in its calendar and the calendars of food lovers across the city of Mumbai. This is also the fourth year they've joined hands with Naandi Foundation, which has tirelessly worked for over two decades to transform the lives of Adivasi families in the hilly Araku region of south-eastern India. Every meal you indulge in will help farmers of Cheduputtu, Andhra Pradesh in recovering the health of the soil in their farmlands. Over the past 7 years, 3,505 guests, staff, and well-wishers from across the world have raised ₹ 79.1 lakh to support the charities through The Bombay Canteen's annual Independence Day Daawat.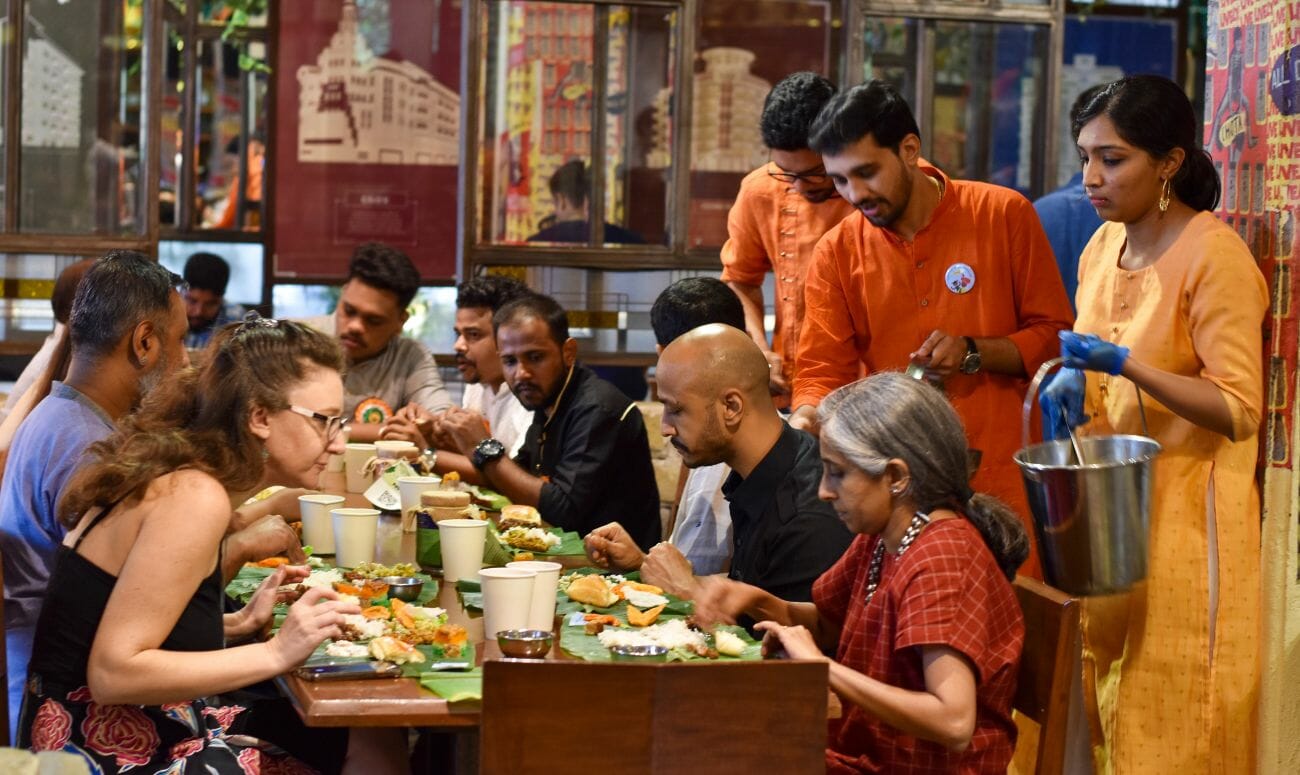 Back with an in-restaurant celebration as we finally embrace the unity of gatherings and sharing a warm meal with friends and family, The Bombay Canteen's mission this year is to 'Nourish Our Soil' and celebrate the produce that grows from it. The Independence Day meal, made with ingredients from Cheduputtu village in Araku, Andhra Pradesh, the village the charity supports, will comprise a vast spectrum of Indian cuisines. It carries the narrative of the soil and exhibits ingredients synonymous with the Cheduputtu region like little millet, rajma, rice, pumpkin, chilli powder, turmeric, ginger, and more.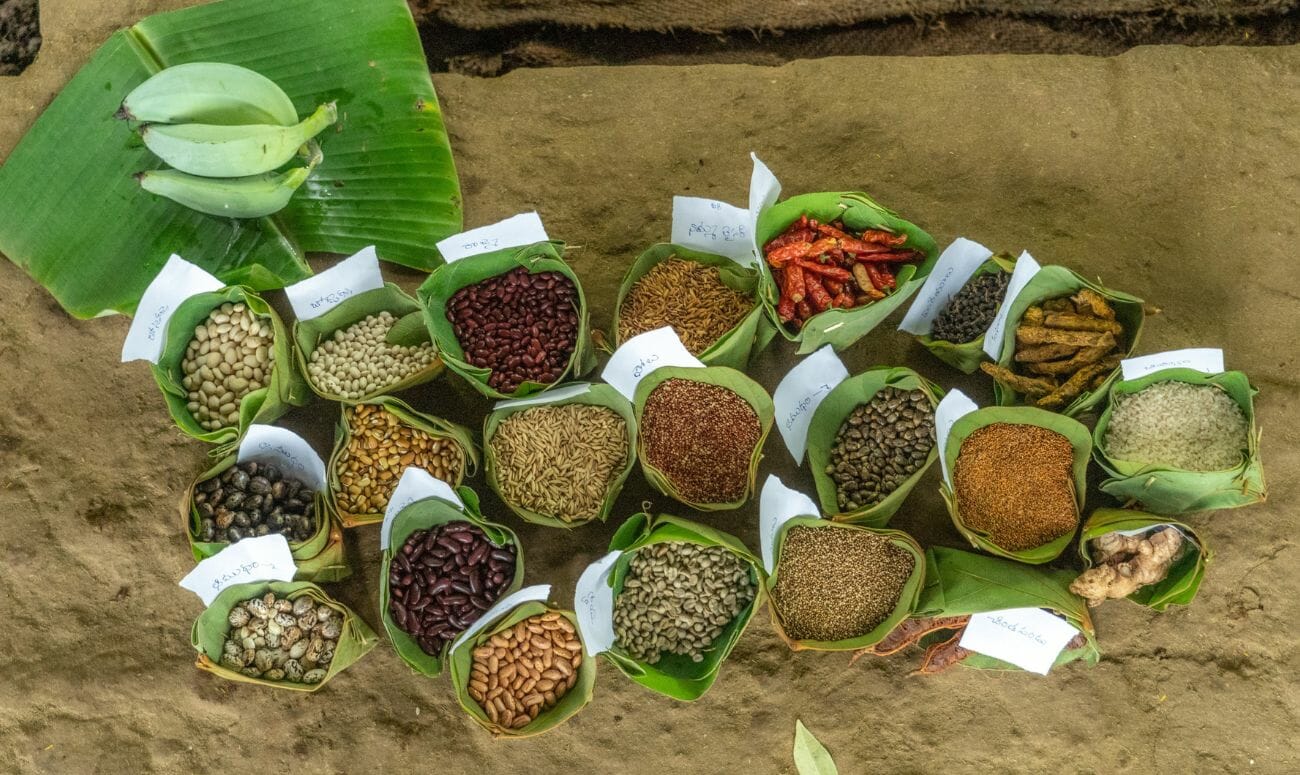 Over the years, Daawat truly became a chance to create a wonderful new tradition on an iconic day with meals served on banana leaves at the restaurant, community table-style. A truly farm-to-table affair, the spread will showcase dishes that are as diverse as our country like Marwari Papad Choora from Rajasthan, Doon Chetin; a Kashmiri Apple Walnut Chutney, Bihari Pumpkin Chokha, Bohri Kheema – a dish unique to the Bohra community, Millet Haleem from Hyderabad and much more.
So, here's your chance to Nourish Our Soil and contribute to a powerful initiative with a flavourful meal that supports a great cause. The Bombay Canteen invites you to their annual fundraiser lunch and encourages you to pay what you like for the meal. Every contribution will make a significant difference.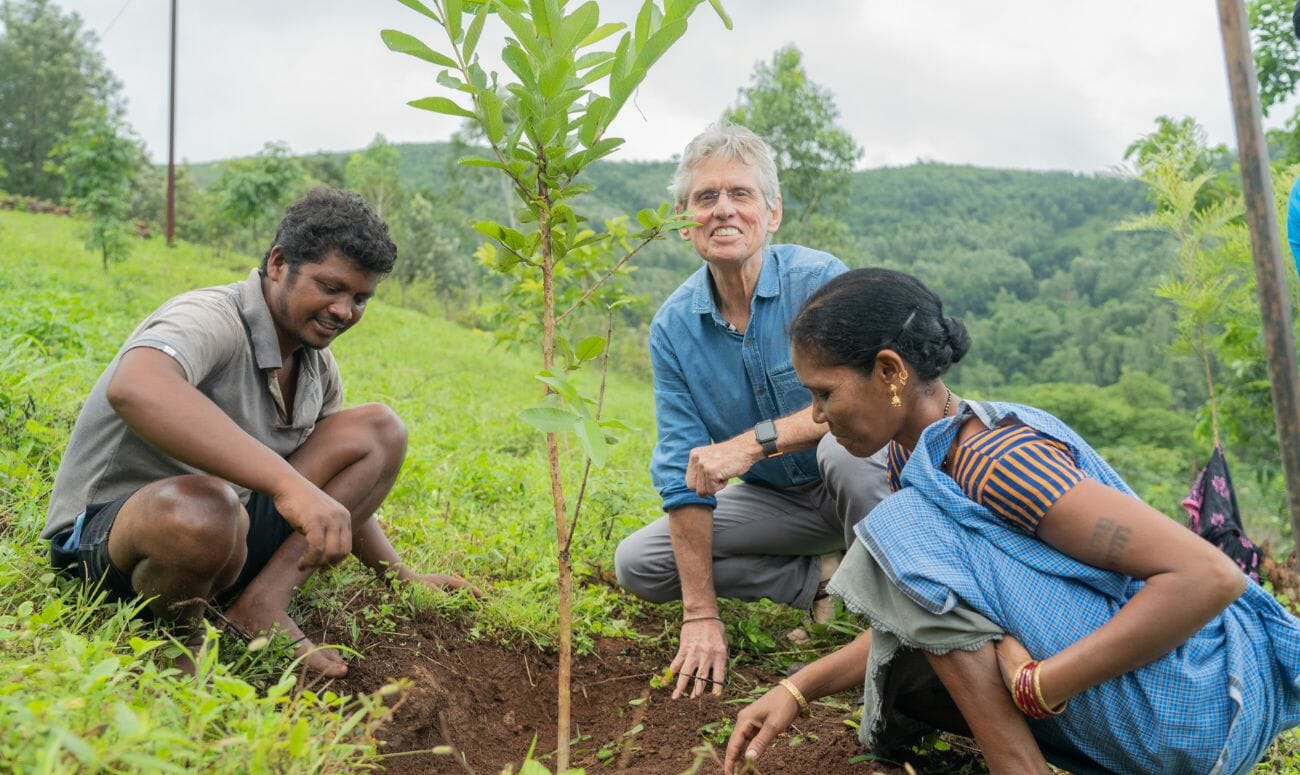 In addition to this, you can also donate to plant more trees, donate compost for healthier soil, contribute towards the solar panels project, and open donations in support of Naandi Foundation.
Date: 15th August 2022
Time: 11 AM to 4 PM
No reservations. Seating on a first-come-first-serve basis
Where: The Bombay Canteen, Unit-1, Process House, S.B. Road, Kamala Mills, Lower Parel, Mumbai 400013
Find more details here.
Read more: The Star Ingredient In This Brand's Offering is 'Tempeh', A Vegetarian Superfood You Should Get To Know
Like & Follow ThinkRight.me on Facebook, Instagram, Twitter and Telegram to stay connected.