Gujarat is a state located on the western coast of India and has the longest coastline in the country. The State itself can be broadly divided into four regions – North, South, Central and Kutch Saurashtra. The whole of Gujarat state has a semi-arid climate with temperatures rising up to 45 degrees in summer. This combined with an erratic rainfall pattern leads to water scarcity, making Gujarat a dry state. The main source of drinking water is ground water, which has a high salt and fluoride content due to its proximity to the coast. The salty water is also called as khaara pani.
Why Gujaratis Started Adding Sugar to Their Food?
Each of the four regions of Gujarat have distinct cuisines and flavours. However, overall, Gujarati cuisine is known for a hint of sweetness in most of its dishes. While many think it is a personal choice, the truth is that this practice has stemmed from practical issues that later became a cultural phenomenon.
The salty water or khaara pani, when used for cooking changes the taste of food. To balance this extra saltiness, our ancestors started adding an element of sweetness (mostly jaggery at that time) to all dishes. This later on became a habit and the people of Gujarat cultivated a taste for it. Now, it is followed as a cultural phenomenon by Gujaratis wherever they live.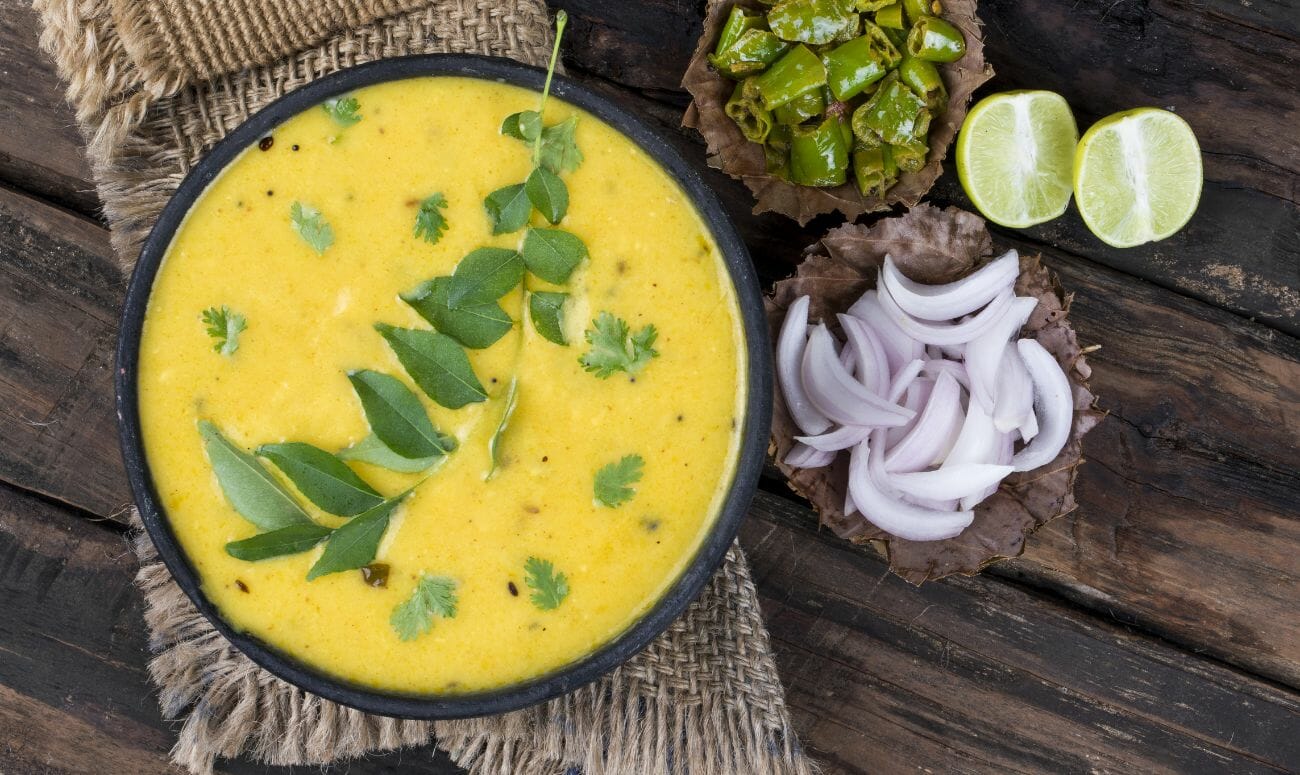 Benefits of Adding a Tinge of Sweetness to Food
Agriculture contributes to about 20% of Gujarat's economy. Working in the fields in the hot and humid climate often leads to dehydration and heat strokes. This is another reason why people of Gujarat add sugar to their food because it provides instant energy. Also, the sweet and salty combination of ingredients helps in maintaining hydration.
There was an age-old practice to welcome people home with a glass of water and a block of jaggery. Most of these were farmers and the jaggery would immediately reboot and rejuvenate them. Slowly, the jaggery found its way into the cooking too.
Another reason for adding sugar in most dishes is the widespread culture of vegetarianism in Gujarat. Pulses and legumes are the main sources of protein in a vegetarian diet. Adding jaggery to them provides that extra boost of energy along with protein.
There's More to Just Sweet and Salt in Gujarati Food
Gujarati cuisine has always been known for its complexity of flavours and texture. In addition to the sweet and salty combination, many other seasoning ingredients like lime, kokam and tamarind are also used in the cuisine. As a result, Gujarati food is not only sweet, but it is actually sweet and sour (what the Chinese refer to as the yin and yang of food).
The Quintessential Winter Food of Gujarat – Undhiyu
For Gujaratis anywhere in the world, the name 'Undhiyu' itself brings memories of community cooking and feasting during the winters. Undhiyu is an aromatic vegetable dish made in a large pot with a medley of seasonal vegetables that are slow cooked to give it a rustic taste. It is the star dish cooked during Uttarayan, the festival of harvest, also known as the kite flying festival.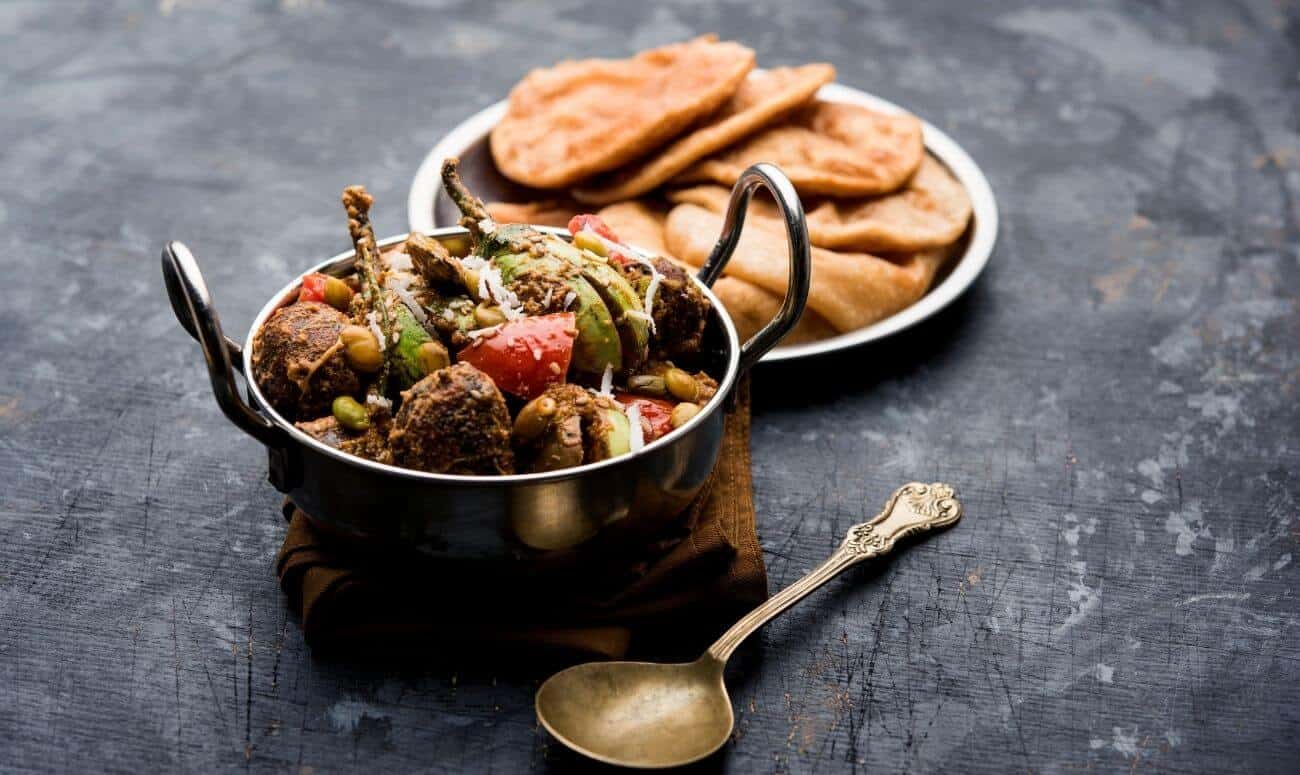 Undhiyu is made using vegetables that are harvested during winter that include flat green beans (desi papdi), broad beans (surti papdi), fresh pigeon peas (toovar dana), purple yam, baby brinjals, potatoes, raw bananas and green peas. The vegetables are generously stuffed with a rich masala mix of coconut, coriander leaves and spices. All the vegetables are layered in a deep vessel depending on their cooking time. Beans, which take longer to cook are placed at the bottom followed by tubers and other vegetables. The whole dish is topped with methi muthiyas (dumplings) and then slow cooked over medium heat to make sure all the flavours are sealed together.
Find the complete recipe for Undhiyu here.
Read More: 5 Things We Learned From Sneha Desai's Yin Yoga Session
Like & Follow ThinkRight.me on Facebook, Instagram, Twitter, Pinterest and Telegram to stay connected.