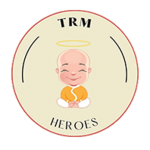 Chef Natasha Gandhi is a well-known personality in the culinary world. From her appearance on Master Chef India to starting her own brand, House of Millets, she has been a champion of leading healthy, well-balanced eating habits.
We connected with her to talk about her journey, life after Master Chef, and how she came up with the idea of a vegan desserts brand that incorporates traditional Indian grains like millets.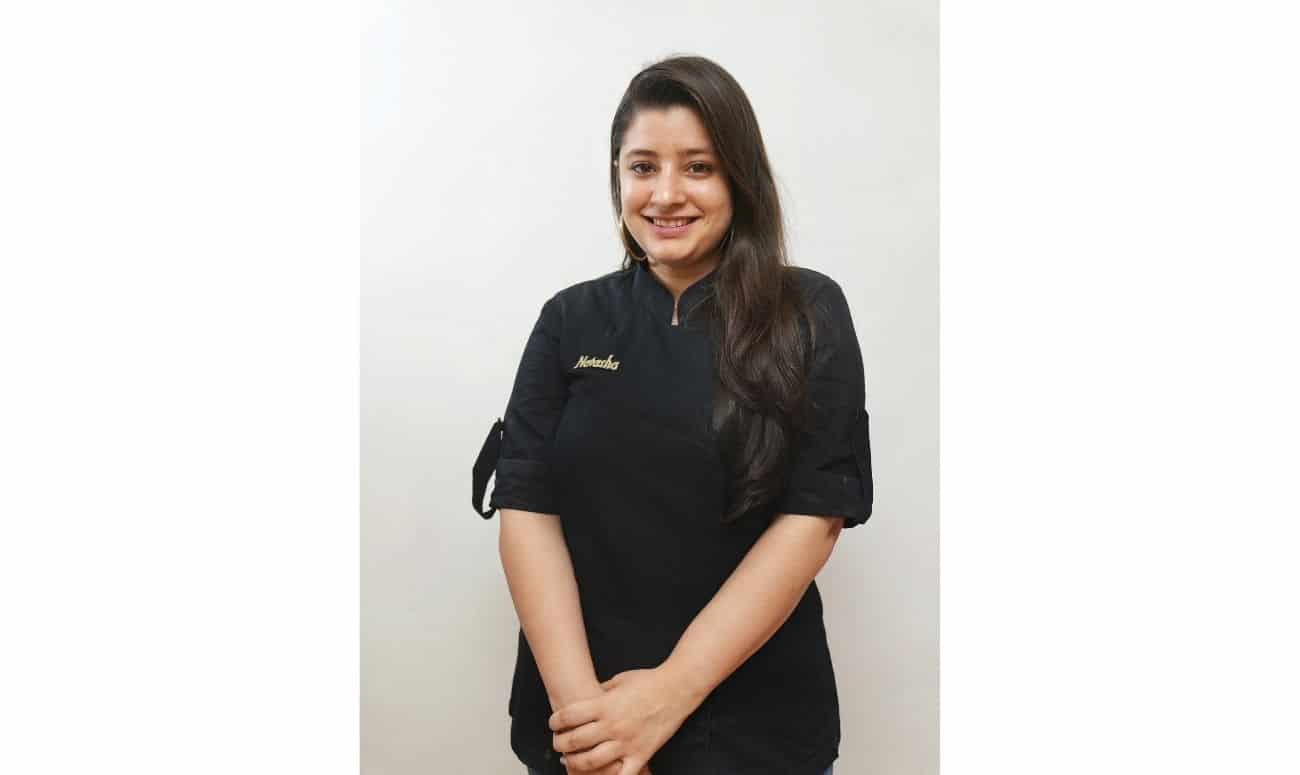 ThinkRight.me: What makes your day? What never fails to make you smile?
NG: Whenever I see people trying out any of my recipes or the positive lovely feedback I get from clients after they try cakes from House of Millets, really makes my day.
ThinkRight.me: Tell us about a turning point in your personal or professional life that had an impact on who you are today.
NG: When I decided to quit pursuing CA and leave my job to start a career from scratch in food. That one decision which could have been a huge risk was a turning point, and it was never looking back from there.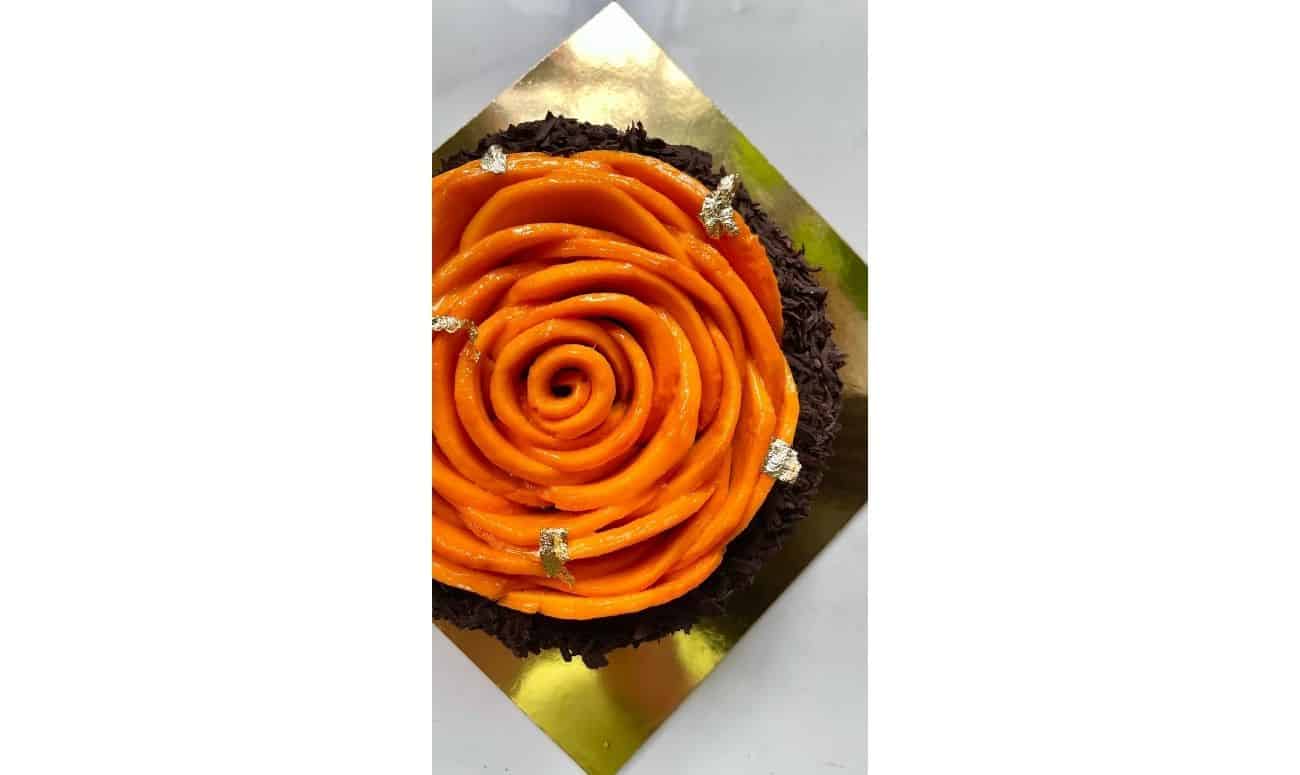 Also, when I got selected for Master Chef India, the challenge and pressure faced during the competition truly helped me evolve as a better chef.
ThinkRight.me: What according to you is the best part about cooking?
NG: The best part is how it de-stresses me. I'm in my happy zone when I experiment with flavours, techniques, and ingredients. I love trying out new cuisines, working with lesser-known ingredients, and whipping up a new dish.
Cooking also helps me understand important life lessons. Like how patience and love are the key ingredients in everything. Failures and disasters happen in life and in the kitchen, and it's okay, as you learn so much from them. Lastly, how constant practice, hard work, and determination will make you perfect in a dish, just as it will in life!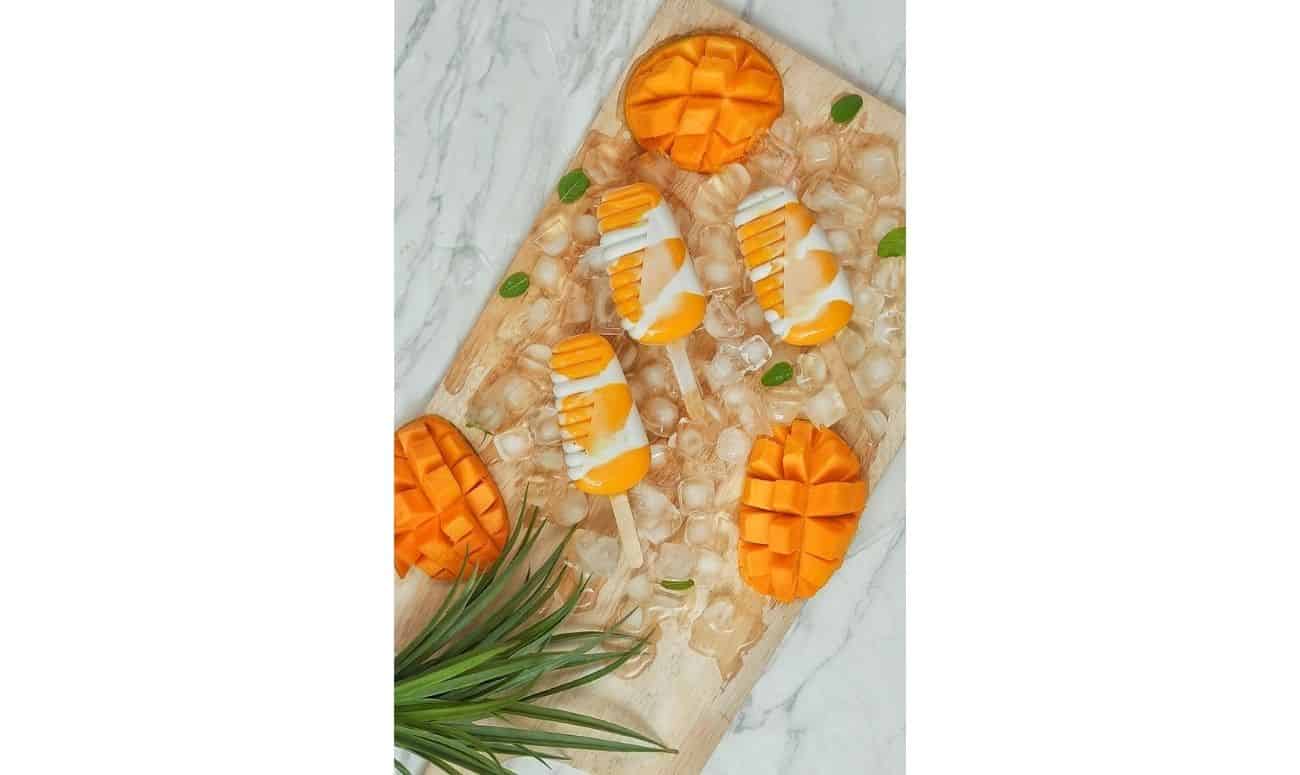 ThinkRight.me: Where does veganism stand with Indians? How do you plan to popularise it?
NG: Indians still find veganism a very foreign concept, however, we don't realise that majority of our Indian food is naturally vegan. However dairy forms a substantial part of our diet and affordable substitutes to butter, cheese, and even ghee are still not launched in India.
The way to popularise veganism is to do it very subtlety, it's a choice at the end of the day. I try and make my recipes in such a way that they are naturally vegan, for example use coconut oil or olive oil in place of ghee, and water in place of milk in desserts, or use fruits to replace meat and use egg substitutes like flax or chia seeds.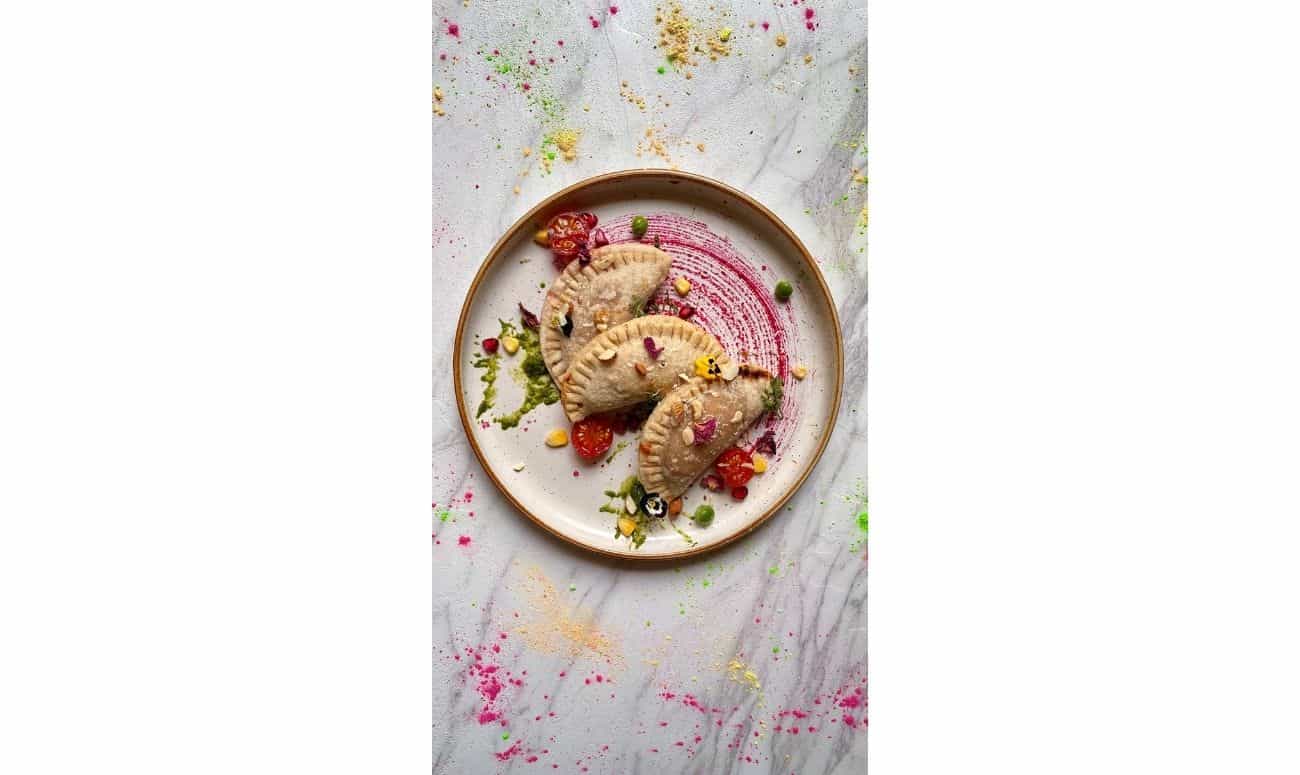 ThinkRight.me: What would you say is your mission – personally and professionally?
NG: My mission is to make healthy and tasty desserts. Also, to spread awareness about the use of millets and create everyday dishes with them.
ThinkRight.me: What does work-life balance mean to you? How do you manage to get the best of both worlds?
NG: The best part about my work is that it revolves around food which is my passion. So even if I am not working, I am surrounded by food while travelling or going out.
However, I try and ensure that I spend enough time in the week reading, doing things I love like painting or watching cricket, and spending time with family and loved ones. There are these occasions bookmarked when one has to take a break and strike out things in their bucket list, so my passion helps me achieve those from time to time.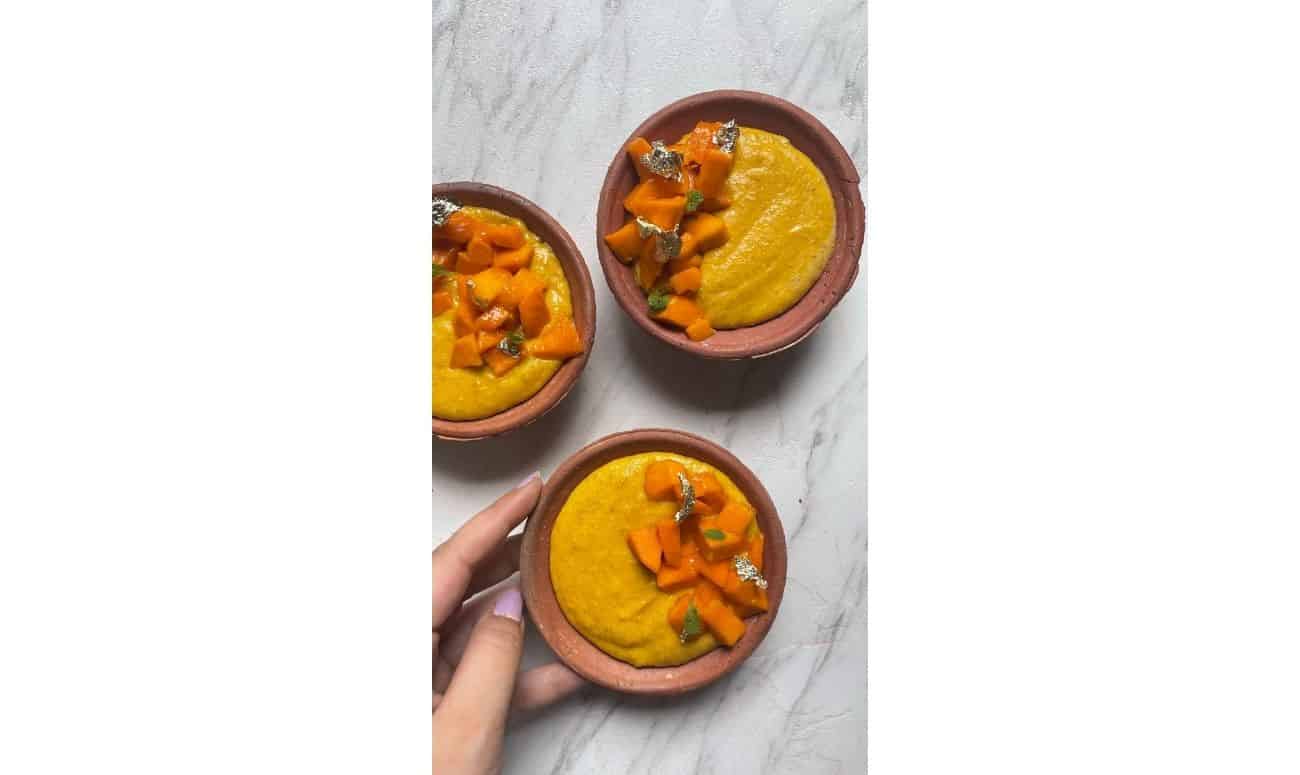 ThinkRight.me: How do you unwind and rejuvenate yourself?
NG: It would be to travel to a new place, far from the city, explore the food and history and live in the moment. I also practice Vipassana meditation every day.
Currently, since travelling is not an option due to the pandemic, spending time in nature and exercising really helps.
A dessert without cream, milk, or butter, cannot be imagined, but Chef Natasha Gandhi proves otherwise. Try out her signature desserts from House Of Millets and embark on this sweet journey!
Read more: Here's How You Can Stay Emotionally Connected With Your Loved Ones During Lockdown
Like & Follow ThinkRight.me on Facebook, Instagram, Twitter and Telegram to stay connected.