India is a culturally rich and diverse country. This is reflected in all aspects of our lives including our food habits. The cuisine varies with geography, but eating habits are almost similar across the country.
A lot of our eating habits are knowingly or unknowingly influenced by the ancient Ayurvedic system of medicine and yoga, both of which propagate the concept of 'You are what you eat'. The kind of food we eat, the way we eat and when we eat, is all aligned in a way to maximize the nourishment derived from food and promote a healthy and balanced life.
There is a lot to learn from some of the most distinctive Indian eating habits.
Cooking in earthen utensils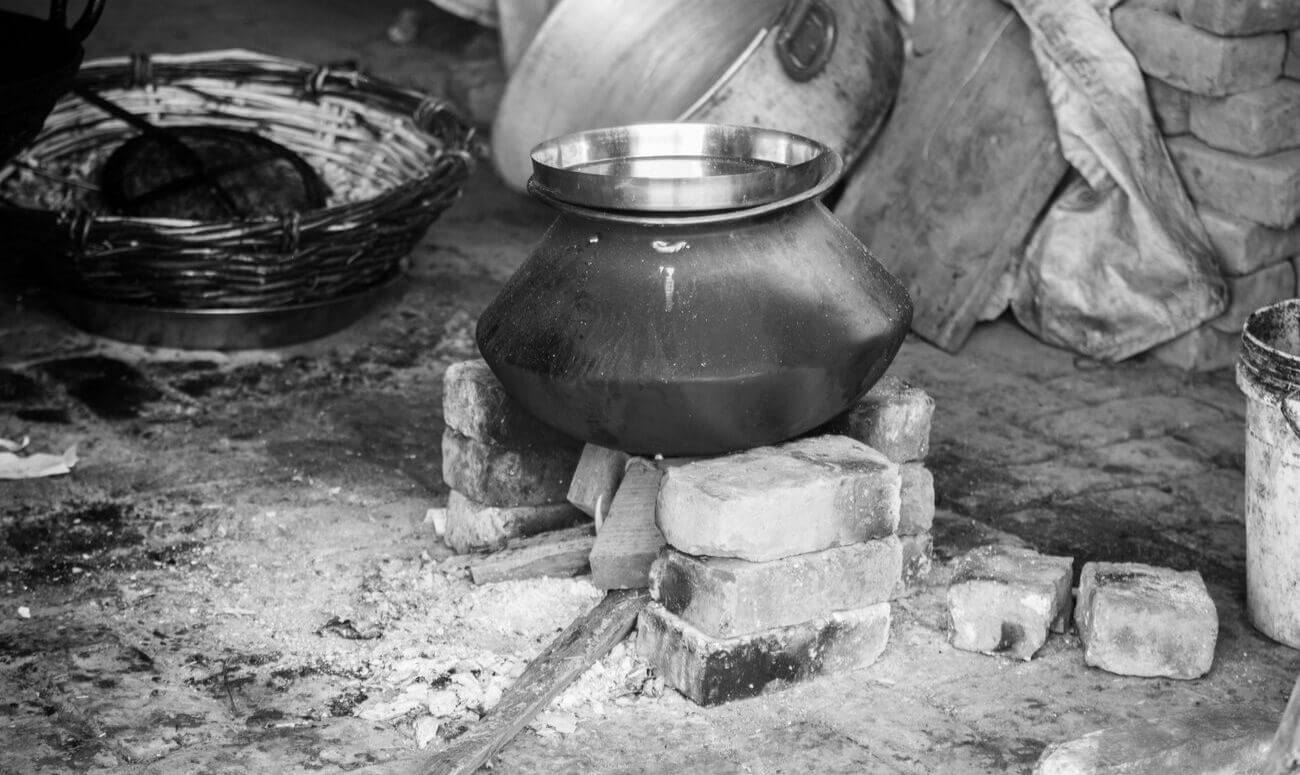 When food is cooked in clay pots over low heat, the minerals present in the clay are released into the food, which helps in promoting health.
Clay pots are alkaline in nature and help to balance the pH when cooking acidic food.
Using local and seasonal produce
Indian cuisines always insist on using local and seasonal produce for cooking. This ensures that the ingredients are fresh and free from any chemicals. Using seasonal produce makes sure they are digested well.
Food combinations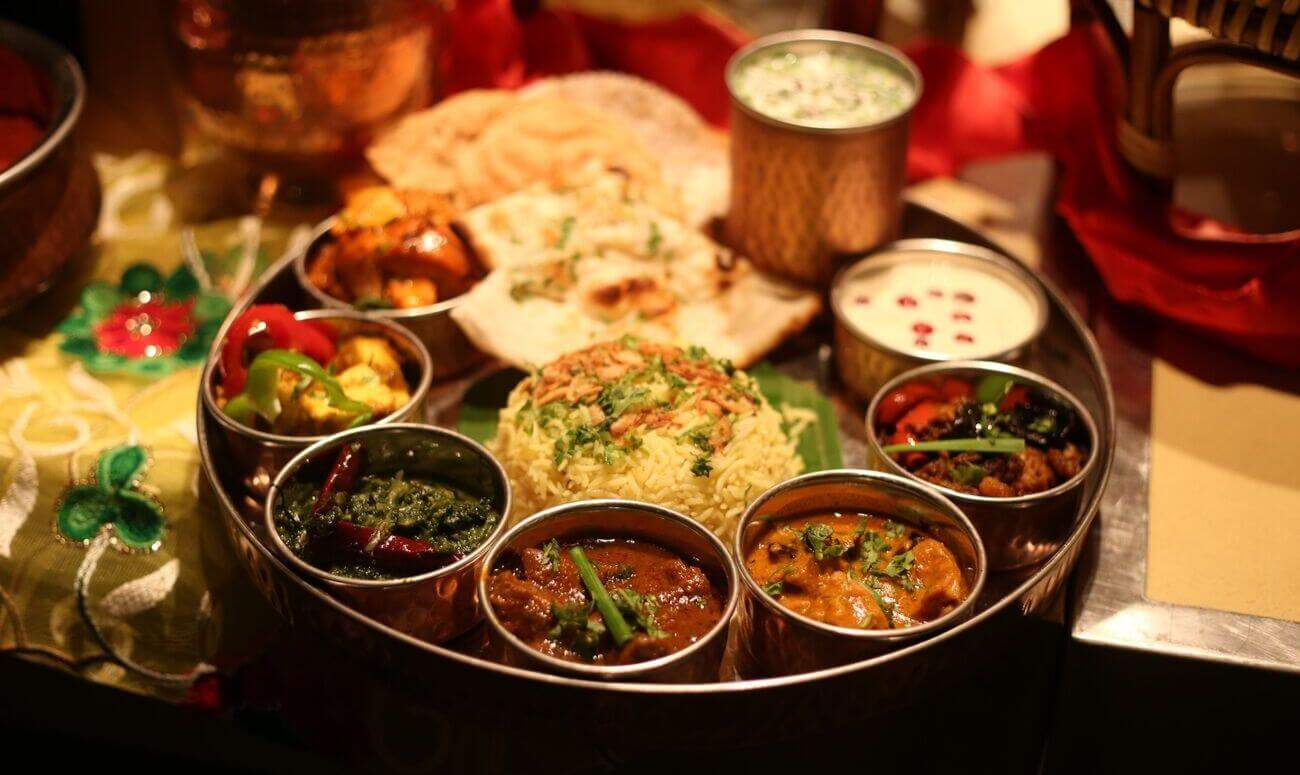 An Indian thali is a combination of food items set in a way that it provides a balanced meal. It has a combination of flavours and ingredients in the right proportion to ensure that it is easily digested and provides optimum nutrition to the body.
Use of spices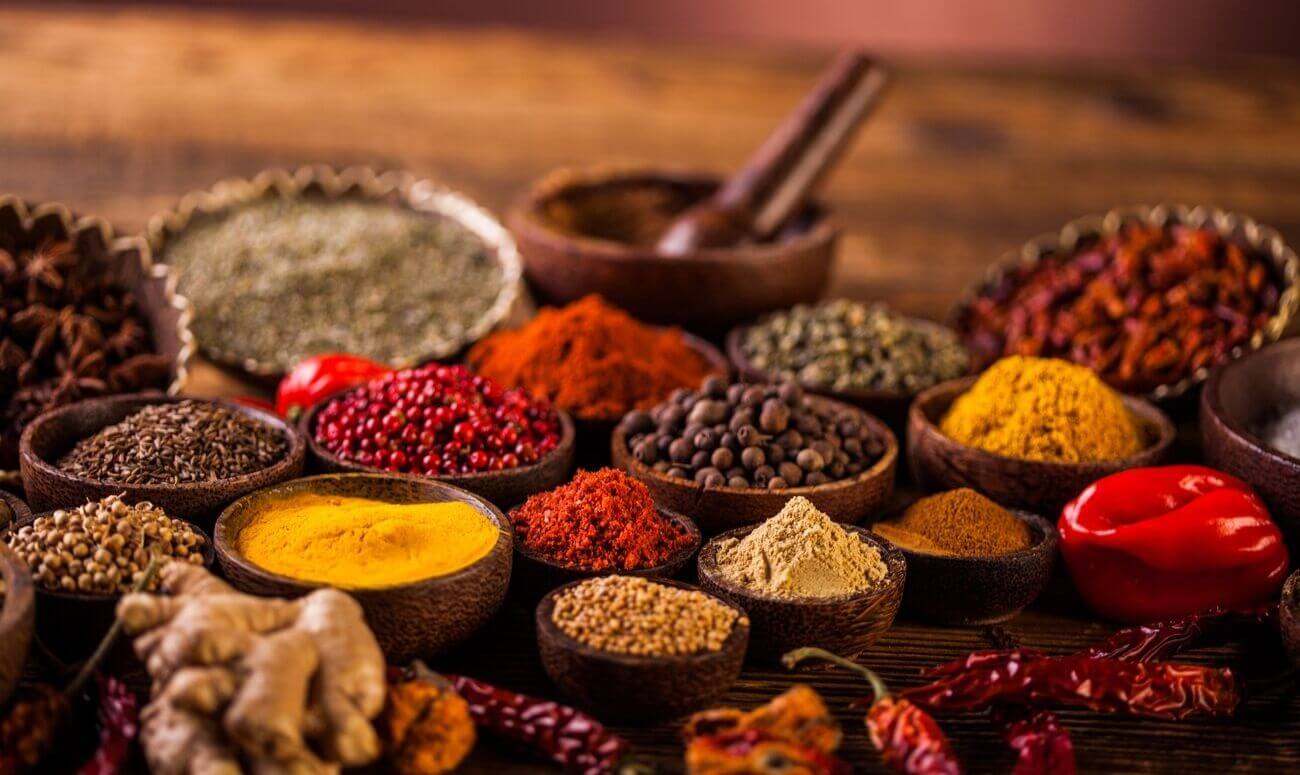 India has always been known for the plethora of spices it produces. Apart from adding flavour to food, spices are rich sources of antioxidants that help build immunity. They also possess medicinal properties that help in easy breakdown and absorption of food.
Sitting on the floor while eating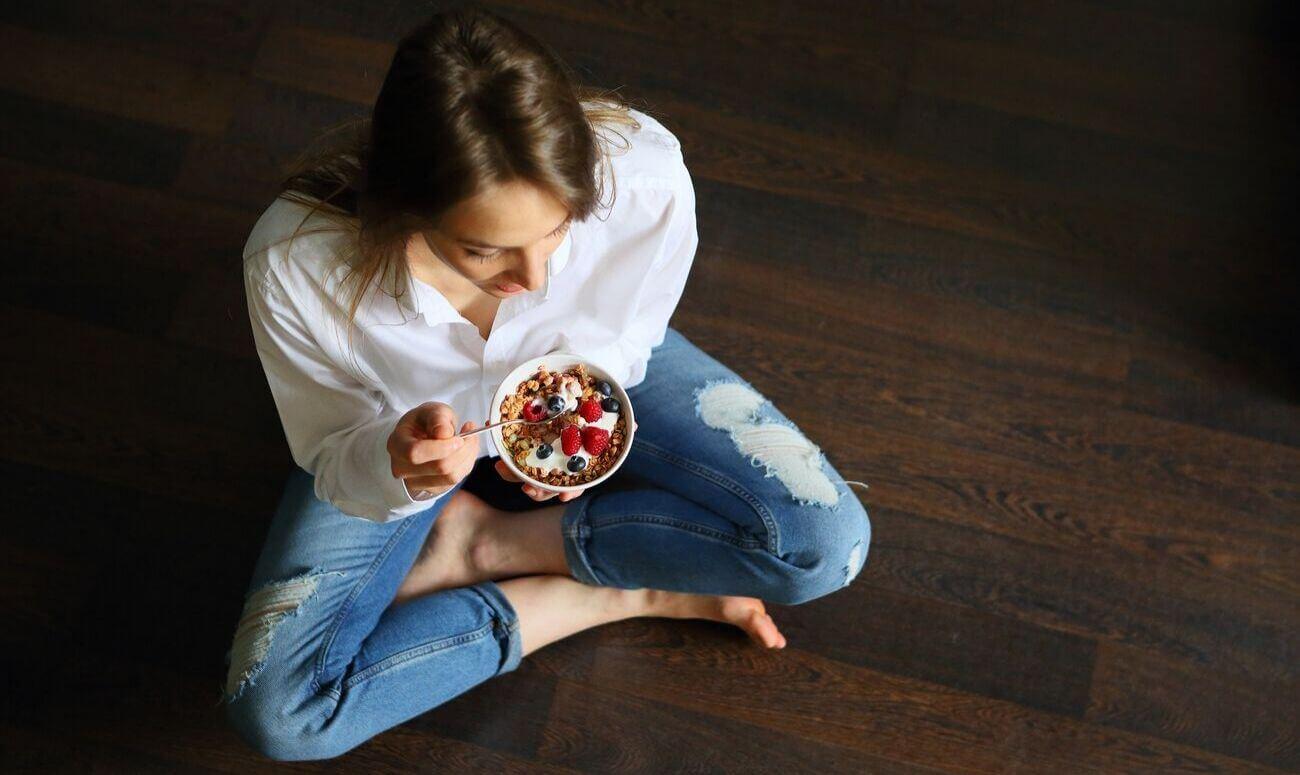 Sitting cross-legged on the floor while eating is a yogic posture called sukhasan. Sitting in this posture improves circulation in the intestinal tract and improves the flexibility of the organs to expand during the process of digestion.
Serving food on a banana leaf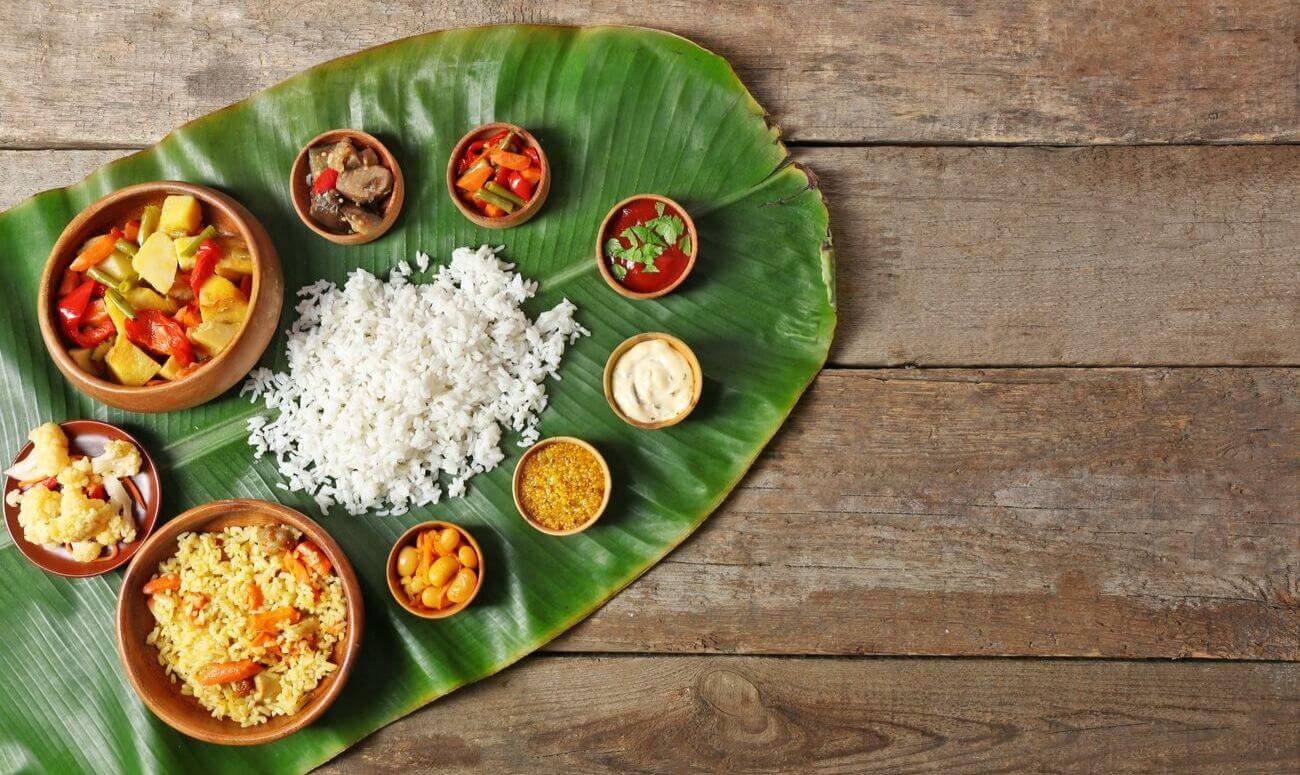 Leaves of the banana plant contain large amounts of polyphenol–an antioxidant. When food is served and eaten from a banana leaf, some amounts of the antioxidant gets mixed with the food, which is good for the human body. Banana leaves are hygienic because they are used only once and disposed off without polluting the environment.
Eating with hands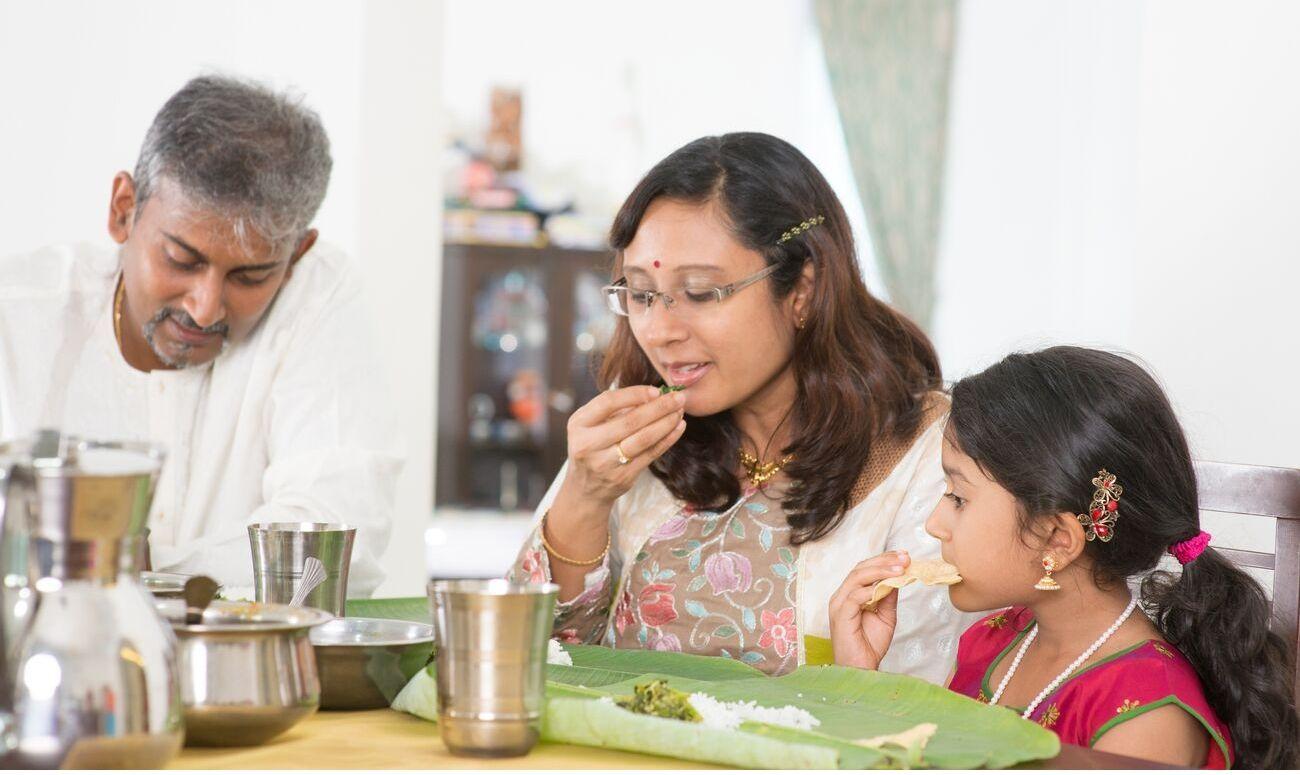 Consuming food with hands activates the sensory organs in the body. This balances the prana (vital energy) of the body and improves digestion.
Having early dinner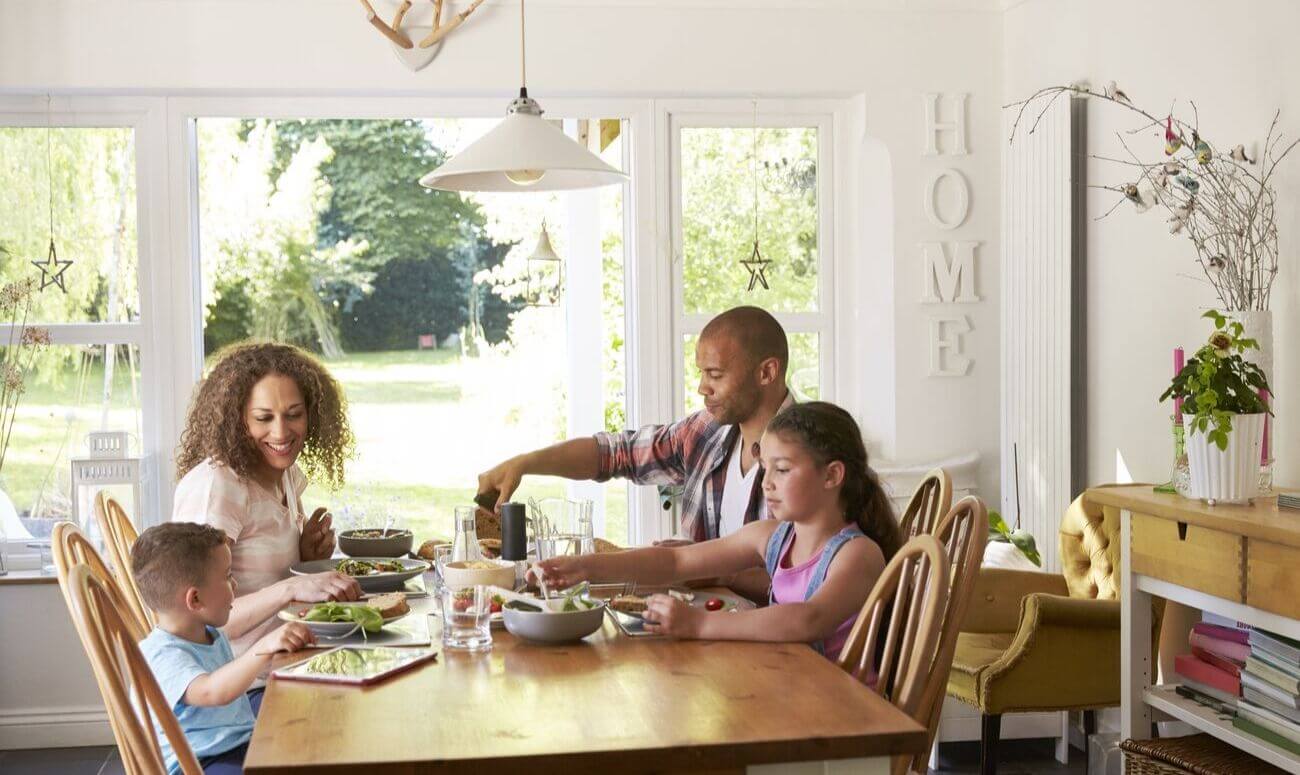 In many parts of India and across some faiths, it is recommended that dinner should be had preferably before sunset. This gives enough time for the food to be digested before sleeping which avoids problems related to indigestion.
Eating together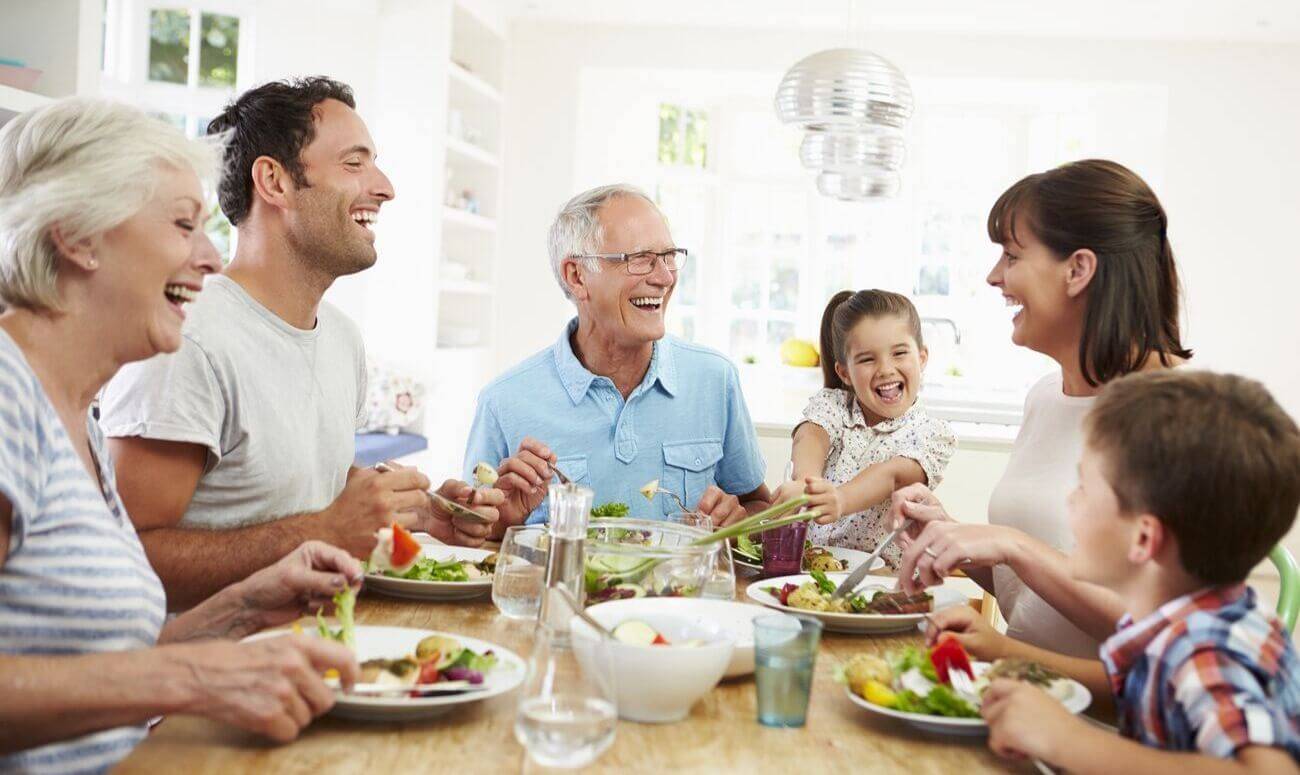 Almost all faiths in India advocate the practice of community kitchens and the sharing of meals. This fosters a bond of togetherness which is therapeutic in the long run. Mealtime brings the whole family together.
Not talking while eating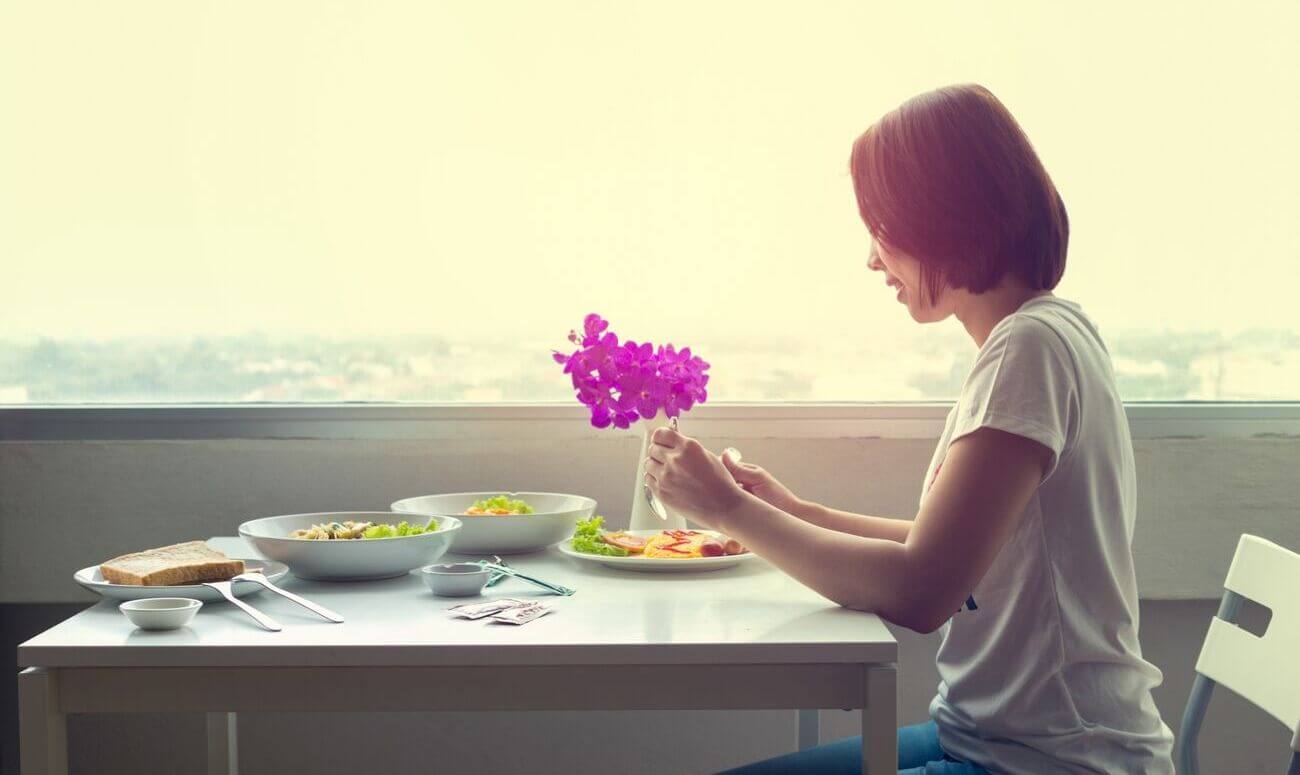 Not talking or observing 'maun' while eating is ideal because it leads to mindfulness and evokes a sense of gratitude towards the giver. Not to forget, it prevents problems of choking due to talking and eating at the same time.
Dr. Deepali Kampani is an instructional designer with expertise in curating content for education, healthcare, and culinary domains. She is a research specialist in Indian cuisine and culinary history.
Read more: From A Graphic Designer To A Happiness Coach – Dr. Sai Kaustuv DasGupta
Like & Follow ThinkRight.me on Facebook and Instagram to stay connected.