"What doesn't kill you, makes you stronger." The 37-year-old Rakesh Kumar can relate to this quote more than anyone. Coming from a small town Katra in Jammu, the archer has reached immense heights and has made India proud on various occasions. However, all this success comes with a series of hardships and years of hard work. Rakesh's life is nothing short of a roller coaster ride, but with only good things to look forward to.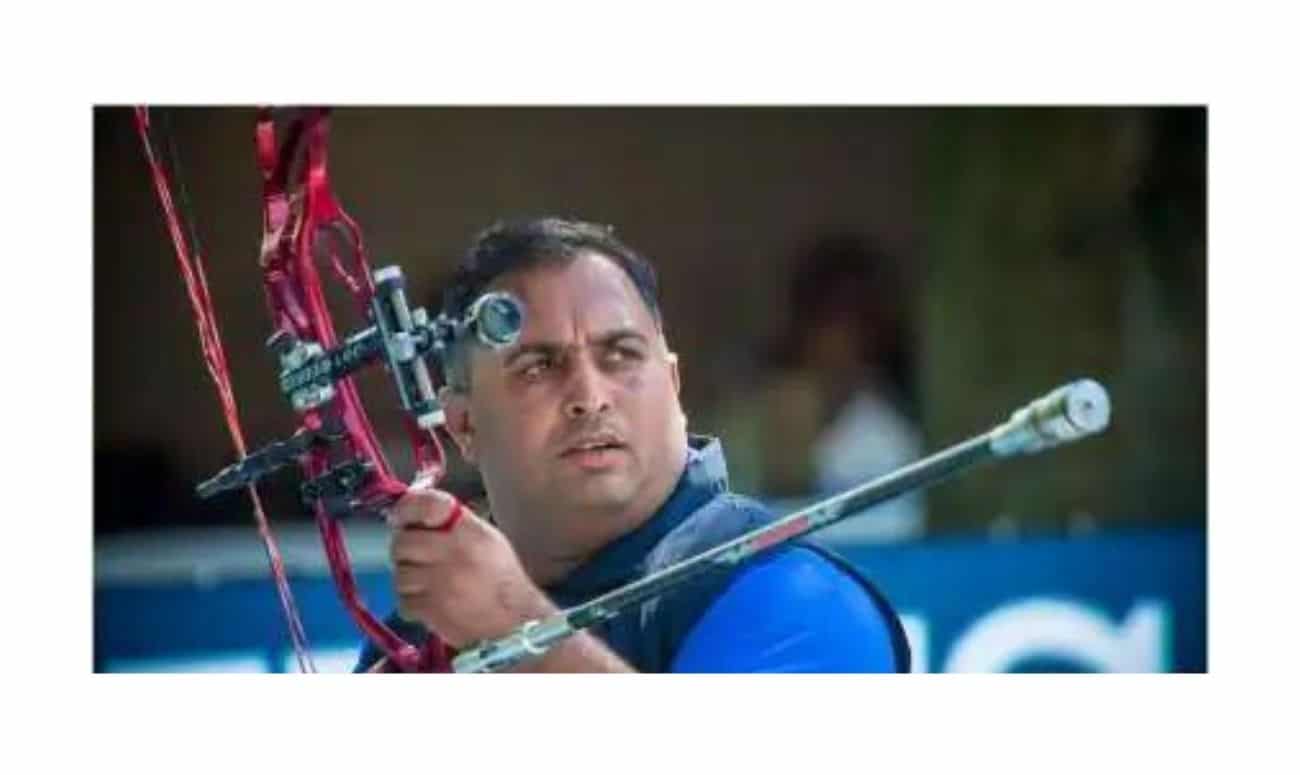 The Incident
It was the year of 2009, on a supposedly normal day, Kumar didn't fathom how his life would change. He met with a major accident and from there it was tough for him to go back to his old life. Bed-ridden for 6 months, unable to move his legs, Rakesh felt like a financial burden on his family. The extreme pressure forced him to commit suicide. He tried not once but thrice; however, life had something else in store for him.
Turning Point
Rakesh said, "my family and friends saved me, and later in 2017, there was a local archery camp where I met my coach who convinced me to be an archer." Since then, he has never missed a practice session and his life has completely transformed. Whenever he required funds, people were always ready to help him out, and now that he has qualified for the Paralympics, he has the Target Olympic Podium Scheme (TOPS) to back him up, which reduces his issues with funds.
His Achievements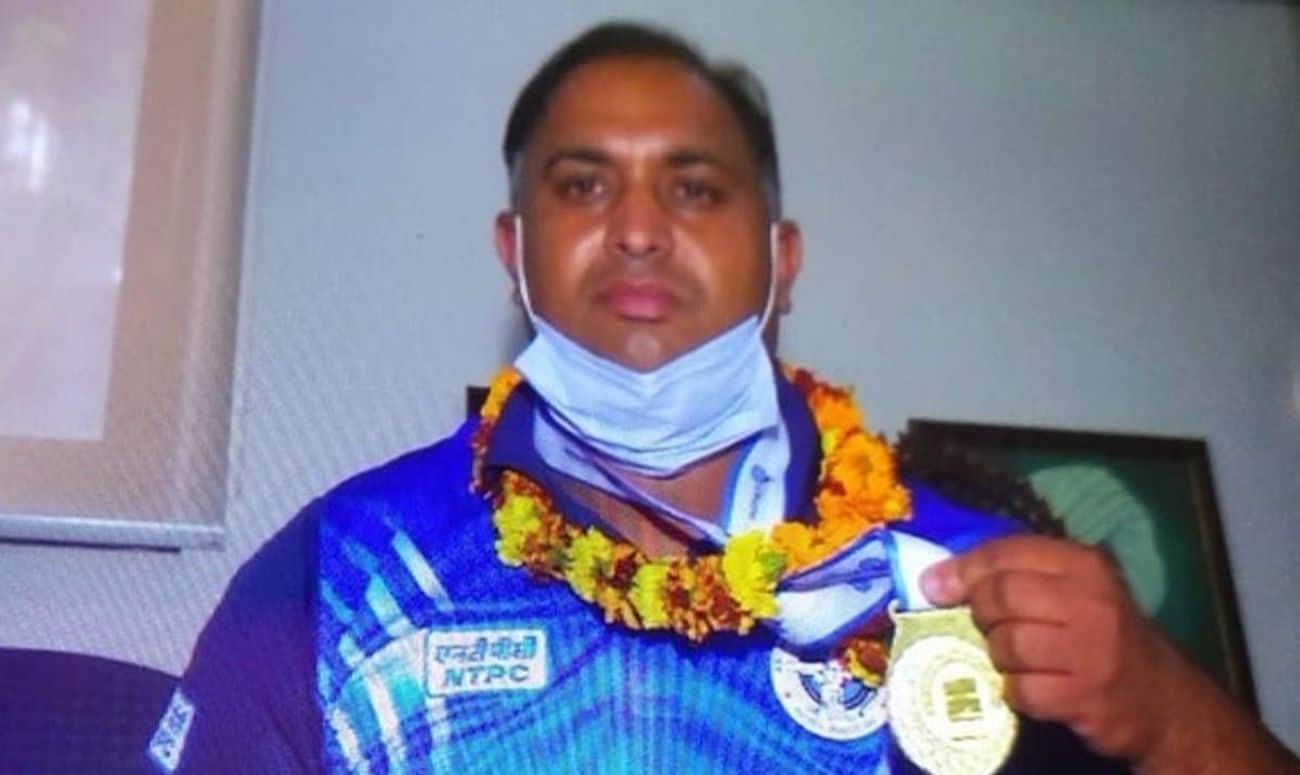 Rakesh Kumar is a winner of the Fazza World Ranking Archery Championship in Dubai, has a world ranking of No.11 in India's highest-ranked compound archer. He was part of the team that won gold in the team competition at the European Circuit 2018. Later, he won a bronze medal in the mixed team event at the 5th Fazza Para Archery World Ranking Tournament in 2019. Moreover, he has now been selected for the Tokyo Paralympics.
Thoughts And Expectations
"I am not thinking of a medal – God willing, it will happen. What I am more bothered about is my performance. I will be happy if I manage to give my 100 percent but fail to win a medal. However, I will be very disappointed if I fail to give my best performance in Tokyo," says Rakesh Kumar. He also mentions that the lockdown has affected his practice as he has had to communicate with his coach on call and practice at home. However, he is ready to fight these challenges and aims to focus on what is coming.
It is fascinating how sportsmen have begun understanding the importance of mental health. In the light of this, Kumar has been visiting a sports psychologist, to be mentally strong. We wish Rakesh Kumar all the luck for the Tokyo Paralympics, and we look forward to his future achievements.
Read more: You Can Now Book A Vaccination Slot Directly Through WhatsApp. Here's How
Like & Follow ThinkRight.me on Facebook, Instagram, Twitter, and Telegram to stay connected