It's been eight months that India embarked upon a herculean mission to vaccinate 1.3 billion of its citizens. We had the world's largest vaccination drive on January 16, 2021, and with millions vaccinated till now, we have come a long way. But anyone, who has tried to book a vaccination slot for themselves knows that the whole process on CoWin is much similar to KBC's 'fastest finger first.' With so many people trying at once, the site lagged, crashed, and made it impossible to get a slot in one go. (If you got through the first time, then you're indeed a superhuman.)
To much relief, booking a vaccine slot will now become much simpler and hassle-free.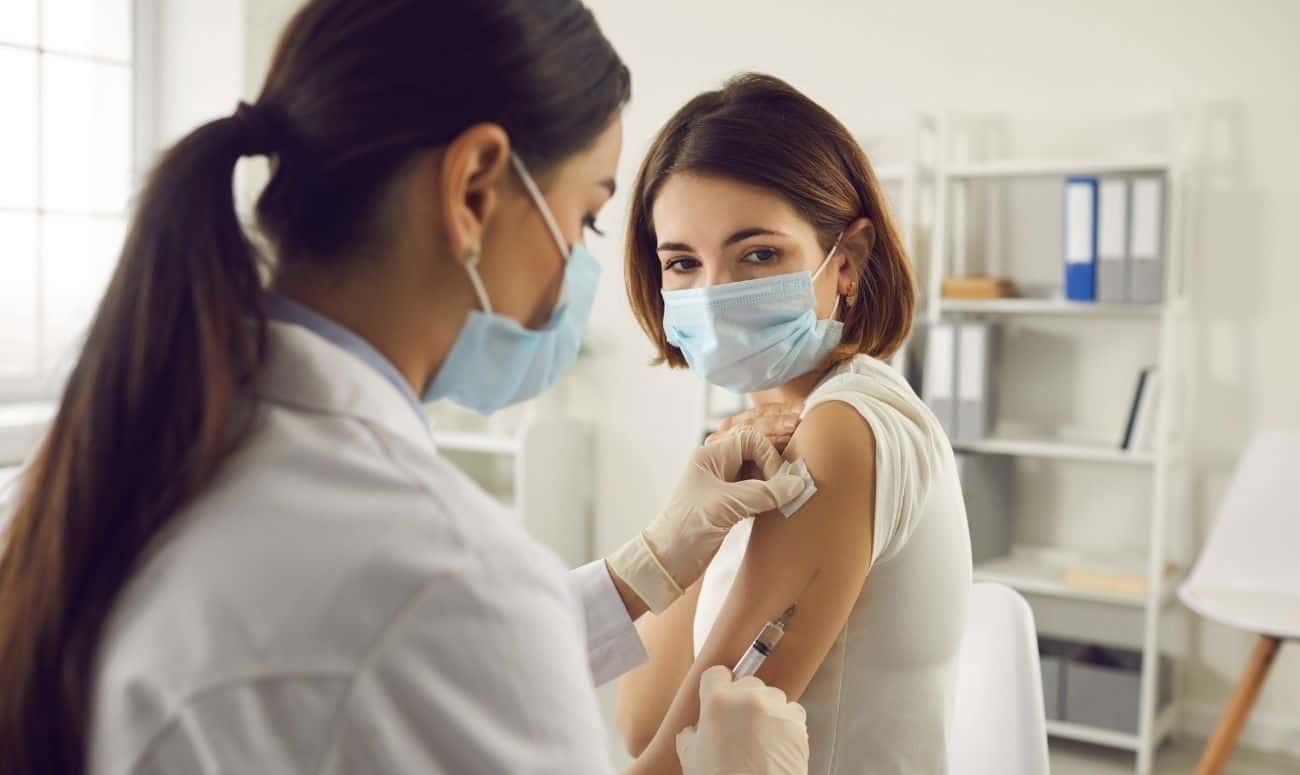 How to book a slot through WhatsApp?
Book a slot by simply sending a "Book Slot" text to the Government of India's COVID-19 helpdesk on WhatsApp.
After the message is sent, a verifiable OTP will enable the next steps in the WhatsApp chatbot.
Here's the detailed procedure
The chatbot developed by MyGov, a citizen engagement platform of the Government of India in partnership with Facebook and Haptik, took these measures to beat the overwhelming steps of booking a slot through CoWin.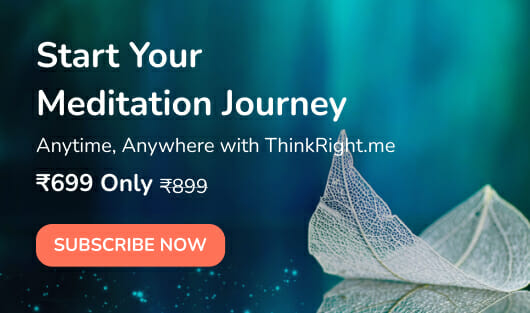 Save MyGov Corona Helpdesk number in your contacts – 9013151515.
Open WhatsApp on your phone and send a "Book Slot" text message to the MyGov Corona Helpdesk number.
Then, a six-digit OTP will be sent to your mobile via SMS.
Verify this number on WhatsApp.
The chatbot on WhatsApp will then show you available dates and locations for vaccination.
This will depend on the availability and the type of vaccine.
Once you find your preferred slot, book it, and instantly receive a confirmation.
And done!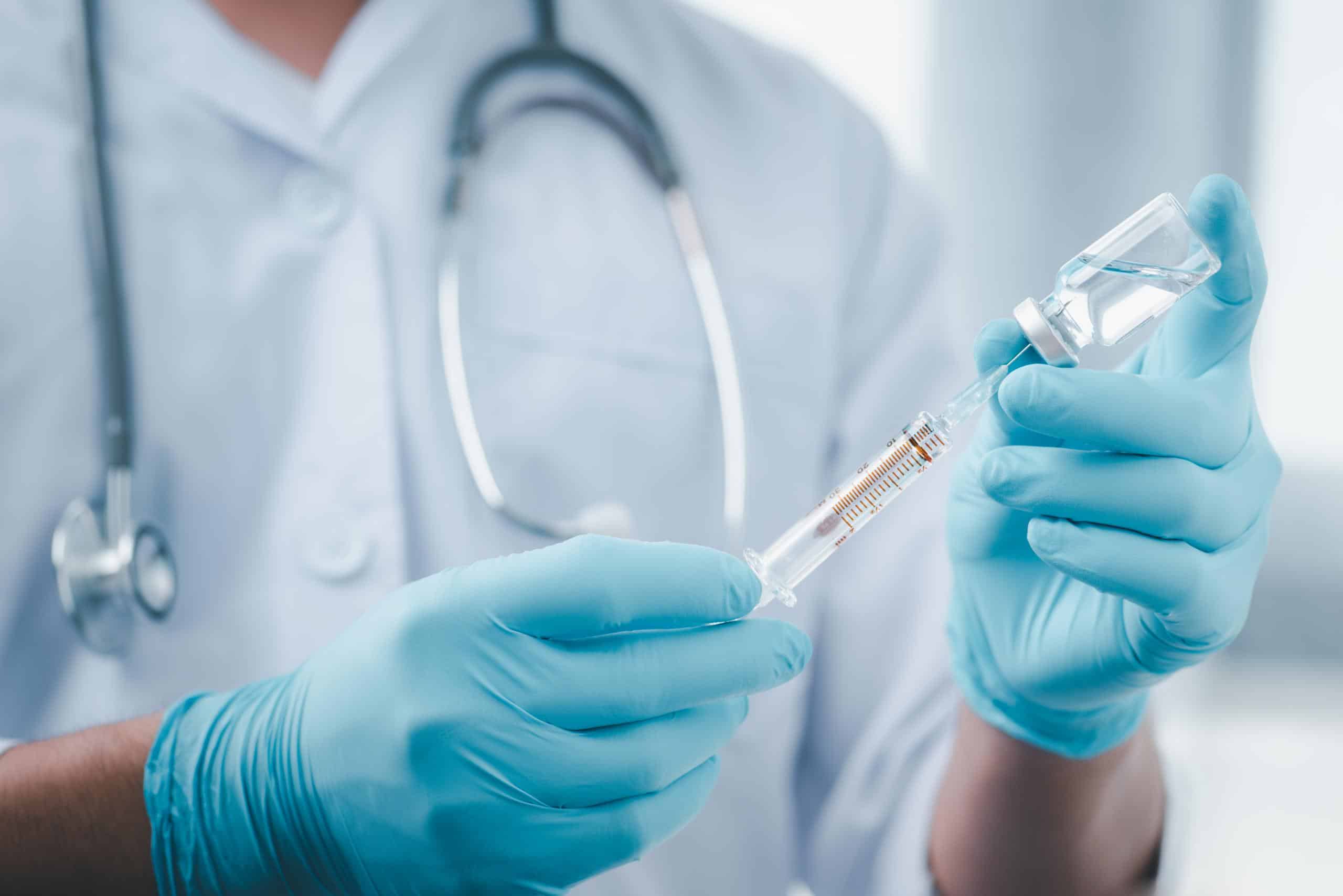 Then you just have to visit the vaccination center on the date and time of the appointment. You can also download your vaccine certificate using the chatbot after receiving your dose.
Don't wait, book your preferred slot today! Let's get vaccinated and fight back harder against COVID.
Read more: What Is Productivity Burnout And How You Can Avoid It?
Like & Follow ThinkRight.me on Facebook, Instagram, Twitter, and Telegram to stay connected