Sonali Bendre is one of the enduring faces of famous Bollywood heroines from the nineties. She dazzled the audience in every frame, capturing hearts with her radiant looks. She stealed the show in hits like Hum Saath Saath Hai and Sarfarosh.  Sonali gradually phased out of the silver screen after she married director, Goldie Behl. It came as a shocker when she tweeted about her being diagnosed of metastatic cancer. Her acceptance of this potentially fatal disease is a testament to her positive attitude.
Unbreakable Spirit
Sonali tweeted about her disease as a 'curveball' thrown at her by life. She announced her diagnosis of high-grade cancer, which has metastasized. In her tweet, she promised to fight the disease with all her might. She concluded with a graceful message, "I am taking this battle head-on".
Even as Sonali undergoes treatment at a facility in New York, her new haircut surfaced on Instagram. She showed courage and embraced her new look by quoting her favorite author, Isabel Allende, in the caption – "The human capacity for survival and renewal is awesome."
Keeping Hope Alive
It is poignant to think of Sonali's cameo in Kal Ho Na Ho, one of her most memorable roles. The movie seems prophetic with Sonali mirroring Shah Rukh Khan's character. In which he lived life to the fullest until his last breath, despite being diagnosed with terminal disease. Sonali has taken a leaf out of her fictional patient's book and her positive outlook deserves the accolade.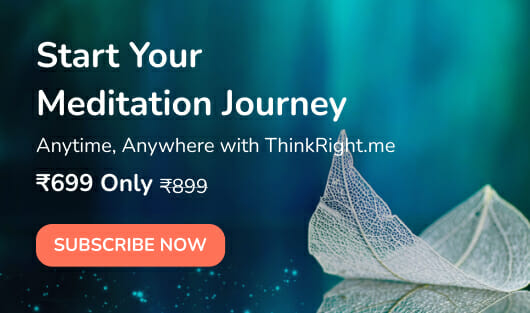 Beating The Odds
Sonali is an inspiration to people fighting cancer globally and to those who have successfully beaten their battle with the disease. Like Sonali, regardless of our situation, we must cherish every second of life, because the future is uncertain.
The Art Of Staying Motivated & Not Quitting
It is normal to be plagued by doubt. Regardless of your ambition, there are times you question your ability and wallow in anxiety. A lack of self-confidence can make you abandon your dreams. It is imperative to confront the situation and figure out what prevents you from achieving your goal. The solution is simple. Just follow a few simple tricks and regain your motivation.
Image: Wikimedia Commons