Tables are turning as the Mumbai-based organization has been supporting cancer patients with food and nutrition for the last seven years through collaborations with hospitals and a panel of nutritionists. Of 50,000 people detected with cancer in our country, it is a hardcore fact that only 22% make it to treatment in hospitals because of the utter disparity in income structure. Malnourishment is topping the charts as hunger and poverty are hitting hard on the masses. This brings us to look between the lines definitely—Is medical intervention and chemotherapy alone enough to treat cancer?
The importance of necessary nutrients
Nutrition is indispensable for human treatment, especially kids, in the same way, the earth needs sunlight for its existence. It worsens when they are unwell, especially children, as the medication and treatment deplete their small bodies of vital nutrients and compromises with their immune system, leading them prone to frequent attacks of disease. Under such circumstances, healthy intake of nutrients is the urgent need of the hour for the development of biological strength.
Cuddles to the needy
Unfortunately, nutrition takes a compelling backseat for those with low-income backgrounds, who hardly could make both ends meet by spending more on medicine, rather than on food. The way cancer is tough on the person who is suffering, it is equally draining for parents and caregivers, who often ignore their health at these crossfires. However, all hope is not lost, as this Mumbai-based organization has been bringing a change by reaching out to over 35,000 children till date. Purnota Bahl is the name of the driving force which led her to establish the Cuddles Foundation, which is India's only organization that provides a nutrition-centered service for underprivileged families fighting cancer.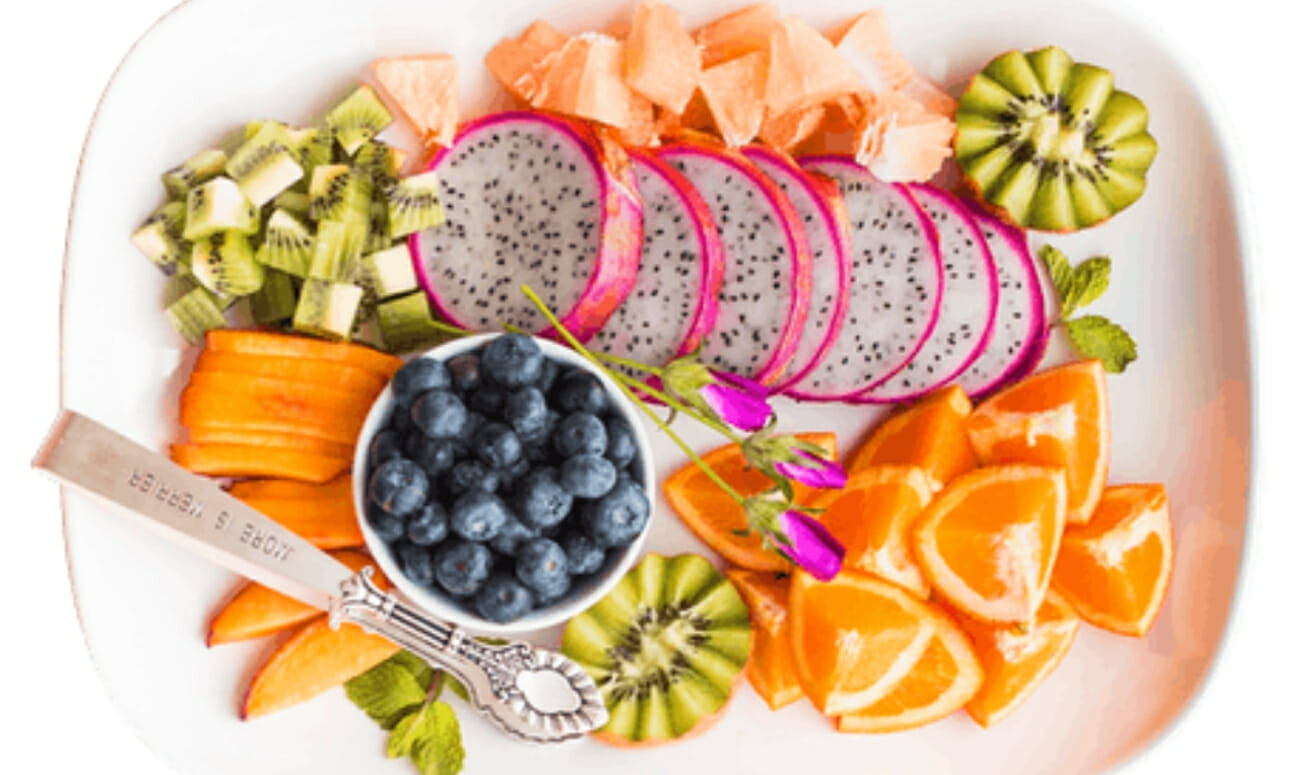 A moving incidence
An alumnus of the Indian School of Business (ISB), Purnota hails from a marketing background and had associated a long-term tie-up with Tata Memorial Hospital in the hope that it would help cancer-beaten houses of low-income bindings. According to Purnota, while she was on her maternity leave at the Tata Medical Hospital, she caught hold a sight which drew her attention. She stated that the foot of a baby girl in one of the wards not only broke her emotional epiphany but also made her work on it. The reality of patients not being able to get food gave Purnota a sense of purpose, and she immediately decided to route all her funds to meet the nutritional requirements for the cancerous patients admitted at the hospital.
Cuddling good health since 2011
What began as a self-funded initiative soon began to exceed the financial terms and Cuddles started as a social startup in 2011. Today, the organization is a women-run establishment and has branched out to 13 cities across India with 22 hospitals on board and is checking on levels on malnutrition and cancer with expert nutritionists on the panel.
Presently, the organization's future goal is to scale up these initiatives and ensure that nutrition is taken into count as a significant aspect for cancer-related critical issues.
READ MORE: 5 INDIAN SCHOOL GIRLS CREATE HISTORY AT US TECH CHALLENGE WITH THEIR INNOVATIVE 'EEDO' APP
Image: Bloomberg Quint