Do you feel trapped, stagnant or defeated? Do you often find yourself isolating from your loved ones? Have there been any major changes in your eating habits? Or do you feel drained and tired constantly? If your answer is yes to any of these questions than you might be undergoing productivity burnout.
What is productivity burnout?
Burnout is a state of exhaustion that occurs when you experience long term stress. It can by physical, mental or emotional. When this hampers your day-to-day activities and makes you feel overwhelmed is called productivity burnout.
The work dynamics has completely changed over the past year. As weeks turned into months the work from home environment encouraged people to hustle their productivity output and meet even faster deadlines. With no commute or social events everyone's perspective about productivity changed. Everything has become more fast paced. With more and more people working from home, the stresses from mixing work and home life has caused productivity burnout. It's crucial to find a healthy balance so that you can keep up with your to-do list without getting overwhelmed.
Here's how you can overcome or avoid productivity burnout
Take strategic breaks
It's common and obvious to feel that you cannot step away from your responsibilities when you have got a lot of things to check off your list. But this only leads to more burnout and stress. Taking well organised breaks at regular intervals will help you avoid productivity burnout. It's important to step away from your work to finish it.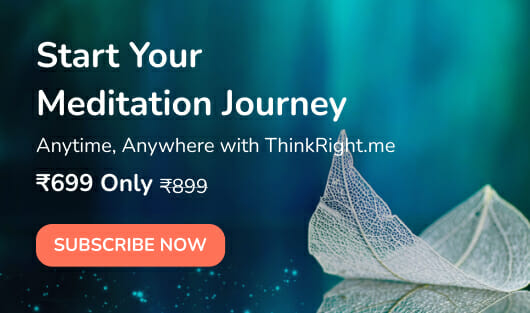 Your body and mind need time to recharge through the day to perform their best. If you don't give yourself that time then you're just setting yourself up for burnout. Do yourself a favour, and give yourself the time to rejuvenate and fuel yourself before returning to your tasks.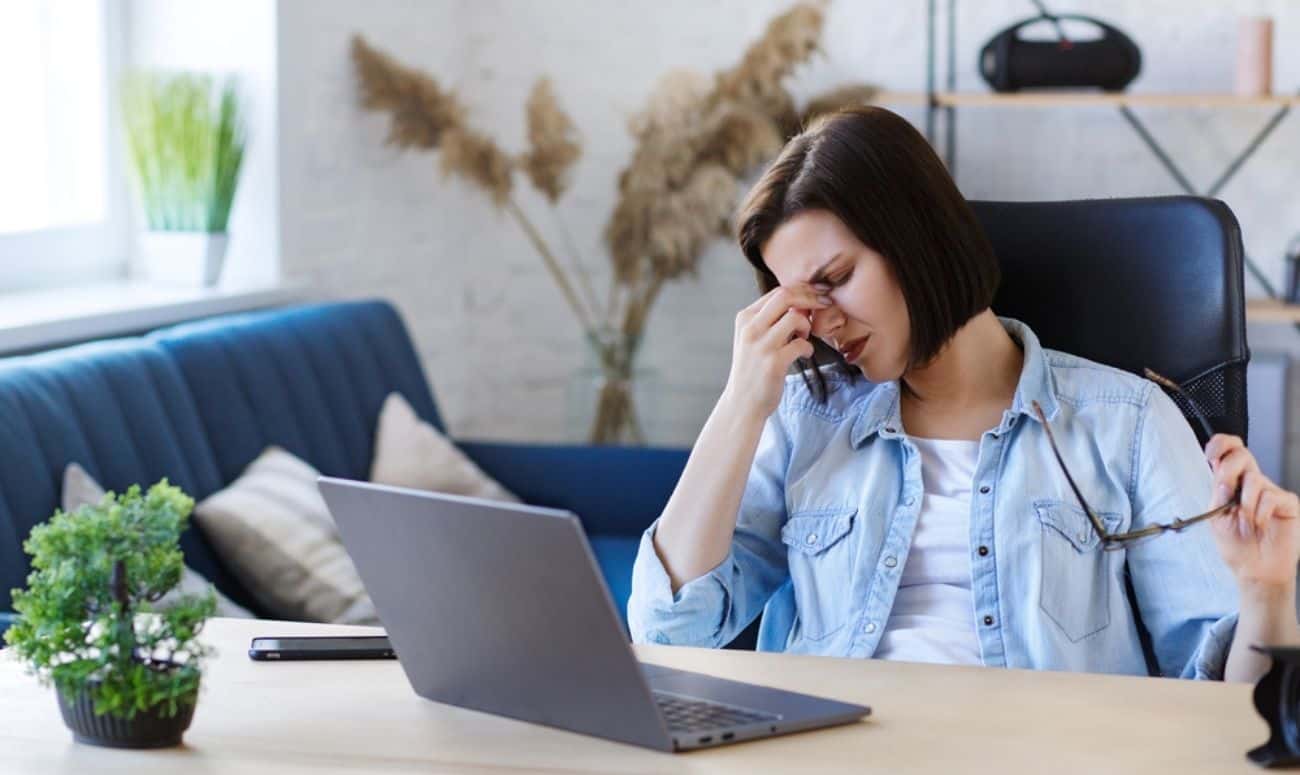 Organise your time
You need not plan out each and every thing that you need to complete. Just having a schedule or a set routine that you can follow will help you prevent productivity burnout. You can organise your day along your energy levels. When you feel the most motivated, when you feel the most creative and on point. On the other hand, step away from work when you lose focus or catch yourself dragging.  
Before setting on a timetable, experiment for a week or two, learn about yourself, see what times suit you the best and work accordingly. Also remember that this schedule isn't set in stone and you can move it around as per your convenience as you sail through the day.
Analyse and prioritise your tasks
Making a schedule is one thing but knowing what is important and what needs to be done when, is another. To get everything that needs to be done right and on time you need to analyse and prioritise your tasks. 
The most common reason of productivity burnout is even though everyone makes a task list, a lot of us often end up focusing on the wrong things which might cause us to miss out on many important things. To avoid any confusion or last minute hassle it is important to prioritise and learn how to spend your time wisely.  
Have a dedicated workspace
Whether you work from home or office it's important to create an optimised workstation. The lighting, colour, décor, give your workspace your personal flair. When you create this space that reflects your personality it will encourage you to get the work done.
All this is crucial to set healthy boundaries with yourself and your work without feeling guilty. If you feel like you want to take some time away from work, do it and recharge your body and mind.  
Read more: Parul Parmar's Life In A Flash: The Two-Time World Champion In Para-Badminton
Like & Follow ThinkRight.me on Facebook, Instagram, Twitter, and Telegram to stay connected