Cutlery means any tool or equipment used in preparing, serving or eating food. These range from knives to pots and pans to plates, spoons, and forks.
Every piece of cutlery we use today has some history attached to it. Each one of them has a story to tell about its evolution and transformation to its present-day shape and form. Our changing needs and environment have made us forget about most of them, nevertheless, it is good to know about them.
Ancient cutlery was created depending on the geography of the place, raw material available and purpose of use. The desert biosphere lacked vegetal material and so inhabitants used earthenware for cooking, whereas those in river areas used clay objects. People settled around forests used more of wooden objects.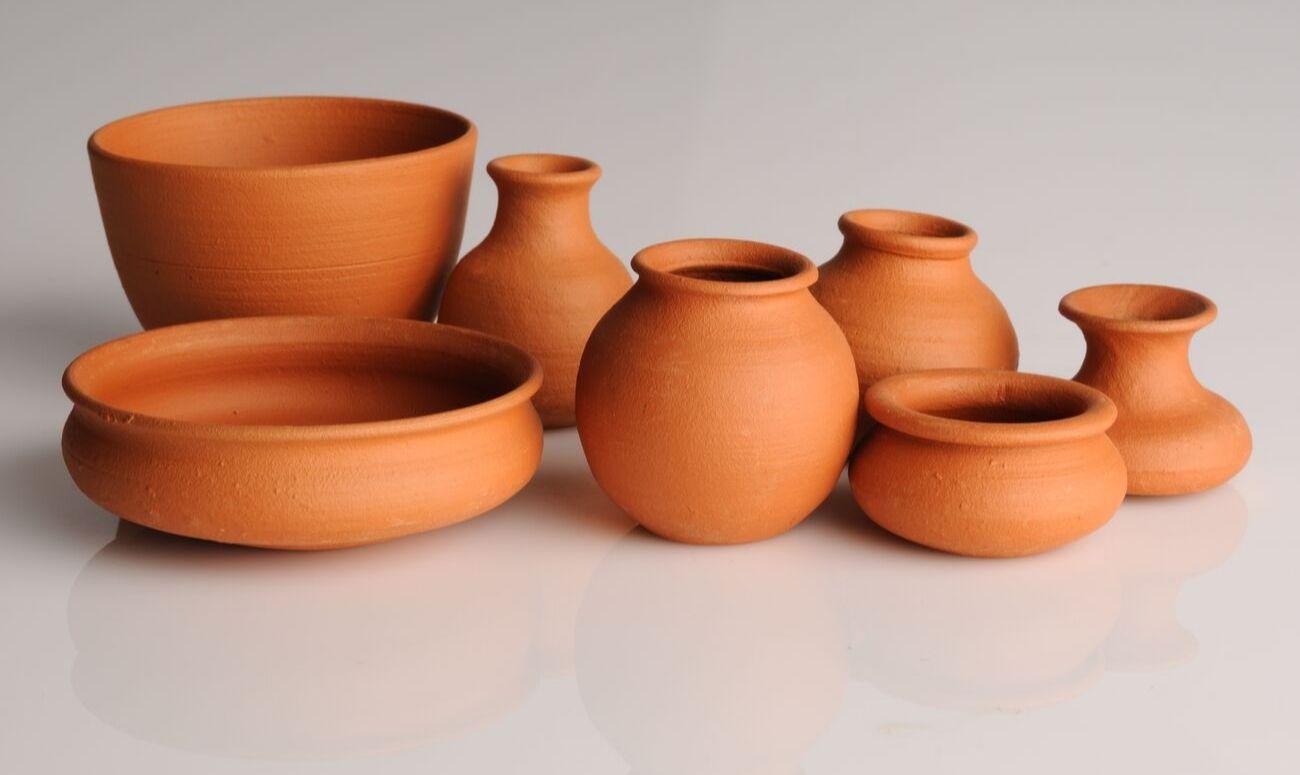 The start of the 20th century saw the use of cast iron utensils, but they took longer to heat and required to be seasoned. These were replaced by copper utensils because they were better heat conductors. However, copper leached into food during cooking and caused food poisoning. This problem was addressed by a procedure called kalai where they were coated with a layer of tin.
In the mid 20th century, aluminum was introduced, which was soon replaced by stainless steel that is the most prevalent till date.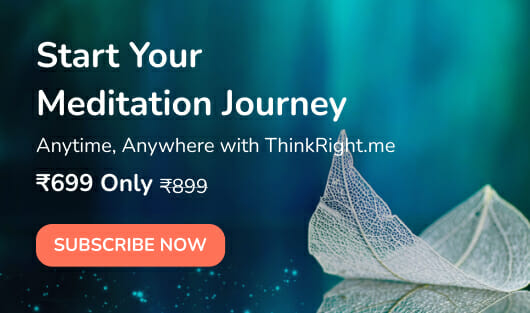 Apart from the material used in cutlery, their shape and size have also changed over the centuries. Shells found in water bodies were used as spoons. These were later fitted with wooden or bone handles to make them more comfortable for use. Similarly, knives were initially made of stone, bronze, iron or steel and were also used as a weapon.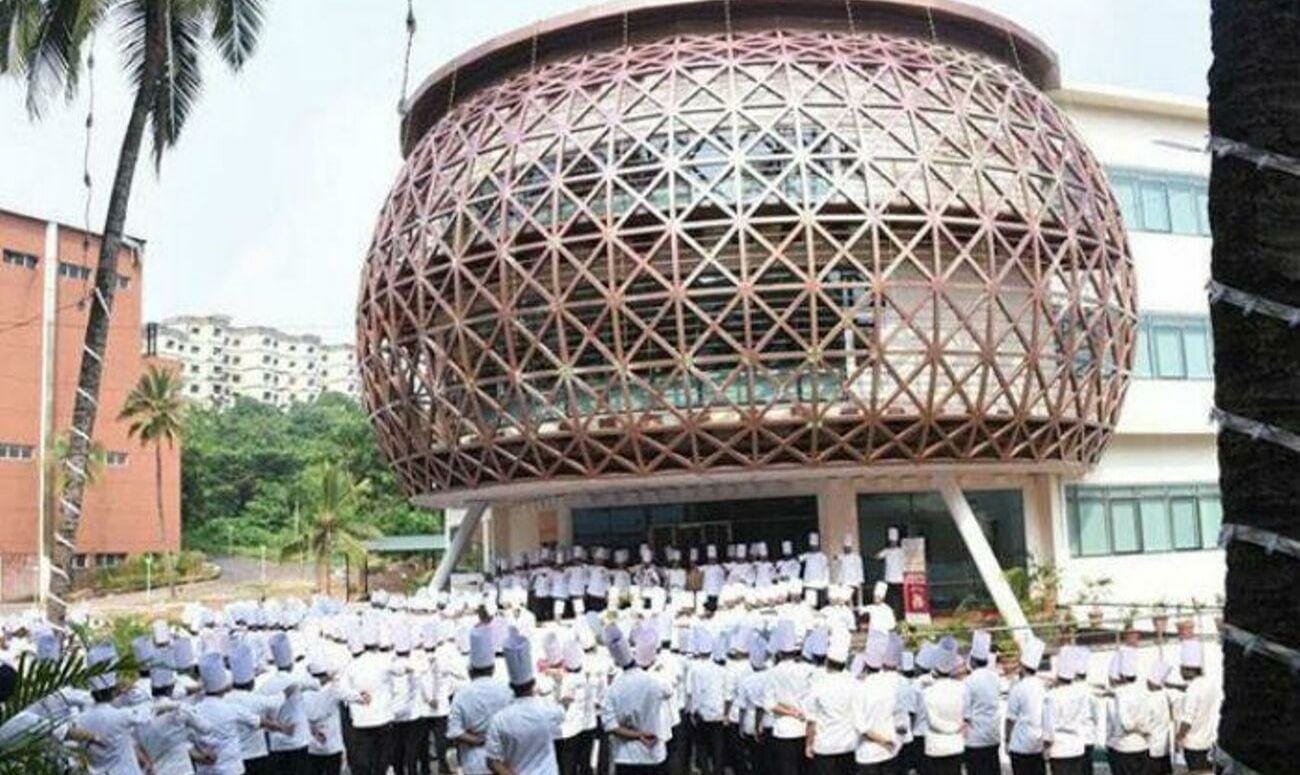 These are just a few examples of traditional Indian cutlery. With modernization, these pieces of history are getting lost and forgotten. But, thanks to a few hoarders of art and culture, some of these are finding a home and a second chance to live. One such notable personality is internationally acclaimed Chef Vikas Khanna who has built a 'Culinary Arts Museum' in Manipal in association with his alma mater. The museum houses kitchenware dating back to as long ago as the Harappan era. Some of the artifacts include plates made by the Portuguese while they were here, a yesteryear seed sprinkler, an ancient samovar (teapot), variety of strainers and graters, whisks, carved wooden spice boxes, rolling pins, measuring tools and many more.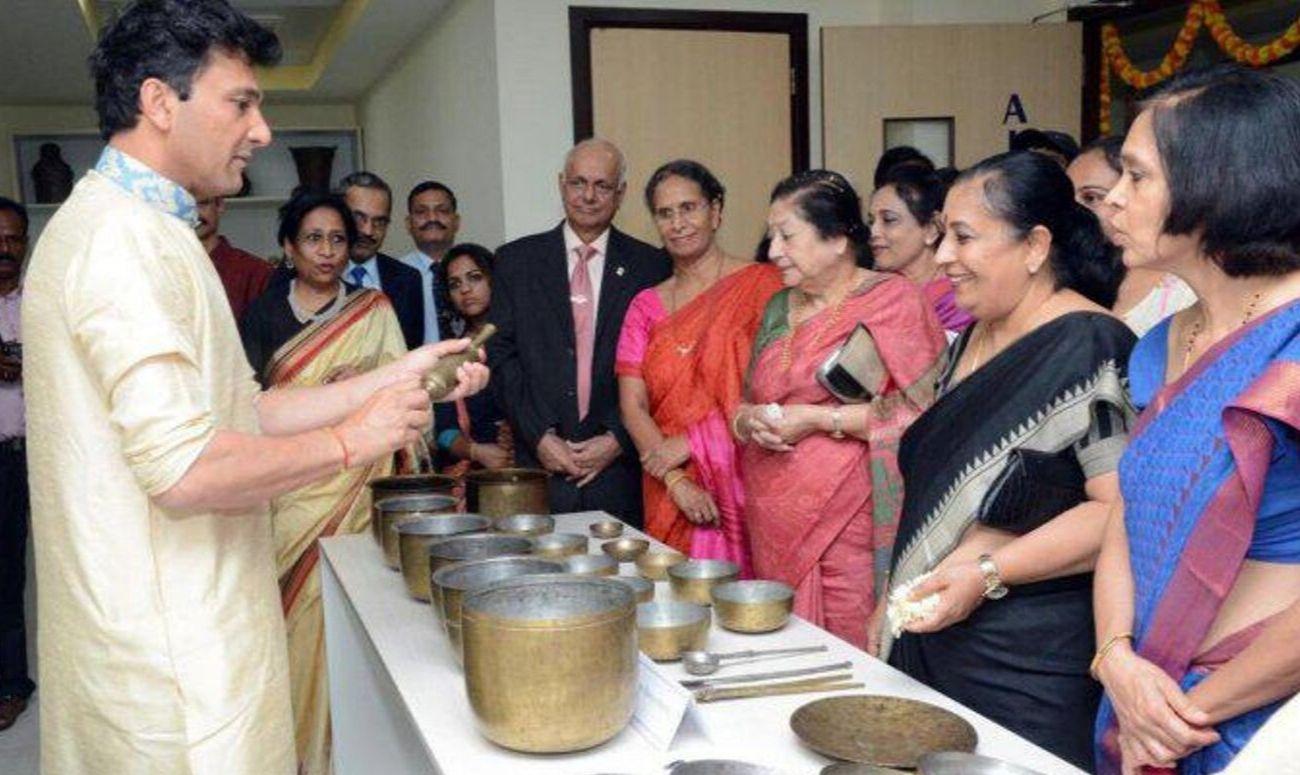 According to Khanna, this is a way to preserve the country's rich culinary heritage and to educate the generations to come. He feels there is no other place in the world that has such diversity and we must worship it. In his bid to give back to his motherland, he undertook an extensive study of kitchenware from thousand years old to present times. He traveled across the length and breadth of India collecting these pieces of art, which he could one day collectively showcase in the museum.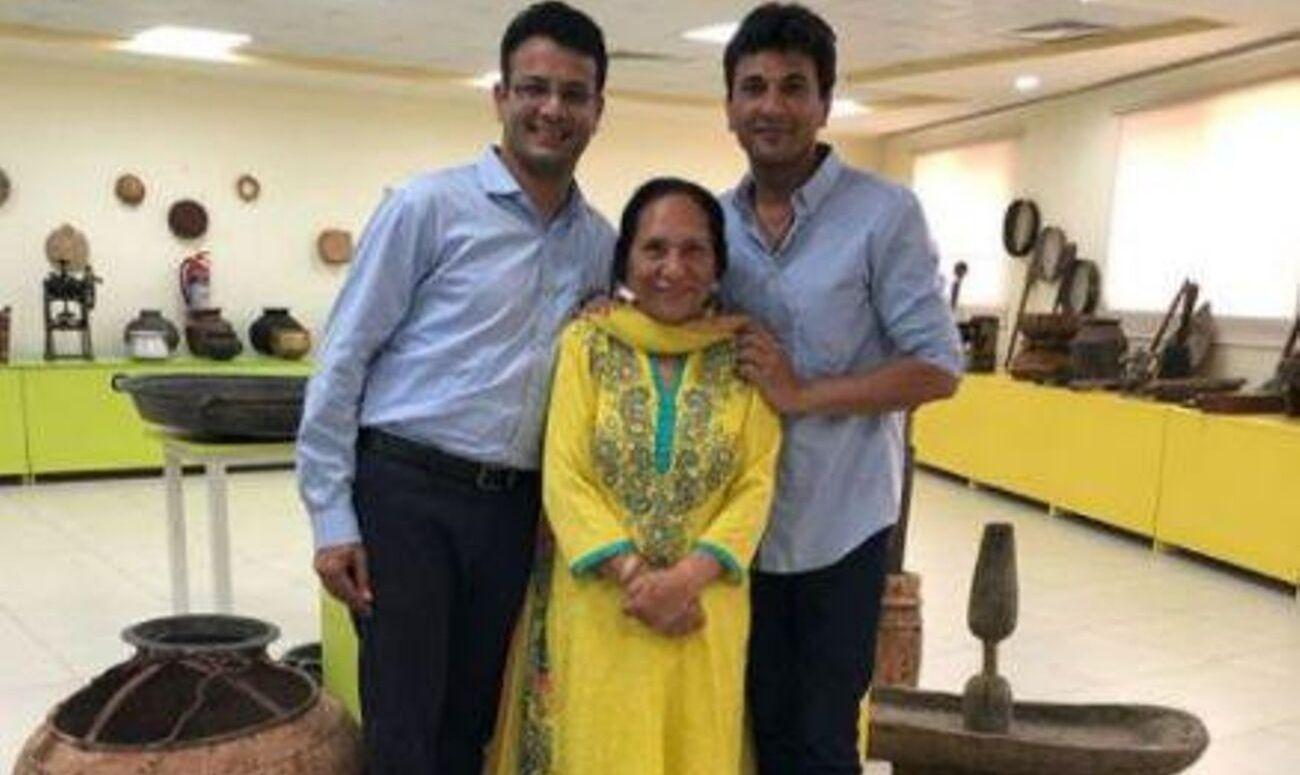 A walk through the museum transports you back in time and makes you ponder over the beauty and precision of each one of the pieces on display. Some of them also bring back distant memories of how these were used in our ancestral homes.
The museum is a living museum where people can keep donating their heritage cutlery, which would be put up on display after screening. The museum would also from time to time loan its utensils to museums in New York, Madrid, Tokyo, Beijing, London and other cities around the world to showcase the Indian culinary heritage.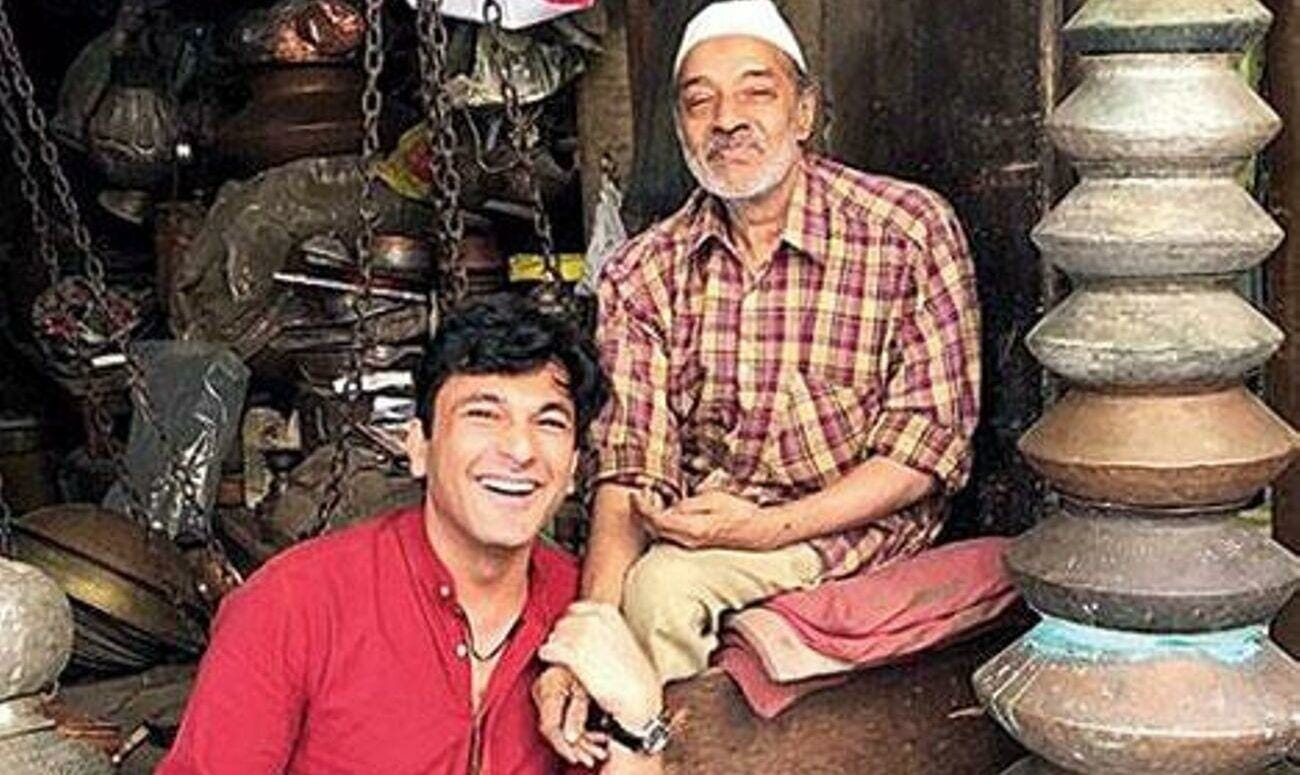 Another such museum called 'Vechaar' is located in the complex of Vishalla restaurant in Ahmedabad, Gujarat. It is a brainchild of Mr. Surinder Patel who takes pride in walking you through his collection. He has been collecting these utensils over more than three decades in an effort to cherish and preserve the rare artistic skills of our craftsmen.
The Culinary Arts Museum is in MAHE, Manipal.
Dr. Deepali Kampani is an instructional designer with expertise in curating content for education, healthcare, and culinary domains. She is a research specialist in Indian cuisine and culinary history.
Read more: The Pink Ribbon Marks Its 27th Year In October
Like & Follow ThinkRight.me on Facebook and Instagram to stay connected.