Juggling the demands of a career and a personal life can seem like a daunting task, especially during trying times when companies have parted with employees who didn't make the cut. Our need to survive is more demanding than ever. But so is our need to remain healthy and strong. So, how do you live through the survival of the fittest which can potentially lead you to a burnout? The answer is balance.
A lot of entrepreneurs talk about achieving a harmonious balance between their professional and personal life and people like us envy them, daydreaming about their journey to success but have you ever asked yourself, what's stopping you? Why are they touting about it so much?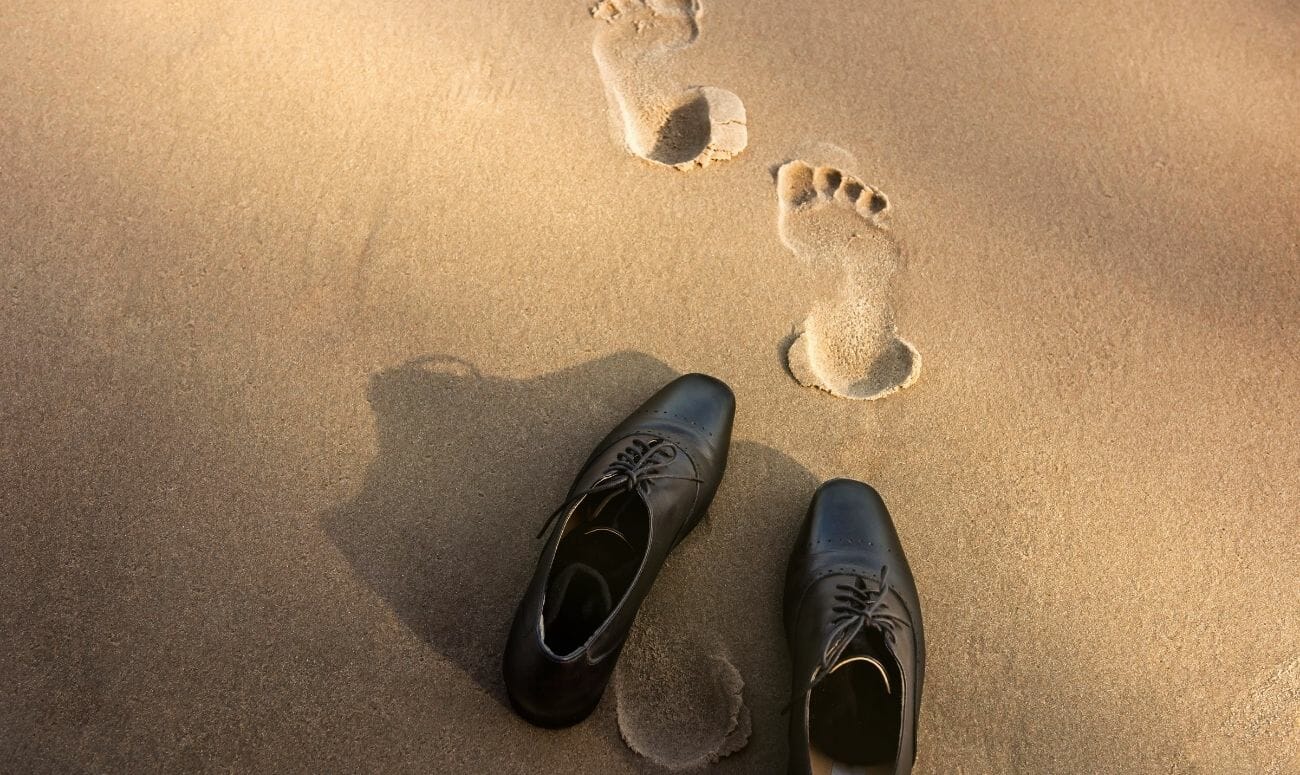 Here are a few reasons why having a balance is important.
Setting Goals
By stepping back and assessing your professional and personal equation, you get a clearer picture of what's supposed to be your next step forward. By setting smaller goals, you break the pattern of tackling everything at once and ensure that you achieve your full potential towards all tasks at hand.
State of Mind
Balance is a state of mind that you achieve once you accept that there's only so much you can do. Ask yourself how you feel about what you're doing instead of thinking about how much you're doing. This will give you an answer on what's really adding to not just your professional growth but also your personal growth.
Being True to Yourself
In a world so judgemental, it's easy to slip into a mask that adheres to the society surrounding you. But this peer pressure can very well lead you to stray from your path. You're the right person to tell yourself what you want with life, once this philosophy is aligned with your everyday routine, it becomes easier to function and recognise the things that truly matter to you.
Your Health Should Come First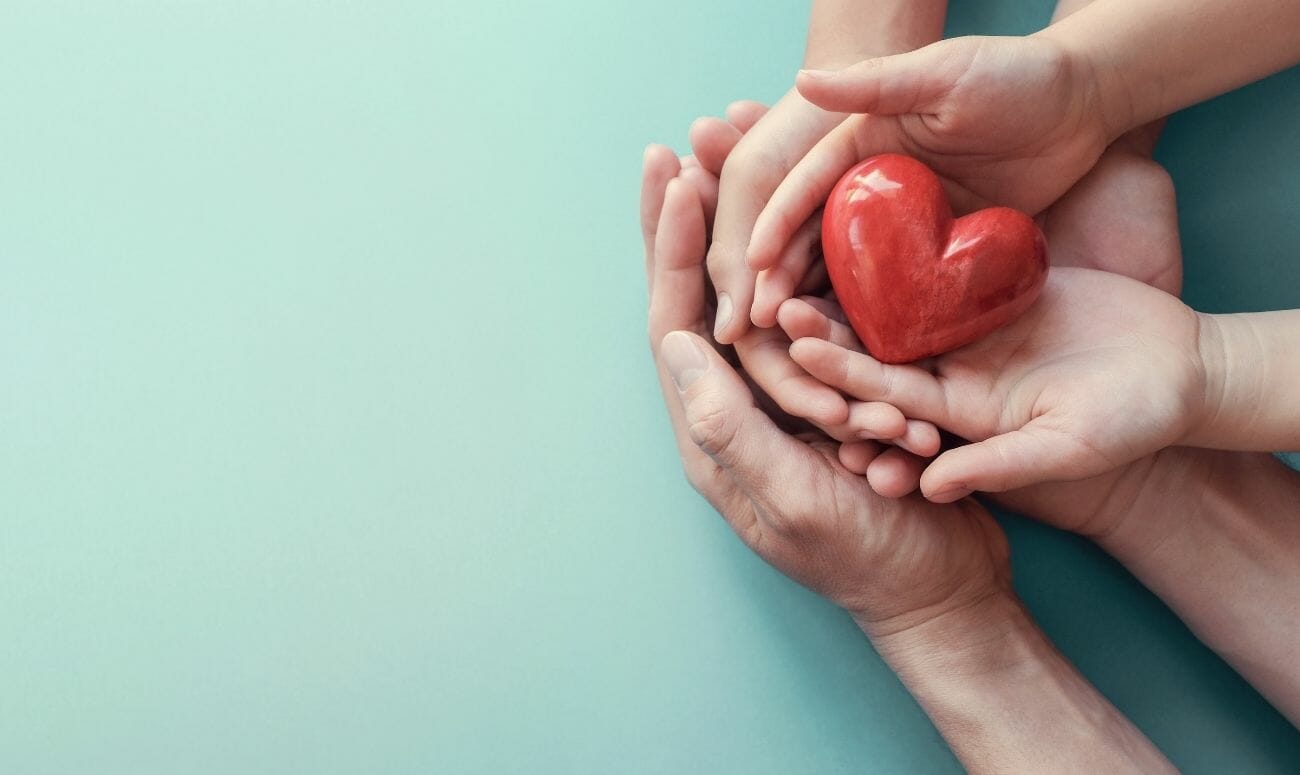 When we're in our prime, we believe that pushing our bodies as hard as we can, will generate results at a faster and larger scale. This feeling of invincibility can lead you to take your health for granted. Inculcate smaller, healthier habits that you can work on as you grow older, a base for you to achieve a physical balance. Indulge in forms of fitness not just to maintain your health but to also refresh your mind.
Flexibility
Life may not always turn out the way you planned. A lot of times we act on a certain instinct only to be proven wrong. This teaches us to reflect upon our actions and find steps that can better our future. Timing can't be planned and accepting that with the ups also come the downs will help you move on from failures in a grateful manner.
Make All Moments Count
Our current situation has taught us that we take too many things for granted. Several times ambitions and aspirations can come between our personal relationships. Knowing that your personal and professional life runs simultaneously if not parallel gives you a chance to prioritise both without being unjust to one.
So, keep the people that give you love closer to ensure an emotional balance that's just as important than any other.
Read more: From IIT Madras To Being A Lifestyle Photographer
Like & Follow ThinkRight.me on Facebook, Instagram, and Telegram to stay connected.