Life becomes beautiful when we learn to focus on the glass half full, rather than the half-empty!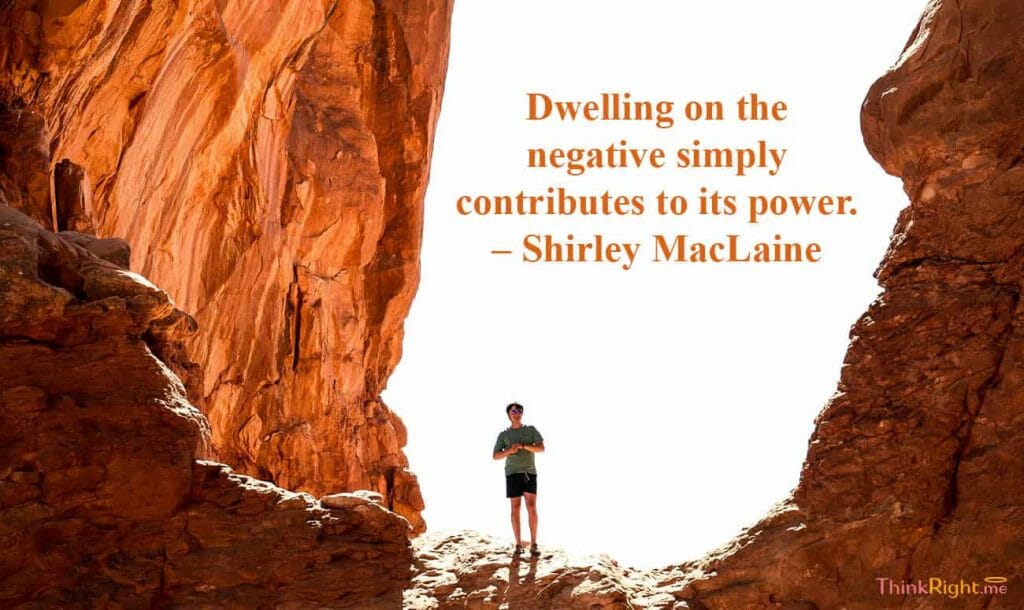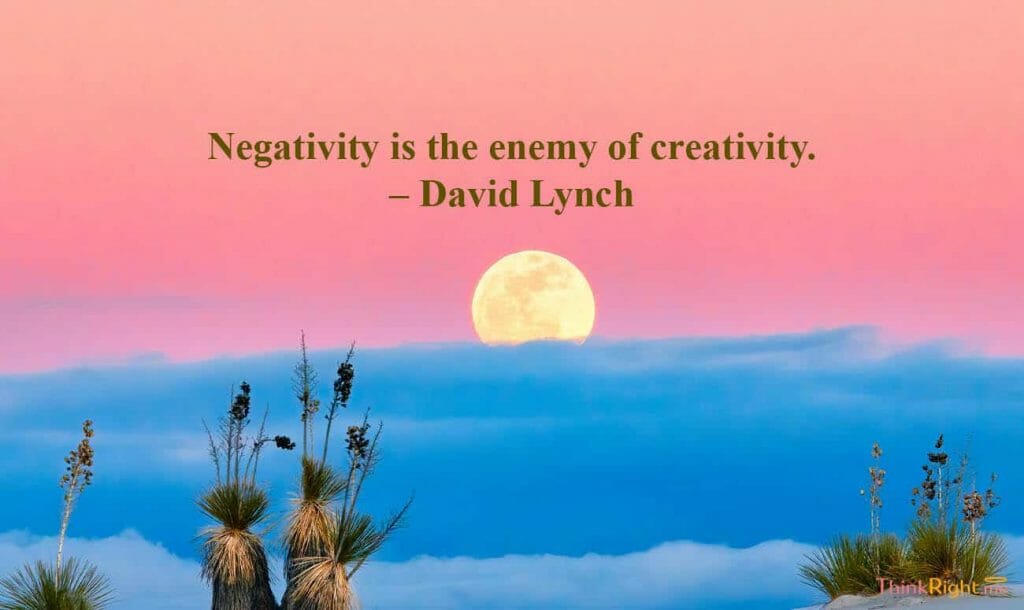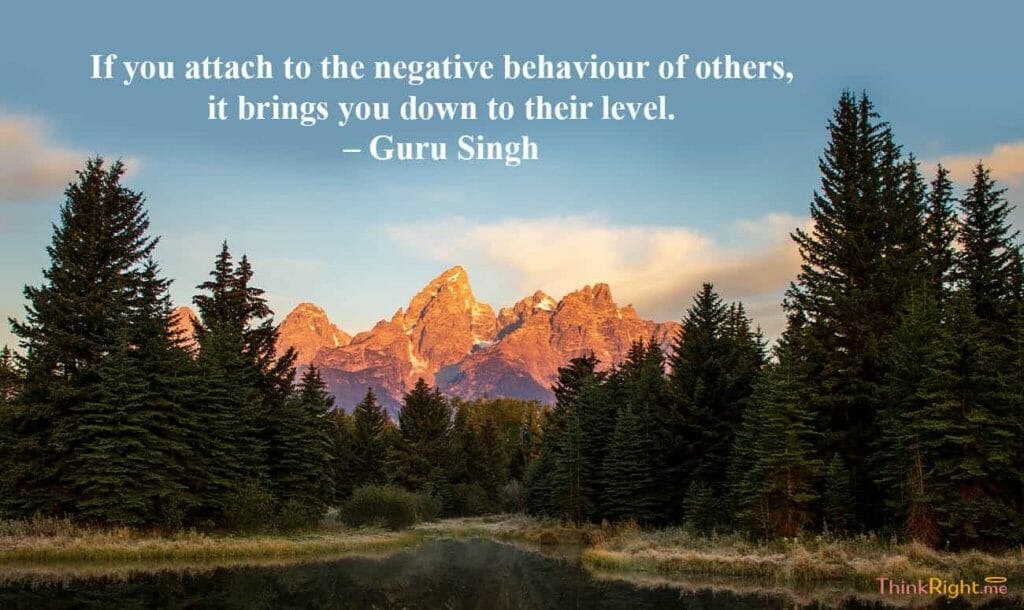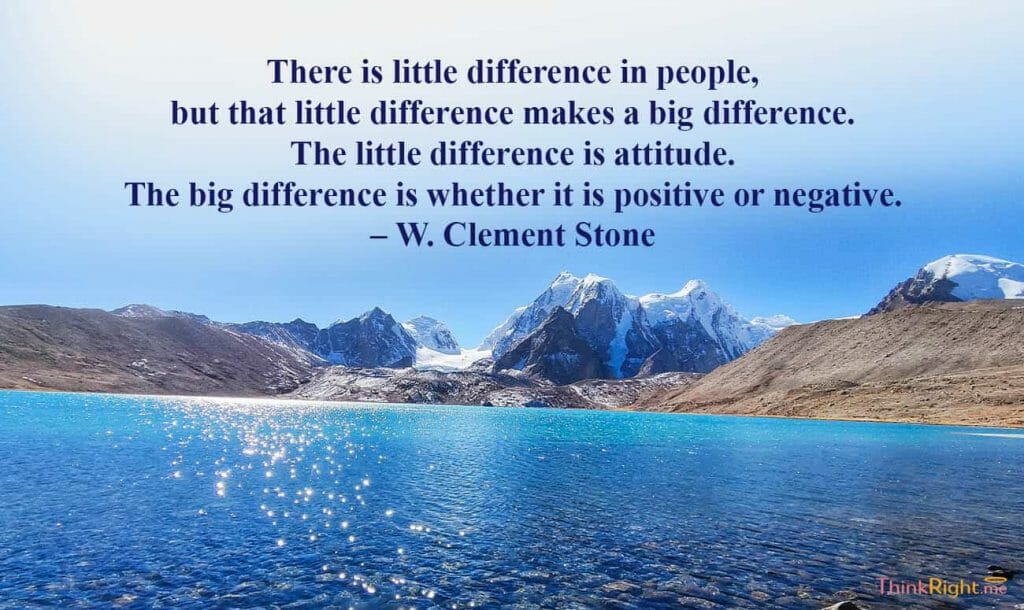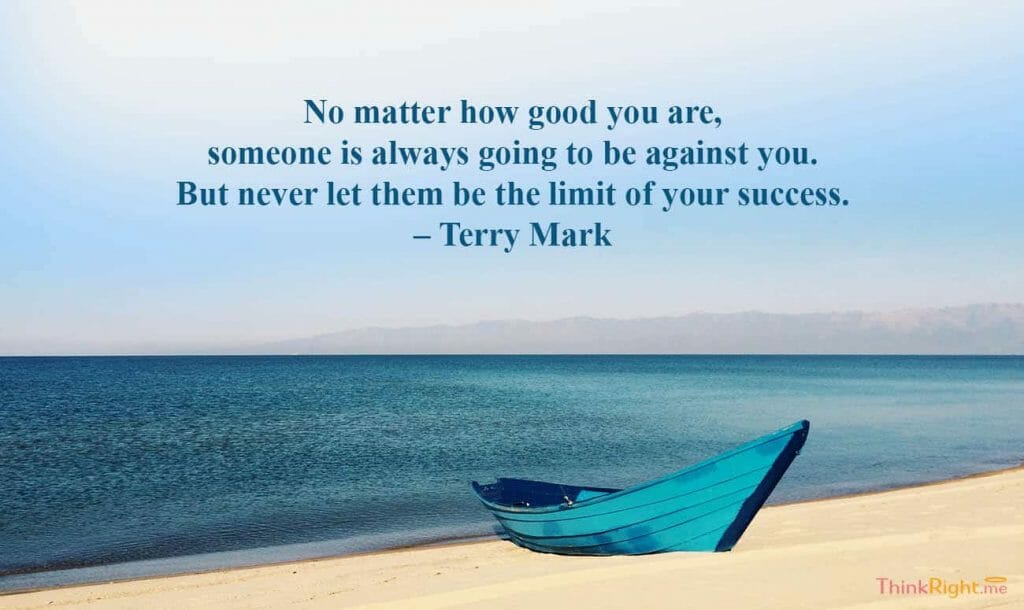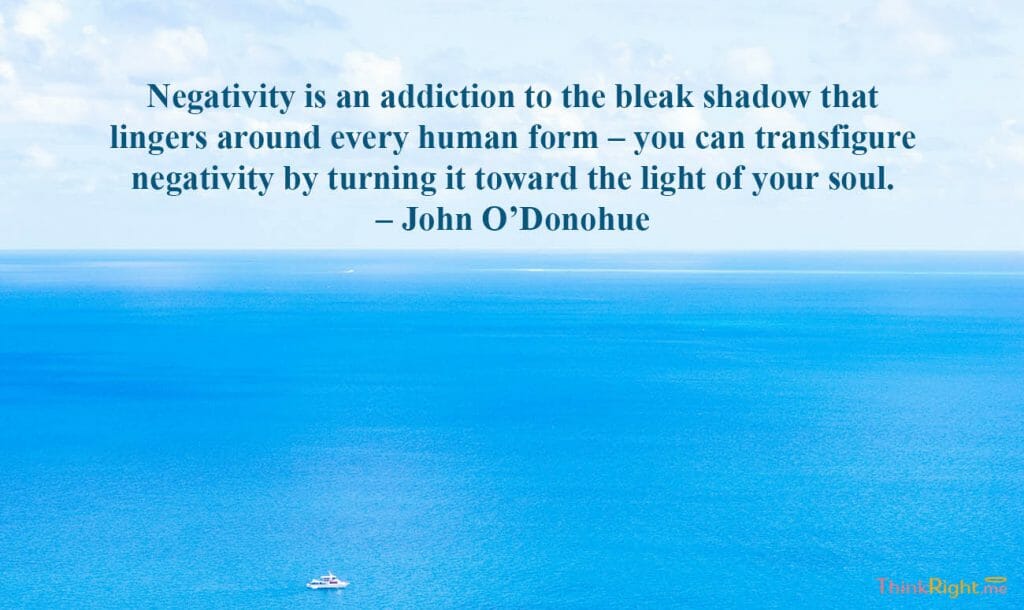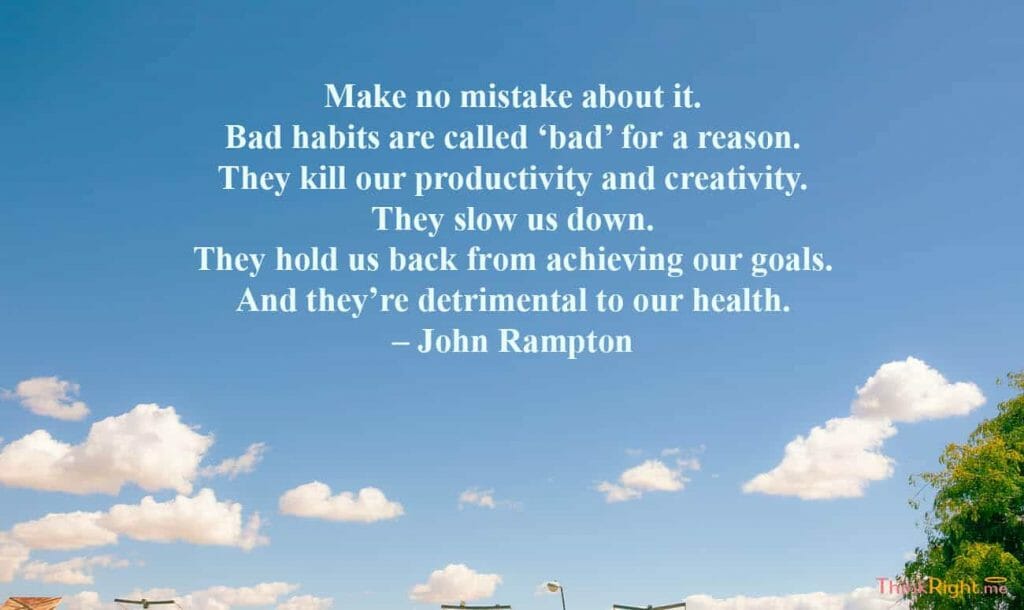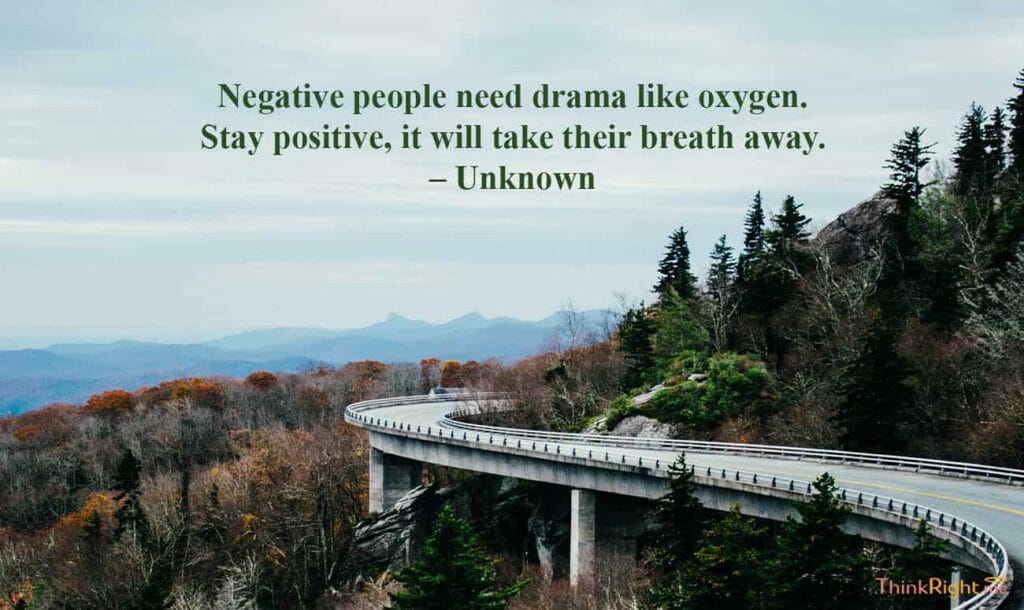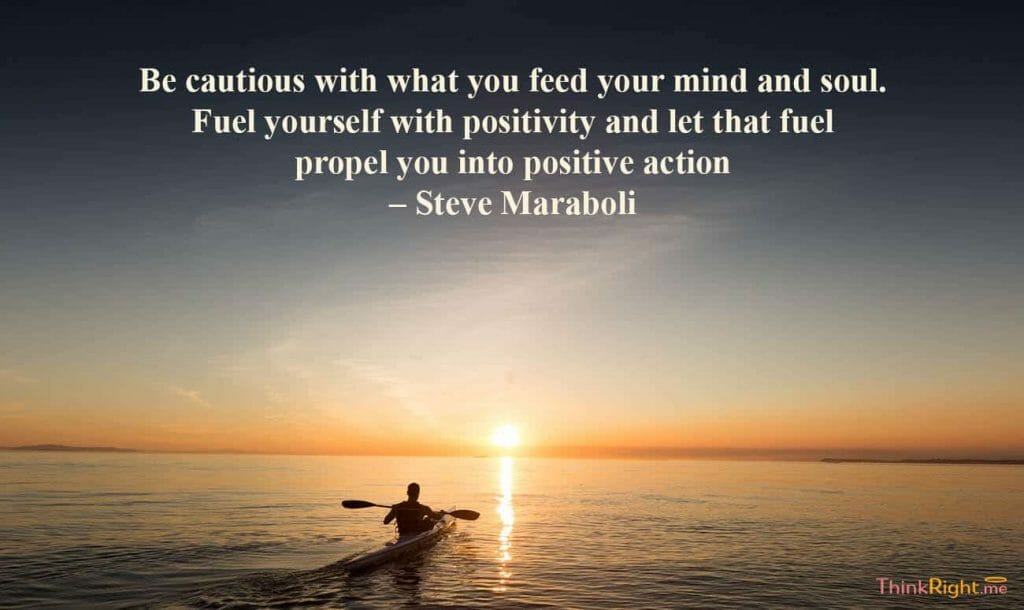 We don't water a dead plant, knowing that nothing is going to change. Similarly, negativity is that dead plant that you need to uproot, and do away with, only then you can be open to true happiness and change in life!
Share with your friends or share your favourite quotes with us on stories@thinkright.me
Read more: Here's A Simple Meditation For Beginners
Like & Follow ThinkRight.me on Facebook, Instagram, Twitter and Telegram to stay connected.