No one has time for anyone nor themself on hectic days: One has to stretch thin trying to cope up with their personal life and remembering to bring in treats for a co-worker's birthday or taking out time for one's kid's studies. Everyone has their priority and keeping yourself on second is always a debatable issue, sometimes it's also important to recharge those batteries and rejuvenate with a trip out. It's not selfishness, but self-care!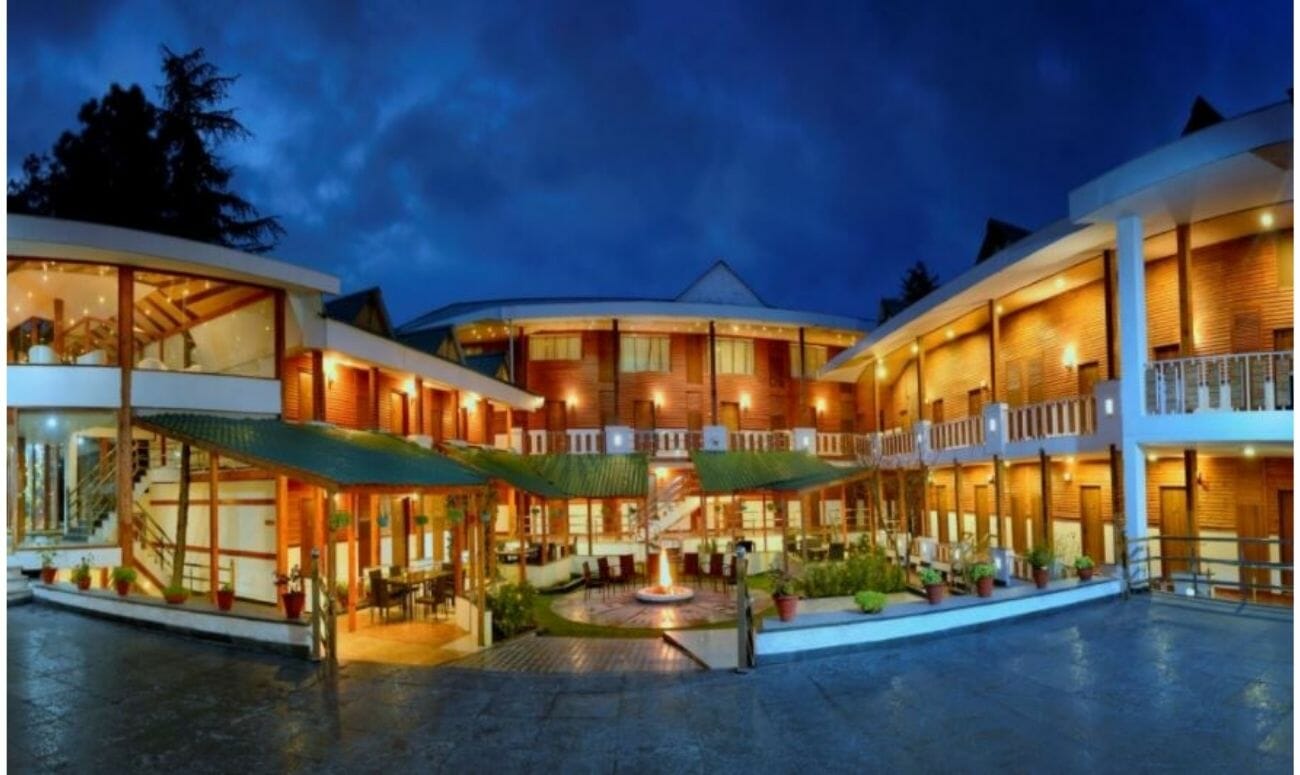 There are many ways in which you can love yourself again and fall for yourself, even more, this time. If being alone with yourself is terrifying, or if you can't stop talking about how hard it would be to not talk, a trip to the mountains might be for you. Treehouse Chail resort, perched on the height of 7000 ft. amidst the Shivalik Mountains, flanked by Deodar and Pine Trees, is an elegant and quaint resort for those looking to take a break from city life and simply unwind. The breathtaking panoramic views of the majestic valleys with clear views of Shimla on a starry night are more than anything a digital screen can offer.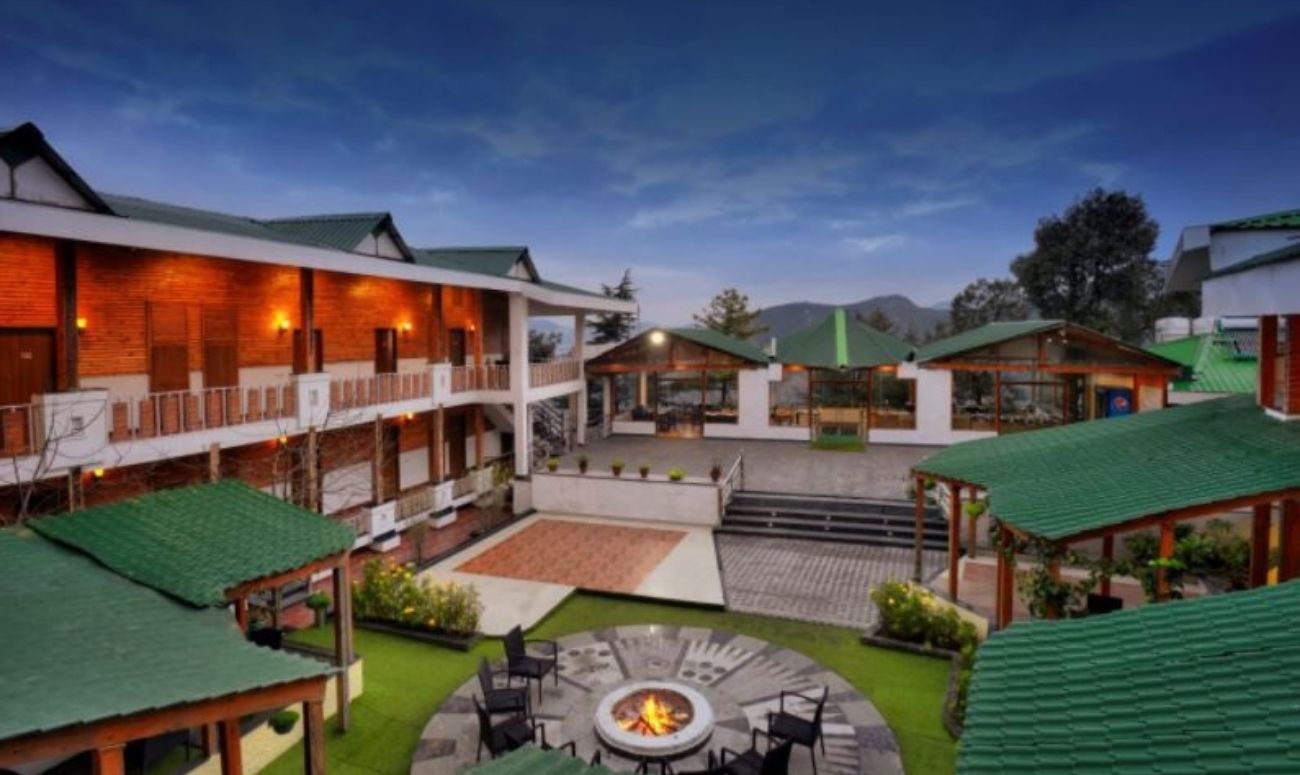 Indulge in a refreshing morning walk in the natural fitness trail of lush green deodars, pine, wild roses, and oaks or try the thrilling outdoor adventures like Valley Crossing, Burma Bridge and a trip to Chail Sanctuary which houses leopard, Indian muntjac, goral, porcupine, wild boar, and Himalayan black bear. In the evenings, unwind over a glass of your favorite spirit while romancing the twinkling lights of Shimla. Offering spacious cottage-style rooms, duplex suites overlooking the verdant apple orchard, and valley view rooms all overlooking the valley; there is no place better than Treehouse Chail Villas to spend your holiday in a hill station.
A short hike in Narkanda or visiting a sanctuary or viewing the best panoramic scene can get you into the world and experiencing new adventures. Chail wildlife sanctuary is surrounded by Oak and Pine trees surrounding, the sanctuary has some of the wildlife that can be seen including wild Boar, Goral, Sambar, Spotted Deer, Himalayan Black Deer, Langurs, Porcupines, and Flying Squirrels, whereas Narkanda is surrounded by tropical forests, woodlands, and majestic hills. This is one place in Himachal Pradesh that tourists should not miss. Not everyone knows about Naldehra, it is a small place near Shimla that gives you the best panoramic view. Naldehra was discovered by the erstwhile British Viceroy Lord Curzon. He was so impressed and mesmerized by the charm of the place that he decided to build a massive golf course there.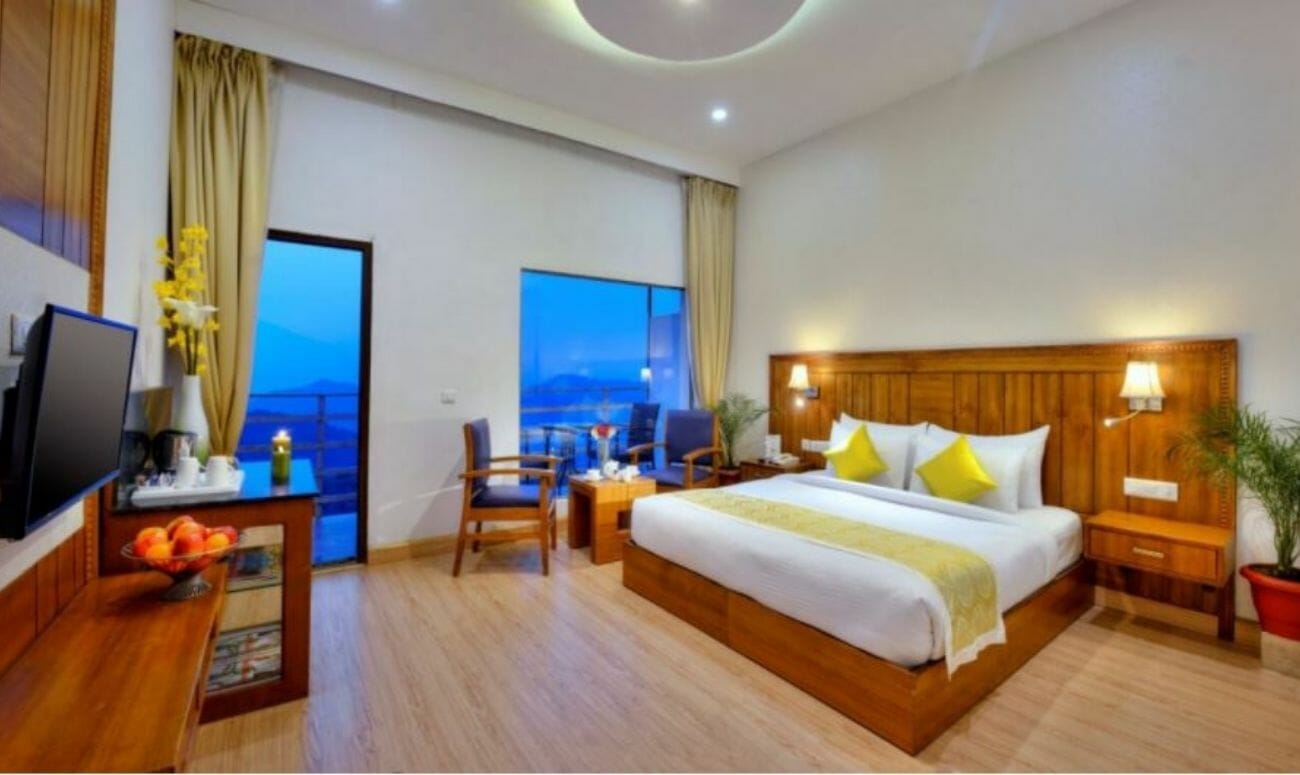 Just like every other kind of love, self-love has to be nurtured. You take care of others all the time, so you shouldn't feel guilty about taking time for yourself every once in a while. Go on a self-love trip, where you can pamper your inner self, buy yourself your favorite bouquet or dessert. You deserve it!
How To Get There?
By air: Shimla Airport (72 km)
By rail: Kalka railway station (81 km)
By road: Drive down from Shimla via Kufri (45 km) or from Delhi (385 km)
To book a stay at Chail Vilas, click here.
The average cost per night start from INR 8,500.
Read more: 5 Ways To Feel Joy And Find Comfort While Social Distancing
Like & Follow ThinkRight.me on Facebook, Instagram, and Telegram to stay connected.