Health and fitness is one of the top industries in the world. Due to the current pandemic and global lockdown the gyms and fitness centres have been shut but it certainly has not deterred the industry experts. Infact, online fitness training has taken new ground in the past few months and it's here to stay. There are many fitness trainers who are offering their expertise through many online portals. Here are the top 12 fitness trainers from around India.
JC Fitness – Jogee Chauhan
JC Fitness was started by Jogee Chauhan, who has been in the fitness industry for the past 10 years. Previously working in an MNC he quickly realised his passion for fitness and decided to become a personal trainer and making his passion his profession. JC Fitness is dedicated to encouraging and inspiring people to adopt a healthy lifestyle. It has different plans catering to your individual needs. Check out their website for more details.
We R Stupid – Akshay Chopra
Akshay Chopra is a graduate from the prestigious National Defence Academy and the Air Force Academy. He is one of the most qualified fitness experts in the country with his military training, competitive athletics, and bodybuilding experiences, and has trained some of the best coaches. He is also an author and researcher in his field along with being the co-founder of the Body Mechanics chain of gyms. All the articles and video plans for We R Stupid are personally created by Akshay Chauhan. Check out the website and YouTube channel.
Deepika Mehta
Deepika Mehta is a well proclaimed Ashtanga Yoga trainer and fitness expert. A near-death rock climbing experience years ago prodded Deepika to set out on the path of physical, mental, and emotional healing, and it led her to the path of Ashtanga Yoga and met her Guru. Shri Pattabhi Jois in 2002. She has been the face of the fitness campaign 2015 in Elle India and has also been recognised by various other publications. Along with her personal training sessions, she hosts a number of workshops that one can attend. Head over to her website for more details.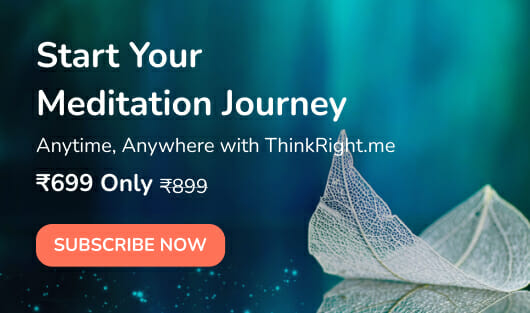 Crunches And Curves – Pravin Singh
Crunches and Curves is an online fitness platform started by Pravin Singh after he quitted his career as a Deep Sea Diver. Pravin says that though he had never trained for bodybuilding he has always been enthusiastic about sports and fitness. His passion led him to train himself by watching homemade fitness videos on YouTube. He later got a few certificates and affiliations and used his knowledge to help others on their fitness journey. Check the Crunches and Curves website for more information.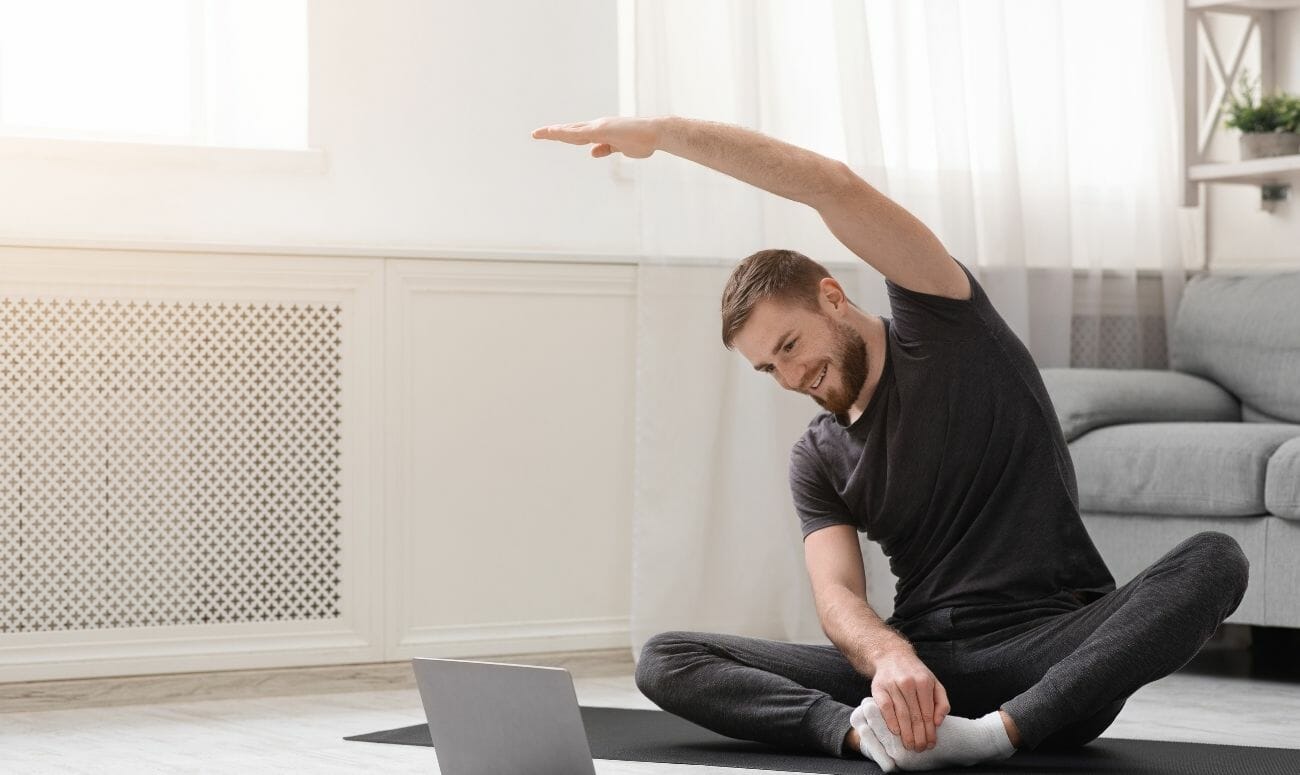 Body Image – Yasmin Karachiwala
Yasmin Karachiwala has almost three decades of experience in the industry and is a pioneer in the Pilates fitness in India. She was the first BASI certified Pilates instructor in India and was also awarded the 'Best Fitness Instructor' award by Vogue in 2013. Along with her certified group of instructors at Body Image, she focuses on the three aspects of fitness- exercise, food, and lifestyle, at Body Image they believe that all three have to work in conjunction to develop a holistic fitness regime. Check out the Body Image website to explore further.
Shivangi Bhatnagar
Shivangi is a personal fitness trainer with quite a few life-changing tips and tricks up her sleeves. If you're determined to improve your fitness and health, must follow her Instagram handle @missshivangibhatnagar like right now! She believes in teaching while learning and keeps giving transformational tips on her IG handle. And what better way to get you started on the fitness journey than useful and easy to follow daily tips and motivation.
Body Sculptor – Prashant Sawant
Body Sculptor was established by Prashant Sawant with a view to providing one-to-one training to fitness-savvy people. Body Sculptor has helped shaped many since its inception in 2003. Prashant believes in his personal motto 'Sculpt Your Desire' for a healthy lifestyle. Along with gyms and fitness centres at multiple places in Mumbai, Body Sculptor also offers an amazing online training plan. Visit the Body Sculptor website to learn more.
Fitness For World – Mayur Deshpande
Initiated by Mayur Deshpande or 'Fitness Smith' who is a certified fitness lifestyle consultant and QCI Yoga certified personal trainer with a 20 plus years of experience in the industry. Fitness For World allows you to create a holistic and hybrid online fitness training for yourself by answering a questionnaire and attending live streaming sessions. Head over to the website for more information.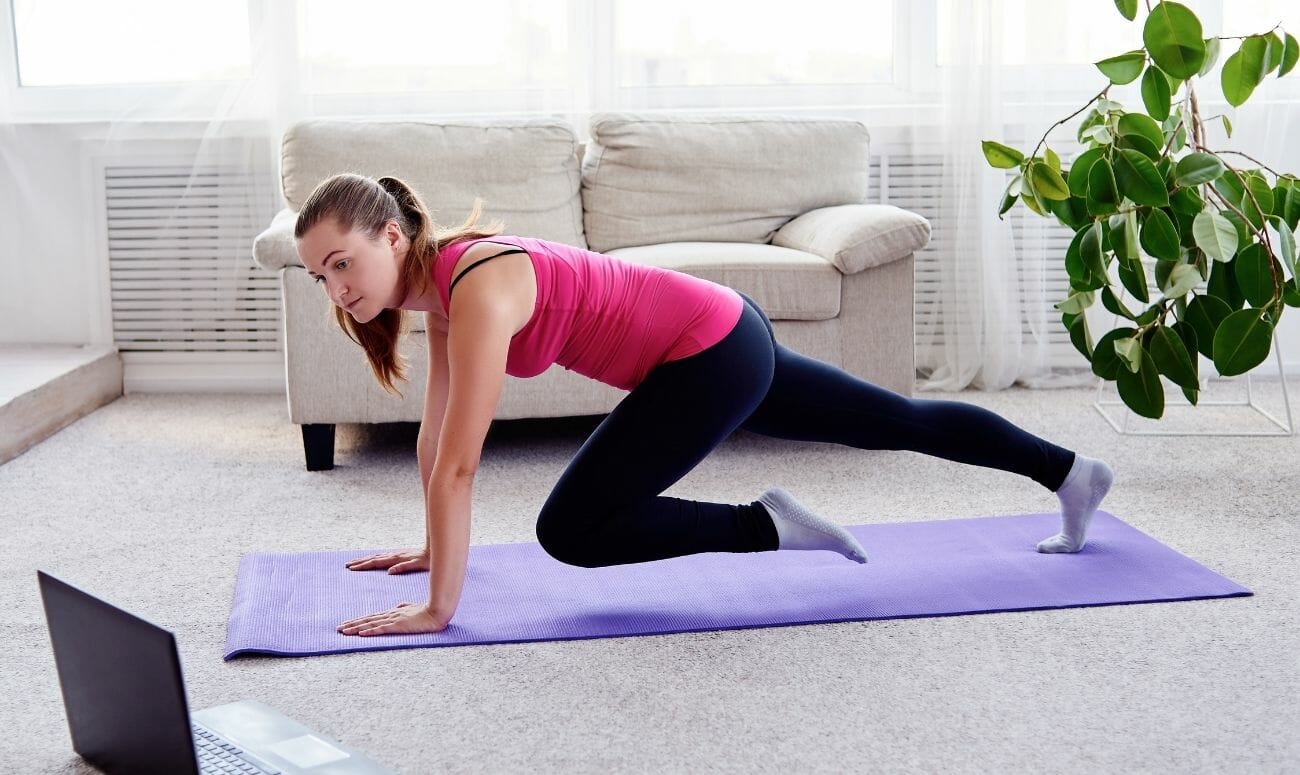 Param Body Fit Mind – Paramjit Singh
Parambodyfitmind is an online fitness coaching and nutrition related service platform. It is the brainchild of Paramjit Singh who is an elite level personal fitness trainer and sports nutrition specialist. Unlike many other online platforms instead of writing out the nutrition plan for the clients here, they focus on educating the clients on the nutritional aspect so that they can make suitable plans for themselves. For their online fitness plans and nutrition, expertise visits their website.
Natasha Noel
Natasha Noel spreads good vibes and fitness inspiration in the most beautiful blend. She will most definitely inspire you to believe, 'Your body is a temple'. Her core strength and flexibility will leave you awestruck. She reveals all her tips and techniques on her YouTube channel which you must subscribe to! You will not be disappointed. She firmly believes that her channel is more than just a fitness channel, it's all about what she believes in.
Online fitness training is the way ahead and these trainers are among the best. They'll no doubt inspire you to give your best towards your fitness every single day.
Read more: The Photographer From Jammu
Like & Follow ThinkRight.me on Facebook, Instagram, and Telegram to stay connected.