On World Photography Day, we caught up with Sarang Gupta; Photo Editor of Architectural Digest India and spoke with him about photography at length.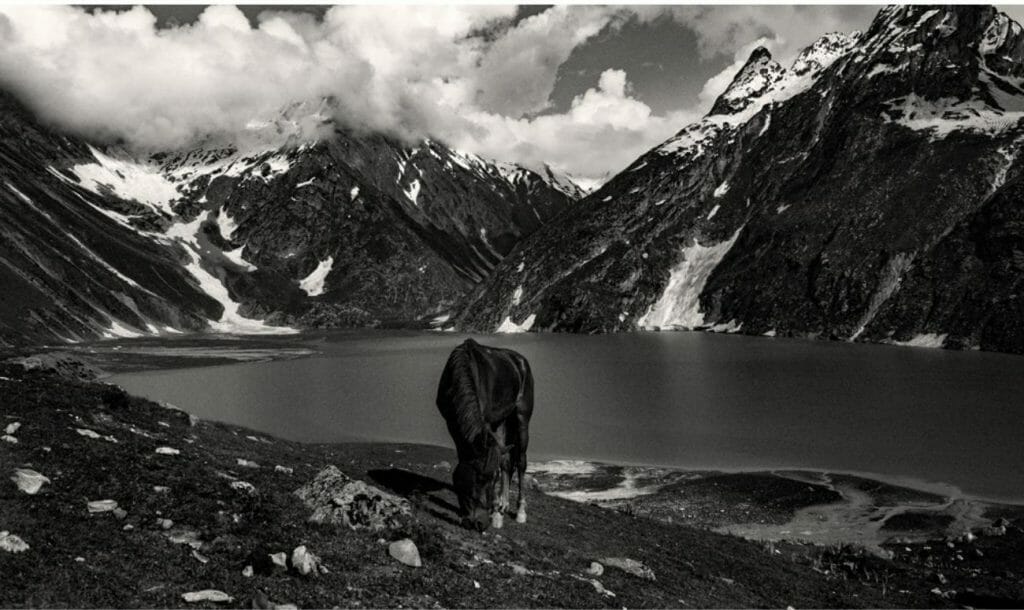 Sarang picked up photography from his father. As and when he got good with the art he was designated as the family photographer for birthdays and picnics, and thus that's where it all began!
His fondest memories of shooting seem be from his commercial assignments to his personal work. He loves each and every moment spent with his camera!
One being asked, who has inspired him over the years he said. "I wasn't aware of any photographers apart from Steve McCurry until I enrolled myself in a photography college in Delhi where I would later learn about the intricacies of the art of photography, its masters and the history associated with it. Once I was done with my course I started learning about different photographers and their styles; Vivian Maier, Constantine Manos, Nadav Kander and Alex Webb are the photographers who I admire a lot and they somehow influence my work. When you consume good work, you develop a good taste for certain kinds of work and it also reflects in the body of work you create."
Sarang had a very different opinion on how would get the person, place or thing that is in front of the camera onto the film, in just the way he wants. He explained, "Back in the old days there was a common saying among photographers, If you want to judge a photographer, judge him by his contact sheets instead of pictures; because a contact sheet would tell you how many shots were wasted before he got that perfect moment and how much the photographer trusted that situation and waited for that magical moment to happen, especially in street photography which in my opinion is the of the most critical branches of photography and a difficult one to master. No good shot ever taken is just one single magical shot, there is always a buildup. You see a situation, you instinctively sense that something is going to happen here, you start shooting and you wait for the universe to open itself for you there, sometimes it does and sometimes it doesn't."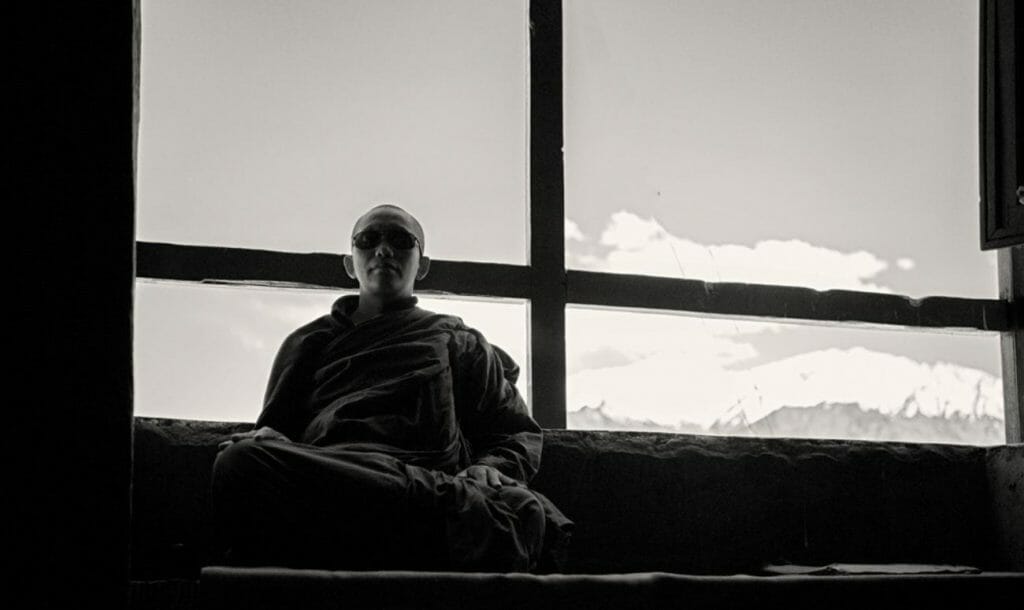 While at shoot, he speaks about how if he reaches a certain level of boredom it starts showing in his images. "Good music has influenced many great painters and great paintings have inspired a generation of photographers, so on my off days I hunt for exceptional cinema and some classical music.", explained Sarang. He signs of by admitting how he felt he was guilty of never being able to invest himself into reading books which otherwise would have done wonders for him!