Did you know that the most successful people read at least one life-changing book every month? There's a treasure trove of amazing books out there, but a few are a must-read no matter where you're in your life right now. Here are our top favourites.
Chicken Soup For The Soul
Author: Jack Canfield and Mark Victor Hansen
Publisher: Chicken Soup for the Soul Publishing, LLC, and Simon & Schuster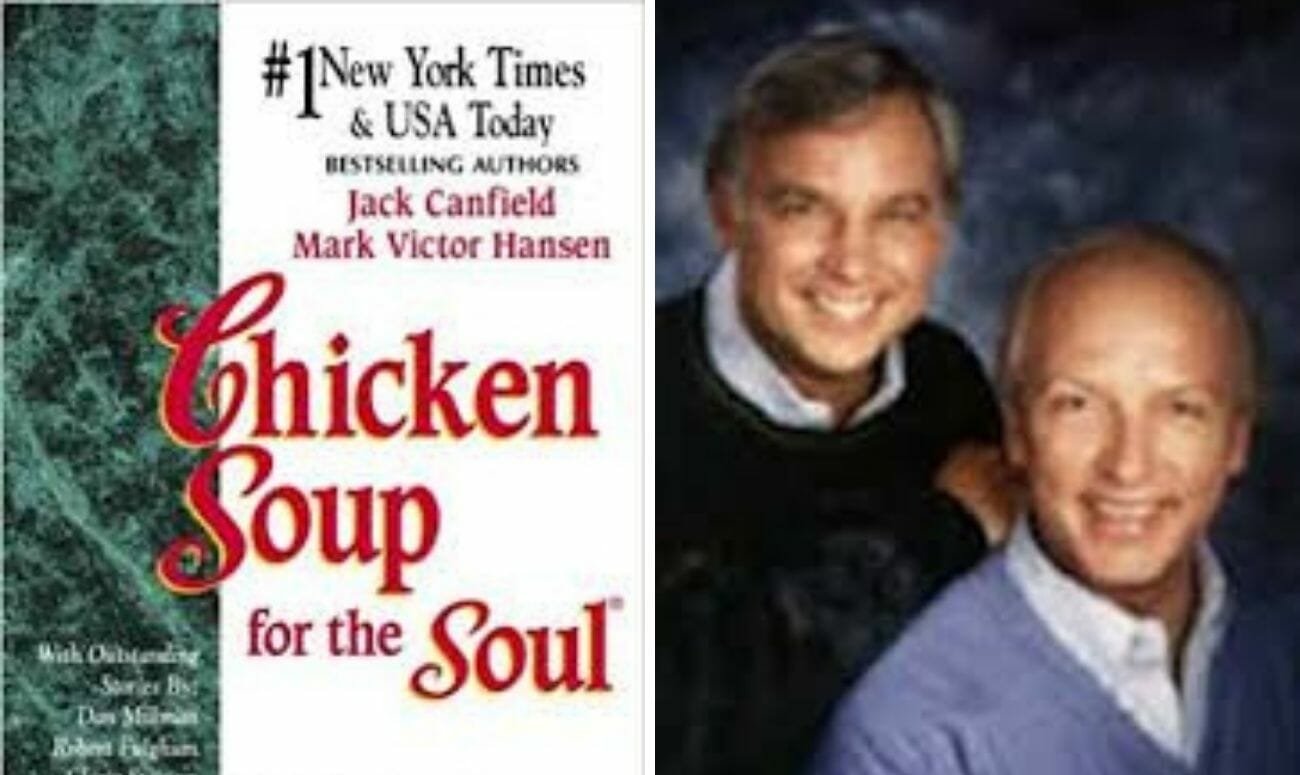 Chicken Soup For The Soul series is power-packed with inspiring stories and motivating anecdotes from people all around the world. Reading these short, insightful incidents from the lives of different people, definitely gives perspective. These books are a must-read to learn and draw from other people's experiences.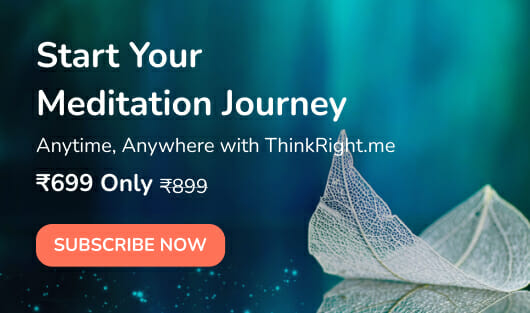 Whatcha Gonna Do With That Duck
Author: Seth Godin
Publisher: Penguin Publishing Group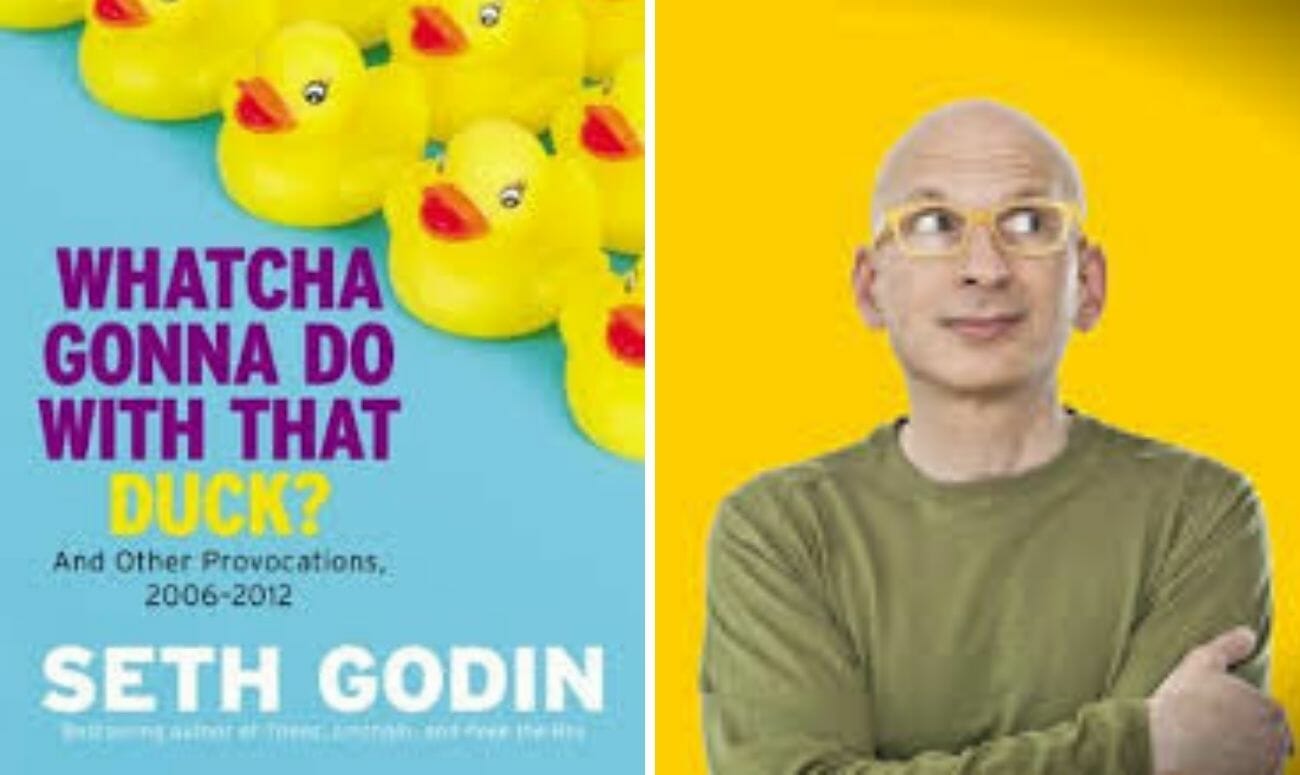 Seth Godin is among the topmost sought-after motivational speakers. Getting your ducks in a row is a fine thing to do, but knowing what you want to do with it is far more necessary. Bringing together the best of Seth's blog and much more, this is one of those books that gets under your skin and pushes you to read it over and over again. It gives you the boost to stand up, break out of the chained system that you were raised in and do something remarkable for yourself and the world.
How To Win Friends And Influence People
Author: Dale Carnegie
Publisher: Simon & Schuster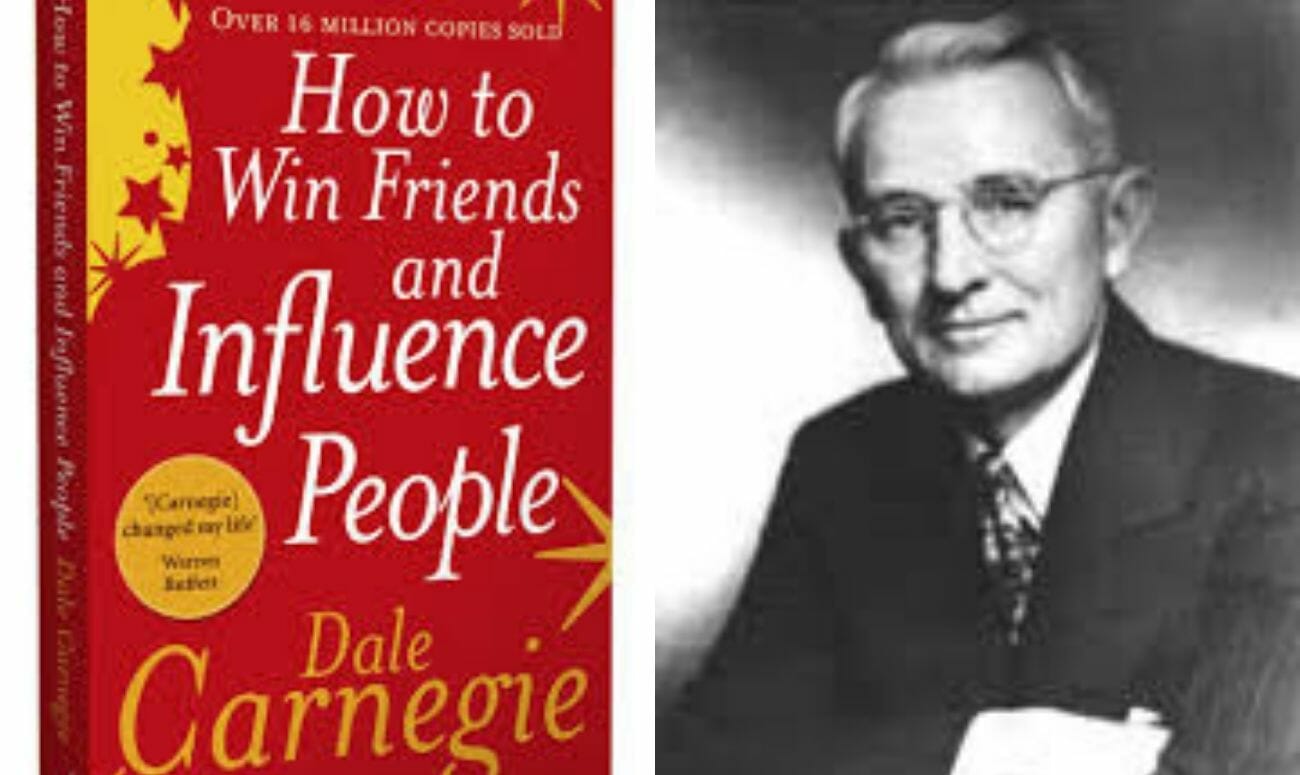 First published in 1936, How To Win Friends And Influence People still reigns as on the best sellers of all times and is a pioneer in the self-help genre. This book lists six sure shot ways to make other people like you better, more importantly, it prepares you to become more genuinely interested in other people.
The Four Agreements
Author: Don Miguel Ruiz
Publisher: Amber-Allen publishing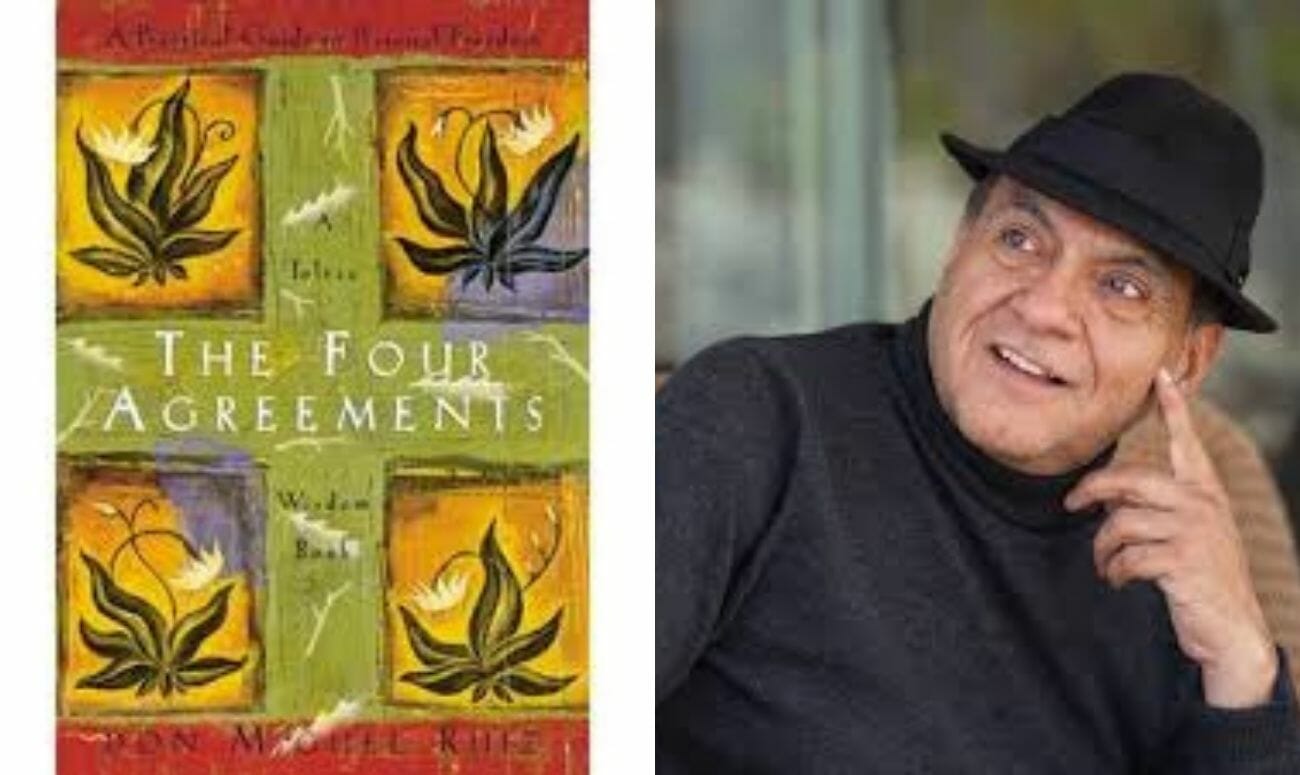 Starting with the most intriguing concept of how our "domestication" forms a stronghold foundation on which we consciously and subconsciously base our entire life. Ruiz explains the four agreements or rules that will help you to break out of the shackles of conditioning that do not work for you and are an obstacle to your success. The sequel, The Fifth Agreement, introduces you to the one tool that will turn your life upside down.
The ONE Thing
Author: Gary Keller and Jay Papasan
Publisher: Bard Press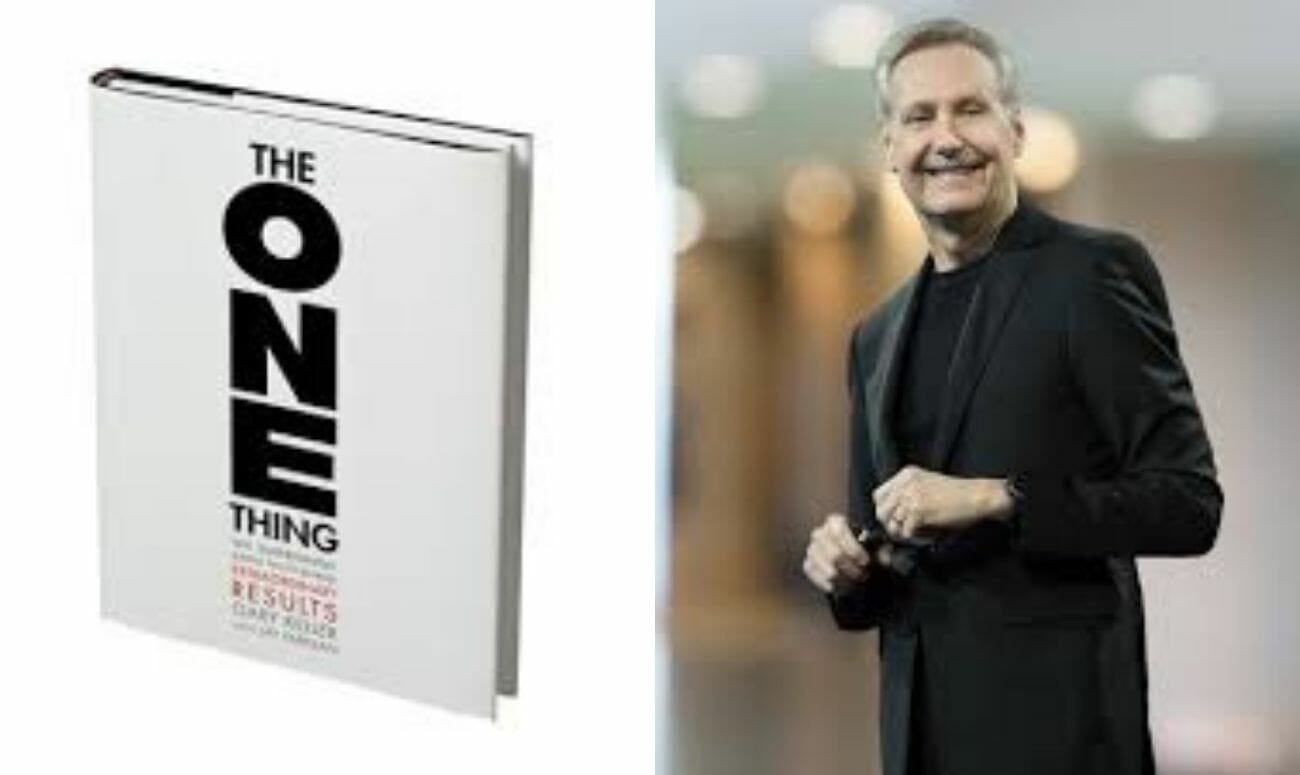 Written by authors and real estate entrepreneurs, Gary W. Keller and Jay Papasan, The ONE Thing discusses why multitasking isn't the way to succeed. It discusses the value of simplifying your daily workload by prioritising and focusing on a single thing and completing it before moving on to the next. It introduces us to the domino effect, of how doing one thing at a time can hugely impact our life.
The Secret
Author: Rhonda Bryne
Publisher: Atria Publishing Group; Beyond Words Publishing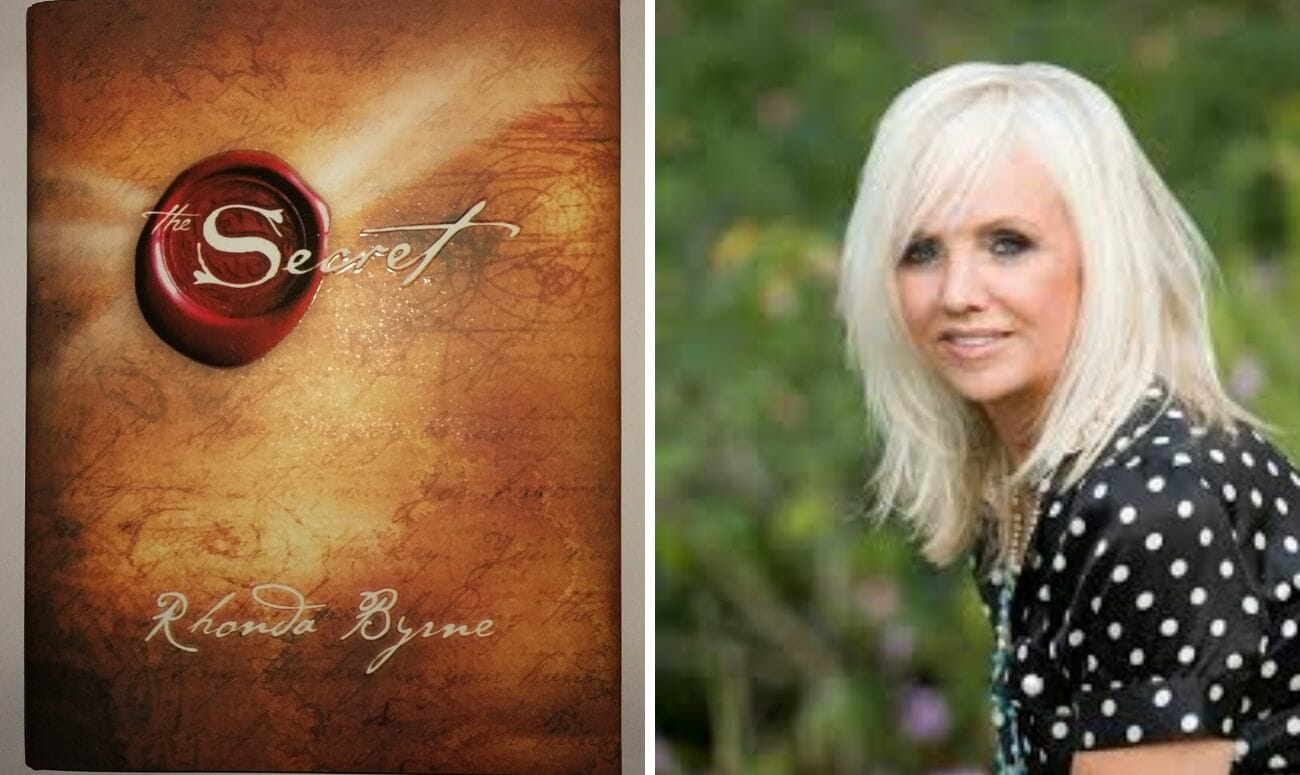 A short and an easy read on the outside but full of inspiration. The Secret introduces us to one of the most elusive and powerful nature of the universe, the law of attraction. Bryne talks of how the power of one's thoughts, when harnessed correctly can change a person's life completely. Filled with age-old quotes and stories about people who have tapped into and experienced this power over the years, The Secret is one of the all-time favourite books for all ages and now even a motion picture.
The Power Of Your Subconscious Mind
Author: Joseph Murphy
Publisher: OCR Publishing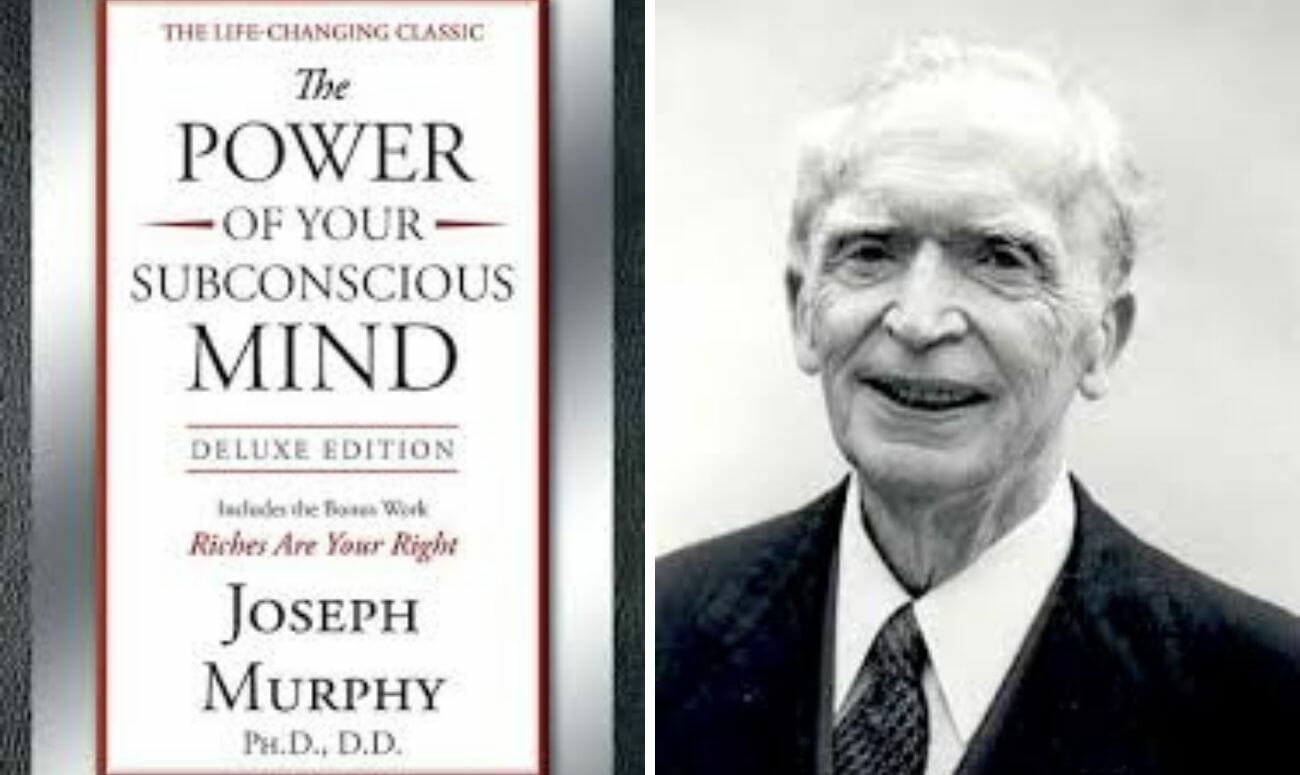 A believer and follower of spirituality, philosophy, religious science movement and metaphysical religious movement, Murphy integrates all of this and much more into a new thought movement. In this bestseller book, Murphy talks about understanding and harnessing the power of your subconscious mind to live the life of your dreams.
The Mastery Manual
Author: Robin Sharma
Publisher: Jaico Publishing House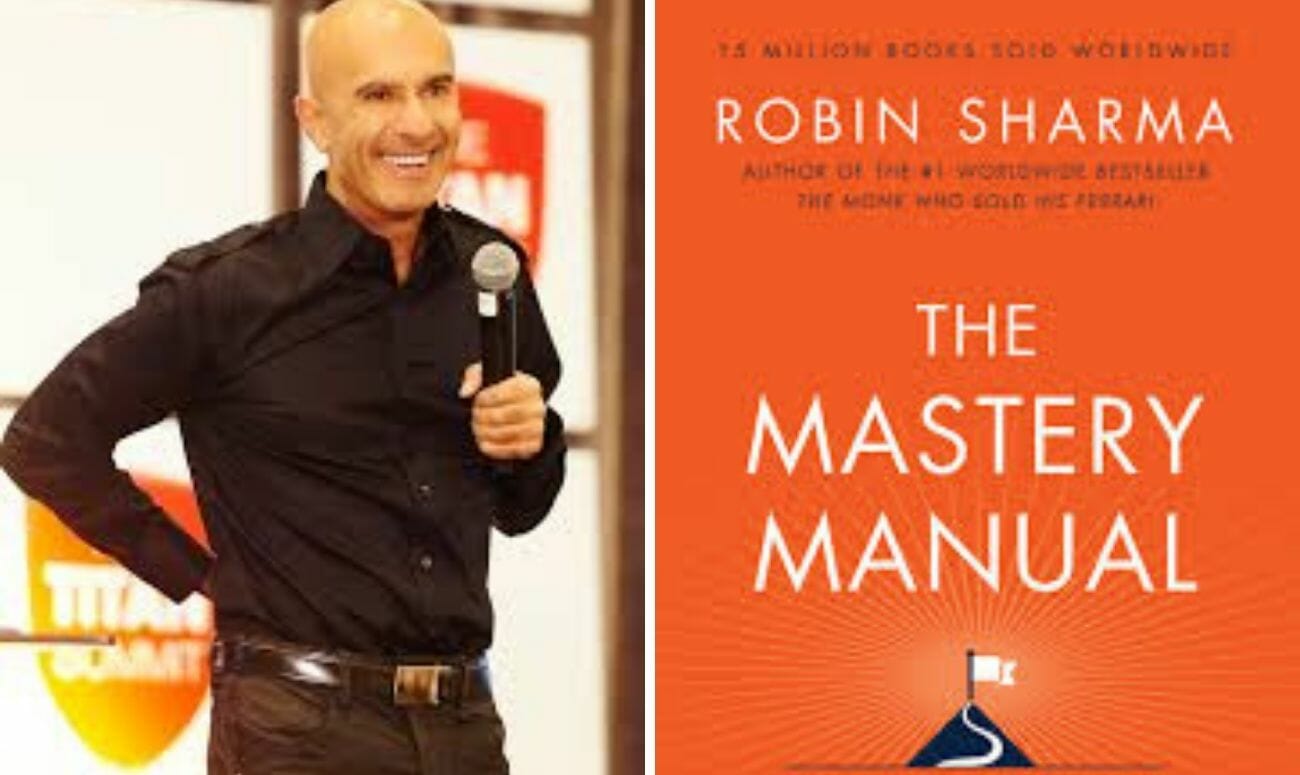 The Mastery Manual is described as a manual for dreamers and world changers. Each page gives you a lesson on how to turn your fears into fuel, how to master your inner world to balance your outer world. How to buckle up and reinvent yourself, make a mark and leave a legacy. It's a life-changing manifesto that helps you translate your talents and gifts into reality.
The 7 Habits of Highly Effective People
Author: Stephen Covey
Publisher: Free Press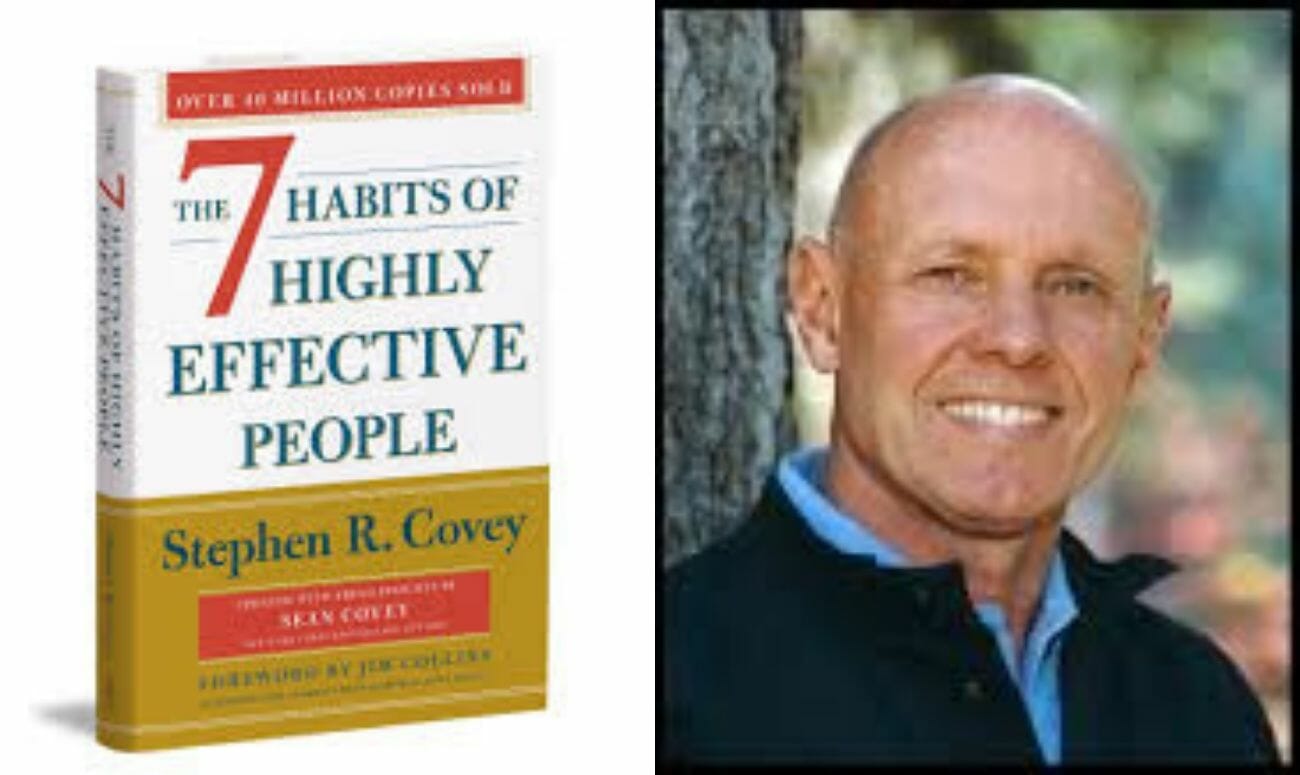 In his bestselling book, Stephen Covey talks about the seven habits that set apart the most successful people from the rest. Not only that, but he also gives practical tips and real-life examples for you to add in your daily practice to give yourself the edge. It puts together a framework for personal and professional effectiveness and success.
Inseparable Twins
Author: Naveen Lakkur
Publisher: Bloomsbury Publishing India Private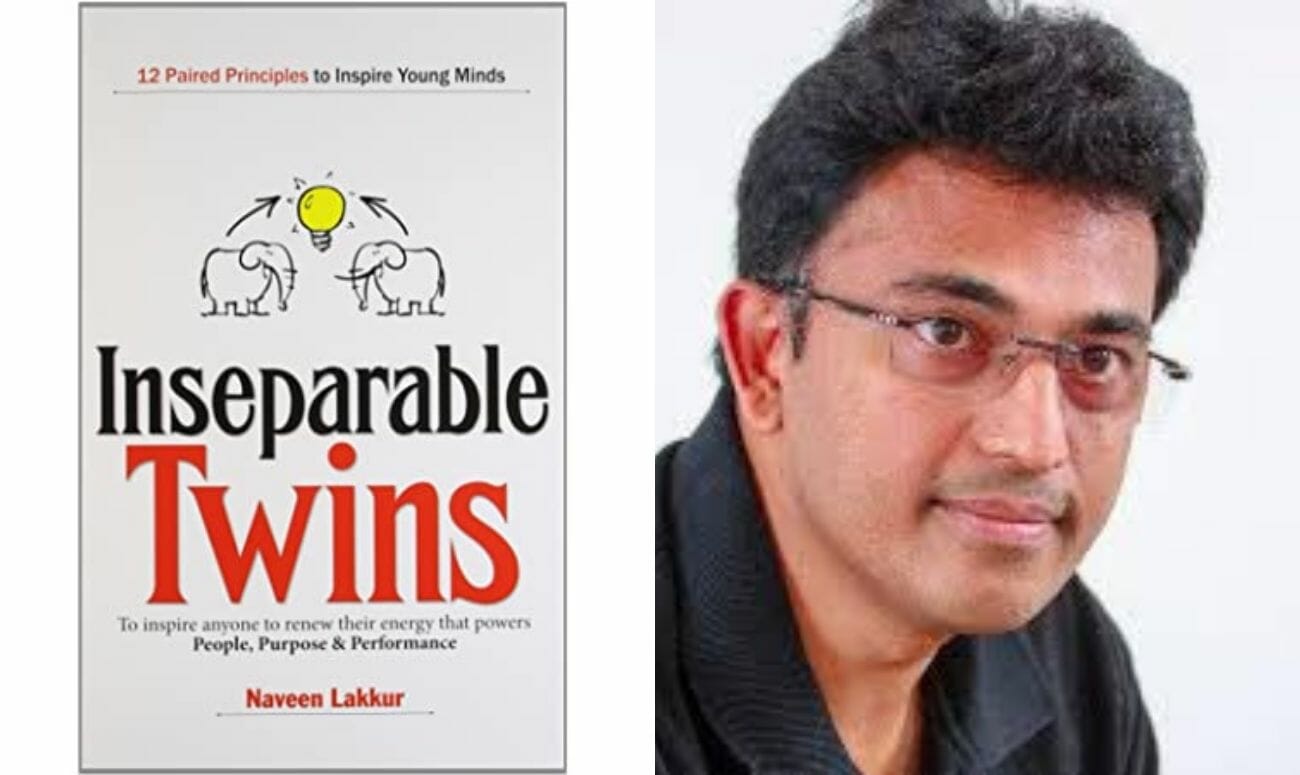 Holding on to the idea of two sides of the same coin, Lakkur explores the idea of how 12 paired principles can inspire and ignite the fire of success in young minds. Though inclined towards entrepreneurial angle for the ideas and anecdotes in the book, the principles are universal and also apply to personal life and growth. A one of a kind, Inseparable Twins is a must-read.
Outwitting The Devil
Author: Napoleon Hill
Publisher: Sterling Publishing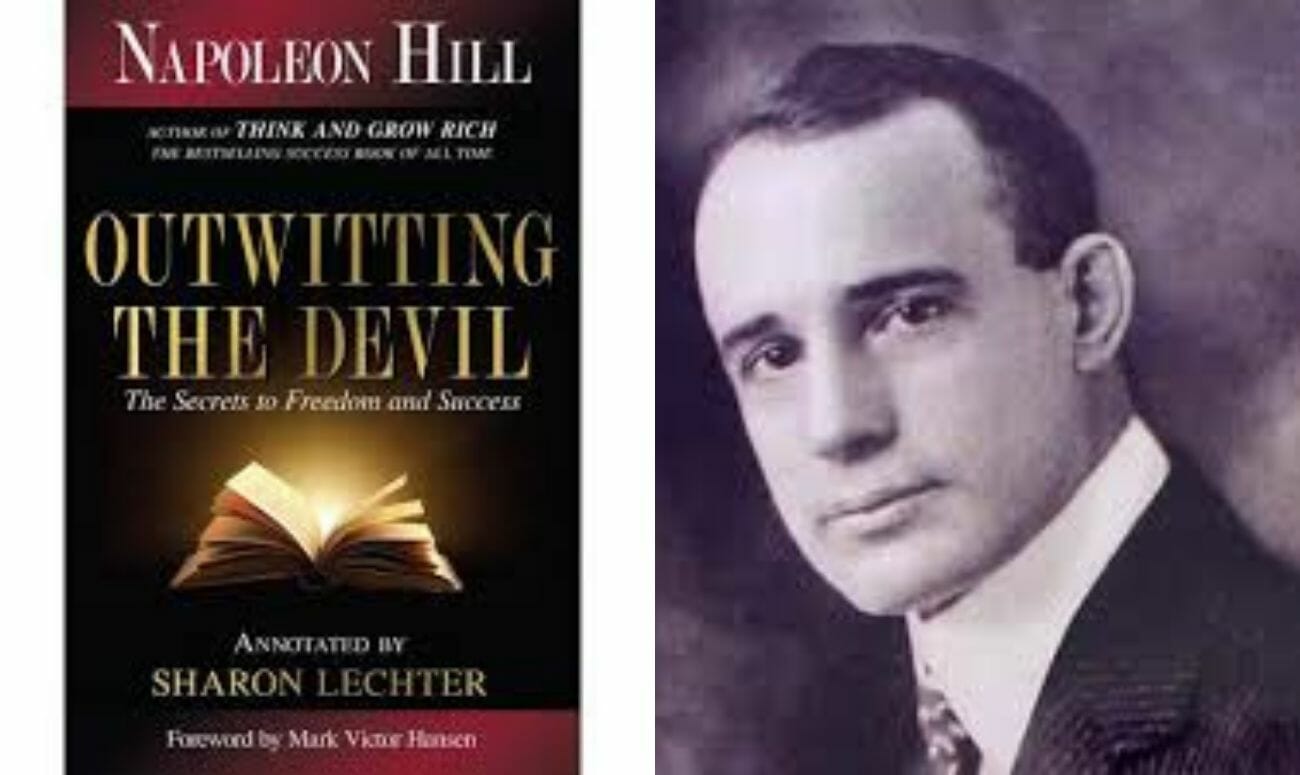 Written way back in 1938 by Napoleon Hill, author of Think And Grow Rich, it wasn't published until very recently in 2011 as it was considered very controversial to be published in its era. As it questioned the religious, economical, political and even the upbringing views of those times. It's a fictional work where Hill is in a conversation with the Devil himself. Instead of taking the usual, 'do this' approach, Outwitting The Devil explores the other world, where the Devil talks about all the wrong that humanity is doing that fuels him and also gives us practical tips on how to move away from the path. It's a page-turner and crown jewel.
Hope these make it to your reading list!
Read more: After 3,000 Years, Tasmanian Devils Are Returning To Australian Mainland
Like & Follow ThinkRight.me on Facebook, Instagram, and Telegram to stay connected.