The month of October tags along with festivities, events, and a lot of pomp. The monsoon rain has eased at most places giving way to the festival season. With so much happening this month, get ready to set your hands on the best of music, dance, and cultural events.
Kaas Plateau, Maharashtra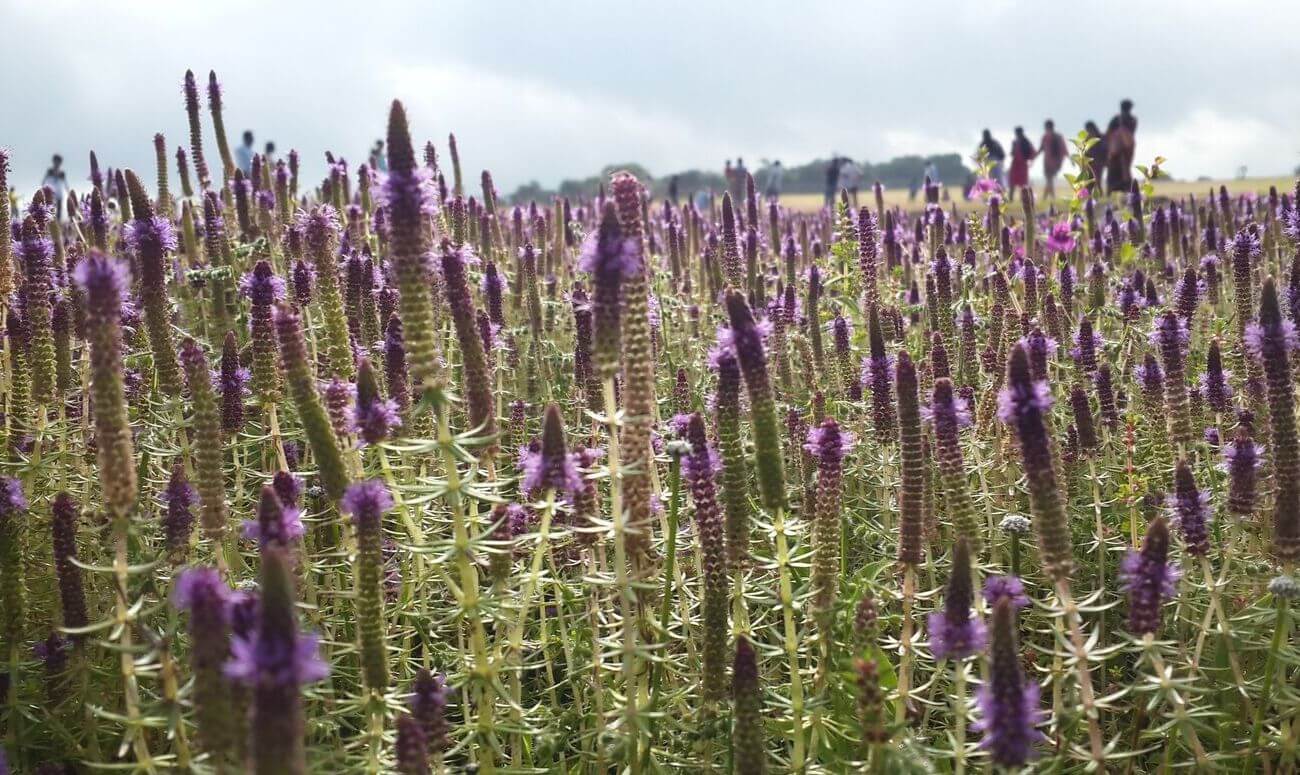 Known as Maharashtra's own Valley of Flowers, this region is around 6 hours from Mumbai and 3 hours from Pune. Millions of flowers carpet the ground in an array of colours, making it a true treat for your eyes. You can spot more than 850 species here.
When to visit: From September till mid-October.
Ramnagar Ramlila, Varanasi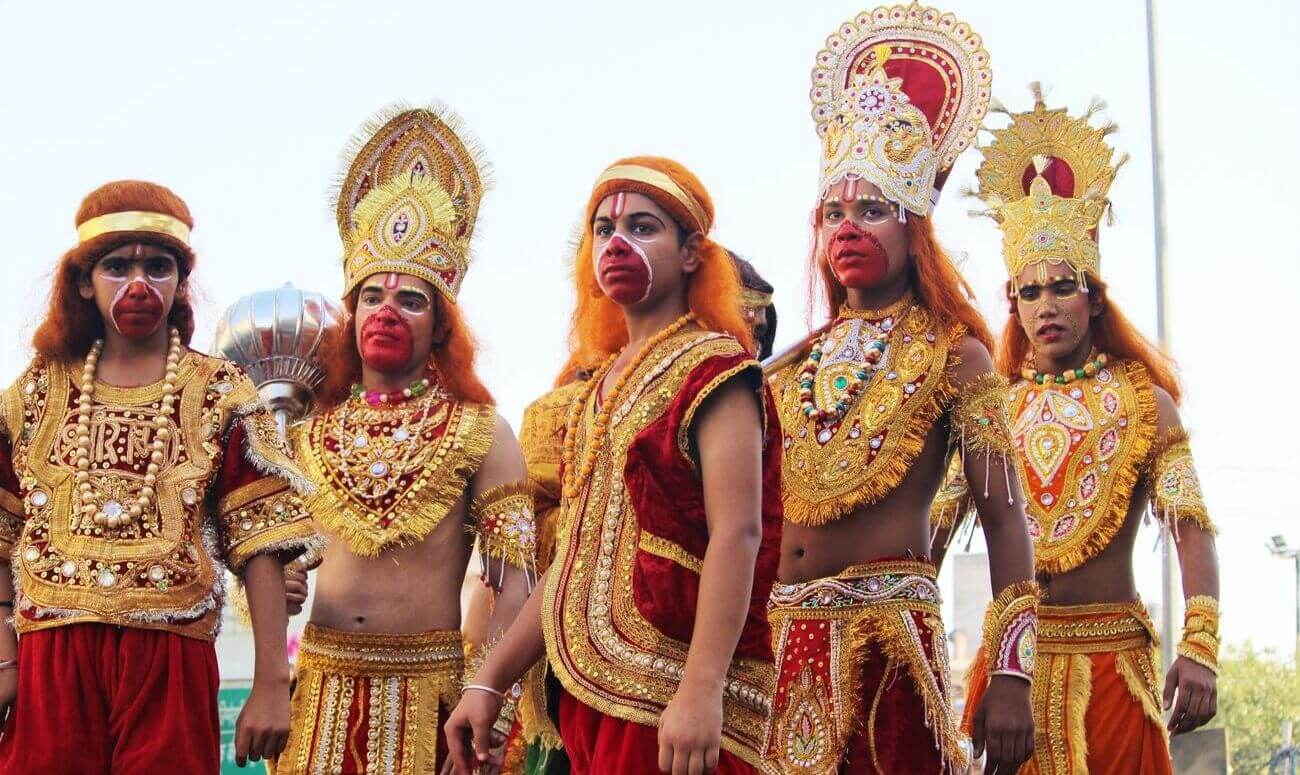 This is the world's oldest Ramlila, held on the banks of the river Ganga, opposite Varanasi. It has been running for nearly 200 years now. It reenacts the story of the Hindu epic Ramayana, that commences with the incarnation of Lord Vishnu as Rama to win over Ravana. The Ramlila goes on for a month every year from Anant Chaturthi and ends on the full moon night.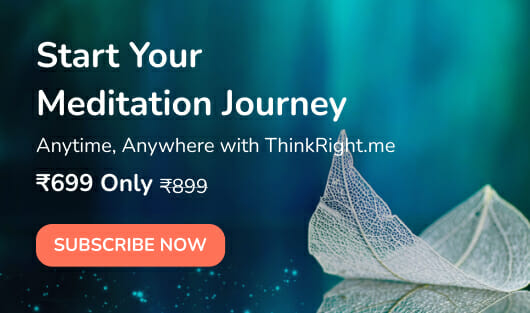 When to visit: September 12 – October 13
Rajasthan International Folk Festival, Rajasthan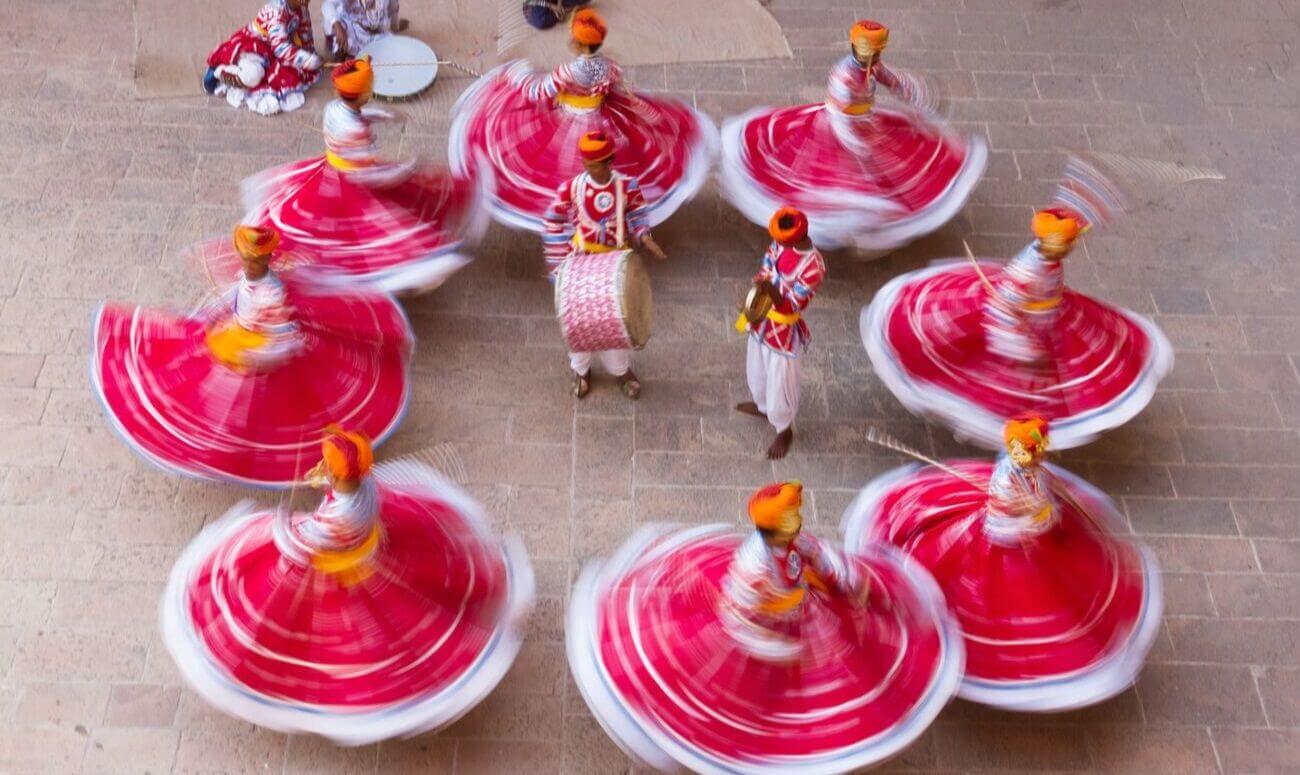 This is the most eclectic folk festival and is truly one of a kind. It showcases regional roots in music and arts, and a heady fusion of interactive educational events, staged performances, and late-night jam sessions. It is tagged as one of the best 25 international festivals and UNESCO supports it too. National as well in internationally recognized artists are a part of this event, and the performers include singers, dancers, instrumentalists, and storytellers. The festival will be held in the majestic Mehrangarh Fort.
When to visit: October 10 to 14.
The Tawang Festival, Arunachal Pradesh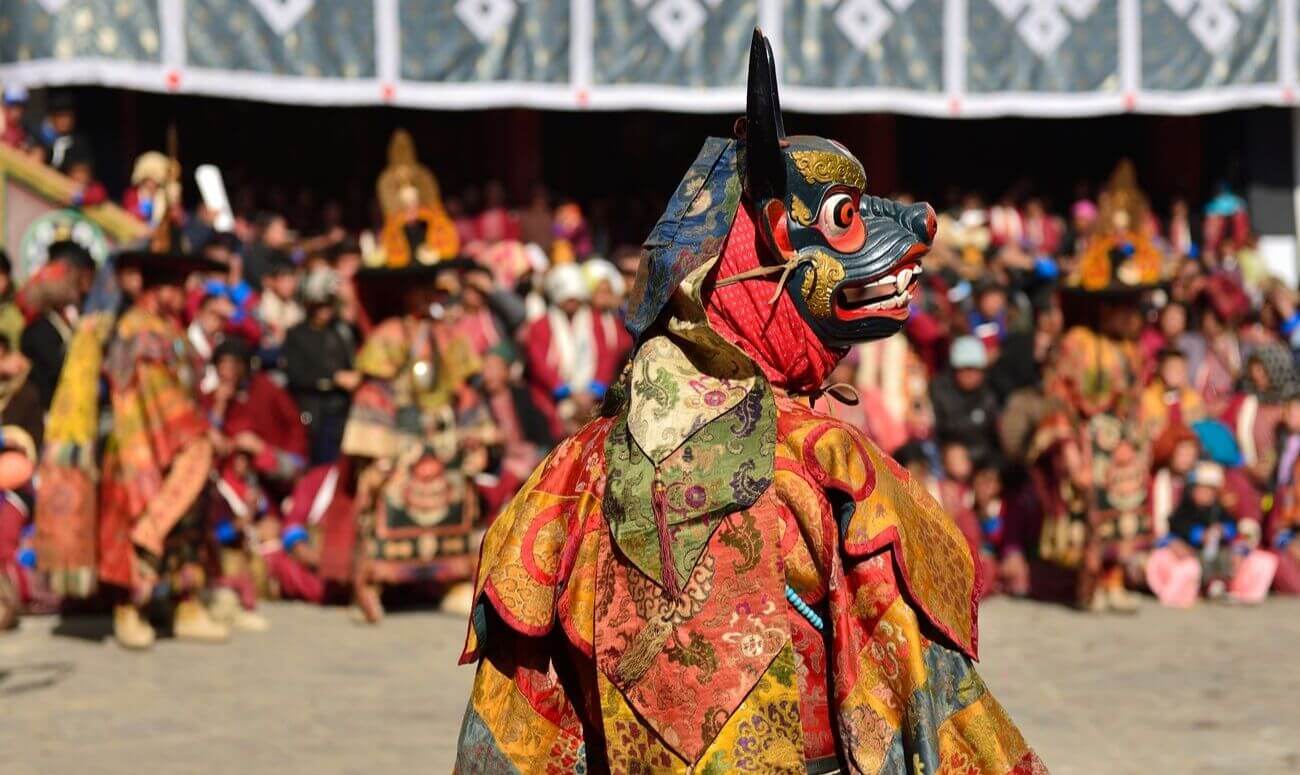 The Tawang Festival showcases the unique culture and heritage of the state of Arunachal Pradesh. It also promotes adventure tourism. Catch the chanting of the monks of Tawang Monastery, some folk performances, and tribal dances, and be a part of a huge local fair.
When to visit: October 29 to 31.
Visit the Corbett, Bandhavgarh, and Ranthambore National Parks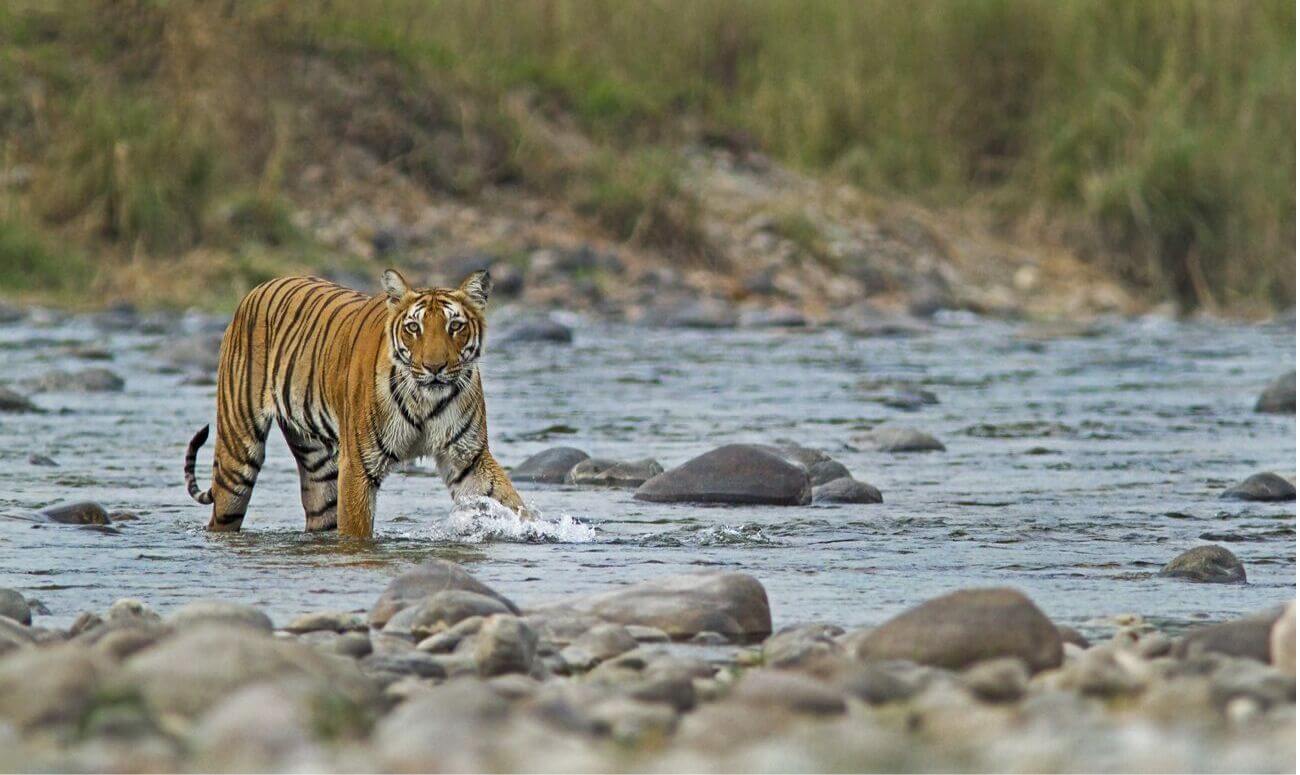 Come October and a number of national parks are open across India. Visit these parks to experience the varied and rich diversity of fauna in India. Catch the Royal Bengal tigers and a lot of other mammals in these national parks.
When to visit Corbett: October 15 onwards.
When to visit Bandhavgarh: October 16onwards.
When to visit Ranthambore: October 1 onwards.
Bhandara Festival, Maharashtra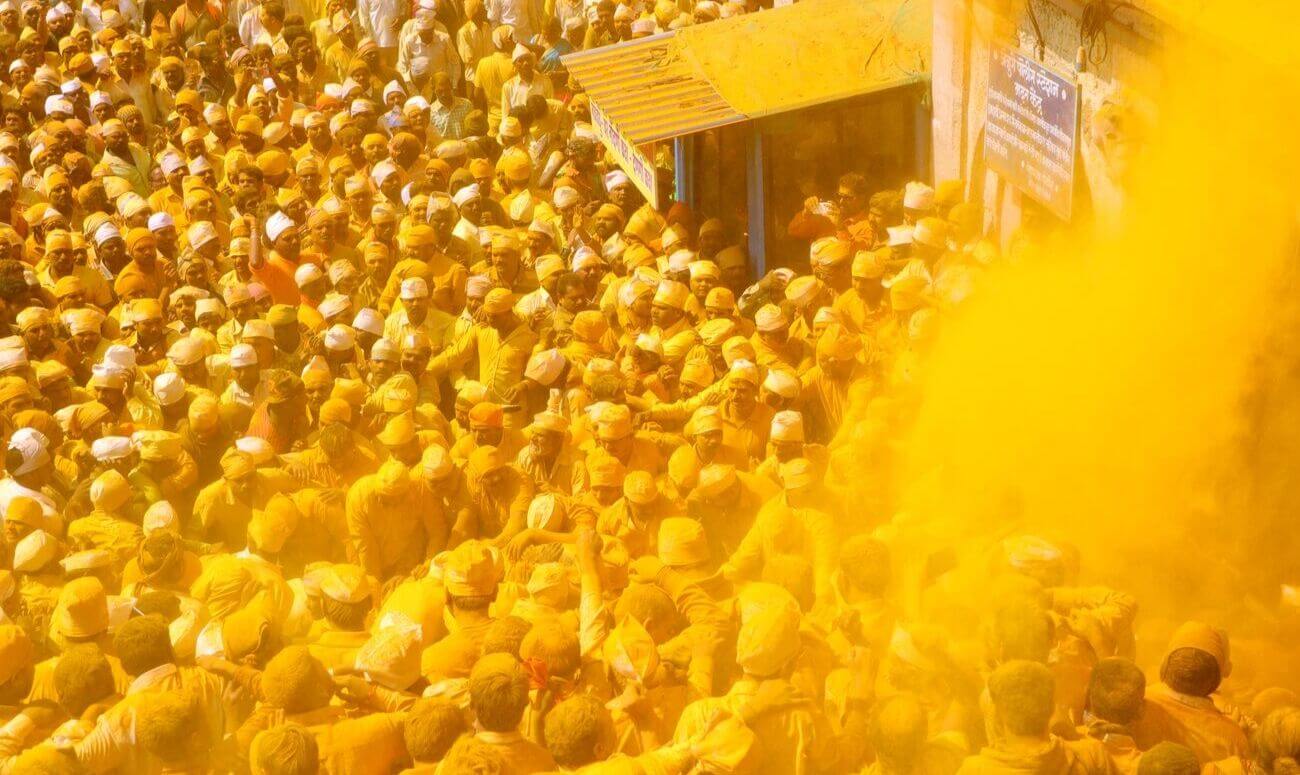 It is also known as the Somvati Utsav and is very similar to Holi. It is played at the Khandoba temple in Jejuri. Where energetic devotees throw an astonishing amount of turmeric over each other and all over the temple. The highlight of the occasion is when at noon, the temple deity is taken out in procession and given a holy bath in the nearby river.
When to visit: October 28
Samsara Himalayan Edition, Bir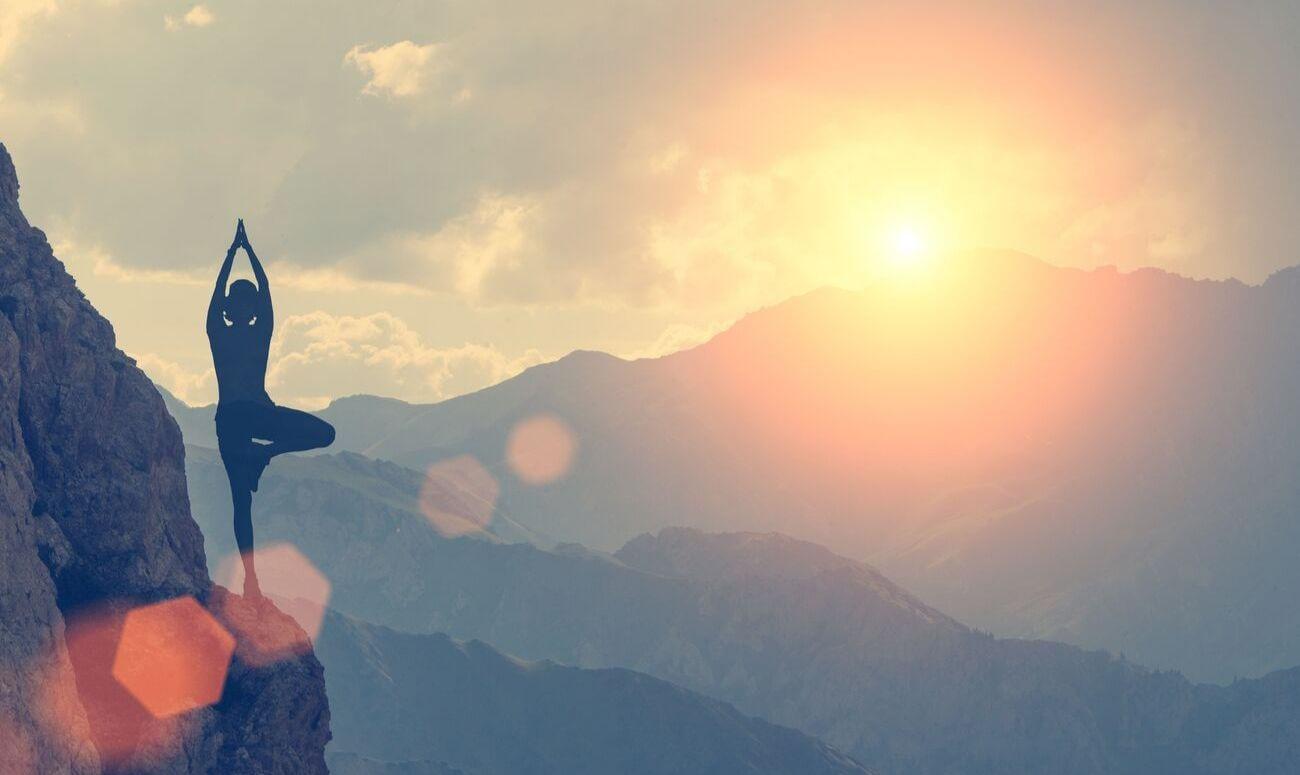 It takes a completely different and unique outlook on wellness and connects music lovers from all over the globe. It features a range of wellness and natural health practitioners, like experienced Yoga, Qigong, and Tai Chi teachers, along with experts in fields of Reiki, Ayurveda, Chinese and Tibetan acupuncture. The visitors will also be introduced to Sound and Vision healing. You can experience this one of a kind diverse cultural display and togetherness, overlooking the stunning snow-clad mountain ranges around you.
When to visit: October 6 to 15
Get ready to make the most of October!
Read more: India Music Summit Is Commencing From 4th October
Like & Follow ThinkRight.me on Facebook and Instagram to stay connected.