Sourced from the town of Shizuoka, Japan, Vahdam India has launched 100 percent culinary grade pure matcha tea with authentic Indian superfoods to help you with your energy and focus. Made with 100 percent natural ingredients and zero preservatives, they have rolled out two new flavours.
Matcha is known to have 137 times more nutrition than regular tea. Rich in antioxidants, Japanese matcha boosts your metabolism, and aids focus. Their two new flavours include Cocoa Japanese Matcha Green Tea and Ashwagandha Japanese Match Green Tea.
The cocoa matcha has the rich sweetness of cocoa and the woody kick of cinnamon. A perfect drink to begin your wellness routine. The cup has hues of brown and green and a scintillating sweet aroma. The rich chocolatey notes of cocoa sync well with the earthy, vegetal notes of matcha green tea. The ashwagandha matcha has a soothing effect on your tongue with spicy notes of cinnamon and pepper. After a sip, you're bound to taste a spicy kick of the black pepper and smooth undertones of cinnamon.
Apart from these Vahdam India also has flavours of Vanilla Matcha Superfood Green Tea, Turmeric Matcha Superfood Green Tea, Moringa Matcha Superfood green tea, Mint matcha and pure Japanese matcha.  
You can buy all of the above matcha drinks here.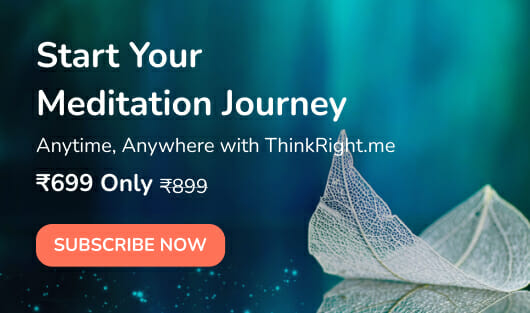 Read more: Ritika Jayaswal Gets Candid On Her Life And Her Wellness Brand Nourish Mantra
Like & Follow ThinkRight.me on Facebook, Instagram, and Telegram to stay connected.