Kajal Dey is India's only table-tennis coach, without hands. His story shows anything is possible as long as you have conviction and self-belief.
TRAGEDY STRIKES
Kajal Dey's dreams did not include being a table tennis coach. However, destiny had other plans for the young Tripura lad, whose livelihood as a nursing home driver ground to a halt because a tragedy in 1991 changed his life. Dey's work hours often meant late nights. May 21st, 1991, was one such fateful night when Dey was on a late-night shift. A grief-stricken nation was reeling from the assassination of former Prime Minister, Rajiv Gandhi. In an interview with Indian Express, Dey recollects, "I was returning from duty and got caught in front of an irate mob. There was so much violence on the streets, as someone in the mob cut off both my wrists." For no fault of his, Kajal was subjected to this unimaginable horror. For no fault of his, Kajal was subjected to this unimaginable horror.  Lucky for Dey, his friends rushed him to hospital. Though doctors battled copious blood loss and saved his life, Kajal lost both his wrists. Dey traveled to many prosthetic centers in India but was unsuccessful in his desire to replace his hands. It was a huge setback for the young boy.
THE TURNING POINT
A year into his effort to acquire prosthetic limbs, Dey was told to seek treatment at Pune's Artificial Limb Center (ALC), a unit of the Armed Forces Medical College. He underwent treatment for five months and 17 days. As an army unit, ALC enforces strict discipline, and the onus of his treatment was on Kajal. He became self-reliant and disciplined. He was advised to undergo a special operation, separating his two arm bones, the radius and ulna. The surgery led to muscle developing around the bones, creating two large fingers like body parts. Dey began managing daily activities such as using a fork and mobile phone.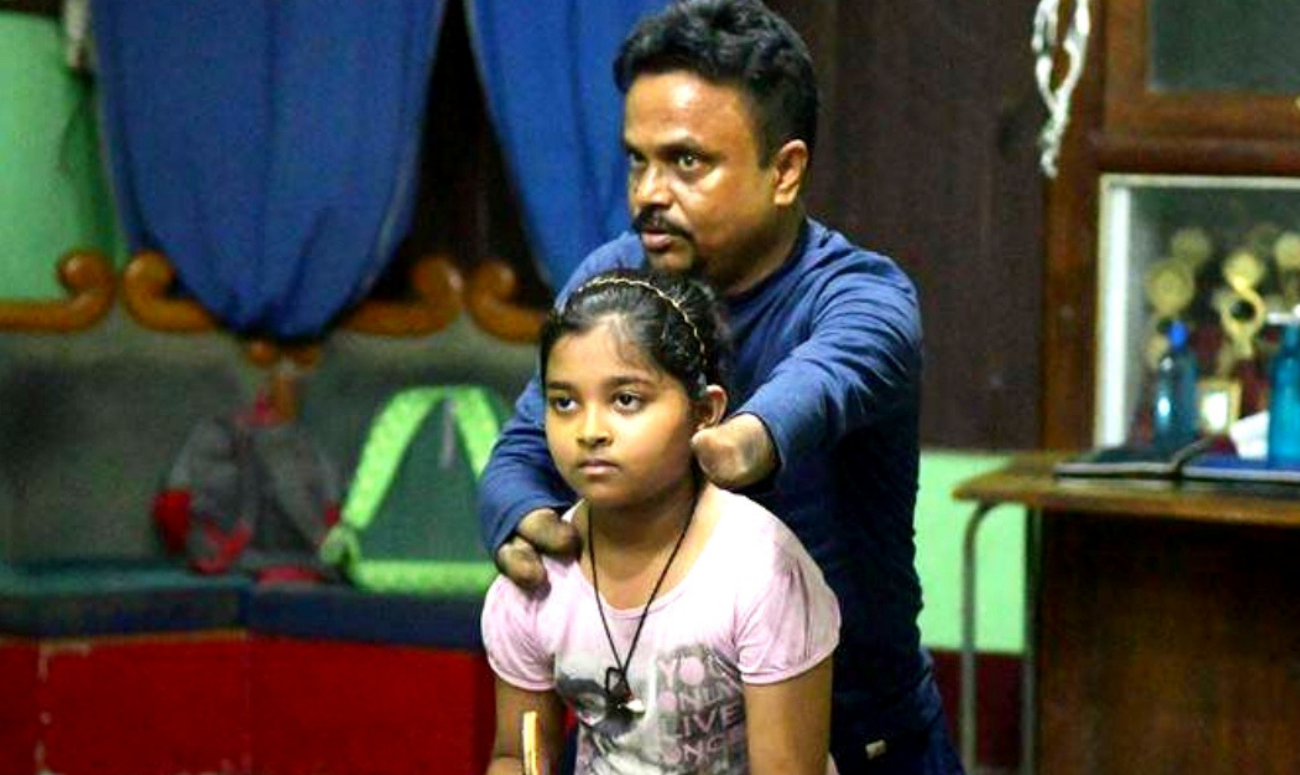 TRYST WITH THE TT RACKET
After his operation, Dey was still quite low. He found it difficult to move forward in life and missed activities such as playing cricket with his friends. He was just 21 but felt he had no reason to live. That's when a sports Dey never imagined playing, table tennis, changed his life. Table tennis not only saved him, but it also became his life's dream. The Pole Star Club in Agartala ran a programme offering free sports coaching to children. Dey consulted with coaches, got a special TT racket and began training the children. It has now been 25 years since Dey found this calling in his life. In his interview, Dey admits it took trial and error before he found the right grip. He said, "There are so many different qualities of table tennis bats," he explains, "It all depends on the kind of wood and the quality of rubber you use. I started fixing the bats between the two bones of my hand and played. I found it worked better if I tied the bat to my hand using a rubber sheath".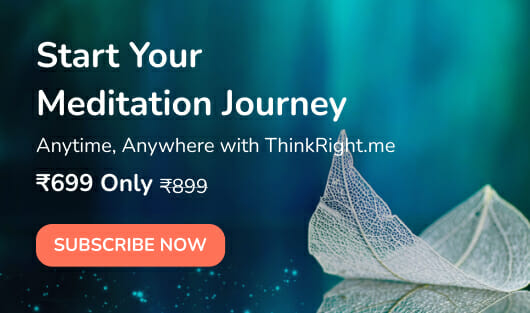 INDIA'S ONLY TABLE TENNIS COACH WITH NO HANDS
Kajal's day job was as a group D employee at the Public Works Department (PWD). He participated in several inter-office tournaments and was always victorious, though he was not as successful in the National Para Table Tennis Association. It didn't deter him, and he continued training kids. He has coached over 45 children, since 2003, some of who have become table tennis champions. Students like Omkar Debnath, Moumita Saha, Aritra Patari, Shreyashi Chakraborty, have won medals in national and regional tournaments while Dwaipayan Dutta, won the North East Table Tennis Tournament, in 2017. Dey's daughter, Kalyani, is another student making him proud. She has won several medals, including four silver and bronze medals at the national level.
IGNITING HOPE THROUGH TENNIS
Dey concurs with Tripura's CM, Biplab Kumar Deb's desire to create a sports ecology. He offers free coaching to keen students. He also urges people battling depression to play the sport and reinvigorate their life, giving it a fresh perspective.
From a regular driver at a nursing home to a skilled table tennis coach, Kajal shows how fate can work in your favor if you are determined to fight for your life. He is a true hero.
READ MORE: BLIND HYDERABAD BOY HAS A VISION FOR THE FUTURE
Image: Dainikprabhat