In December 2020, we learned that the virus was acclimatizing itself to region, demography, and temperature. How did it affect us? Does it change anything? Are we bound to be more infected?
Here's our attempt to understand this.
A coronavirus is a group of related RNA viruses that cause diseases in mammals and birds. In humans and birds, they cause respiratory tract infections that can range from mild to lethal. Mild illnesses in humans include some cases of the common cold, while more lethal varieties can cause SARS, MERS, and COVID-19. 
Why does the coronavirus change or mutate?
It isn't anything new about viruses mutating over a period. All RNA viruses mutate over time, some more than others. Geographic separation tends to result in genetically distinct variants. Viruses also need to adapt to the surroundings they are. These factors may include temperature, the fatality of the virus, etc.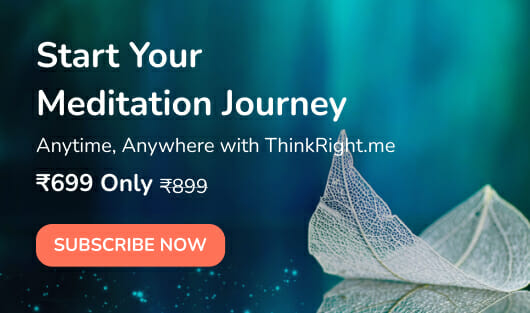 So far, studies have shown that mutations mostly cause an increase in transmissibility.
All the variants that have been identified so far: –
B.1.1.7– Originated in Southeastern England, scientists in the U.K. had been watching the B.1.1.7 variant for some time before announcing in December that it might be at least 50 percent more transmissible than the original form.
B.1.351– Originated in South Africa, The B.1.351 variant appeared around the same time as B.1.1.7, and it spread quickly in South Africa to become the dominant version in that country.
P.1– Originated in Brazil, in January researchers had reported that they had detected two new variants in Brazil, both descendants of a somewhat older common ancestor variant. Although they share mutations with other newly discovered versions, they appear to have arisen independently of those variants.
B1.617– Originated in India, preliminary modeling by WHO based on sequences submitted to GISAID suggests that B.1.617 has a higher growth rate than other circulating variants in India, suggesting potential increased transmissibility. It has also been found in 16 other countries.  
Does this change anything?
No, this doesn't change anything. Mutations of the virus do not mean that they're more deadly or less. Irrespective of that factor, we cannot lower our guard and must take all precautions even after getting vaccinated.
Read more: 7 Days, 7 Positive Stories: The Weekly Roundup, May 17th-23rd
Like & Follow ThinkRight.me on Facebook, Instagram, Twitter and Telegram to stay connected.