"Dream high…that's how I started. I dreamed high and finally, I was able to do it," said Hidilyn Diaz after her historic Olympic win.
The wait of a century, the thirst for a gold, is now finally quenched. After a 100-year Olympic drought for the Philippines, Hidilyn Diaz, a 30-year-old weightlifter was over the moon, when her final jaw-dropping lift won her the first-ever gold medal for her homeland.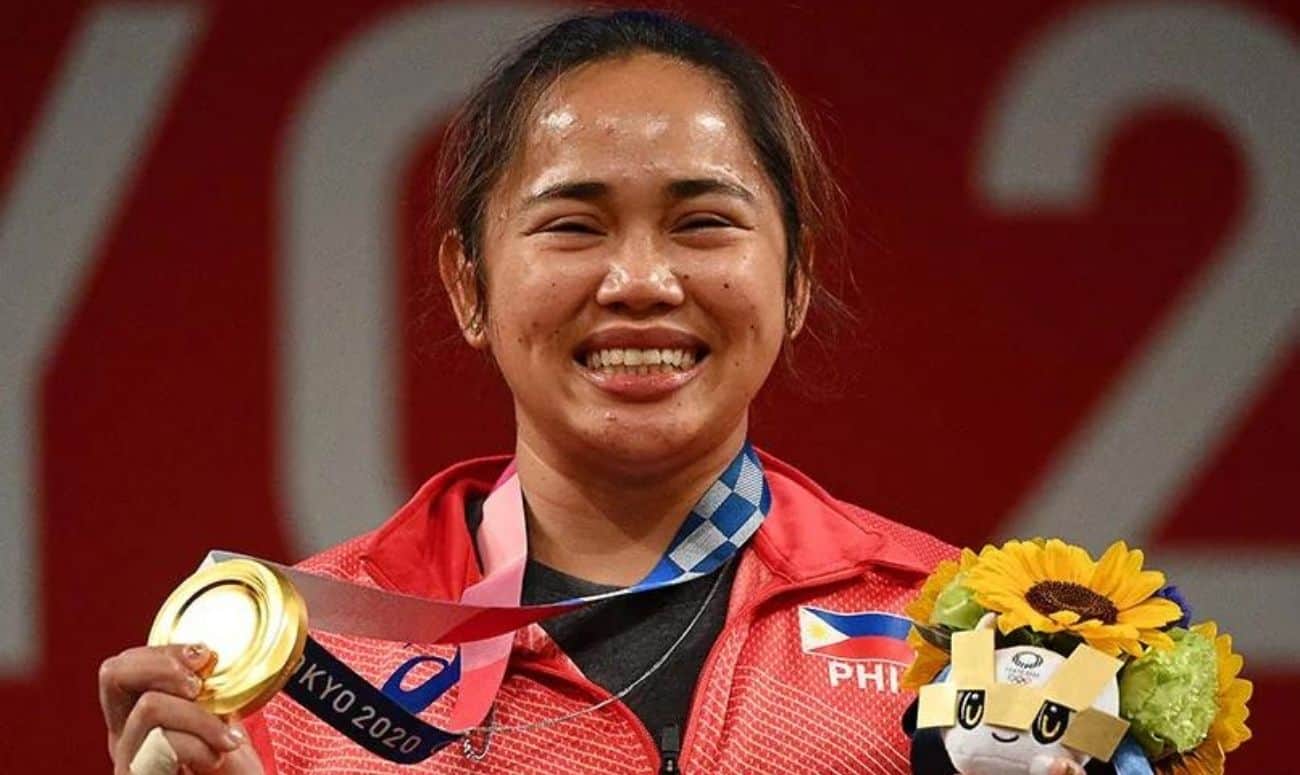 In her fourth Olympics, Diaz lifted a combined weight of 224 kg, to beat China's Liao Quiyun, who took silver with 223 kg, and Kazakhstan's Zulfiya Chinshanlo who won bronze with 213 kg.
She beat 2019 world champion, China's Liao Quiyun, who had an overall score of 223 for her three lifts. Diaz proceeded to set a new world record with a clean and jerk of 127 kg, taking her total to 224 kg.
"I am 30 years old, and I thought it would be like going down, my performance, but I was shocked I was able to do it," Diaz said in a post-match interview.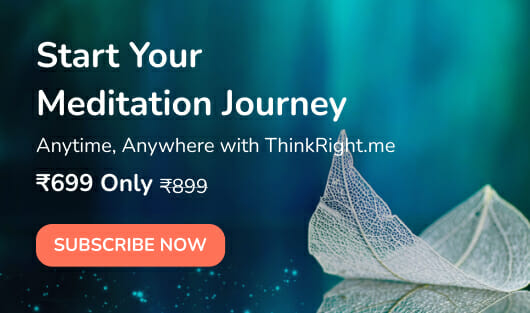 How did she do it?
Athletes all over found it difficult to train for the Olympics given the pandemic. But, for Diaz, the challenges were more pronounced. Stranded in Malaysia due to COVID, she was not able to see her family for over a year. On top of that, she did not have her training equipment and was compelled to improvise with whatever was available. Which is how two water jugs and a wooden pole became her best friends.
Coming from an economically challenged childhood, self-sufficiency and resilience were deep-rooted in her, which came in handy during the ordeal.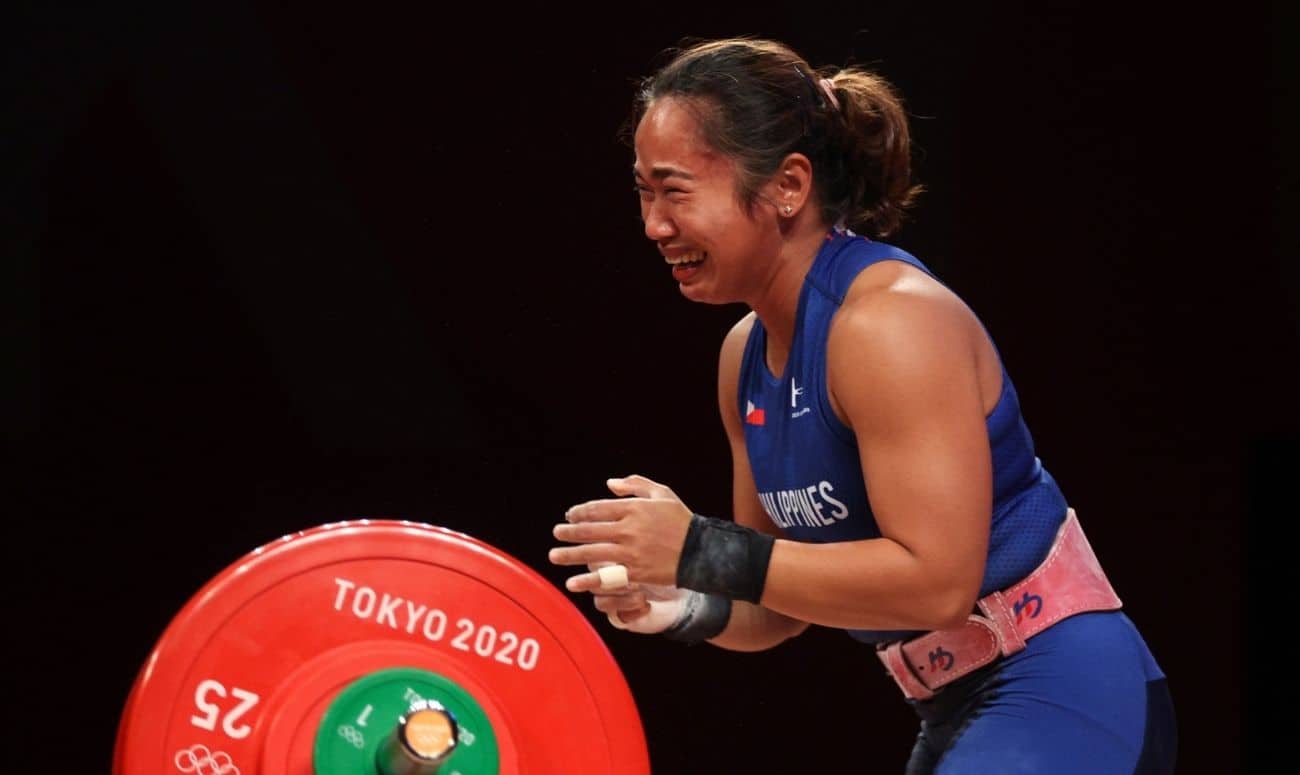 Realising what she had achieved, there was a free flow of tears. Overwhelmed with emotions, she embraced her coaches and clutched at the medallion around her neck. Teary-eyed, she took to the podium, and saluted the Filipino flag as the country's national anthem played.
Read more: Simon Biles Makes A Statement On Mental Health At The Olympics
Like & Follow ThinkRight.me on Facebook, Instagram, Twitter, and Telegram to stay connected