Has life trapped you in its monotony? Do your daily chores become more of a burden each day? Does boredom prevent you from enjoying life? Do you often find yourself thinking about what is the purpose of living? Your emotions are in your mind and play a vital part in determining your mood.
How to find out what is the purpose of living?
Purpose brings clarity of thoughts, keeps you engaged, and enhances continuous learning. How can you bring purpose to life when you are going through a dull phase? Just asking three questions at bedtime can bring back meaning to life.
QUESTION ONE: HAVE I LEARNED SOMETHING NEW TODAY?
Is what you learnt today relevant or worthless. Life expectancy 200 years ago was 40 years, but the world is changing and by 2060, it will be 100 years. We need to re-evaluate our expectations from life if we are going to live longer. In our pursuit of happiness and purpose, we need to get away from the mundane of 'educate, work, retire' and bring versatility to our life. To channel a positive approach, we need to be patient and learn something new each day. Challenge yourself by abandoning the mundane and adding a spark to your life.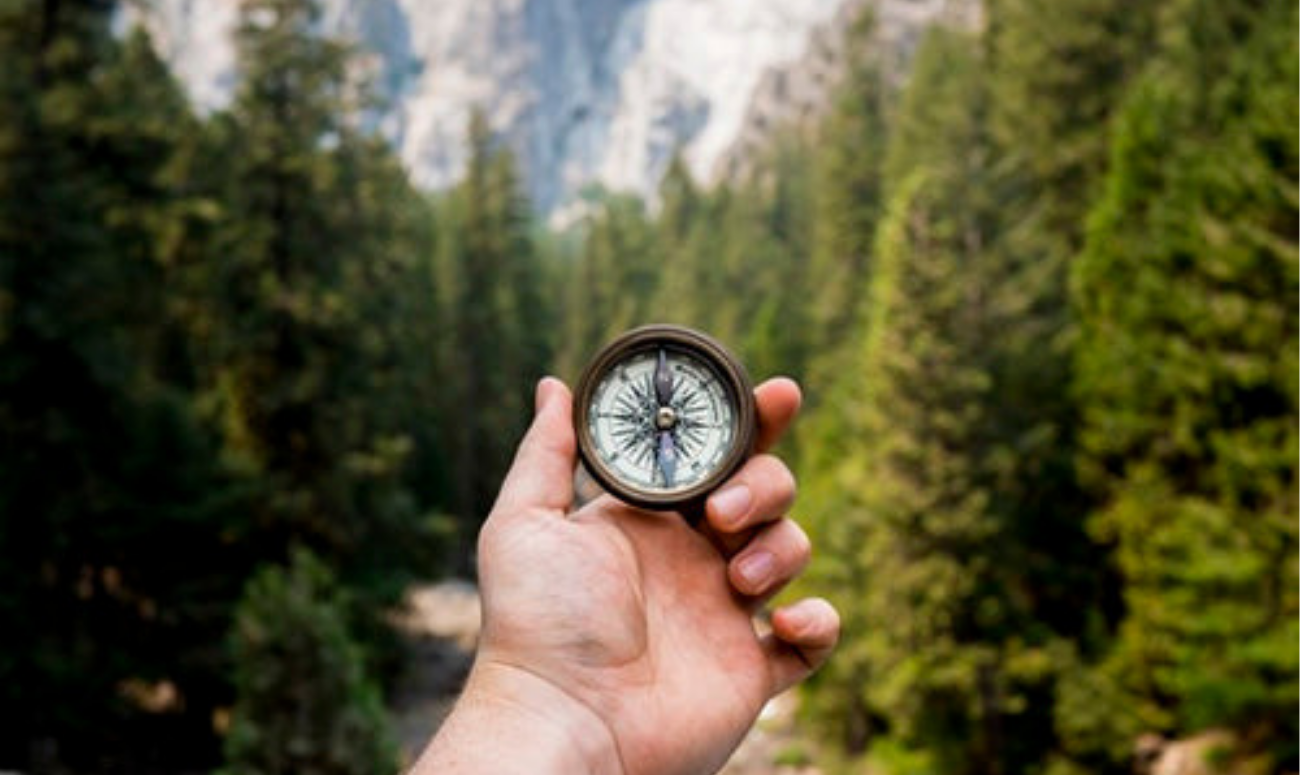 QUESTION TWO: HAVE I HELPED SOMEONE TODAY?
Helping others is the secret to happiness because it brings a complete sense of satisfaction. In his book, 'Give and Take', Wharton professor, Adam Grant, discusses three types of people who achieve seamless success in life; givers, takers and matchers. Takers are proficient in the art of asking. They seek more rather than give. Matchers are fair and reciprocate accordingly. Givers dominate both ends of the ladder to success. When someone performs a good deed, it is likely to cause a chain reaction because altruism is contagious.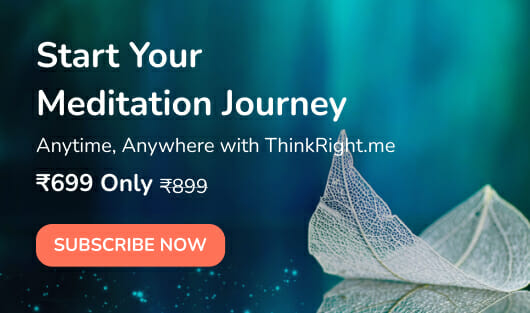 QUESTION THREE: DO I LOVE WHAT I DID TODAY?
Mark Twain is famous for his quote, "The two most important days of your life are the day you are born, and the day you find out why." This quote is significant to discover purpose, which can be achieved by a combination of hard work, persistence, and luck. Successful people share the traits of inspiration, ability, and opportunity.
Did you answer 'yes' or 'no' to the above three questions? In case you answered in the negative, here are five tips to bring you on the right track.
1. Become resilient and increase your self-awareness.
2. Accept change and become proactive.
3. Embrace the power of choice.
4. Learn and evolve.
5. Practice gratitude.
A purposeful life adds value, improves lifestyle, and enhances professional growth. Leading a meaningful life begins by helping others. It is apt to end with this quote by the founder of 'Live Purposefully', Elle Sommer: "If you want to be valued, first value yourself. If you want to be respected, first respect yourself. If you want to be loved, first love yourself."
Also read: 4 THINGS YOU CAN DO TO FIND SUCCESS!
ThinkRight.me, Your Emotional Fitness App! You can now download and subscribe to the App here. Like & Follow on Facebook to stay connected.