Life is a roller coaster, with its fair share of ups and downs. All of us have our sunny days, but when the dark clouds hover, that is when we need to be our strongest. Every challenge puts our mettle to test. If we start treating every problem as a new opportunity to grow and learn, we already have a kick-start. All of this might sound very rosy and ideal, because keeping your thoughts straight during a crisis, is not always easy. But it is possible. When you take your learnings from smaller things in life, you prepare yourself for facing the bigger challenges that life throws at you. And one day when you'll look back, all those failures will count as your lessons. The humble spider teaches us this in the simplest way.
There was once a boy who was having a tough time at school. He studied day at night, but his grades were at an all-time low, and ultimately, he failed in an exam! Completely dejected, he went home and sat alone in his balcony. Swimming in a pool of self-doubt, and low confidence, he was on the verge of crying.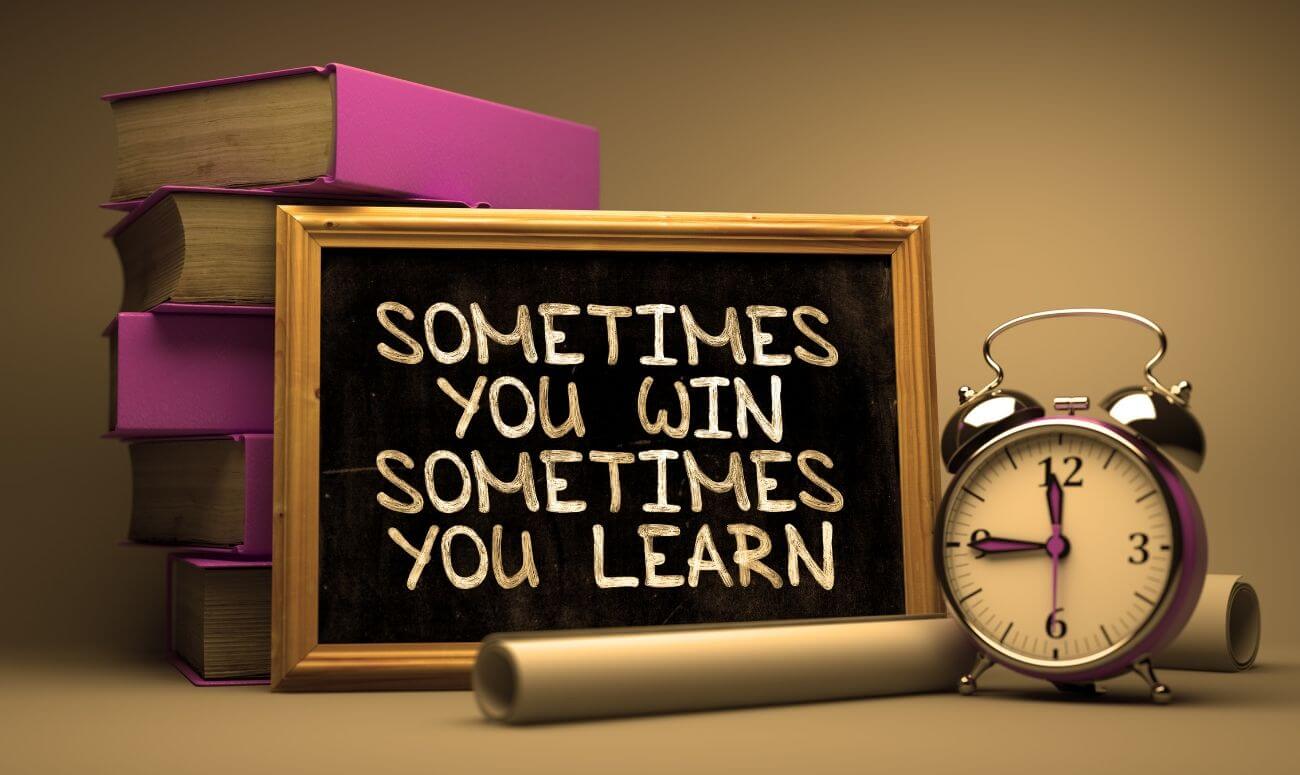 There, he saw a spider trying to build a home for itself in a corner. The spider wove a thread and fell. But it crawled back up and started weaving another thread. Alas, it fell again! This happened for a while, where it wove a thread, fell and climbed back up. Looking at this, the boy got hooked on to one thing – that the spider kept on trying until it successfully wove its web. It was then, that the boy learned his lesson. Success doesn't come without its failures.
The Takeaway
Nothing in life comes easy, and failure is a part of life, not the end of it. The lessons will repeat themselves until we free ourselves by learning them!
Read more: Organ Donors Bring Home Gold
Like & Follow ThinkRight.me on Facebook and Instagram to stay connected.