What's the one thing that shines the brightest in the world? It is the smile on the face of a person you have helped. There is no greater act of humanity than to help fellow human beings. No matter what you donate, the joy of giving is the fiber that weaves together love and compassion among all of us. As James Keller says, "A candle loses nothing by lighting another candle."
A Bengaluru doctor and his brother did put life into this statement. Dr. Arjun Srivatsa, 52, and Anil Srivatsa, 51, won gold at the World Transplant Games 2019 held in the UK. Dr. Arjun won the golf gold in the receiver category and entrepreneur Anil in ball throwing in the donor category. It was in September 2014, that Anil donated his kidney to Dr. Arjun after the latter suffered from chronic renal failure.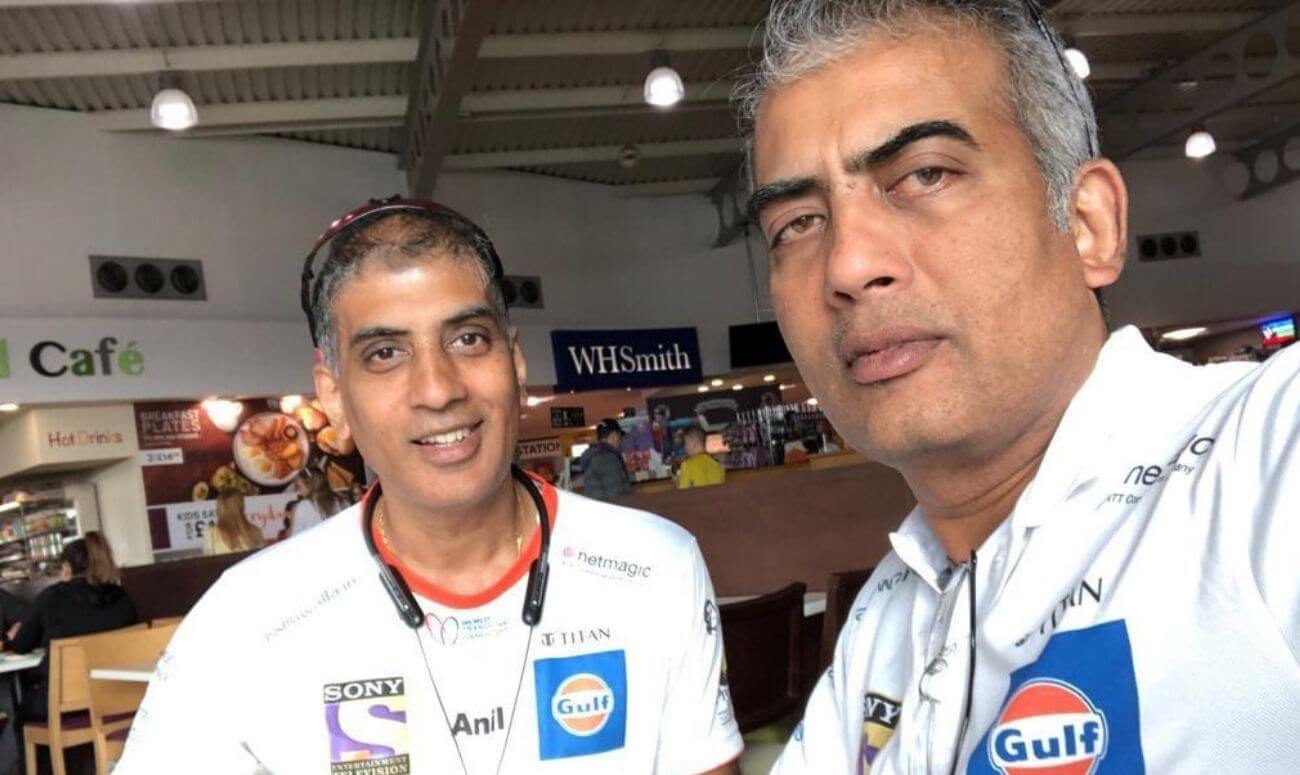 Anil says, "Winning in sports is the direct result of skill and effort. His every victory, professionally or personally, makes me happy that I made the right decision." Their victory proves that organ transplant is no deterrent to donors and that the receivers can very well lead a healthy life as well as scale new heights in the sports arena.
The games were held in Newcastle, the UK, from August 17-24 where India won four gold and three silver at the 60-nation event. In all, 2237 organ receivers and donors participated in 15 sports events.
Along with this, Ankita Shrivastava, 26, from Bhopal won two gold each in ball throwing and long jump, and a silver in 100m run. Digvijay Singh Gujral, 34, another kidney recipient from Madhya Pradesh, won a silver for squash. While Balveer Singh, 41, from Uttar Pradesh, an organ recipient bagged a silver in badminton men's singles.
Since the government had little to no involvement in the WTG, Reena Raju from Bengaluru, came forward to form and support Team India. She runs an NGO, Light a Life Foundation, who took care of the participants' medical fitness and ensured that all 14 athletes had everything they needed. Her contribution made a huge difference, and without her, things wouldn't have been the same.
All of them teach us one thing – to give selflessly. Your helping hand to the needy might change their life forever, and who knows even they might bring a gold for the nation!
Read more: Key To Stress Management For Students
Like & Follow ThinkRight.me on Facebook and Instagram to stay connected.