The World For All is a Mumbai based animal welfare and their mission is to inspire co-existence between stray animals and the people of Mumbai. They've worked tirelessly for the last 11 years serving & caring for lakhs of stray animals. They're doing their best to find loving homes for the helpless ones and creating compassion, tolerance and humanity for those on the streets.
Covid-19 hit the organisation hard but their work continued against all hardships and misfortunes, the team put the welfare of animals before personal health & safety.
WFA survived the first wave, clinging to minimal resources & funds. The services continued, while everyone braved through last year but the second wave has brought down the resources drastically. It is sad to see that with the decline in support and resources, the organisation is in bad financial shape.
The struggle to maintain the quality service for animals under their care while challenges increase is real. This is, unfortunately, pushing them to shut certain effective and essential services for our four-legged friends.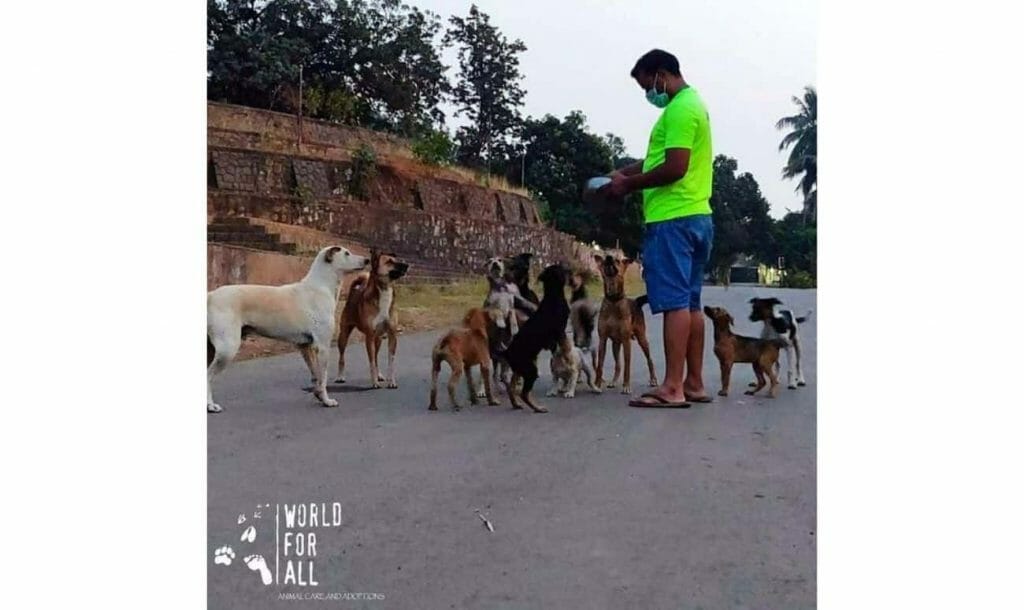 "This is one of our lowest moments and nothing breaks our hearts more than to be unable to sustain working for needy, homeless animals," said one of the organisation representative that we spoke to.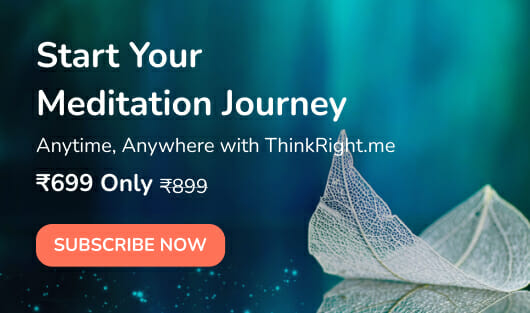 Our four-legged friends require our assistance, and the organisation has started a fundraiser to help them going during this difficult time. Any amount donated towards this call is extremely helpful and every penny counts. Please share and keep the needy animals in your thoughts while we battle through this.
Click here to donate.
We've come this far together, let's continue to make this world a better place for our street friends.
Read more: Finding Balance: Meditation For New Mothers
Like & Follow ThinkRight.me on Facebook, Instagram, Twitter and Telegram to stay connected.