Gundlubari school in Hura Block, West Bengal is an inspiration for schools across India because it's an education-friendly haven for underprivileged children. The credit goes to Headmaster Pratap Mahato and his assistant teacher Rupali Mahato.
TRANSFORMING THE SCHOOL
When Pratap joined the school in 2014, he realized the enrolment was poor and infrastructure crumbling. He also spoke with the villagers about the importance of educating their children. Pratap and Rupali donated Rs 4000 rupees from their monthly salary to equip the school and attract students. They introduced novel teaching methods and a meditation room. The school became clean and green, with a fully stocked library, rainwater harvesting tank and healthy mid-day meals cooked by volunteers from self-help groups. Their effort resulted in an increase of enrolment from 20 to 79 kids.
SURMOUNTING OBSTACLES
In an interview with Indian Express, Pratap revealed the daily-wage earning villagers left the area for months in search of jobs, taking their kids along. Due to the amazing new features in the school and the meetings held by Pratap and Rupali, there are fewer dropouts now. The villagers leave their children with relatives, so their education is not disrupted. The kids are also given extra classes like dancing, drawing, singing, and gardening. Enrolment is on the rise.
COMMUNITY SUPPORT
Pratap is appreciative of the local Block Development Officer for providing a computer, LPG gas connection, and fire extinguisher. He assigns duties and is happy to see teachers and students care for the garden and other amenities. The villagers also pitch in to help.
Pratap and Rupali deserve accolades and encouragement for their effort. Their good work should inspire other schools to follow their lead.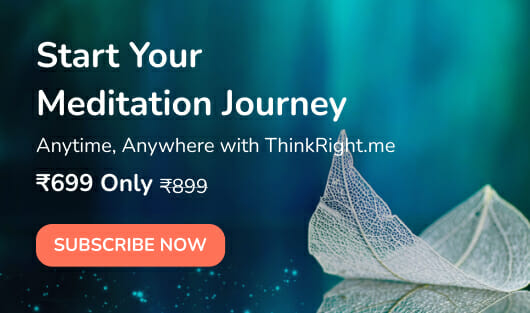 READ MORE: CAN YOU OVERCOME YOUR OLD SOUL?
Image: The Better India