Kushi H, from Mysuru, is a young and talented Yoga exponent. She recently got an opportunity to meet and make a presentation about considering Yoga as a sports activity before Indian PM, Narendra Modi. Recently, Yoga as a sports activity was derecognised. As a result, many enthusiasts like Kushi are losing on the benefits that other sports practitioners can avail of.
Yoga as a sports activity outside India
Saudi Arabia has already announced it and this was a result of concerted campaigns throughout their nation to get the government to enact the decision. Saudi Arabia learnt the art and craft of Yoga from us. And here we are, more than a year later, still waiting for the announcement of Yoga as a Sports activity in the country.
How Yoga can be a sports activity?
Technically, it is not a sport where two teams or two individuals face off and one wins or the other loses. But then, it could be like Gymnastics. There could be points for every exercise and there could be formations and timings. Here, 10 could be the perfect 10, that sportspeople and teams could aim for.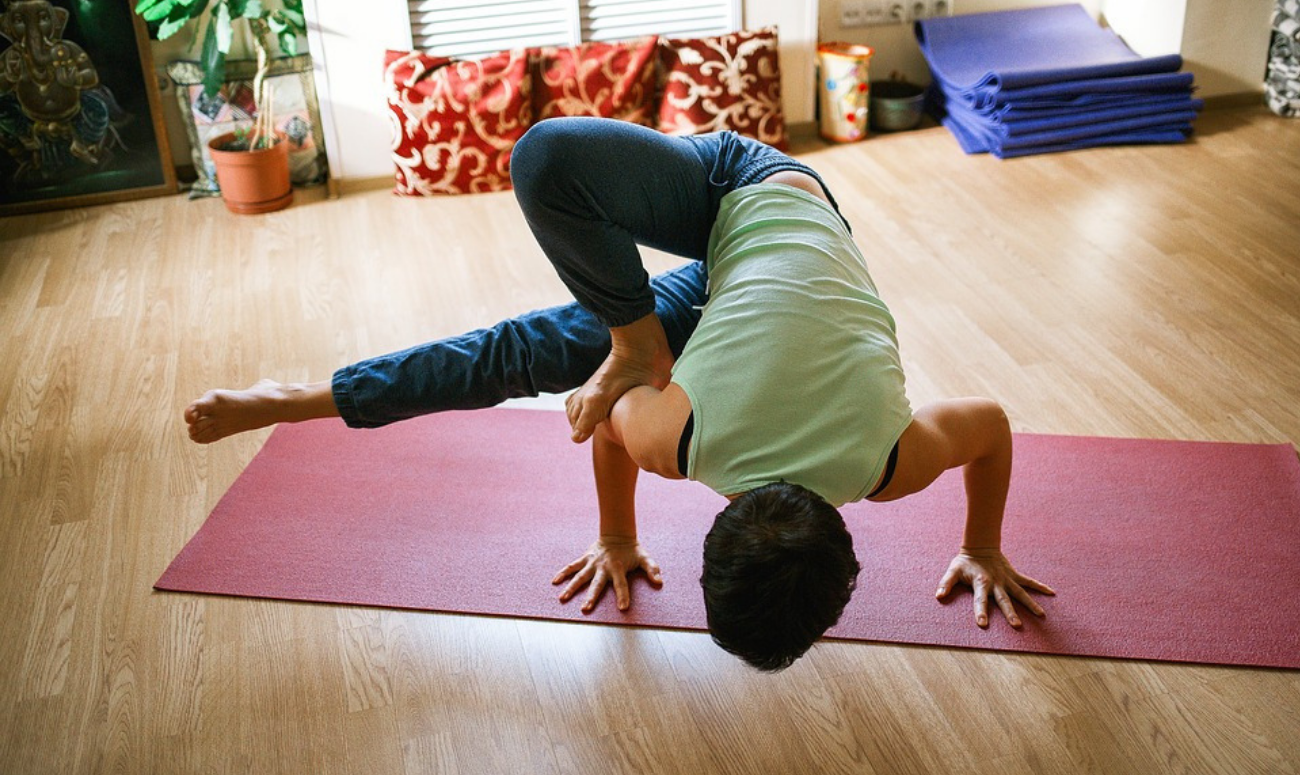 Benefits of recognising Yoga as a sport
Yoga can then be introduced in schools in this format. Qualified Yoga trainers could make this possible for schools. Kids could start it at an early age and maybe it could, if well presented, become a nice television visual sport. Yoga as a Sports activity would achieve that much-needed fillip and a buzz thus created would enable Yoga to become a presentation sport in Asian Games or Olympics of the future.
Yoga is beneficial to all people, of all ages, that has been proven without a doubt. It also provides inner health and mindfulness, is also proven. Yoga also enables injury therapy, ailment recovery and anti-ageing objectives. It is also a lifestyle for the health conscious. That shall always be on the increase.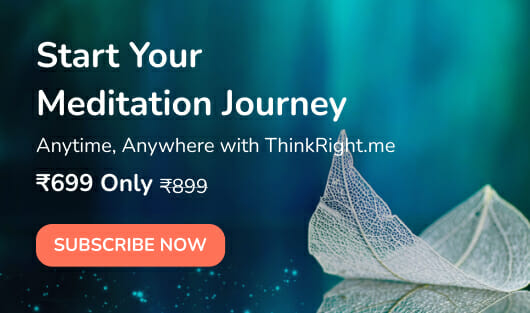 There is also an economy around Yoga seminars and discourses. The reach is tremendous, from villages to metro cities. All of this can be integrated into the sport and make it mega size. So, there are, as seen, great possibilities in having Yoga as a Sports activity.
Today, as we speak, many Yoga clubs are there in Housing Societies, Schools and Stadiums. All of them could come under one umbrella and Yoga as a Sports activity could be governed well by administrators who take a keen interest in competitions, talent spotting and grooming. Teams could be franchises and it could be a club sport with television bringing in the economy of scale like in other sport.
Also Read: HOW TO ENABLE CHILDREN TO COPE WITH CANCER?
ThinkRight.me, Your Emotional Fitness App! You can now download and subscribe to the App here. Like & Follow on Facebook to stay connected.