TRM is starting a bi-monthly skincare series with Ritika Jayaswal, founder & CEO of Nourish Mantra to answer all your skincare woes.
Following a proper skincare routine is an opportunity to notice changes within yourself. Clear skin does not always come from DNA; it's an equal contribution to your daily lifestyle habits. There is a heterogeneous number of opinions on everything from how to use a cleanser, moisturizer, and serums to how to use sunscreen to protect skin from UV rays. In my opinion, you should know which ingredient in each skincare product will serve you & your skin the best. Follow a short skincare routine but do it religiously. Each skin-care routine is as unique and individual as the person following it and it can be intimidating a build one but keeping it simple and understanding what works for you can help you develop a process that pays off in the long run.
As you begin your skincare quest, these simple steps will be a foundation for you to build upon. Read on to find out everything you'll require to achieve glowing and healthy skin.
Your A.M Routine Should Always Include This
1. Cleansing
Cleansing is the essence of every skincare routine. I do it daily, and it is crucial no matter the season. I prefer using green tea, cucumber, salicylic acid, niacinamide, etc., to control sebum production. These ingredients not only work for me, but they suit every skin type.
2. Toner
I religiously use toner because it adds a layer of protection. It helps to close the open pores, tightens cell gaps after cleansing & works as a refreshment for your skin without stripping natural oils & moisture off the skin.
3. Facial Serum
Facial serums are my favourite. They are packed with antioxidants, vitamins & luxurious oils that make the formulation a moisture-rich essence. I don't skip this step at any cost because it diminishes signs of ageing, heals & repairs the skin, and imparts a dewy glow that makes me look youthful. I gush over some of the ingredients, namely, hyaluronic acid, vitamins A & C, green tea, and Alpha Hydroxy Acid.
4. Moisturizer
I think a moisturizer should be light, thin, non-sticky, and deeply nourishing. I apply moisturizer as soon as I leave the shower to prevent skin stretching. Moisturizers avoid water loss in the outer layers of the skin. Keep an eye on the ingredient list to check for glycerin, cocoa butter, essential oils, petrolatum, ceramides, hyaluronic acid, fatty alcohol, squalene, and lactic acid. These elements retain moisture as we age and keep skin smooth, supple & flawless throughout the day.
5. Sunscreen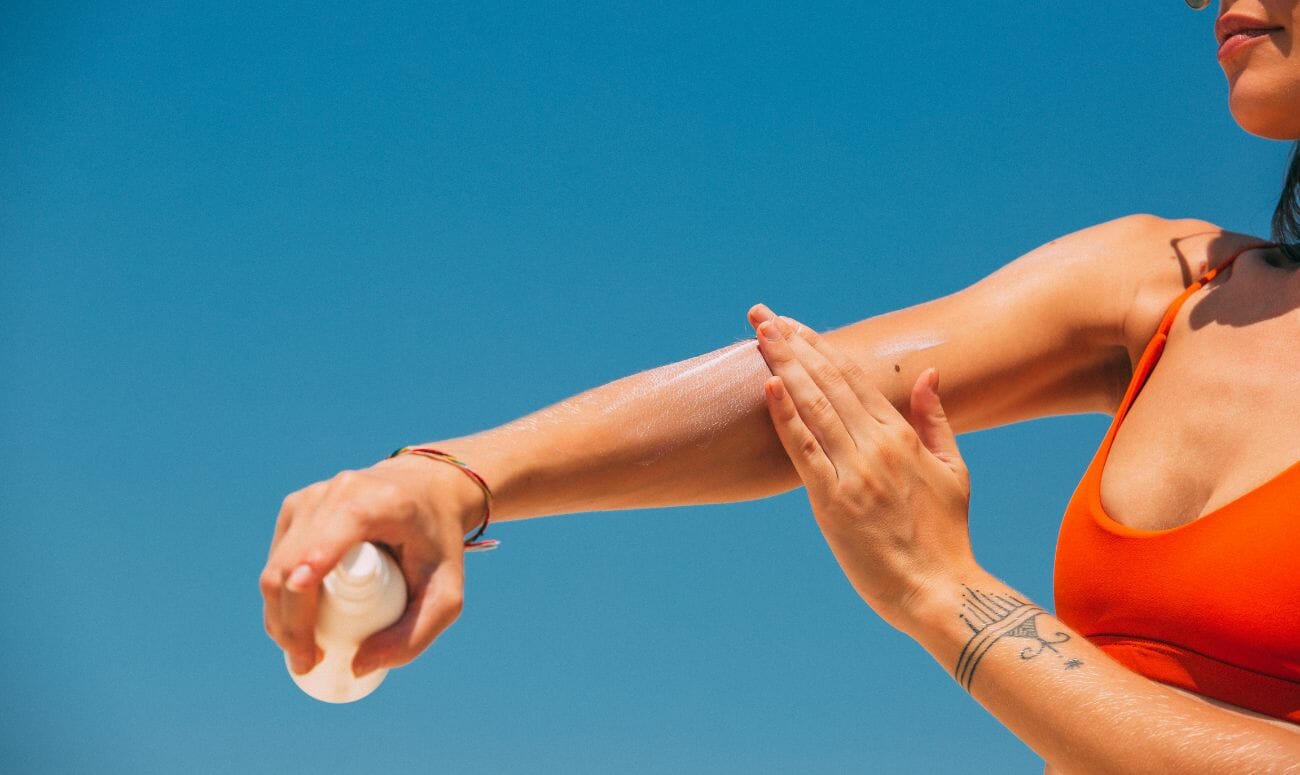 I never step out without sunscreen, and no one should. It will be a skin sin if you are not applying sunscreen daily. Damage caused by UV rays to your skin will make you look older. Wear your SPF today, tomorrow & every day irrespective of the season, as UV damage affects the skin all year round. I always pick sunscreen whose SPF is at least 50.
Keep Your PM Routine Simple Yet Effective
1. Cleansing
Not to miss cleansing at night. I don't. Cleansing at night is just like you did in the morning. After a long day, when I'm back home, the first thing I do is cleanse. The only purpose is to get rid of dirt, impurities & makeup. I will say cleansing is necessary at night as your skin won't be able to repair in the way it has to. I have normal skin and usually look for cleansers with vitamin C, ceramides & glycerine. If you have oily skin, go for the ingredients – retinol or salicylic acid. Dry-skin people look for ingredients like ceramides or retinol.
2. Facial Serum
My go-to product in the night skincare routine is facial serum. It indeed helps in slowing down the appearance of signs of ageing. Why do I like it the most? It performs a protective action to reduce skin damage and diminishes fine lines, age spots and signs of skin fatigue. I aggrandize the skincare game by checking out for ingredients like retinol, hyaluronic acid, vitamin C and AHA as they deliver optimal hydration and surge in moisture.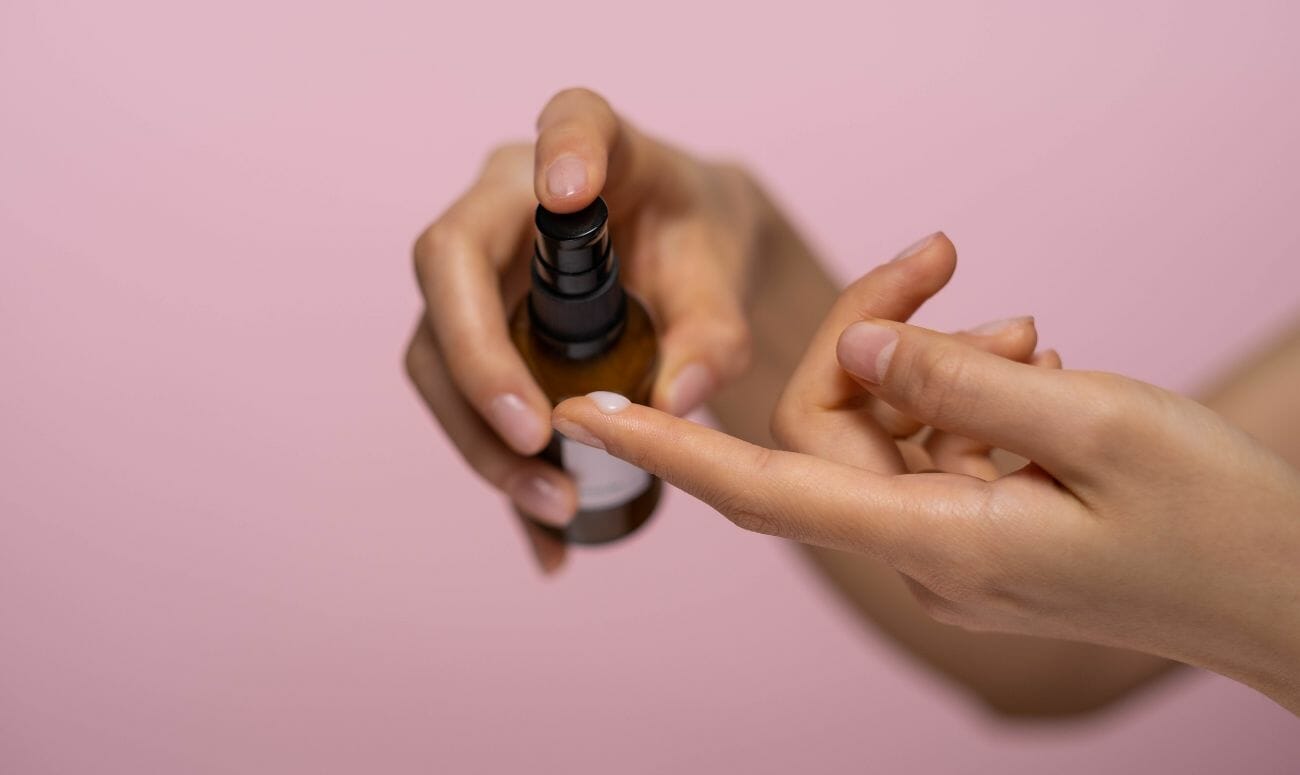 3. Moisturizer
Yes, your skin needs moisturization at night as well. I again apply moisturizer after serum as it allows absorbing active ingredients. It will aid in skin cellular repair at night. I added facial serum before moisturizing my PM routine for two months, and the results are incredible. I wake up to soft, youthful skin that makes you feel replenished, rejuvenated & plumper.
4. Facial Oil
I try to feed my skin what it requires the most. And I felt as our body needs nutrients, the skin requires antioxidants and vitamins to keep a distance from premature signs of ageing. And what's the best way other than facial oil? I always favour facial oils that have an amalgamation of luxurious nutritive oil as they revitalize the skin, look after the skin's barrier, maintain the natural oil level, and re-balance the skin.
The skin products we use in the morning protect us from environmental aggressors. They have a lightweight consistency. Night skin products focus on repairing damage (speeds up cellular turnover, counteracts dark spots etc.). They are rich & thick in texture.
Following both an AM & PM routine is necessary for healthy skin. And I have been following it for a long time as achieving good skin is not easy & can't be done overnight. I kept my morning routine minimal as I'm always in a rush, but after a productive day, unwinding with some 'skin time' is always how I mindfully end my day.
About the Author: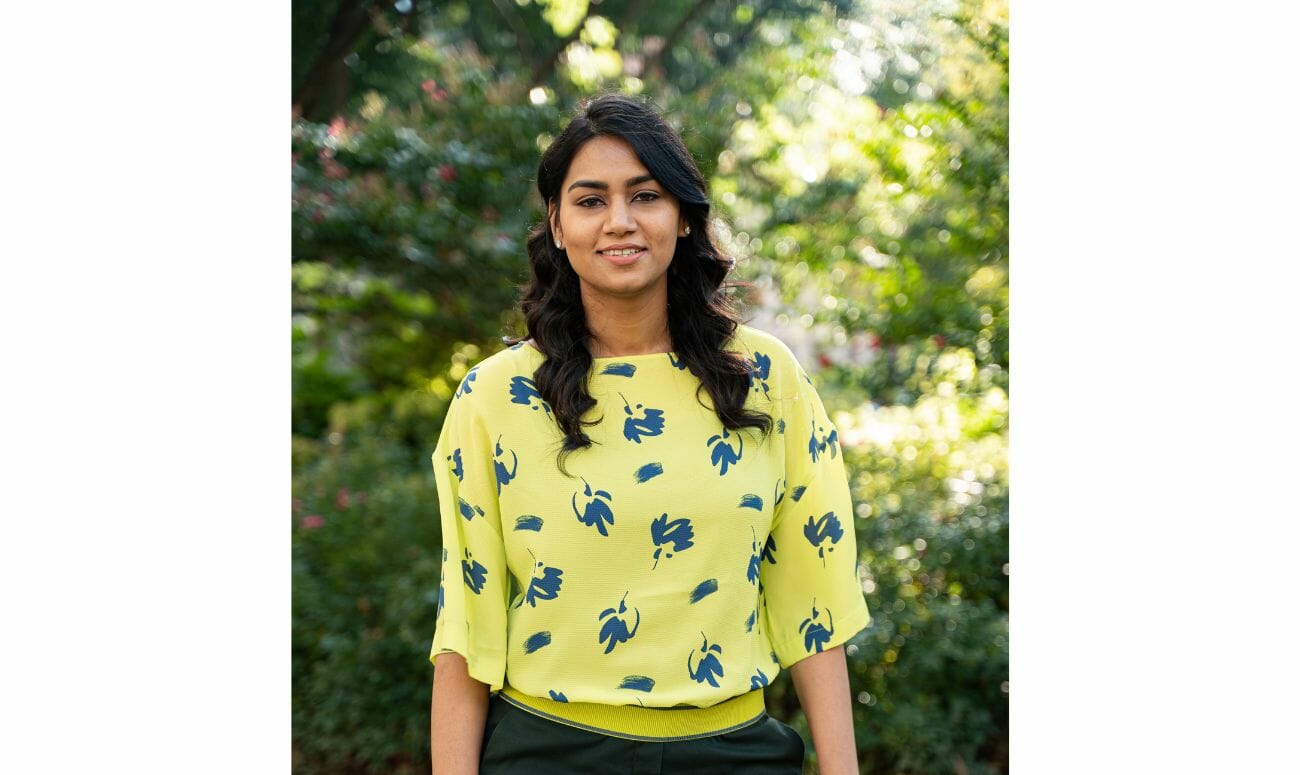 Fueled by curiosity, self-introspection and love for wellness, Ritika Jayaswal founded Nourish Mantra in 2019. She is born and brought up in a simple town in Central India in an industrial family. Her grandfather Shri Basant Lall Shaw Jayaswal is one of the key players in the industrial revolution in India and Ritika has always been influenced by his trajectory immensely. This is what evoked her love for consumer behaviour at a very nascent stage.
After completing her education at Parsons School of Design in New York, Ritika delved into the fashion and beauty industry there. Over time the fast-paced life of New York took a toll on her and she started looking for ways to combat the quick shrill of everyday life, she needed stillness. Trading back to her roots and the Indian way of healing, she started practising Vipassana – a virtuous process that trains the mind to practice zero interaction with any soul. The practice is usually continued for a few days and it involves complete silence and solitude, giving the mind a clear path to envision creatively.
Read more: 4 Best Breathing Techniques for Stress Relief
Like & Follow ThinkRight.me on Facebook, Instagram, Twitter, and Telegram to stay connected.