The most significant yearly global celebration of animals is called World Wildlife Day. The Convention on International Trade in Endangered Species of Wild Fauna and Flora (CITES), which is crucial to ensuring that international trade does not endanger the existence of the species, was adopted on this day in 1973. To commemorate the day, we decided to create a roundup of our most favourite wildlife sanctuaries around the world.
The third of March is an occasion to appreciate the incredible biodiversity with which we share our planet and to bring attention to the issues threatening the fine line that supports all life on Earth.
A trip to a safari or wildlife reserve is sometimes considered a must-have item on one's bucket list or the ideal once-in-a-lifetime event. Seeing wild animals in their native habitat, enjoying them to the fullest can be one of the most memorable vacation experiences. 
Below, find ThinkRight.me's favourite wildlife sanctuaries around the world where you can feel one with nature while marveling at how wonderful the world around us is. 
10 Most Wondrous Wildlife Sanctuaries To Visit Around The World
1. Chinnar Wildlife Sanctuary, India 
Located on the Western Ghats and sharing a border with the Indian state of Tamil Nadu, this is one of the biggest wildlife sanctuaries in India. Those passionate wildlife explorers who travel to Kerala only to become lost in its vast woods still have a soft spot in their hearts for this enormous and stunning wildlife sanctuary. This lush woodland area is home to a diversified environment, a wide range of medicinal plants and herbs, as well as a rich ethnic cultural legacy. 
2. Yala National Park, Sri Lanka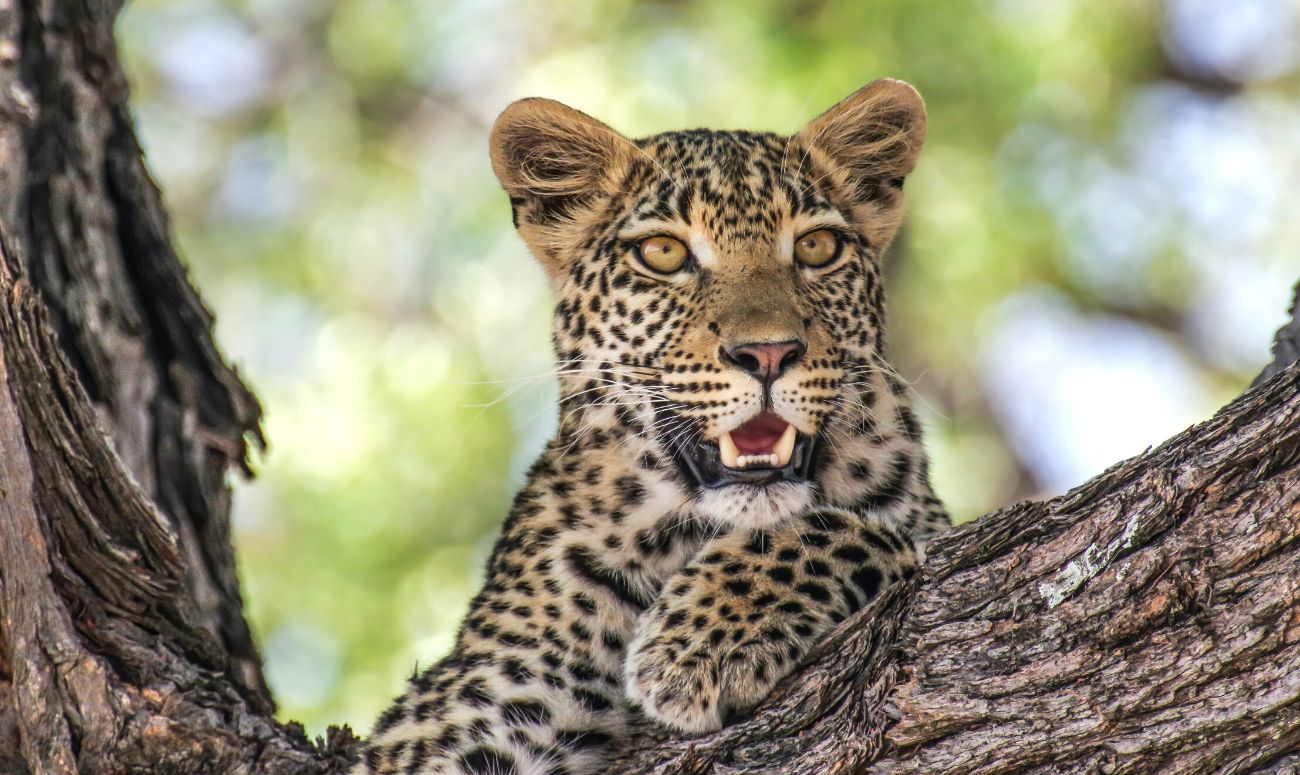 The most popular national park in Sri Lanka is this one, which has a total area of about 979 square kilometres. Sloth bears, leopards, Indian elephants, wild boars, mongooses, spotted deer, and more than 215 kinds of birds are among the uncommon animals found in this wildlife park, which is made up of six different national parks and three wildlife sanctuaries. The preservation of Sri Lankan elephants and leopards, both of which are found in significant numbers at Yala, is another essential objective of this wildlife park. 
3. Khao Sok National Park, Thailand 
This national park, which is situated in Surat Thani, is famous for its stunning scenery. There are several adventurous activities available in the stunning park for enthusiasts. You can go on a safari or test out age-old activities like canoeing and bamboo rafting. You can also take a boat tour of the reserve because it is situated on Cheow Lan Lake.  
4. Mefou National Park, Cameroon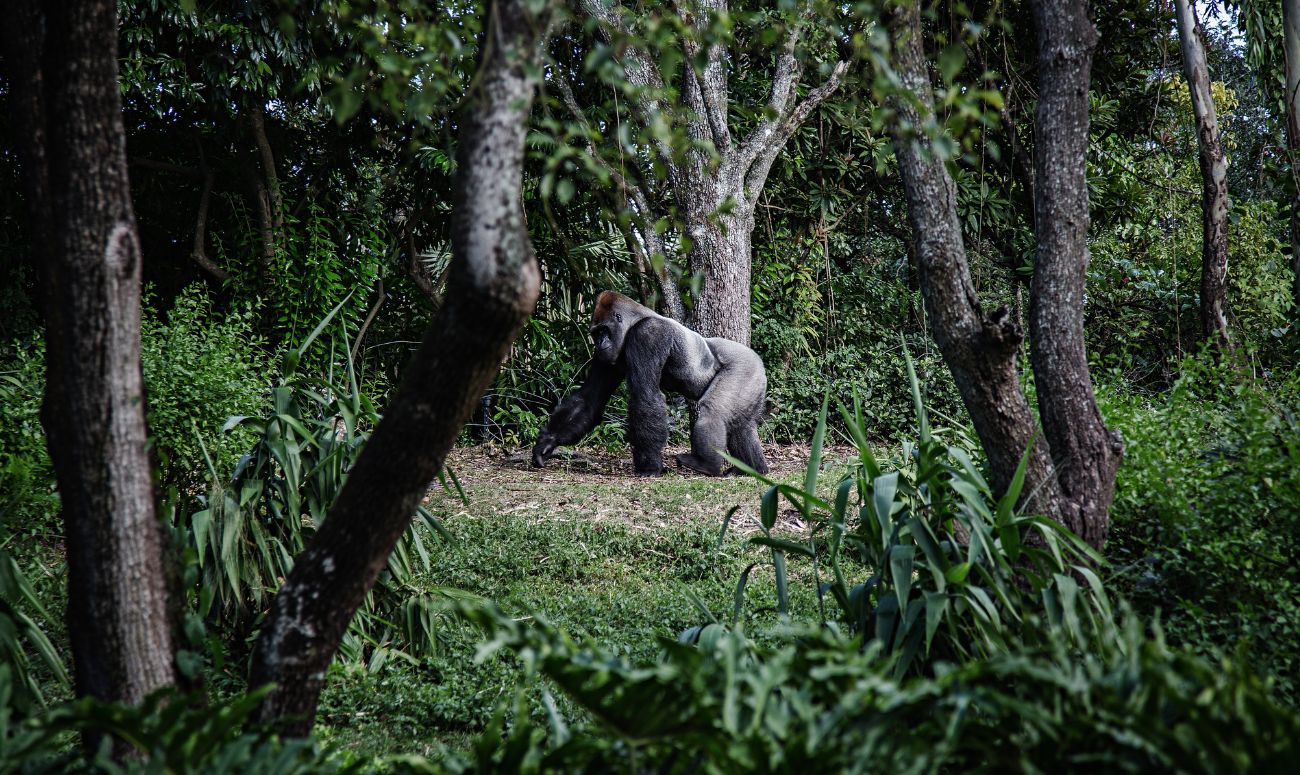 Orphaned monkeys, gorillas, and other apes are sheltered in this reserve. Ape Action Africa, a global non-profit organisation dedicated to ape conservation, supports it. You can visit the location to observe the biodiversity and watch the monkeys in their natural environment. In addition, if you're interested, you can offer to volunteer. 
5. Lone Pine Koala Sanctuary, Australia 
The number of koalas is alarmingly low, and many are kept in zoos where visitors love to disturb the peaceful little creatures. It's a great and decent place to visit because this sanctuary prioritises the needs of the koalas over those of the visitors.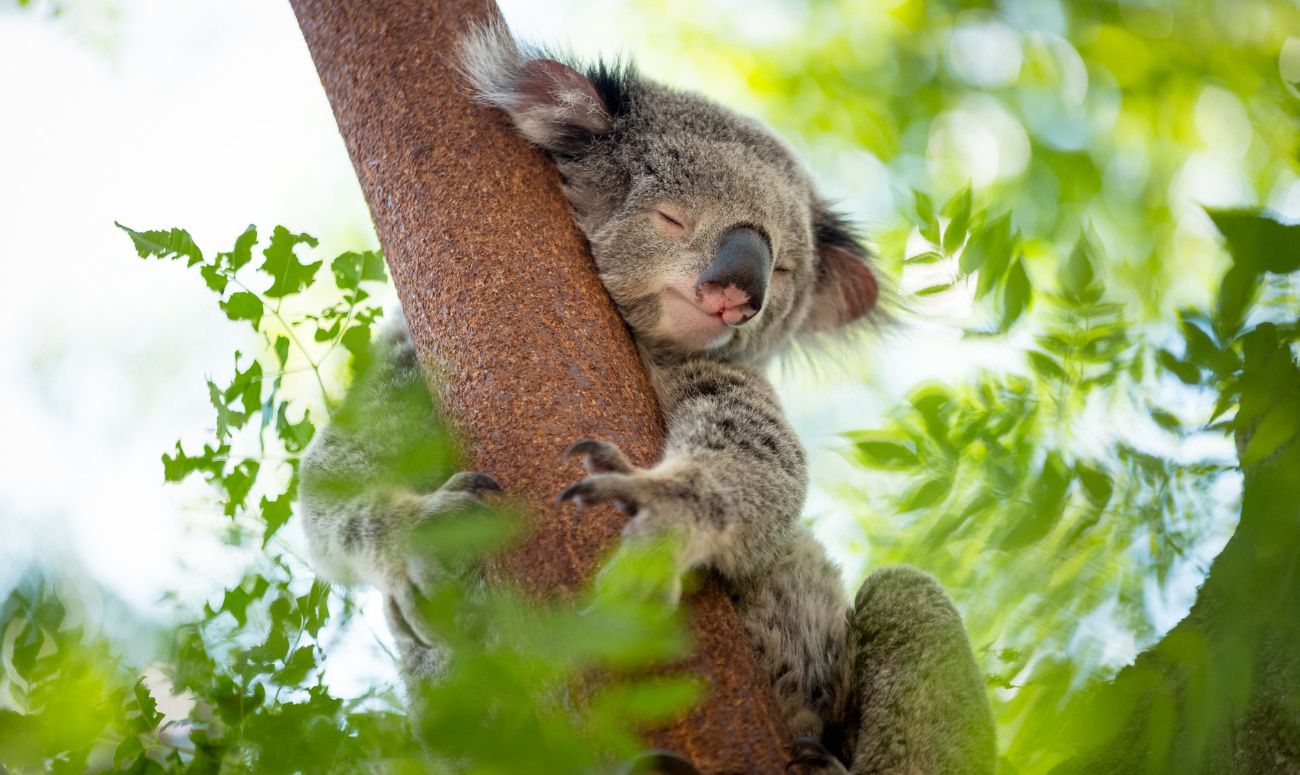 6. Weichau Community Hippo Sanctuary, Ghana 
Hippos are among the deadliest animals in the wild, therefore they must be protected. It's challenging to securely observe the large, hulking animals in the field since they are quick to respond to unexpected cues with violence. With all safety precautions in place, the sanctuary enables you to view the creatures up close from a distance. 
7. Chengdu Research Base of Giant Panda Breeding, China 
While being incredibly difficult to breed, pandas are well known for being adorable. Considering how difficult it is for them to become pregnant, there aren't many of these cute bears left in existence. At this sanctuary, panda research is combined with panda education, conservation tourism, and tourist education.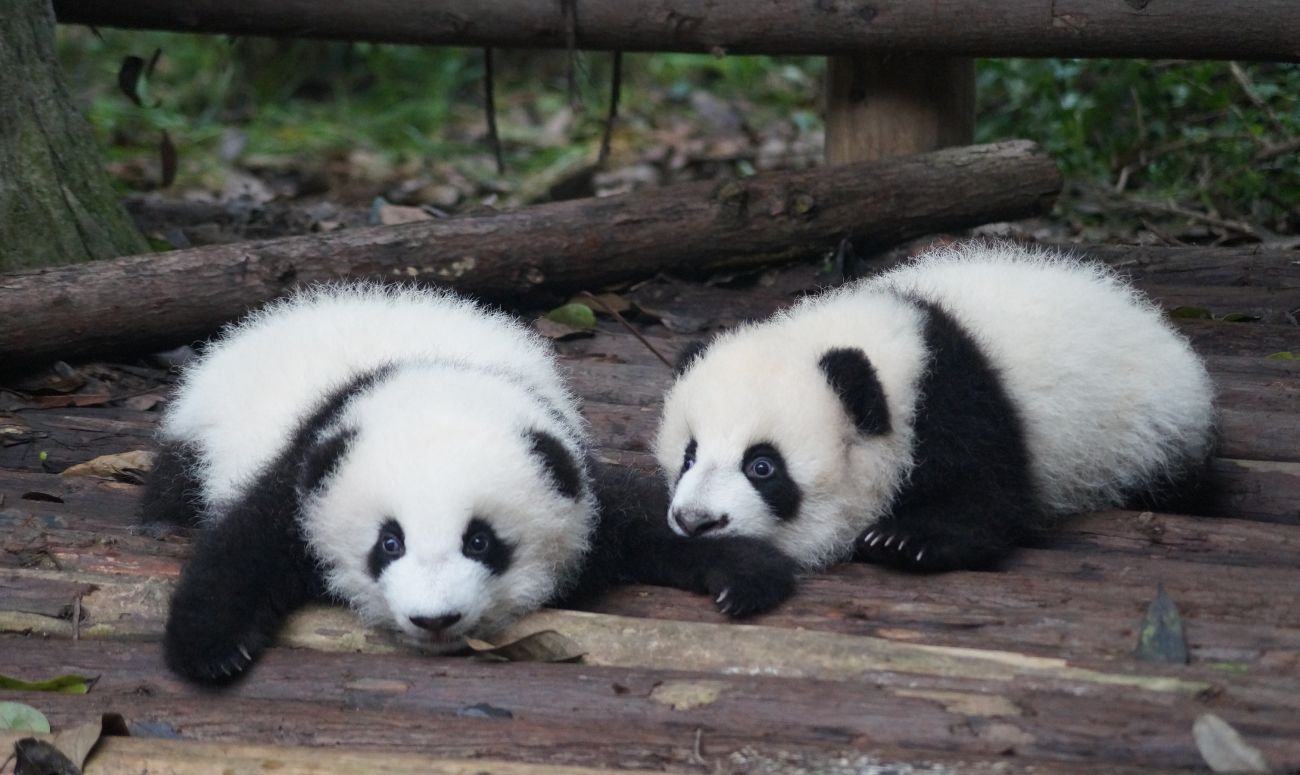 8. Masai Mara, Kenya 
The famous Masai Mara, one of the most well-known wildlife protection areas in the world, is situated in the southwest of Kenya. The Masai Mara National Reserve, which is 1,510 square kilometres in size, has a variety of landscapes, including savannah, mountain ranges, lake lands, and the Great Rift Valley.
9. The Serengeti National Park, Tanzania 
This renowned wildlife preserve is not just a representation of Africa but also one of the world's oldest ecosystems. This amazing wildlife sanctuary, which is situated in northern Tanzania, includes around 1.5 million hectares of savannah. Due to its most breath-taking display, the annual migration of species to permanent water holes, the Serengeti National Park has also been dubbed the Land of the Creation.
10. Sharjah Safari Park, UAE 
One of the most stunning and fascinating places on earth is the recently opened Sharjah Safari Park in Sharjah, the third most populous city in the United Arab Emirates (UAE). With over 50,000 animals, it is the largest wildlife park outside of Africa. A wildlife sanctuary adventure will transport you deep into Africa while introducing you to some of the most amazing creatures on the planet. Guides with vast experience and a passion for these amazing species will gladly share their knowledge with you. The big attraction is a black rhino, as well as watusi cattle, gazelles, hedgehogs, bat-eared foxes, hyenas, young goats, and gazelles that are all scavenging along the roads. 
Seeing animals in the wild, living naturally, is something to behold. Finding sustainable travel destinations can make all the difference in giving you the most fulfilling experience while also helping the people and environment where you are a guest.
Read More: This Founder Shares How She's Steering A Brand That Commits To Slow Fashion & Conscious Consumption
Like & Follow ThinkRight.me on Facebook, Instagram, Twitter, Pinterest and Telegram to stay connected.